Are you the type that enjoys active walks through historical places? Are you the first one to hop on a bicycle when on holiday? You enjoy sipping some fine wine in between activities?
We have to break it to you! You are an Active Wino!
Drink and Ride
Challenge here is to balance a glass of wine whilst pedalling! Not really. But you can meander through wine country by boat, bike or canoe and finish it off by relaxing by the beach either in the majestic Douro Valley or stunning Bordeaux.
Let us take you on a beach, boat, and bike tour around Arcachon! Just 45 minutes from Bordeaux you can ride your bike along the stunning landscapes, stop for a boat ride, a glass of white wine, and an authentic French picnic with oysters on the white sand dunes.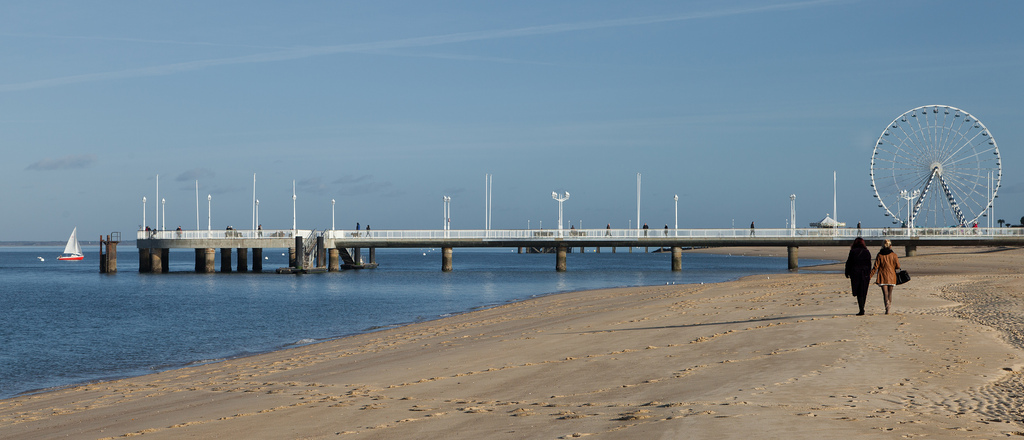 Alternatively, take this bike tour to the historic city of Saint Emilion and the stunning chateaux and vineyards that surround it!
Stay at Hotel Quinta da Veiga, a traditional baroque manor house surrounded by nature. Participate in boat or canoe trips on the Douro River or put your comfortable shoes on and explore the boutique wineries of the Douro Valley!
Be an 'Ace'!
Off you go to Burgundy for an exciting golf break at the beautiful Château de Chailly. This 16th century chateau offers luxury accommodation, a picturesque golf course and a restaurant which will spoil you with gourmet dinners.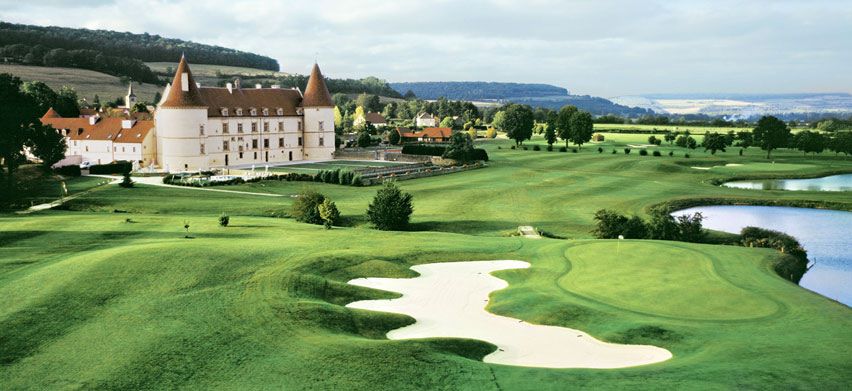 Wine Historian
Take a Jeep up to the famous Mt. Etna volcano or have a private cooking class and a wine tasting at one of the most beautiful wineries of the region with our Kaleidoscope tour of Sicily.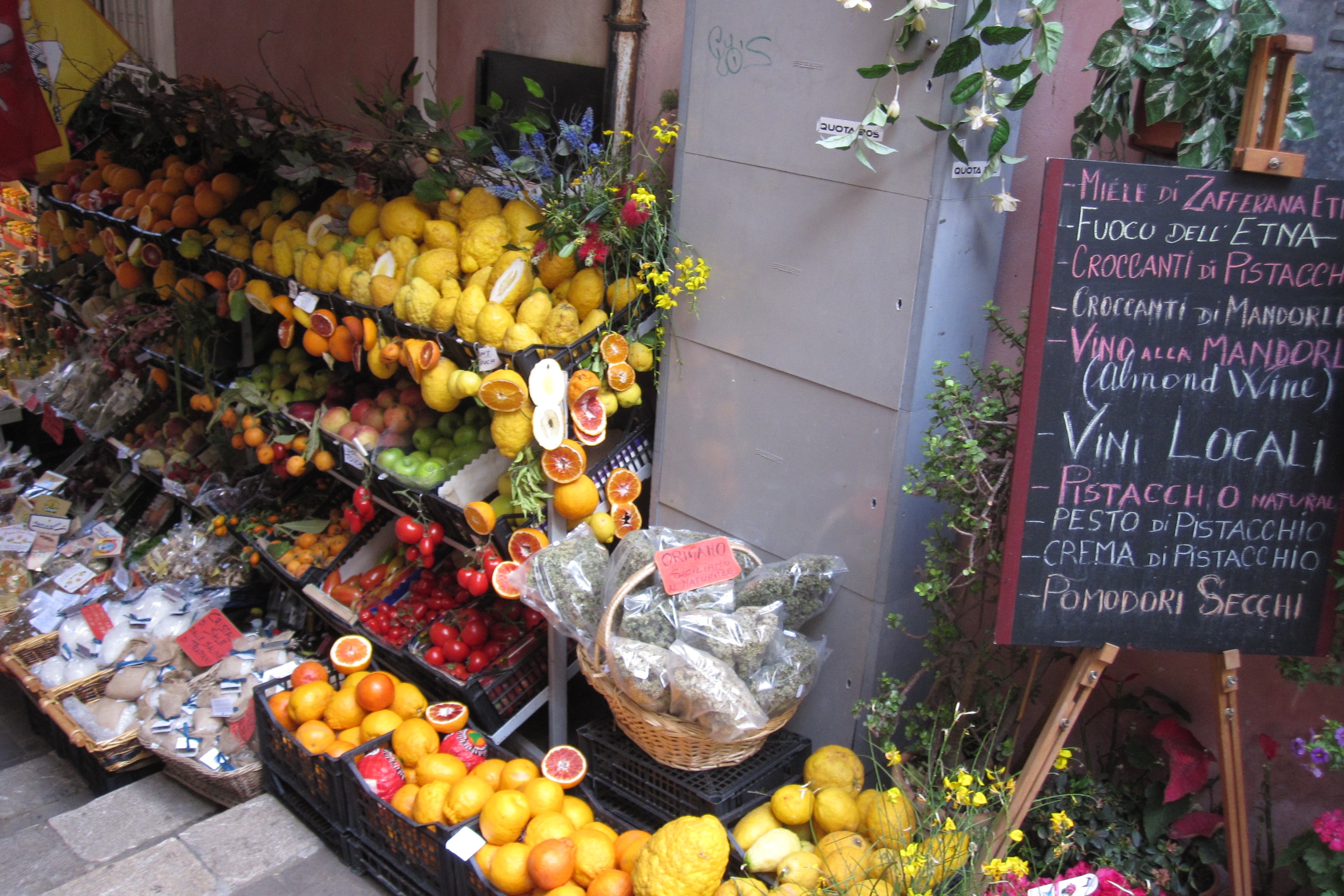 If you're feeling French take our Central Loire Valley Day Tour for a sip of Sauvignon Blanc in Quincy, visit the famous chateau at Valancay, and have lunch in its Orangery restaurant.