Whether you're a truffle lover or are yet to try them; there's nothing quite like a truffle hunt. And, autumn is the perfect time to experience the excitement of a truffle hunt first hand. Check out our guide to the 5 top truffle hunting tours around the world.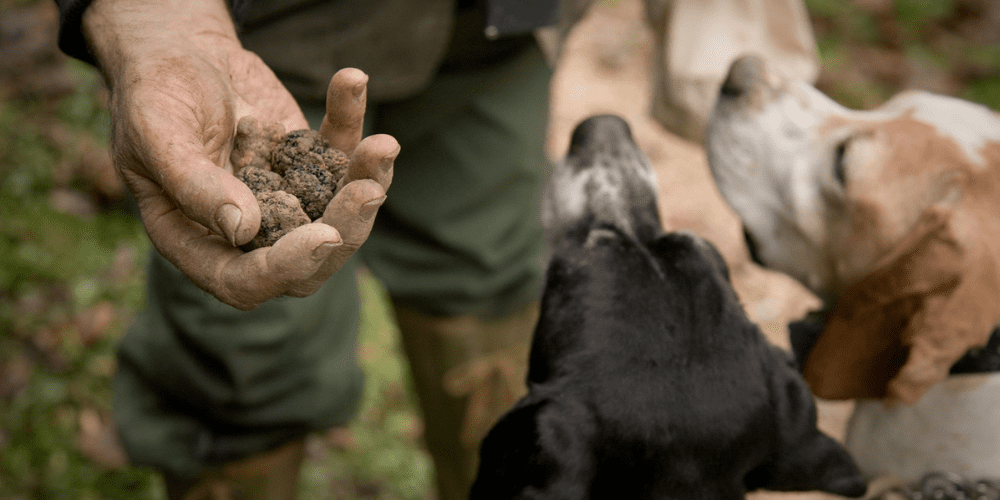 Piedmont is renowned as a foodie destination. You'll learn how truffles grow in a full presentation of the soil of the Piedmont region and the environment of the Langhe hills. You'll be led by your expert truffle hunting guide and learn about the traditions and techniques as you go. The tour continues to a boutique winery of the Langhe hills with a visit of the wine cellar and with a wine tasting of 4-5 wines of Piedmont, including the comparison of different types or vintages of Barolo wine.
Visit Emilia-Romagna for a truffle and mushroom hunting experience.
---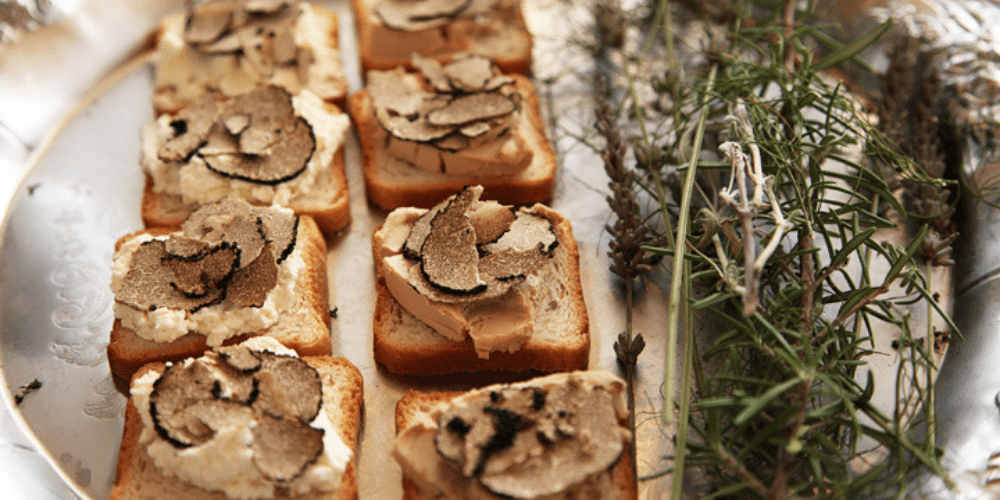 Calling all wine lovers and foodies; experience Provence like never before with one of France's most historical countryside traditions. You'll go behind the scenes of the world's most secretive business with this unique truffle hunting tour. Follow your specially trained guide on an exhilarating truffle hunt. After, fill your senses with a feast of fresh truffle hors d'oeuvres, world-class Champagne and truffle oil – a perfect combination!
Visit Provence for a truffle hunting tour.
---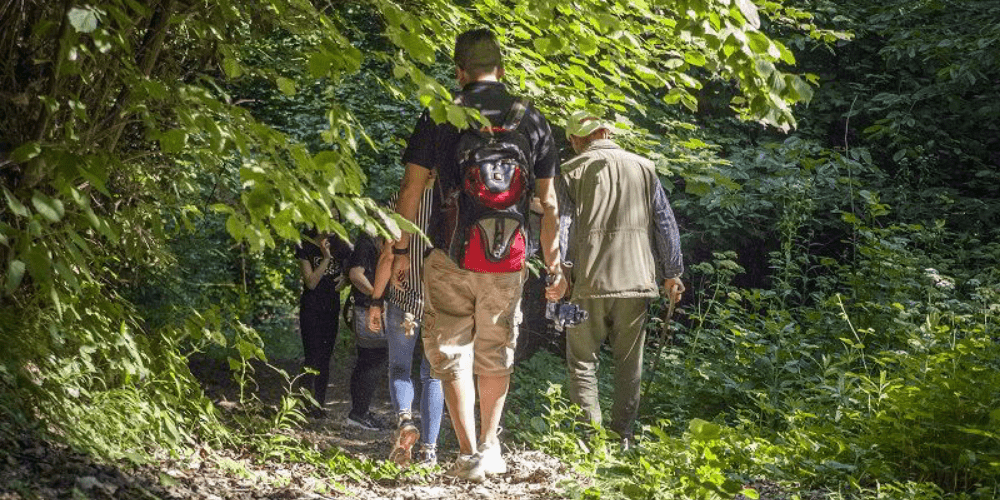 Experience truffle hunting in the Langhe and Roero hills of Piedmont where the white truffles of Alba and the black summer truffles grow. You'll be transported in private luxury from the city of Turin to the site of your treasured gourmet hunt. Guided by your talented truffle hunter and his dog, you'll learn about the local trees, the soil composition and the unique terrain that make the perfect environment for truffles.
Visit Piedmont for a truffle hunting tour.
---
4. Private Truffle Hunting Tour and Cooking Class in Tuscany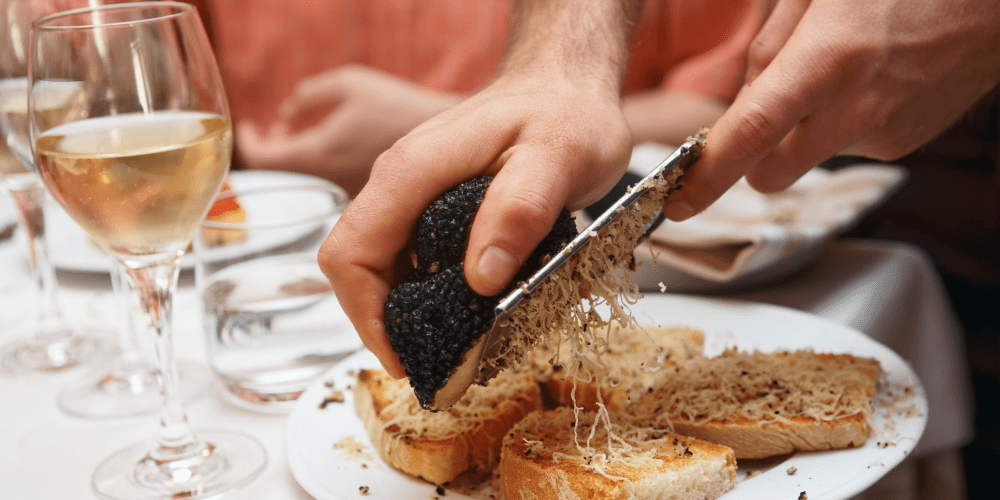 Discover the 'Gold of Tuscany' on this half-day gourmet truffle tour. Guided by a talented local sommelier, you'll visit the famous truffle area of San Miniato, a beautiful historical village perched on top of the hills overlooking Pisa in the distance. Accompanied by a local truffle hunter you will go in search of this precious product. After, meet your chef who will explain how to clean and cook your find and prepare a delicious truffle-based lunch for you.
---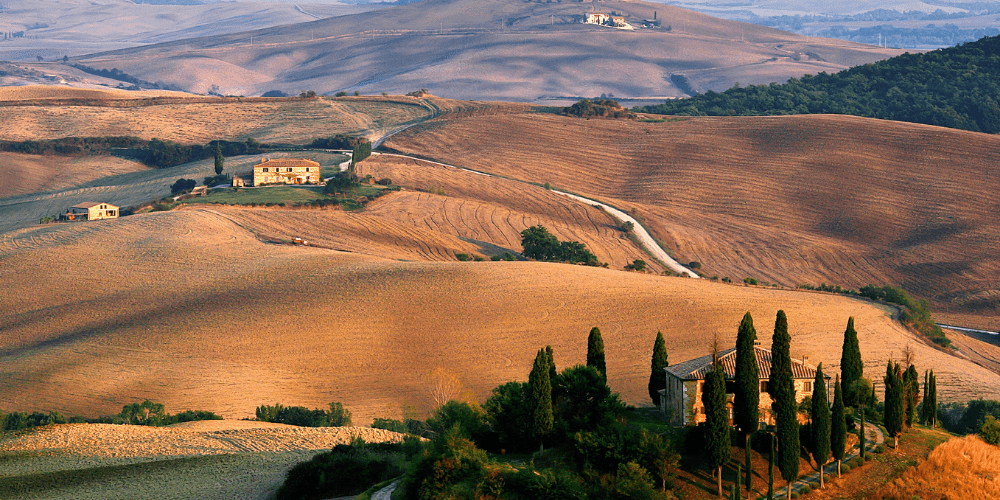 Experience one of the best food and wine destinations in the world with this 6-day truffle and wine tour. Staying in the heart of the Etruscan hill town of Cortona you'll experience firsthand, the renowned wines and delicious dishes of the region. The highlight of the trip will take you to the surrounding forests where you'll hunt for truffles with your guide and trusty dog. After, sit down to enjoy an amazing truffle-themed lunch paired with local wine.
Visit Tuscany for a truffle hunting and wine tasting holiday.
---