So you have made it to Bordeaux, and I'm guessing you never want to leave. Unfortunately, that return flight date is getting closer. There is, however, a solution. Taking some of Bordeaux back home with you, with some amazing souvenirs.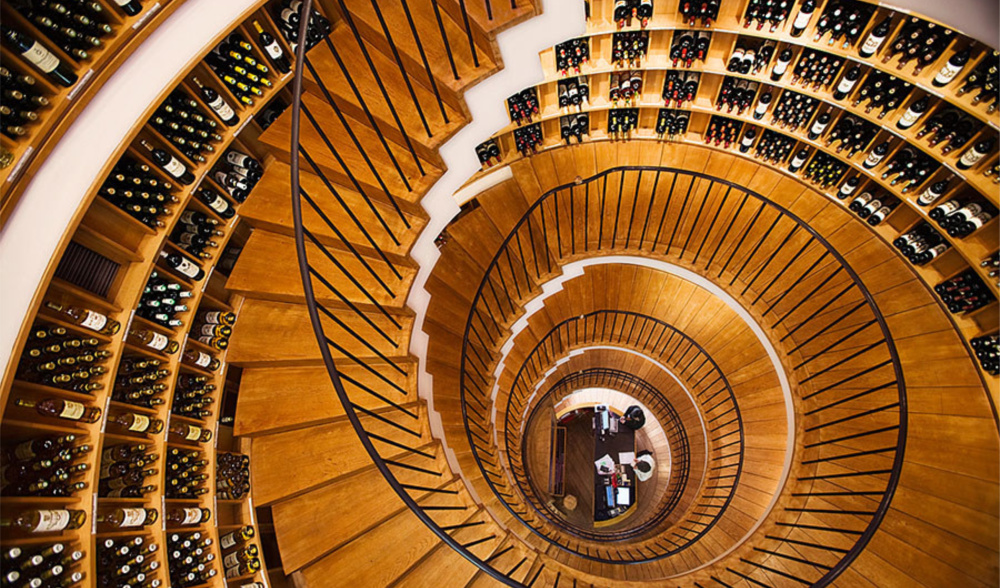 Photo Credit:http://germanrailway.vn
Best Wine Merchant: L'Intendant
L'Intendant. I'm sure you heard this name on the plane ride over. Something straight out of a french wine fantasy L'Intendant has a spiral staircase five stories high filled with the best Bordeaux on the market. Owned by DUCLOT, a family winery created in 1866. Since 1866, their selection has grown to over five million bottles. We are confident you will find a suitable gift here.
Best Food Market: Le Marché des Grands Hommes
Styled in parisian art deco, Le Marché des Grands Hommes draws both tourists and residents to its bronze gates. On the ground floor of Le Marche is Carrefour, a modest priced fresh food market. The market offers fresh vegetables, seafood, pastries, and deli meals. An excellent choice for grocery stop while abroad. Open from 8AM to 7PM.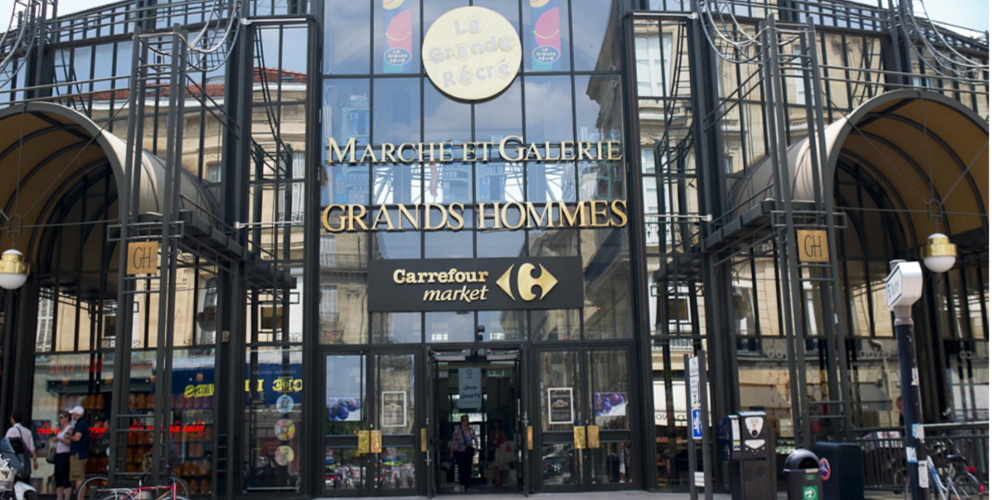 Photo Credit: https://www.bordeaux-tourism.co.uk
Best Clothing Store: Mieux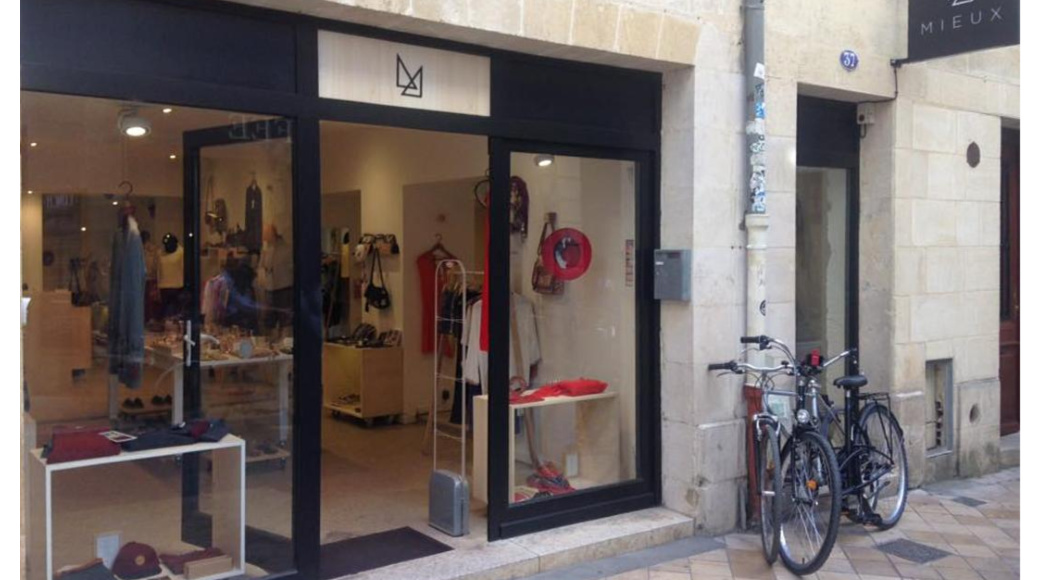 Photo Credit: https://www.craft-and-co.com
Aptly named Mieux, a name that translates to "better" in english. The clothing sold here is full of vibrant colors, playful modern patterns, and a summer esthetic. Those who are shopping for a playful french style look no further. Marketed towards men and women in their 20s and 30s. You can check out their key pieces on their instagram page boutiquemieux.
Best Accessories: Do You Speak Francais?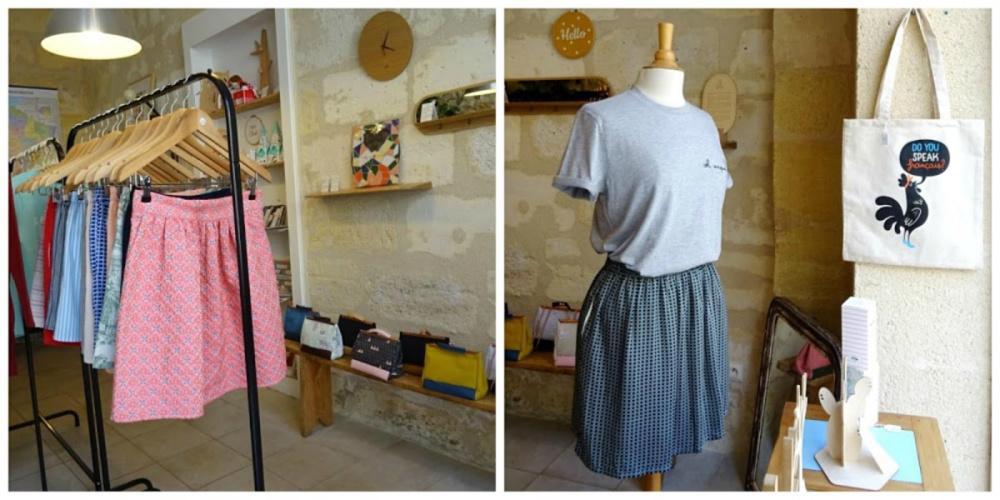 Photo Credit: https://www.bordelaise-by-mimi.com
This boutique is a bit of a trip, about 20 min bus ride outside downtown Bordeaux. However, the train fare is worth the trip. The height of a authentic french style, the boutique only sells clothing and accessories made in France. It's inventory includes shoes, fine jewelry, perfume, soy candles, and art prints showing off Bordeaux's beautiful landscapes. The one downside is if you came to the boutique looking for a beret, you would leave disappointed.
Half-Day Bordeaux Bike City Tour
From €45 / person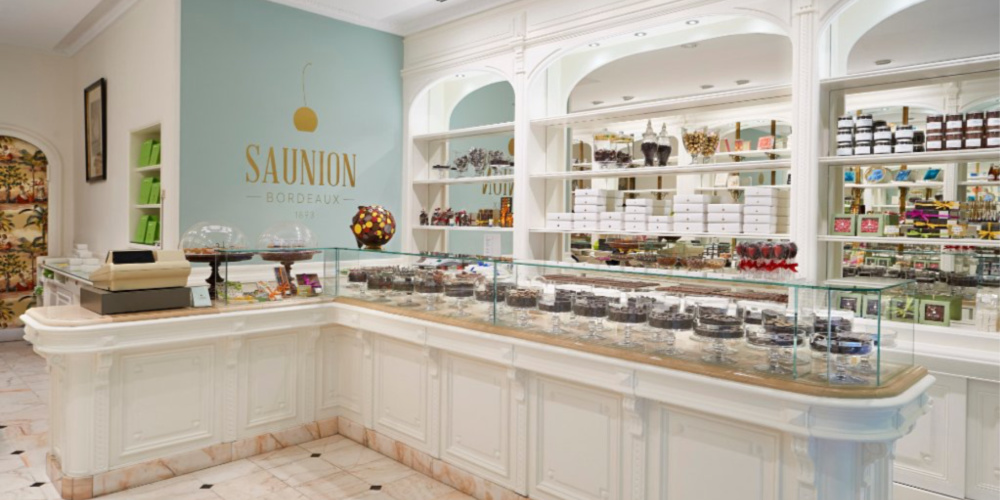 Photo Credit: https://www.tripadvisor.com
Don't Miss (Region Specialty): Chocolaterie Saunion
Chocolatarie Saunion is a location you should be prepared to spend more than you wanted because you won't be able to help yourself. Pale white marble and pastel blue adorn the walls, with artisan chocolates atop cake trays displayed delicately on every counter. We recommend book the tour, an in-depth walkthrough of the kitchen and fresh samples straight from the oven.