If you love food as much as you love to travel you're probably wondering how to find the perfect gourmet holiday. We've handpicked a selection of foodie holidays to tempt those tastebuds, so pack your bags and get ready to feast on the holiday of a lifetime!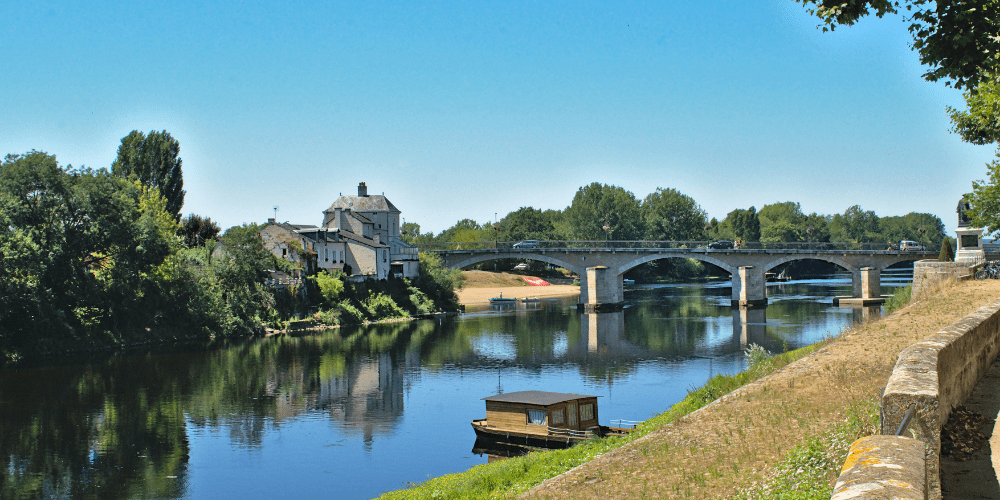 Enjoy a  private tour of the Chambord castle with a local guide and you will have the opportunity to see places usually closed to the public. Your guide will tell you everything you want to know about the Renaissance period and about Francis 1st of France, the legendary king who ordered the construction of the castle 500 years ago.
After your tour of the castle you will take a wonderful drive along the shores of the Loire River where other mythical castles were built, including Amboise castle, Leonardo da Vinci's last home, and the Castle of Blois, home to the French kings during the Renaissance. For lunch, you will have a  reservation in one of the region's most famous  Michelin star restaurant. The chef's creative 5 course menu is prepared with local products and will be paired to delicious boutique wines of the region.
Following your gourmet lunch, your guide will take you to the heart of the vineyard of the famous appellations Vouvray and Montlouis-sur-Loire and tell you all about the growing grapes of Chenin Blanc, Cabernet Franc and Sauvignon blanc.
Read more about taking a Luxury Full-Day Wine Tour to the Loire Valley from Paris with Lunch at a Michelin Restaurant!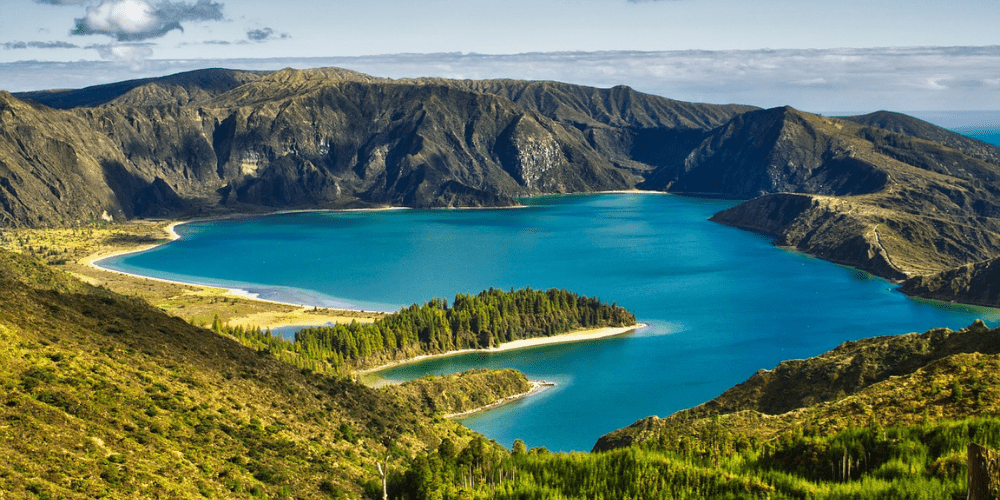 While many foodies are familiar with the culinary attractions of Portugal, the Azores is a somewhat lesser-known destination. This volcanic archipelago in the Atlantic is a gourmet destination waiting to be discovered.
We've picked a 5-star luxury stay to help you start your gastronomic adventure. Based on the island of São Miguel your private chauffeur will escort you in comfort as you visit native pineapple and tea plantations and explore the abundant array of fresh seafood and traditional stews cooked inside the volcanic soil, supping on delicious local wines to cleanse the palate. And, if you're feeling like working up an extra appetite you'll have the opportunity to climb to the top of Mirador do Rei, canoe in crater lakes and bathe in the bubbling hot springs of the island.
Read more about taking a 5-day nature & food holiday in the Azores!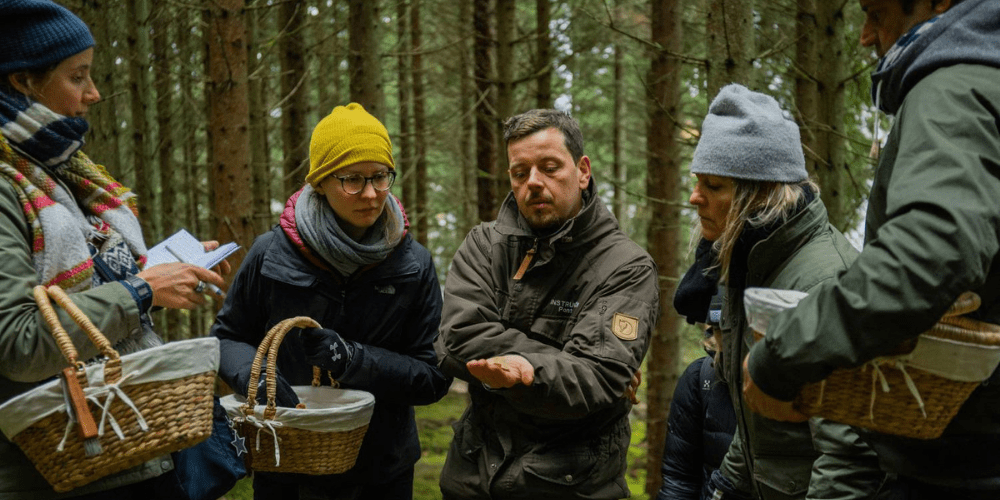 When you think of Sweden, its' breath-taking natural landscapes, magical Northern Lights, and progressive attitude are what springs to mind. Sweden also boasts a distinctive foodie culture that focuses on the abundance of local produce and a burgeoning winemaking industry.
Our pick for a delve into Swedish nature is a stay in a Huuva Hideaway cabin in Swedish Lapland. The cuisine for your stay will be handpicked from nature's pantry as you learn all about foraging with your guide and personal chef. You'll learn to cook and get a taste of the Arctic lifestyle whilst enjoying age-old Huuva stories passed down from generation to generation.
Read more about taking a gourmet overnight stay in Swedish Lapland!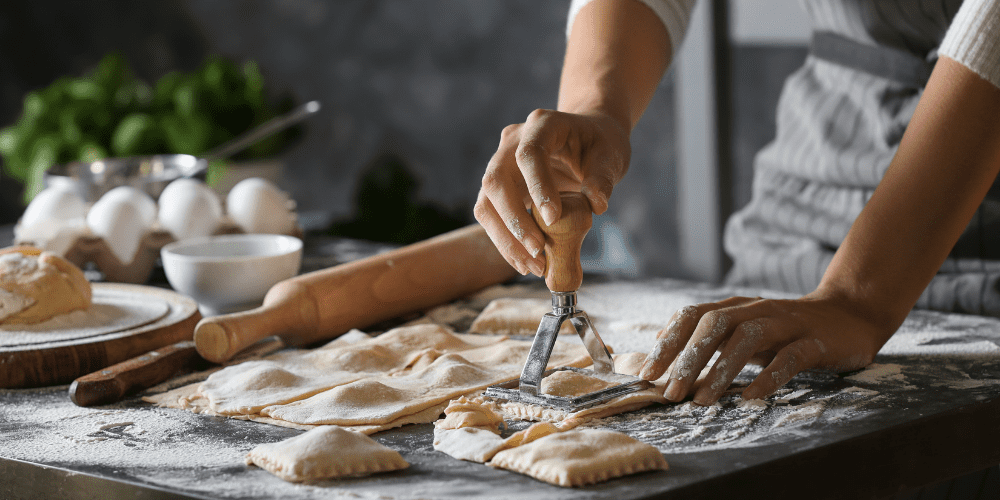 Italy is almost always at the front of mind when thinking of foodie destinations, but are you familiar with the culinary delights of Emilia-Romagna?
Our pick for this beautiful region is a full-day gourmet exploration into the flavours of the real Italian countryside. Enjoy a delicious full lunch based on the typical products of the territory in a farm-to-table restaurant: parmigiano, prosciutto as well as other kind of local cold cuts, a typical filled pasta dish (tortelli di Parma), homemade cakes. All paired up with local wines like Lambrusco and Malvasia! The guide will stay with you until lunch. After lunch travel to the province of Reggio Emilia or Modena for a guided visit and final tasting at a family run production site of Traditional Balsamic Vinegar PDO.
Read more about taking a Emilia-Romagna Self-Drive Gourmet Tour from Parma!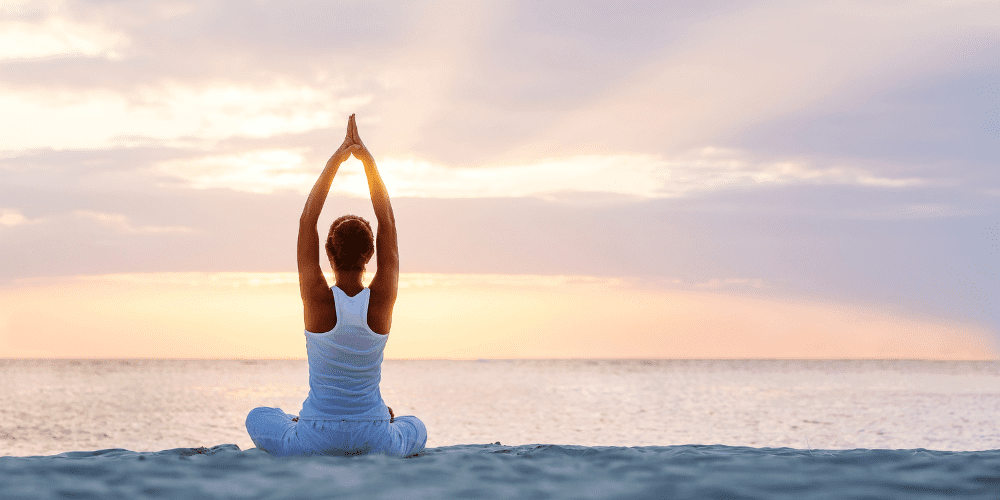 If you're looking for a break from the daily routine and want to give your health and fitness a real boost whilst enjoying some delicious food, then our final pick of the best foodie holidays is for you. This 7-day wellness and culinary tour of Andalucia combines yoga sessions, moderate hiking, gastronomic adventures, local markets and picturesque countryside to reset your body, mind and tummy.
Read more about taking a 7-day wellness & culinary tour of Andalucia!
---