Sometimes being a wine lover feels like you have to choose between going inland for a wine region or settling for a non-wine focussed holiday if you fancy being by the sea. But why settle for one or the other?! We've handpicked some of our favourite wine destinations which include a perfect sun-kissed dose of the seaside.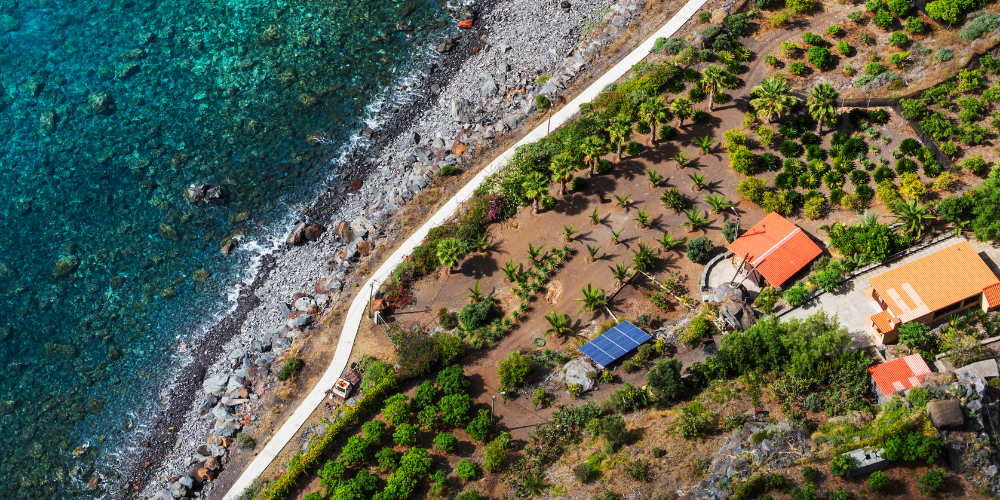 When you land in Funchal the first thing you can feel is the fresh breeze from the Atlantic, but Madeira is so much more than a sunny island with great beaches. On this 4-day tour you'll discover the Atlantic's best kept wine secret. Explore the island and its top wine estates, drive on coastal roads to fishing villages, dine on fresh local cuisine and soak up the sunshine.
Read more about taking a 4-day wine discovery tour in Madeira!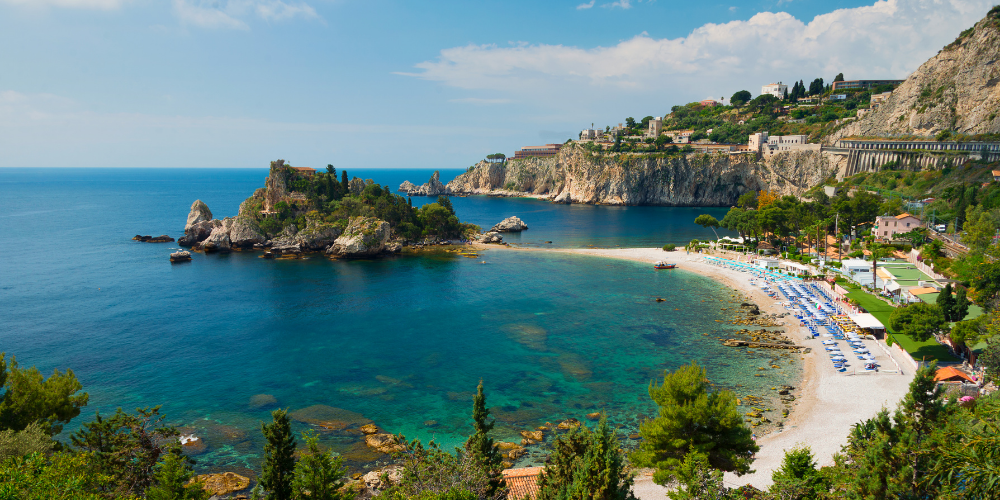 The stunning island of Sicily has been producing wine for thousands of years and boasts an abundantly fresh local cuisine that is just waiting to be discovered. This 5-day tour will take you to vineyards on the slopes of Mount Etna, through the cobbled, sun-drenched streets of coastal towns, and introduce you to local cuisine with market visits and cooking classes.
Read more about taking a 5-day wine and food holiday in Sicily!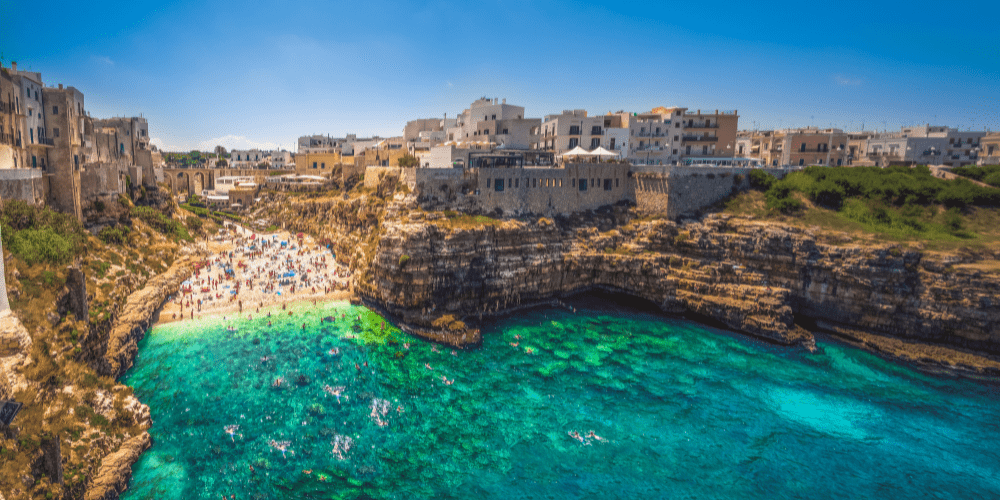 Puglia is famed for its beautiful coastal towns, beaches and olive groves stretching as far as the eye can see. This 7-day self-drive adventure will take you to UNESCO towns filled with whitewashed houses and traditional Trulli huts. You'll taste wine at the best estates in the region and learn to cook like a local. Relaxing by the sea is all part of the experience.
Read more about taking a 7-day self-drive Puglia wine road trip in Autumn!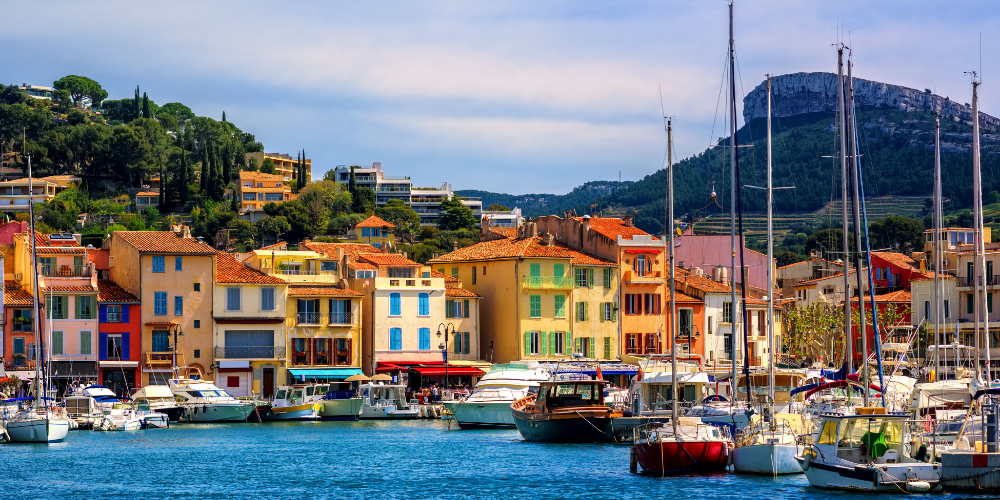 Discover Provence and its vineyards along the Mediterranean Sea with this 7-day wine cruise. You'll tour the best wine estates by day and drink fine wine on deck in the evenings with your own private sommelier. Sleep and dine onboard your private boat and enjoy free time to explore the local coastal towns, and when you're ready, simply ask your skipper to drop anchor in time for a refreshing swim!
Read more about taking a 7-day wine cruise in Provence!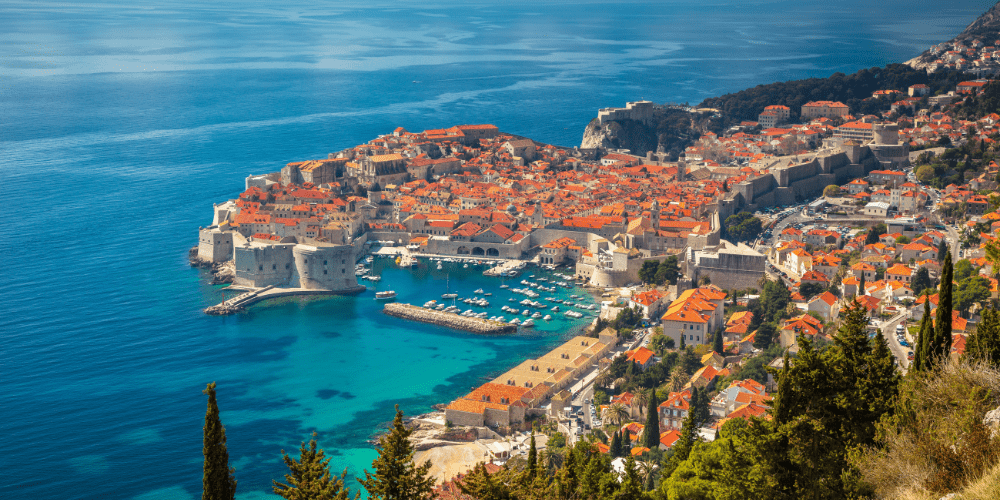 Start your 6-day tour in Split surrounded by turquoise waters and an abundant choice of beautiful beaches to relax on. Delving into the Dalmatia region, you'll visit wineries and meet the winemakers, stopping at Kastela, the famous birthplace of Zinfandel. Explore 2000-year-old cities, breath-taking national parks and take time to pause and enjoy the local cuisine.
Read more about taking a 6-day wine tour in Dalmatia!
You don't have to choose between a beach holiday and a wine tasting trip. Get in touch and we'll help you find the perfect trip just for you.
---