It's time for our weekly Vintelligence question! How good is your wine knowledge?
1. What is the most common fault that can be discovered on the nose?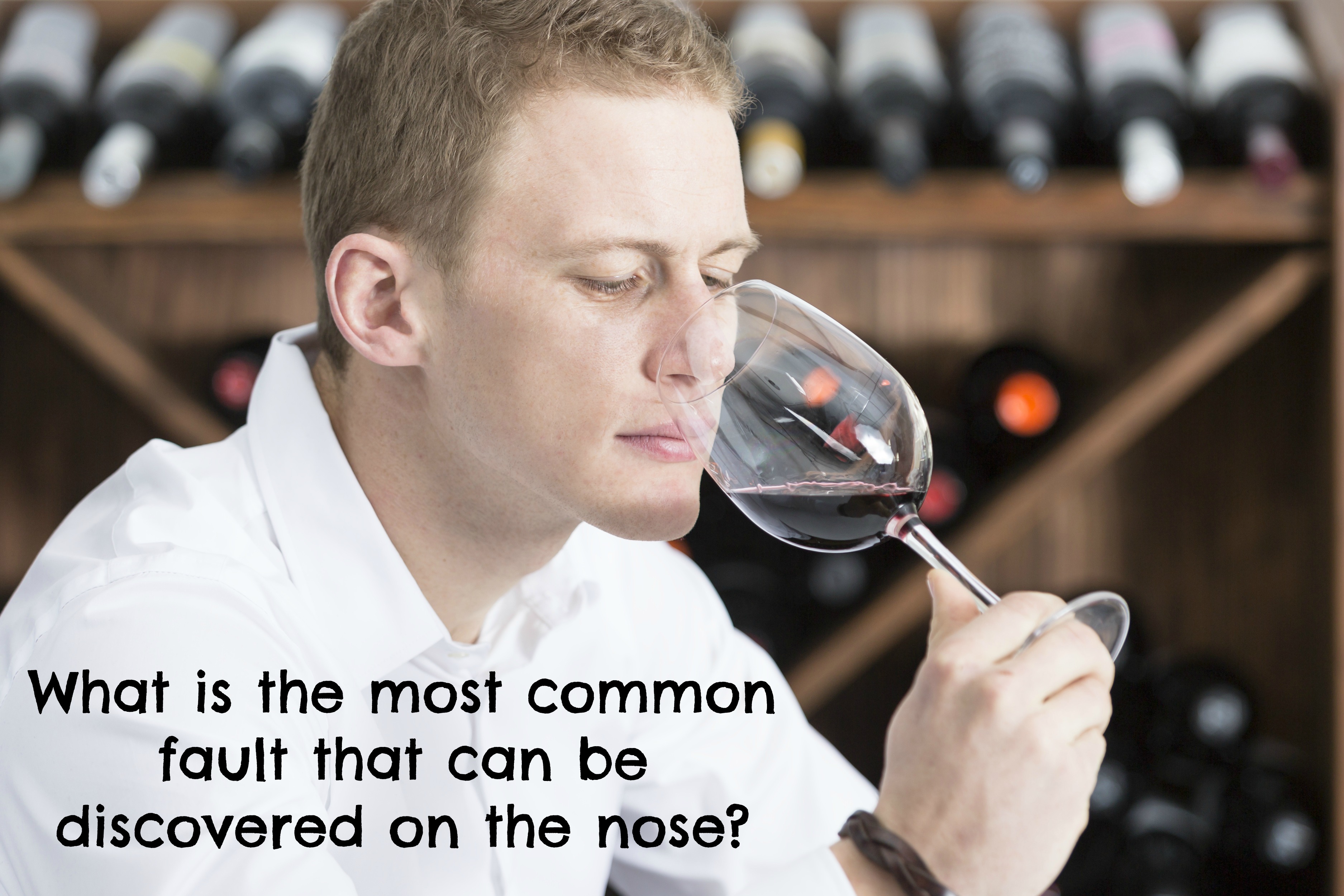 Cork taint
Corked wine has a set of undesirable aromas imparted following contact with its cork no matter its quality or price. Low levels – strips wine of fresh, fruity aromas. High levels – adds pungent, unpleasant damp cardboard or musty aromas.