It's time for our weekly Vintelligence question! How good is your wine knowledge?
1. What is the signature grape variety of South Africa?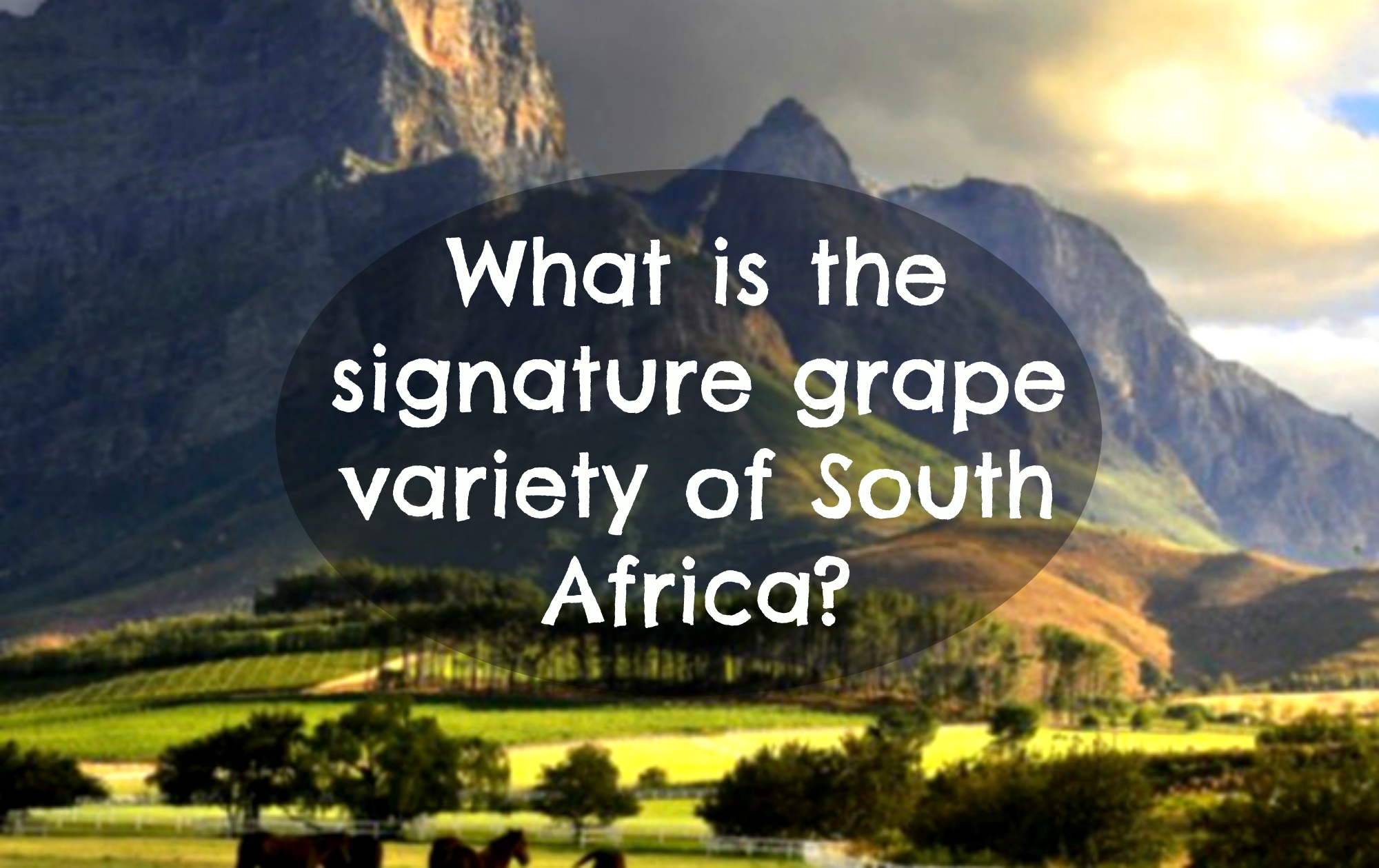 Pinotage
Pinotage is a red wine grape variety bred in South Africa in 1925 and became the world famous signature variety of its homeland. Originally a cross between Pinot Noir and Cinsaut (known as Hermitage at the time).