It's time for our weekly Vintelligence question! How good is your wine knowledge?
1. What is the most popular white grape in the world?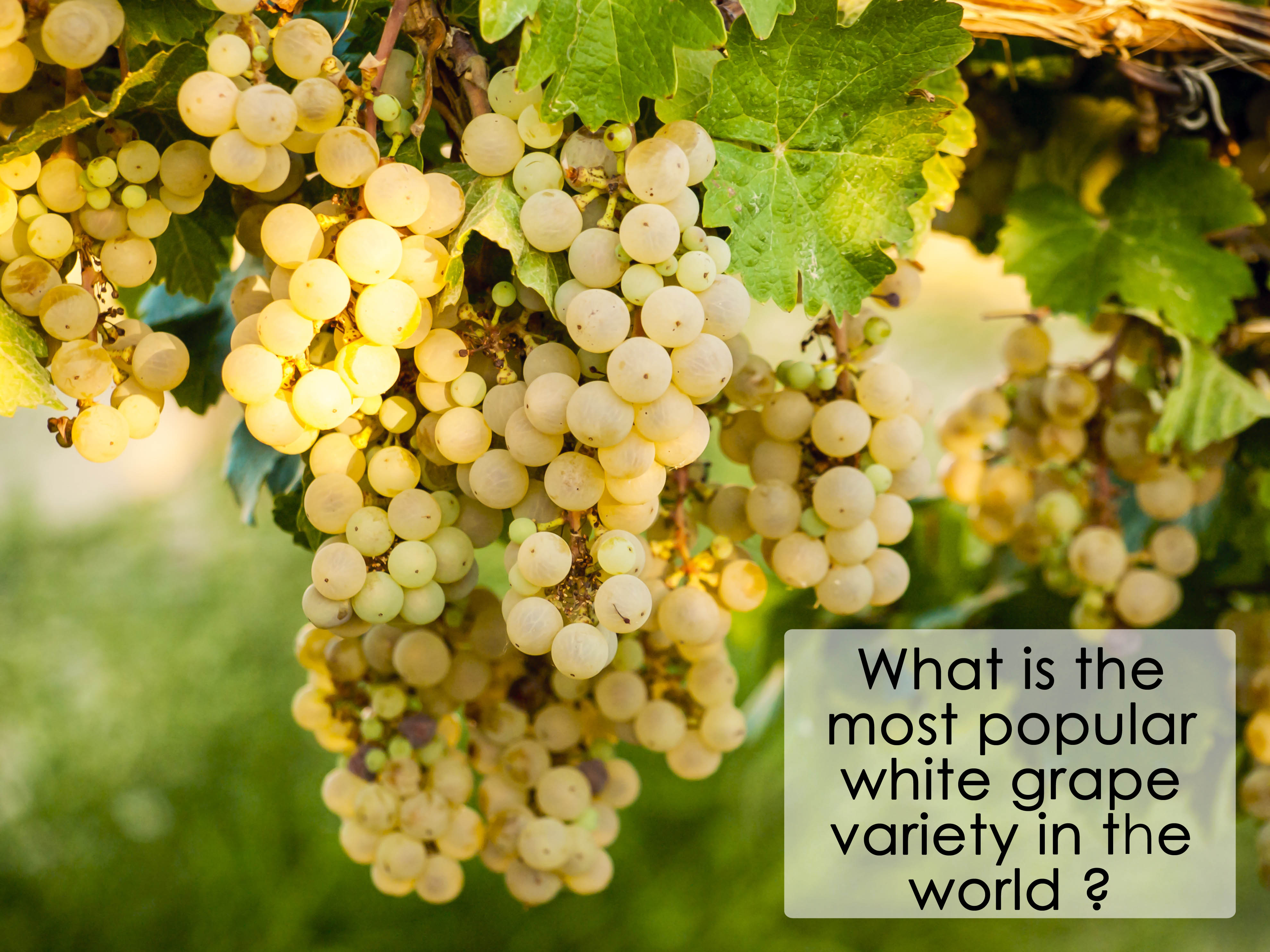 Chardonnay
Chardonnay is the most widely distributed white wine variety in the world. Depending on climate and production, Chardonay can vary from full-bodied and fruity bold tropical tasting to a light and citrusy blanc-de-blancs bubbly or Chablis.