It's time for our weekly Vintelligence question! How good is your wine knowledge?
1. Which are the main grape varieties used to produce Champagne?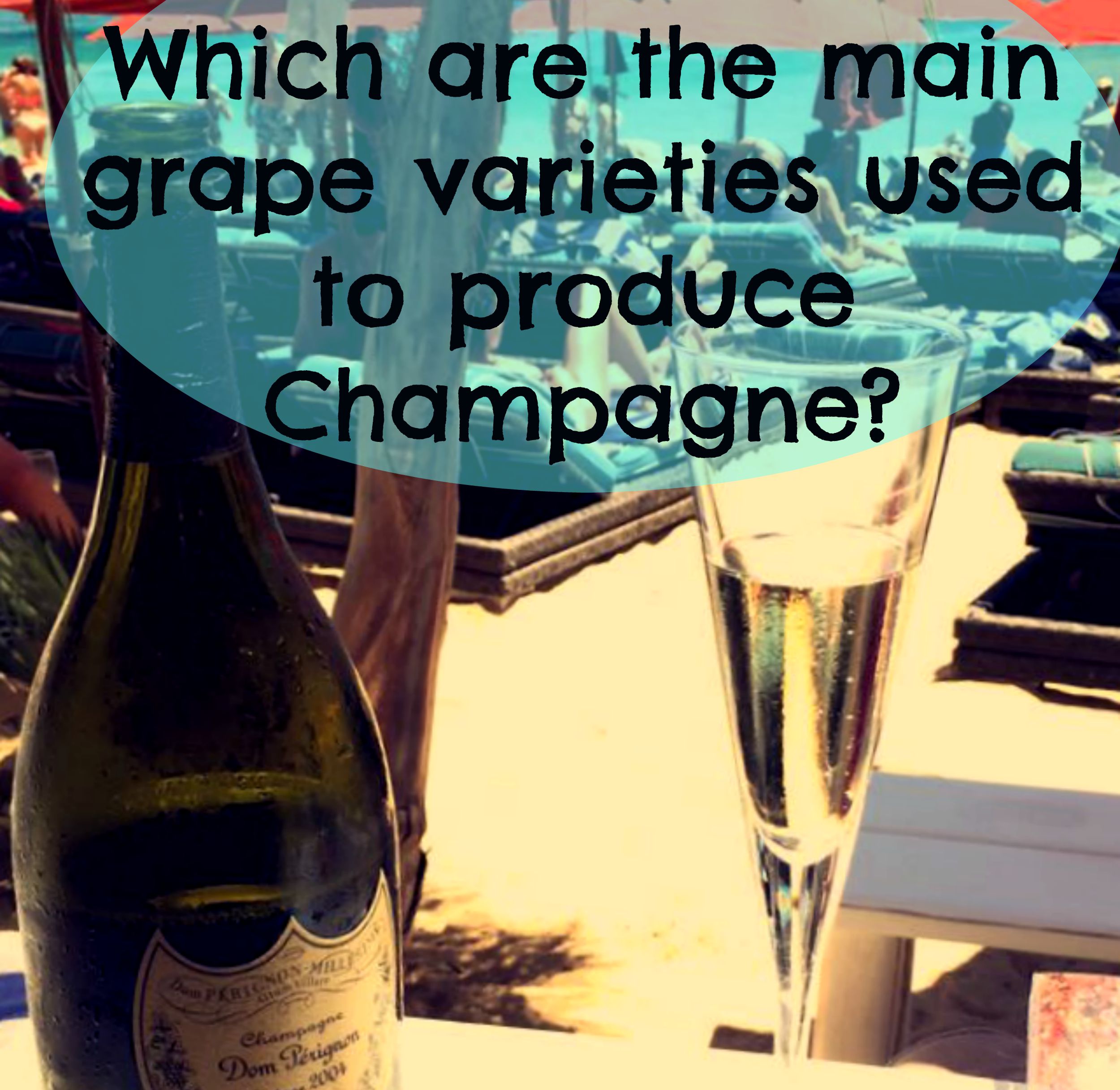 Pinot Noir, Chardonnay and Pinot Meunier
The choice of plantings in Champagne is based on compatibility with the terroir. The vineyard is predominantly planted with Pinot Noir, Pinot Meunier and the white Chardonnay. Other approved varietals are Arbane, Petit Meslier, Pinot Blanc and Pinot Gris.