'Vintelligence' is Winerist's new weekly wine-related question to keep you on your toes, and fill your head with vino knowledge that will impress your friends, and make you feel ever so vintelligent. Give it a go!
1. True or False: Cream Sherry contains no cream.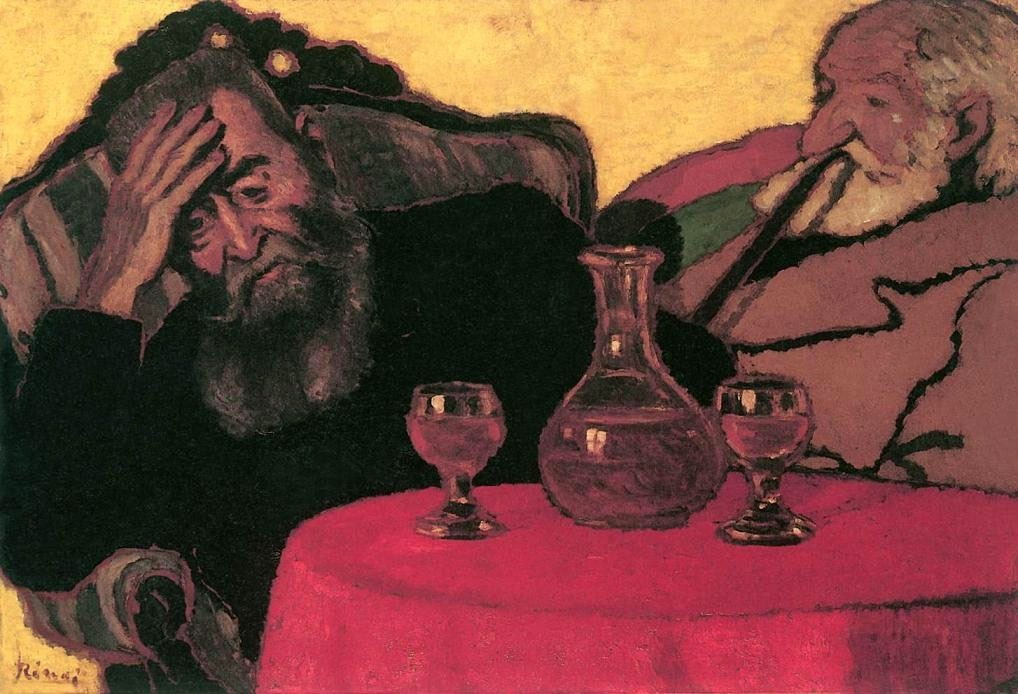 True
Cream Sherry's name comes not from its lactose content (there's none), but instead references its signature richness, which is the result of combining the dry Oloroso style with sweet wine made (the latter traditionally from Pedro Ximénez grapes).