Infra-red wine
Laithwaite's Wine launches first ever 'Tasting in the Dark' to put wine aficionados' senses to the ultimate test
Wine buffs may think it's easy to spot a Sauvignon Blanc from a Pinot Grigio, or indeed a white from a rosé, but what happens when they are asked to taste wines deprived of one of their most trusted senses; sight?
For the first time ever, Laithwaite's Wine is giving consumers the chance to enter a tasting theatre with a difference with Tasting in the Dark: a pitch black environment that forces guests to rely on their ears, nose, mouth and touch. This is a unique opportunity to experience wine through synaesthesia – where senses overlap to create unexpected sensations – and potentially change our perception of what is being served.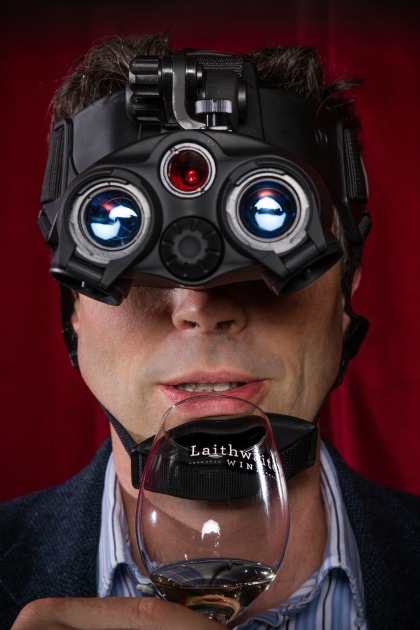 Host and Master of Wine, Justin Howard-Sneyd, along with his team of sommeliers, will guide visitors around the tasting theatre with the aid of state of the art infra-red night vision goggles. Visitors will be taken through a series of intriguing taste experiments that make them rethink the way they approach wine.
Justin said: "This is a first in wine tasting. Deprived of sight can you now tell the colour of a wine or even if it is a wine at all? Drinkers may discover their sense of taste is accentuated or altered in the dark or that for years they have been drinking with their eyes."
"We do, however, not advise the public to try this at home, unless they have the appropriate night vision equipment as it could lead to some unfortunate slapstick and spillages."
Tasting in the Dark is launching at Laithwaite's Live on 4-5th November at the Royal Horticultural Halls (The Lindley Hall, Elverton Street, SW1P 2QW), although the exciting new format, if successful, will become a key feature in future flagship wine events throughout the calendar.
Tickets for the afternoon and evening shows of on 4-5th November cost £30 and can be purchased via the Laithwaite's Wine website. As well as Tasting in the Dark, ticket holders will also be able make their way around a range of tasting zones and master classes, as well experience a virtual reality tour of a winery in Bordeaux.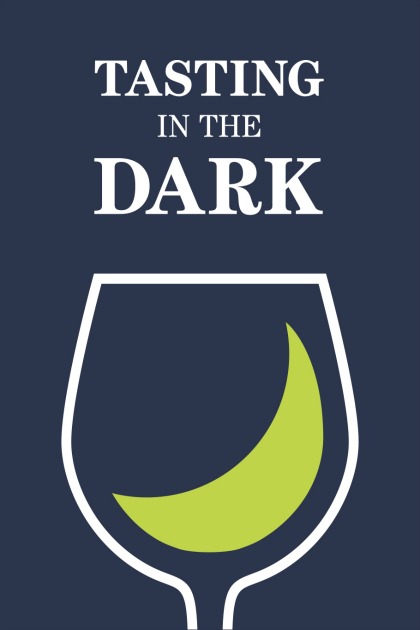 ---
For further information, please contact Tom or Lucy on the Laithwaite's Wine media team:
E: Laithwaites@mhpc.com T: 0203 128 8150/8782
About Laithwaite's Wine
Laithwaite's Wine was founded in 1969, when Tony Laithwaite drove a van of Bordeaux wine to England to share with family and friends. Laithwaite's has grown to become the UK's largest home-delivery wine merchant, yet remains family owned and still gives pride of place to smaller producers.
The Laithwaite's wine team tastes over 40,000 wines a year before selecting the best buys for customers. Laithwaite's offers 1,500 wines from 22 countries, ranging in price from £4.99 up to £1,200 a bottle and all covered by a 100% guarantee of enjoyment.
Laithwaite's Wine is the only UK wine merchant to win the ServiceMark accreditation from the Institute of Customer Service and offers a complimentary Wine Advisor service.