Lovers of wine can reel off the world's best destinations with a click of their fingers. Bordeaux and Rhone Valley in France, Piedmont in Italy, Santorini in Greece – home to one of the oldest vineyards in Europe – and the Douro Valley in Portugal are all among some of the leading regions and for good reason. Here, you'll find excellent vineyards producing sumptuous wines.
But the world of wine is vast and ever expanding. For lovers of the grape looking to combine the joy of wine with the adventure of travel, there are some emerging destinations forging a growing reputation that are well worth a visit. Let's take a closer look at some wine destinations that, although not exactly new, may not have been fully discovered yet.
Wine with a hint of volcano, anyone? All jokes aside, as this article by the Radio Times highlights, Mount Etna is 'fast becoming an innovative hub for winemaking'. Apparently, the vineyards are on the slopes of Etna, which is still Europe's highest active volcano, and the rich volcanic soil and altitude help to give its wine a unique flavour. For stunning scenery and some truly unforgettable wine tasting, Mount Etna takes some beating!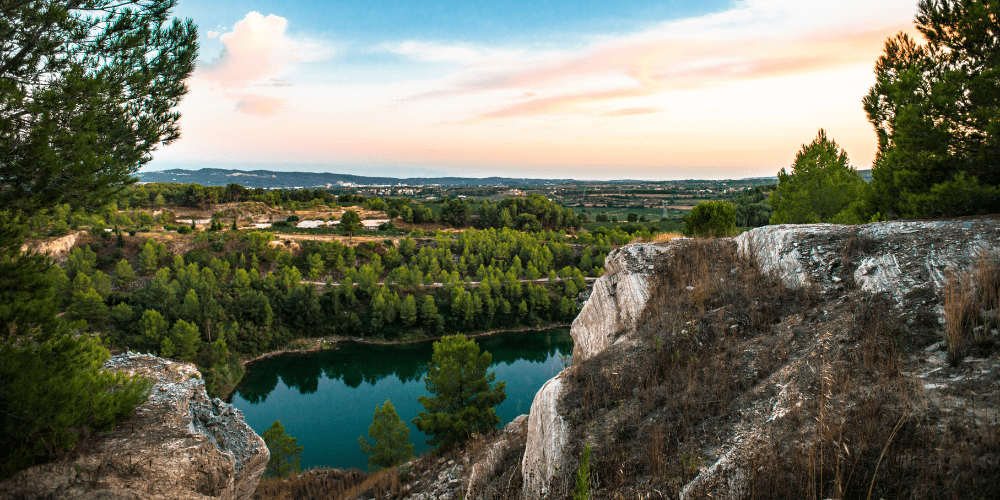 If you like your wine on the sparkling side, this largely unknown gem could be your No.1 destination. Located less than an hour from Barcelona, Penedes is said to be one of the most exciting wine regions in Spain and the source – according to the blog Wine Life Today – of 98% of the country's sparkling wines. A fan of Freixenet or a consumer of Cava? Then Penedes is a must, perfectly suited as a day trip if you're holidaying in Catalonia of the Costa Brava region.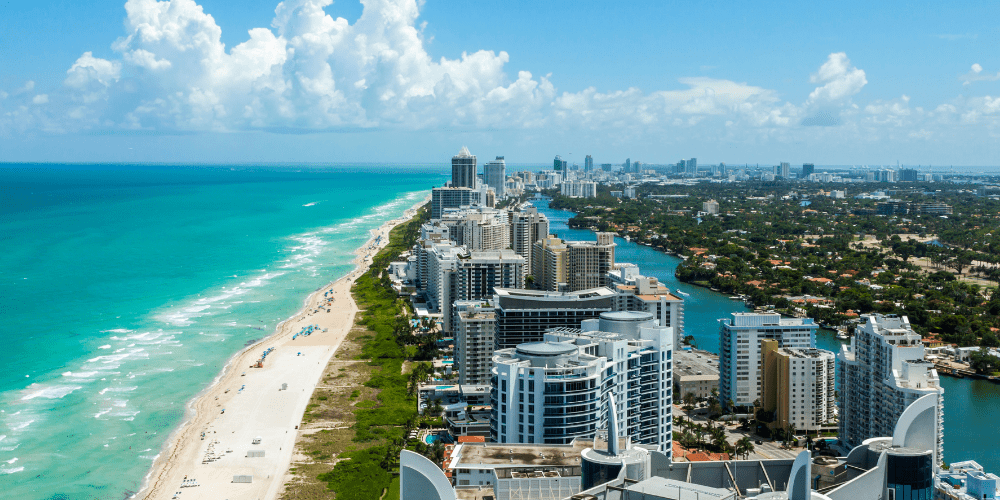 Definitely not the first destination that springs to mind when you think of wine, but nevertheless Miami is home to one of the most exciting wineries in the USA. Schnebly Redland's Winery is just a little bit different, producing wines from a range of exotic fruits. Instead of grapes, it creates wine from passion fruit, lychee, mango and even avocado from Redland's orchards. If you happen to be holidaying in Florida and fancy some wine tasting with a twist, give it try. Oh, and it also has an on-site craft beer brewery too.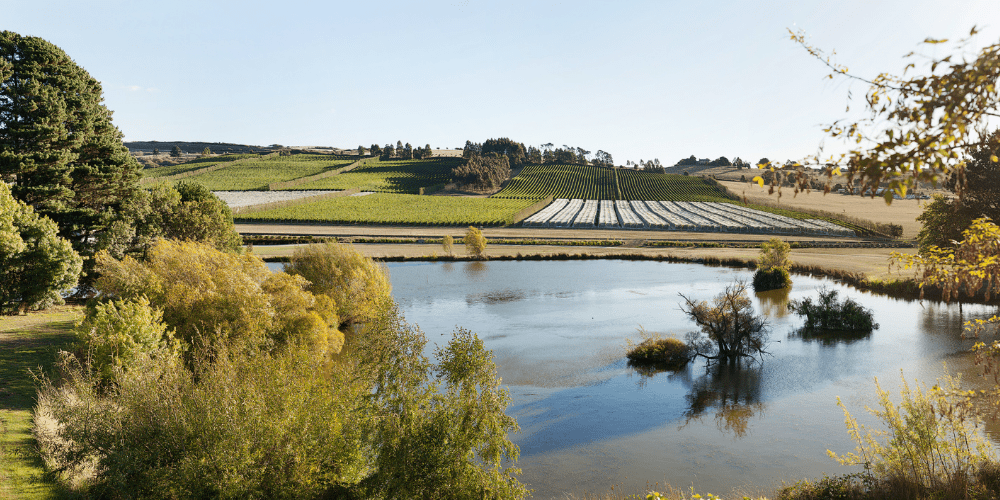 If you thought France was the only place to head for champagne, think again. Tasmania's reputation as one of Australia's hottest wine destinations has been growing steadily in recent years – just a couple of years ago, a sparkling Tasmanian wine was named Champion Wine at the National Wine Show of Australia. The Jansz Tasmania vineyard, within the Pipers River region, is particularly recommended.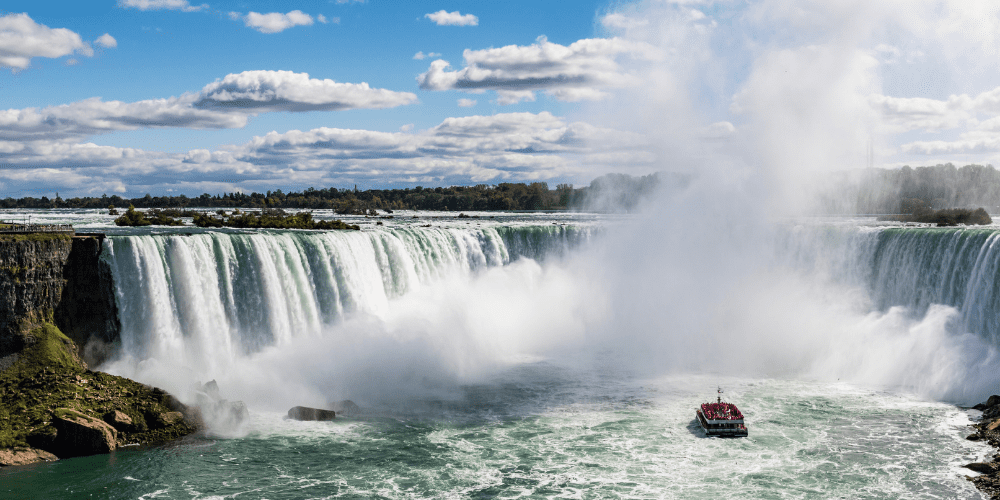 Described by Decanter magazine as a 'young and exciting wine region', Niagara has long been a tourism hot spot thanks to the Falls but it also has a diverse and fast-developing wine scene. How fast? Well, in the last 40-odd years the number of wineries has increased from just six to around 100, so visitors will be spoilt for choice when pulling together a wine-based travel itinerary. Two to look out for are Tawse Winery, which covers an expansive 200 acres, and Inniskillin Wines, which is credited with 'creating the international market for Canadian Icewine'. These are wines created when grapes are left on the vine throughout the winter months.
---

Main photo credit: Shutterstock