This week marks the start of the summer season! With the longest day of the year behind us, it is time to start planning the best Summer 2013 wine travel destinations.
Here is the hot Summer 2013 Winerist shortlist from our Co-Founder, Diana Isac. We hope you enjoy this year's most sought after travel destinations on Winerist!
Volcanic Wine Travel
Santorini Wine and Food Paradise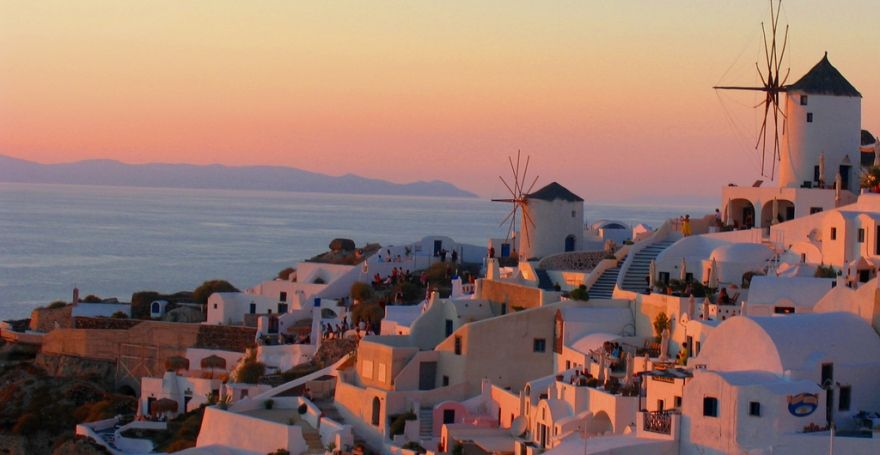 Stunning sunsets in Santorini
A most unusual suspect, Santorini is a special wine destination. Here we uncovered the most beautiful sunsets with views of Caldera, black sand beaches and high slope vineyards.
Where to Stay
Choosing a tour would be just as much of a challenge as choosing a favourite stay. We have selected a few authentic boutique hotels as well as villas where you can unwind by yourselves or with your friends.
What to Do
Our recommendations are also for the Cooking Classes and the Half Day Wine experience.
Winerist Tip
All things aside, imagine sipping a glass of wine in the hotel or villa pool overlooking the volcano!
Sicilian History, Lagoons and Etna's wines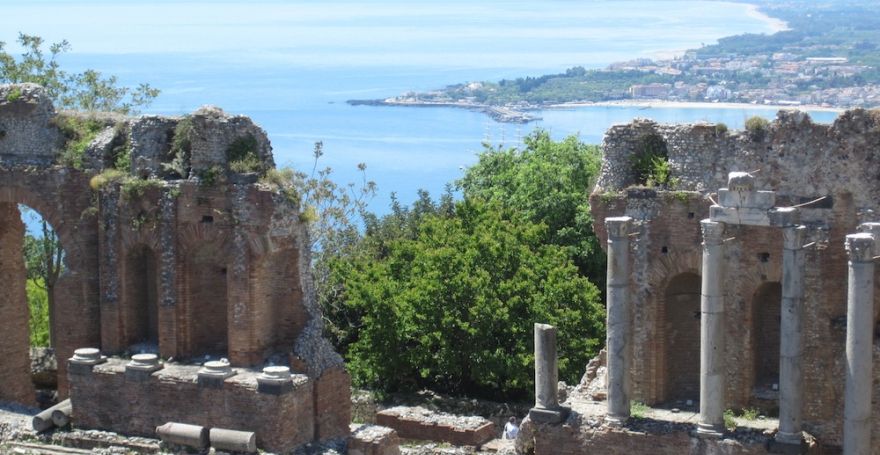 Greek theatre in Taormina
Start in Catania, a city built on lava and make your way towards Etna for a wine stop so you can take in the views!
Where to Stay
A Winerist's dream, Hotel Zash has views, lemon gardens and rooms designed to perfection. You will want to visit the South East for a visit to Ragusa, one of the island's top destinations. Stay at our most recently added hotel, La Moresca, only minutes away from Modica and Scili. You will most certainly remember.
What to Do
On Etna, admire the beauty of this island and breath in the volcanic air. Head down to the fishing villages stretched along the coast for great seafood paired with some Bianco Superiore. In the evening head to Taormina for a stroll on the coast. This city is Sicily's most sophisticated summer destination, with beautiful medieval churches and a stunning Greek theatre where you can admire the Gulf of Naxos and Mt Etna.
Bella Italia
Puglia's memorable Cucina Povera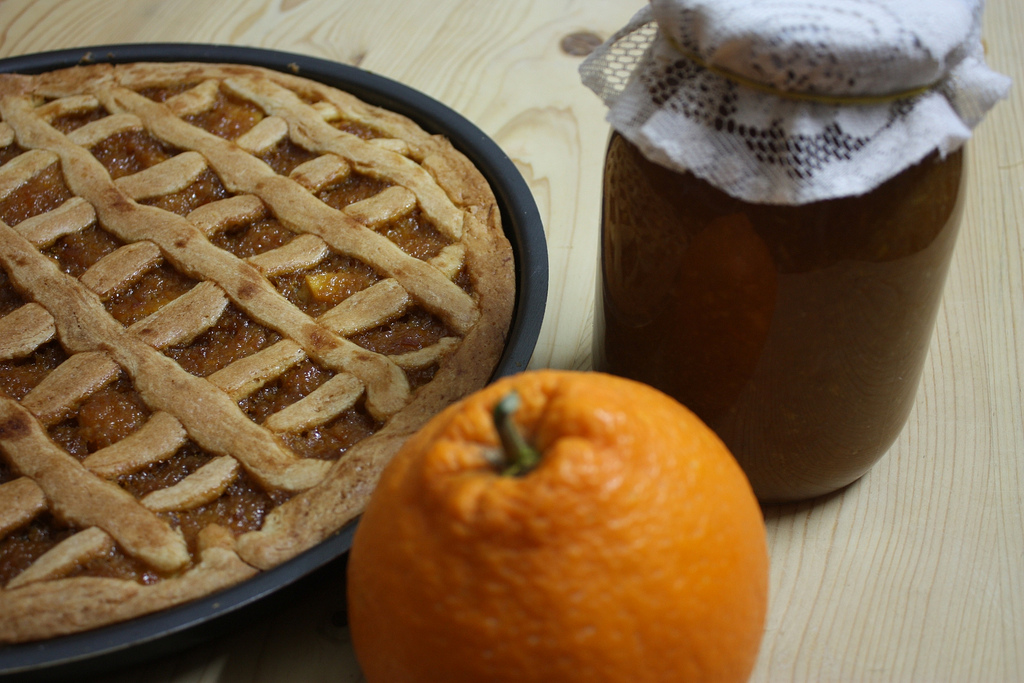 Puglia is most certainly the dark horse of Italian wine travel! There is so much to see and do, but we suggest you start with the medieval towns of Lecce, Ostuni and Gallipoli. You cannot miss Puglian cuisine classes as this region makes some of Italy's best and most authentic food. Ingredients are so fresh and pure you will want to come back for the pasta alone! Winerist has teamed up with Le Fabriche where you can enjoy horseback riding, winetastings and a great restaurant. For the ultimate luxury, Michelin starred experience, visit La Sommita so you can be spoiled by one of the region's most beautiful hotels and known Michelin stared restaurant. If you are travelling as a family or a group, you will find Masseria Alchimia's charming design, the tennis and gold courts nearby the perfect fit. Enjoy one of the more active tours that are available throughout the year.
Toscana: A taste of Florence and Chianti Classico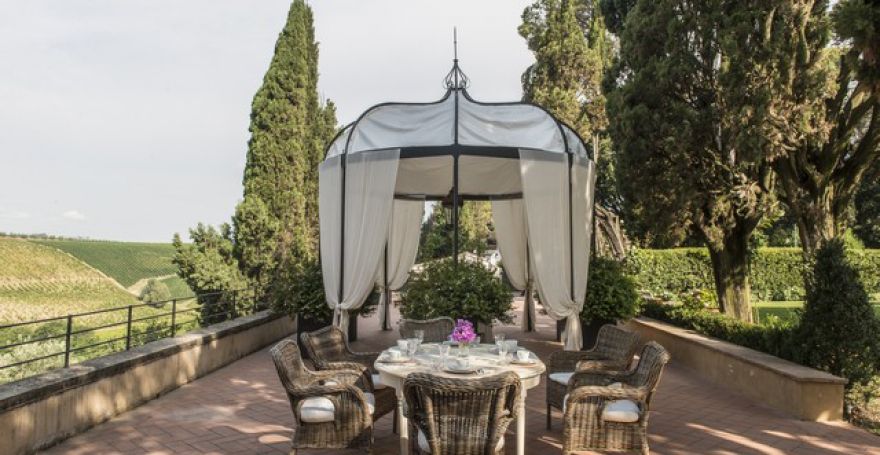 Villa Dianella: Your home away from home
Tuscany is a travellers dream. Explore the history of beautiful Florence, enjoy views from rooftops, sip the local wine that won't cost the world and taste mouth-watering local food. Florence gets busy, but our hilltop villas, only a short drive from Florence, will make your stay in the vineyards extra special. Villa Dianella is home away from home, with great wine, cooking classes and plenty to explore on the doorstep. If you are travelling with your family, your stay will be extra special at Borgo di Colleoli where you can rent apartments, eat at the hotel restaurant and enjoy the pool. For more authentic stays, see our Boutique Hotels and Villas; there is so much to choose from! Don't miss on the Florence Chocolate Secret Tours or one of the tours which will allow you to explore Chianti Classico, San Gimignano with its famous bell towers and stunning Montepulciano and Montalcino.
What are your favourite wine destinations for the summer?