We're paying tribute to all the wonderful dads with a taste of Burgundy and Bordeaux. We think fathers will simply love the Burgundy bike trails and teeing off around a chateau. To all the food and wine loving dads we're bringing them some wine experiences from the heart of Bordeaux. Le Pavillon Villemaurine is just a short walk from Saint Emilion and some of the region's best restaurants. To finish it all off, we're toasting dad with a glass of Cognac, because we believe dad deserves the absolute best!
Why Dad Will Love Burgundy
Golf Around a Chateau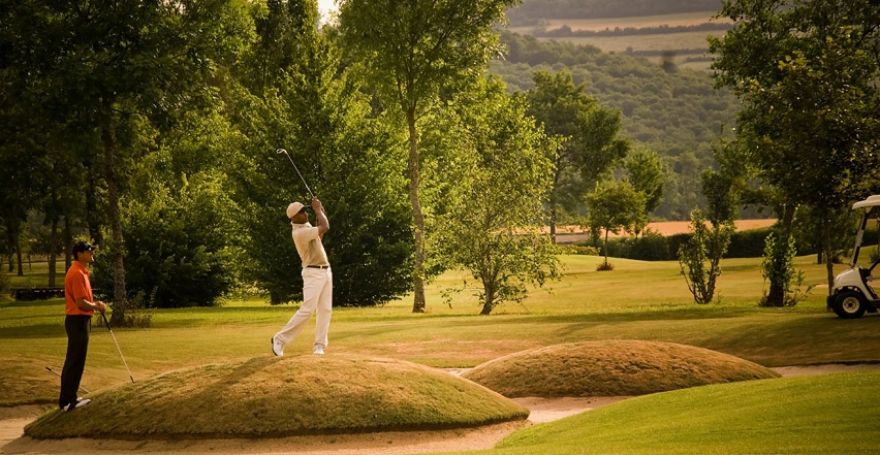 Chateau de Chailly is a Hotel and Golf Resort in Burgundy, located only 30 minutes away from Dijon and Beaune and 2 and a half hours from Paris and Geneva. Chateau de Chailly offers its guests a suberb modern comfort in traditional French landscape. Surrounding the chateau is a private 18 hole golf course. Dad will simply love this place!
See this hotel
Bike into the Vineyards
This Burgundy bike tour will take you into the vineyards of the Cote du Beaune and around typical regional towns such as Pommard, Volnay, Meursault, and St Romain. This journey will take you into a XIIIth century medieval castle, you will enjoy lunch nestled in the Beaune hills and later head to the Grand Cru of Puligny Montrachet. Later, enjoy an afternoon of wine tasting at the vineyard tasting different wines and learn about the regional vines in Burgundy.
Why Dad Will Love Bordeaux
Stay at the Winery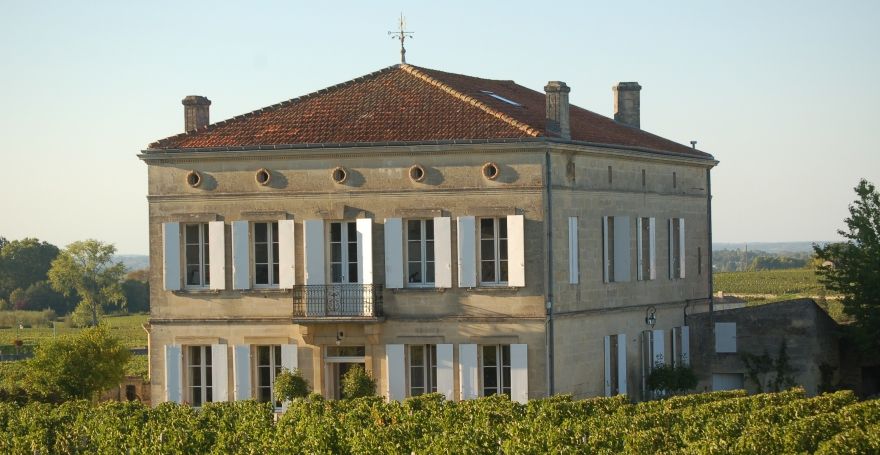 Le Pavillion Villemaurine is a boutique B&B and winery located in the village of Saint Emilion where you can enjoy the comfortable rooms with views of the Grand Cru vineyards. Take a short walk into Saint Emilion to discover the UNESCO Heritage village, meet the friendly locals, explore the restaurants and taste the beautiful regional wines.
From Bordeaux to Cognac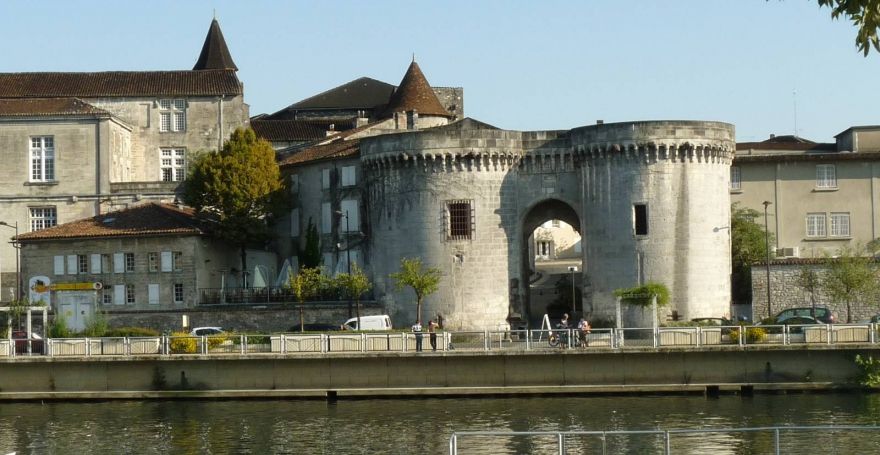 A journey for brandy and history lovers, this tour will take you to the historic town of Cognac. Enjoy a private visit of the historic Remy Martin's House and the old cellars where you will taste cognacs with gourmet appetisers and learn all about the secrets of the cognac's heritage. Later, take a walking tour of Cognac and soak in the architecture and history.