The earliest evidence of vine planting in South Australia dates back to the mid 1800's. One of Australia's best known luxury brands "Penfolds" had its beginnings in 1844 when Dr Christopher Penfold established a vineyard at Magill Estate with vine cuttings from southern France. Magill Estate is only 15 minutes from South Australia's capital city Adelaide.
Penfolds has a history and tradition that strongly reflects Australia's journey from colonial settlement to the modern Era. Established only eight years after the foundation of South Australia, Penfolds has played a crucial role in the evolution of winemaking in Australia. This prestigious winery has expanded into many other wine regions of Australia but Magill Estate is still the "spiritual" home. Recent redevelopments have preserved the rich history and charm of the site while seamlessly integrating innovation to provide an enriching visitor experience through a tour of its fascinating underground tunnels, the original cottage and bluestone cellars, before tasting your way through its premium wine collection and dining in the award-winning restaurant.
South Australia has many wine regions and some are close to the city of Adelaide. Adelaide is the Wine Capital of Australia. Rather than spending half your day travelling to & from a wine region, in 1 hour or less you are there. More time to "wine & dine" versus travel time, but if you prefer to sleep amongst the "vines", great accommodation is available.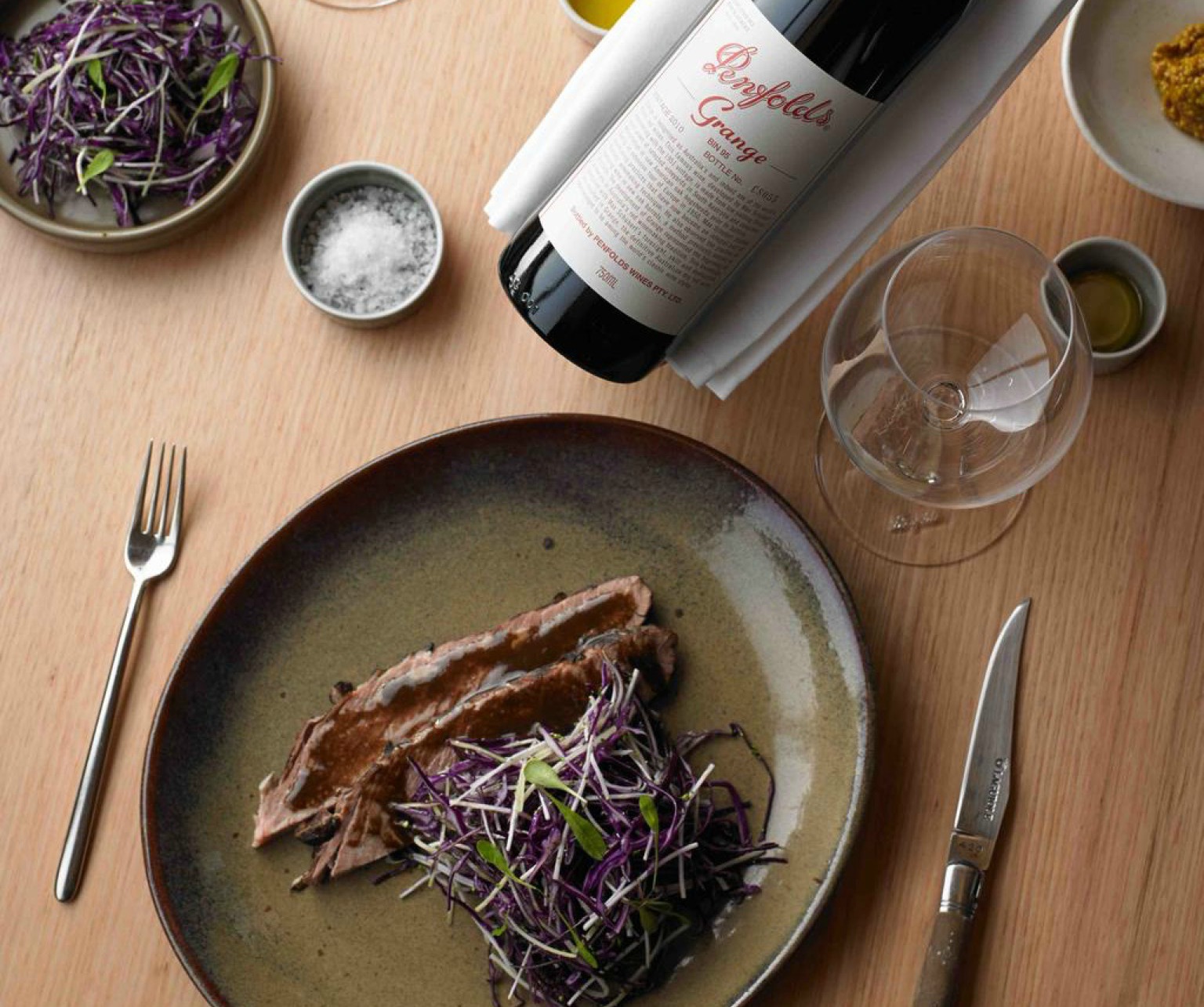 Visit the world-famous Barossa, the picturesque Adelaide Hills & McLaren Vale Regions. Taste award-winning wines at cellar doors and feast on gourmet local produce at restaurants. If you have the energy, maybe a bike ride amongst the vineyards after lunch to burn off those calories. Why not also experience the breathtaking views and serenity of a hot air balloon adventure. It will give you a perspective like no other.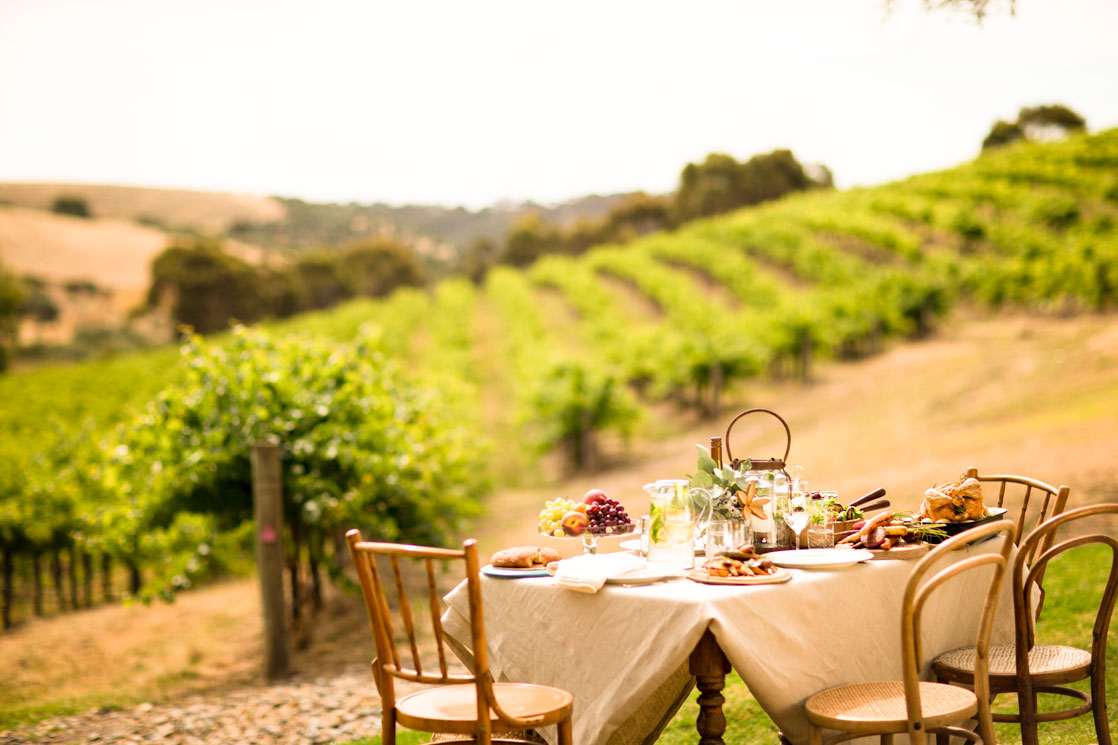 ---