Sonoma Valley – with its picturesque landscapes, cultural heritage, old history and large variety of wineries and artisan producers is the perfect choice for an authentic food and wine experience. Plan your holiday to Sonoma around some of the amazing events taking place each year. From wine festivals and food events to harvest fests or winter fairs, there is a wide variety of food and wine festivals to cover the entire year and enhance your wine trips to Sonoma.
Winerist has prepared a list of wine and food festivals happening throughout the year in this perfect setting.
What's on in January in Sonoma
On the last Saturday of January, all the foodies gather in Bodega Bay for a culinary tour of the town. You will have the chance to tour eight seaside restaurants, taste chowder and vote your favorite.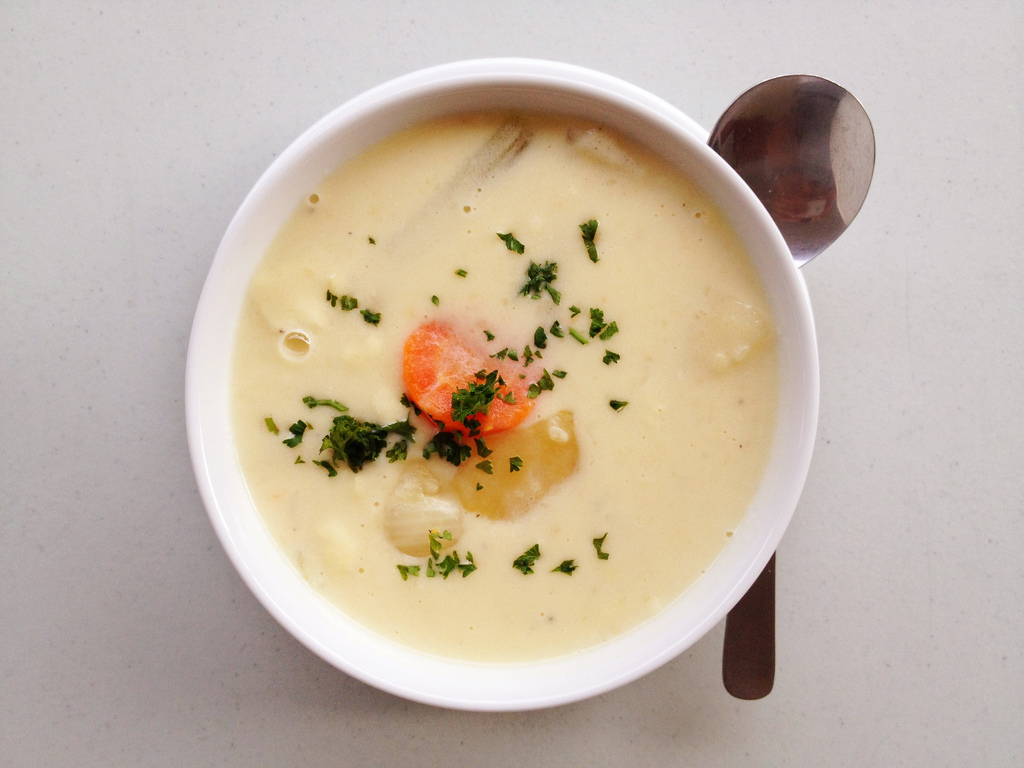 Join this celebration of the senses, full of art events, olives and oil tastings, grove walks and more. Due to the Mediterranean climate, the old winemaking history and culinary legacy, Sonoma is the perfect place to celebrate the olive season. For more than one century, both olive and grape harvests are each year expected with great joy.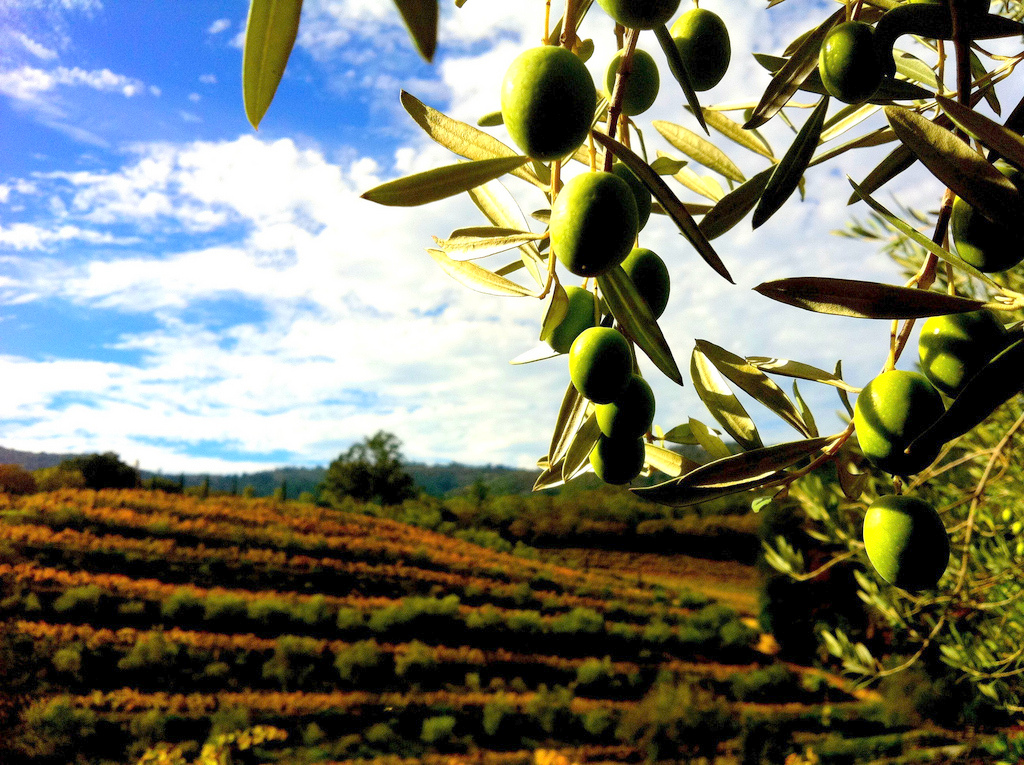 Take this opportunity to meet winemakers, tour some of the 100 wineries present and sample their fine wines and delicious food. Plan your adventure in Sonoma for the winter and relax while sipping some of the limited production wines or why not the new releases.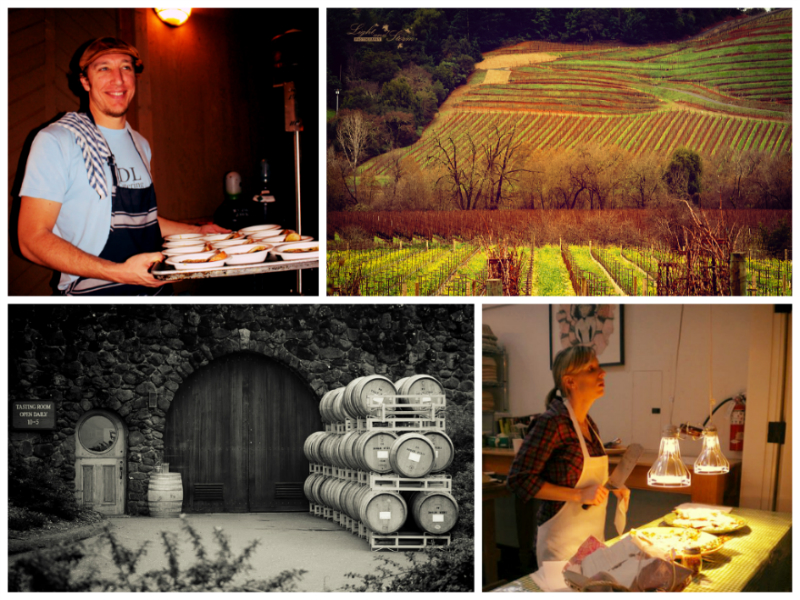 Food and wine events in Sonoma during February
This colourful event has plenty of entertainment for both children and adults, such as a wine tasting and gourmet food show, a carnival, beautiful arts and crafts and 3-D exhibits made of citrus and other food products.
This event is designed to pamper all of your senses; you'll find a wide range of food ( olive and olive oil being the most important players), entertaining music, workshops and cooking classes and art exhibitions ready to delight you.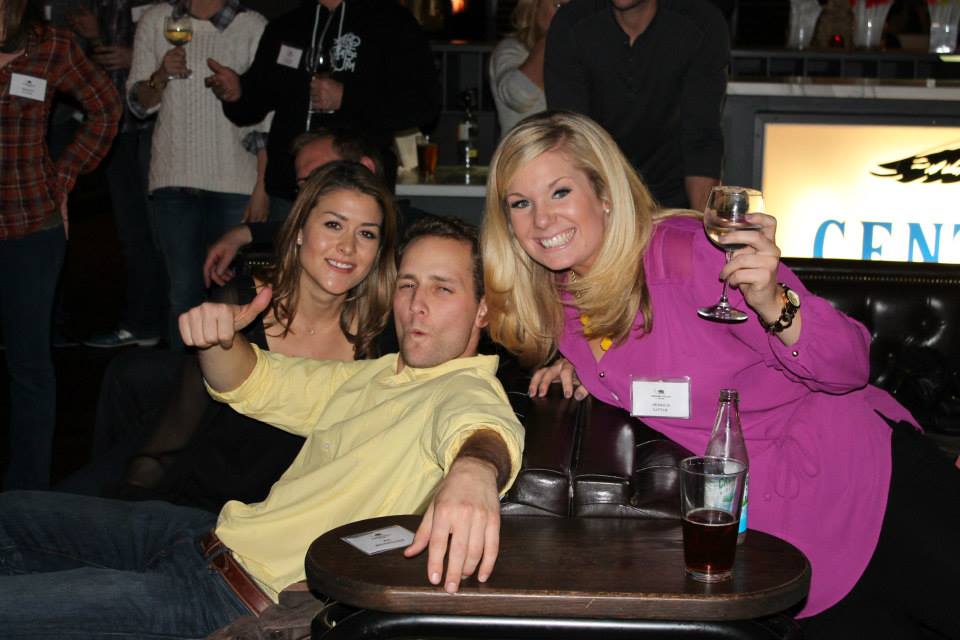 Wine tastings and food festivals taking place in March, Sonoma
Meet celebrated cheese makers and sample artisan cheeses. There are many seminars and farm tours available, so make sure you join some of them for enhancing your authentic experience of Sonoma Valley.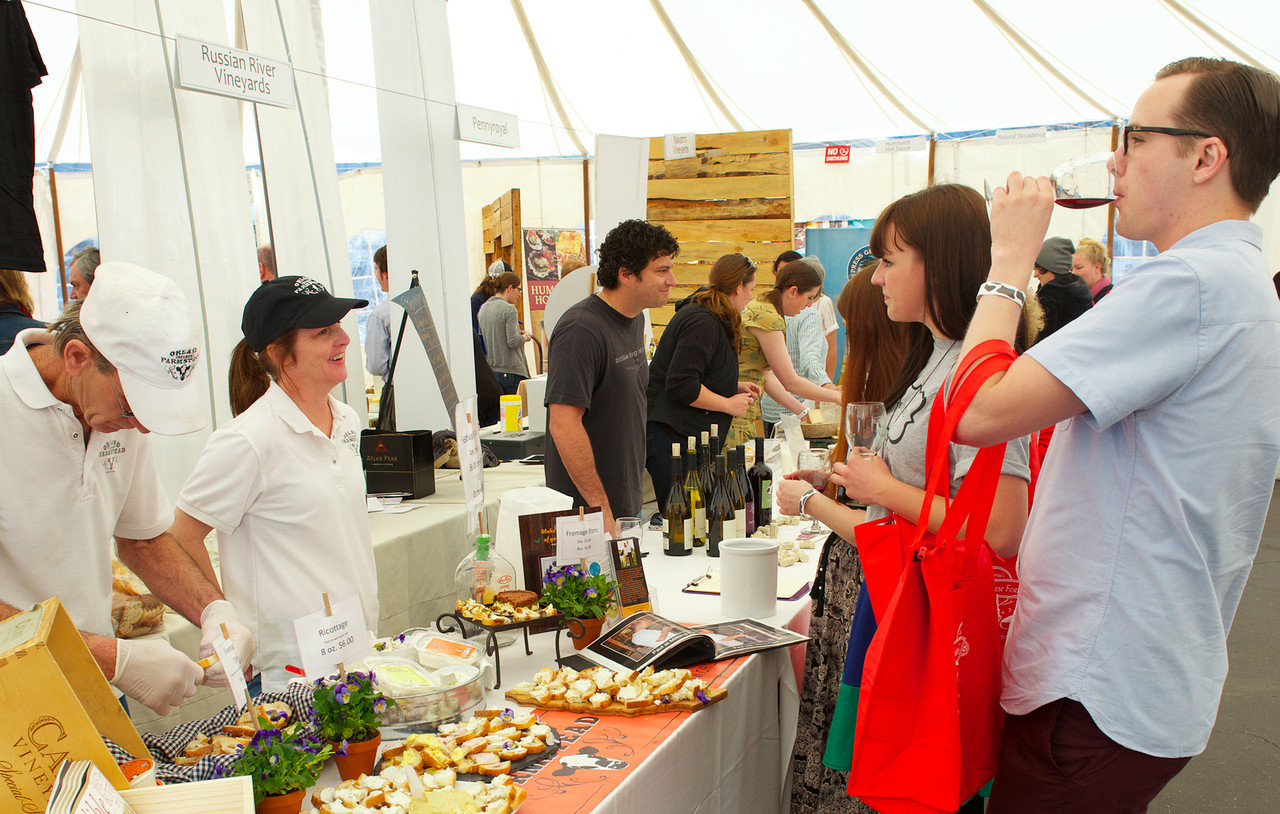 Savor Sonoma Valley Annual Barrel Tasting & Culinary Experience
Being held on various locations, this wine and food experience gives you the opportunity to meet local artisans and winemakers and enjoy Sonoma's live music while tasting vintages straight from the barrels.
Be part of this amazing wine tasting and explore the wonderful areas of Alexander, Dry Creek and Russian River Valleys. You'll find good discounts for purchasing limited and future wines. Most wineries are concentrated just on wine, so you will better prepare a picnic for the day.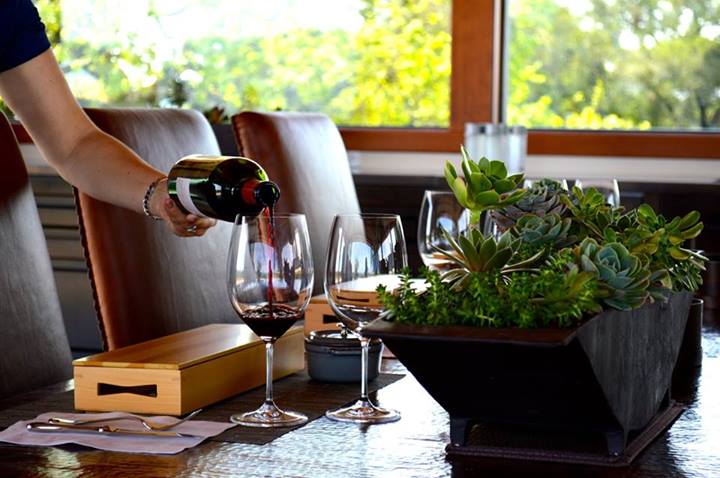 April's best events in Sonoma
Go with your family and enjoy the old-fashioned parade and the arts, crafts and more at this colorful annual festival. Local blues performers will also be there with live music and a positive energy!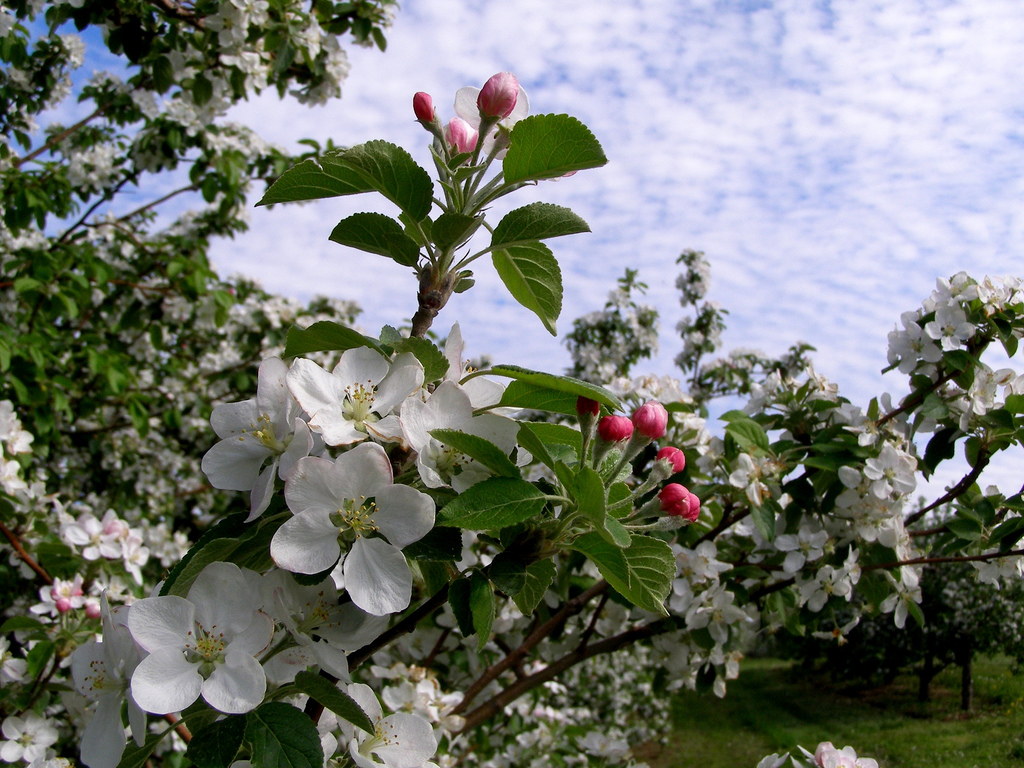 More than 20 wineries will be present at this open house event which will feature tastings of barrel, reserve, library and new released wines, paired with food, live music and art. There are fun games and cellar visits planned, but also many other opportunities to relax with your friends.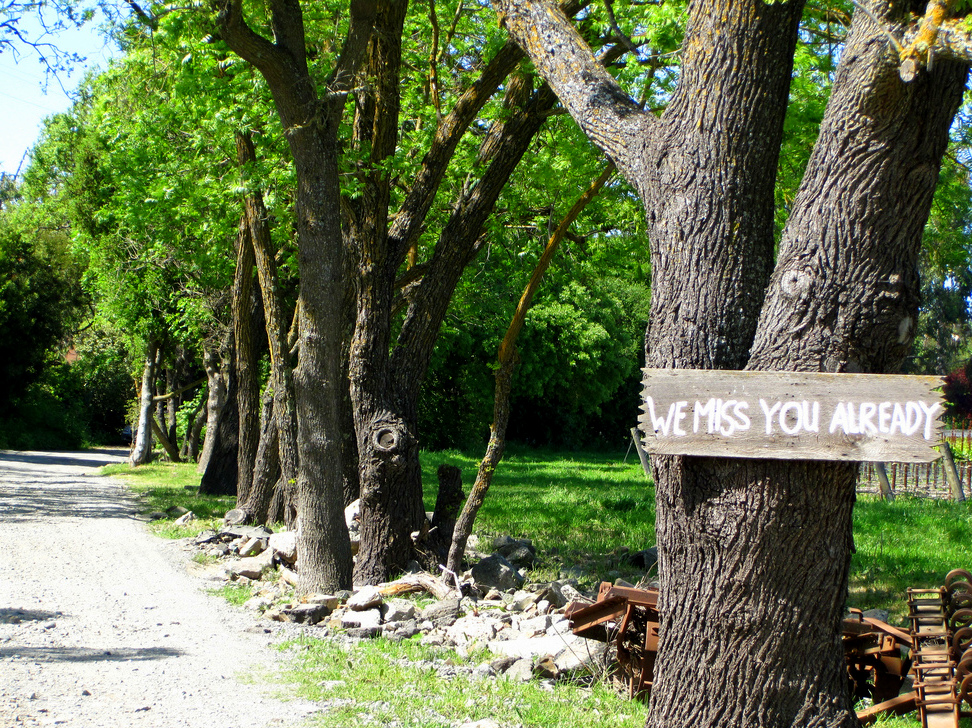 Live music, wine tastings, food, crafts, and more can be found at this festival that celebrates the Pacific Ocean. There's something for every age – children will have lots of fun at the face painting area or seeing the llamas parade and adults will challenge to win the wooden boat competition.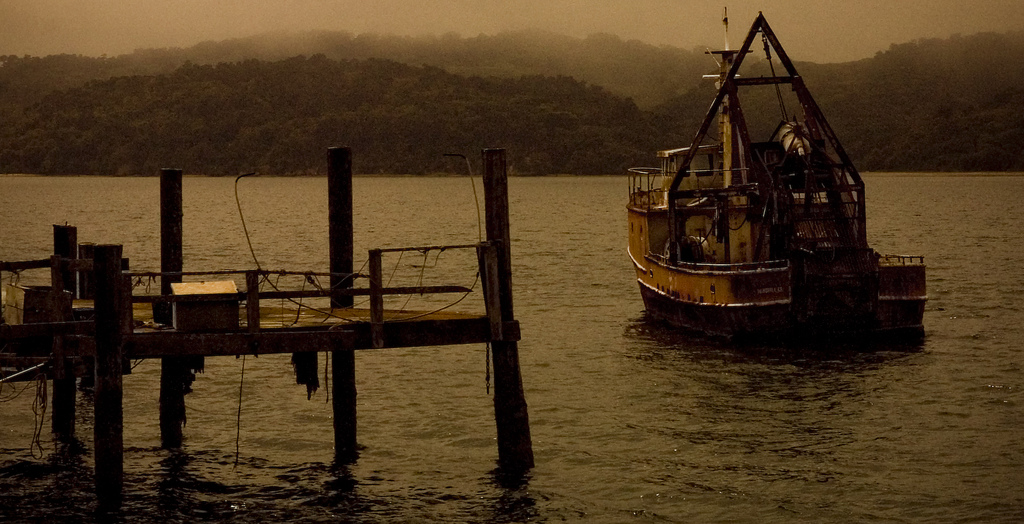 Sonoma's food and wine events in May
Russian River Valley Pinot Classic
Taste your way through vineyards and redwoods and discover what is so special about the Pinot varietal and this unique region. This event is quite intimate, so book in advance if you want to enjoy the Russian River Valley's Pinot at its fullest.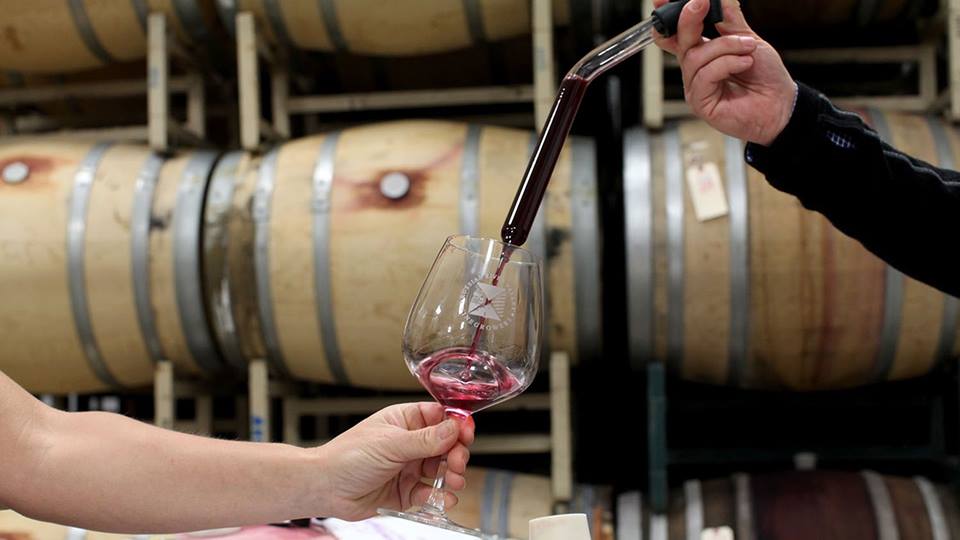 Stroll in the village and meet the artists, as they open their studios to the public. This art show takes place just near the beach. Wine and art go hand in hand so don't forget your glass of wine!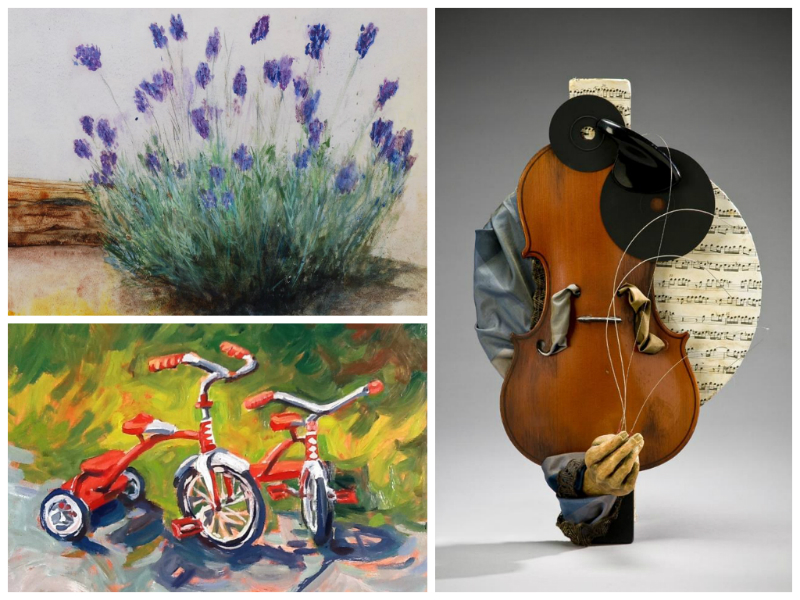 Alexander Valley is the perfect mix of fine wines (best known for the world-famous Cabernet Sauvignon grapes, but also Chardonnay, Sauvignon Blanc and Merlot) and charming nature. Join the entertainment and taste exclusive wines from over 30 wineries, paired with the most delicious food.
Best food and wine festival in Sonoma Valley during June
This wine and lavender event is amazingly placed in the lavender gardens celebrating their bloom and the amazing wines of the Mantanzas Creek Winery. Food pairings will complete the amazing duo! All you have to do is be there, relax and enjoy the live music and beauty of this place while having a glass of crisp, aromatic Sauvignon Blanc.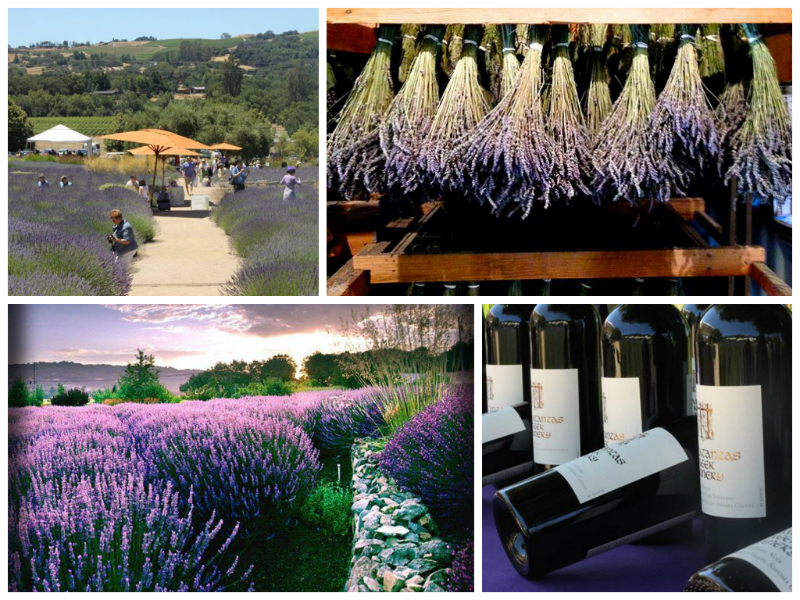 This series brings amazing music to Sonoma County and it runs through September, with great wines and fun.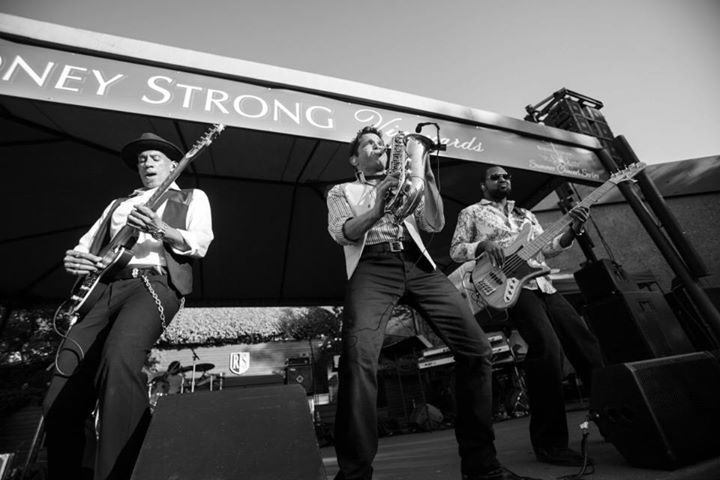 Come and admire the beautiful lavender in full bloom while celebrating its many uses and enjoying the lavender cuisine. Have a look at the lavender gifts and products and participate in one of the educational demos and seminars.
Live concerts, farmers market, food vendors – everything is ready, just take your friends and go for a picnic or for a night under the stars!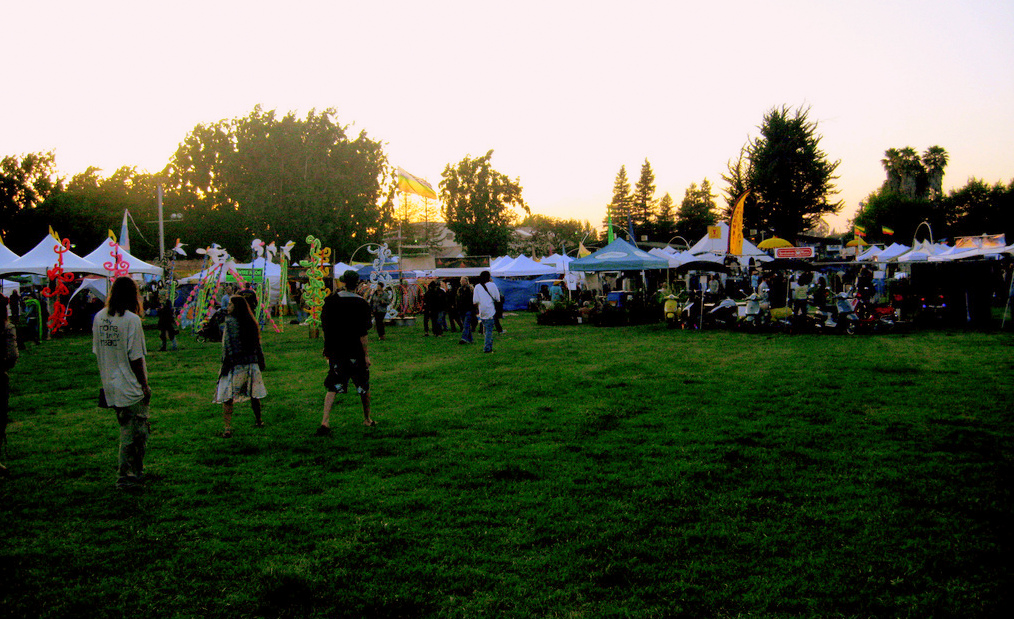 Wine lovers and foodies events in July
Dry Creek Valley host this amazing event in beautiful wineries, such as Amista, Mazzocco Sonoma, Rued, Wilson and Family Wineries Dry Creek. The great food, wines and fun are guaranteed, don't miss it!
This Spanish Heritage Festival of Wine, Music and Food will delight all of your senses. Discover the catalan folklore while trying to dance flamenco. Savour the tapas and paella and taste the estate wines.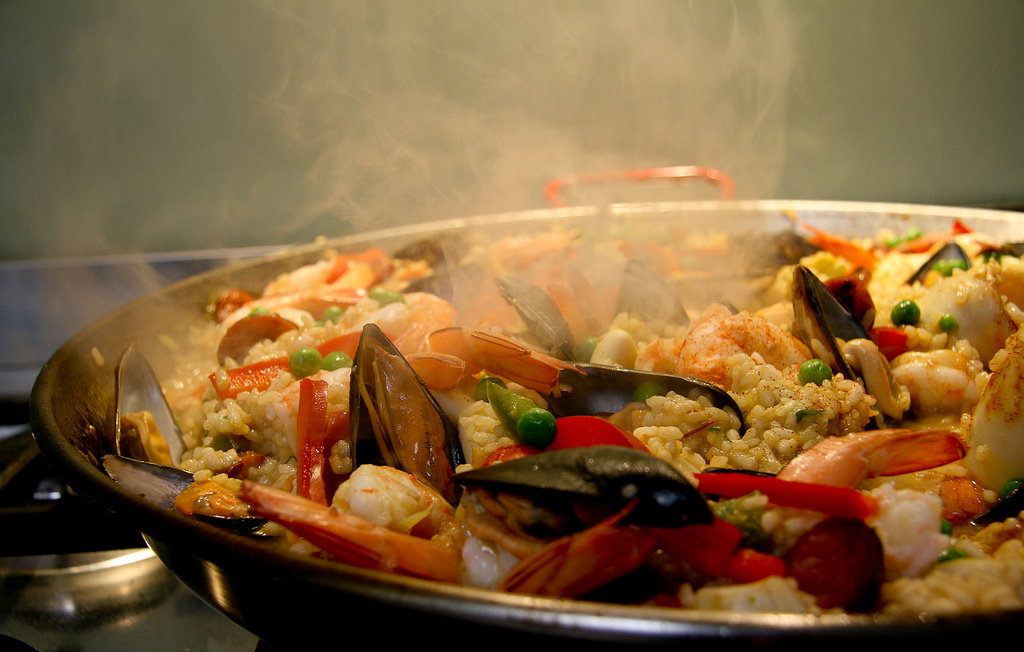 What a perfect mix of Jazz & Wine, this festival brings! The setting at Cline Cellars Winery is great for a relaxing afternoon, listening and dancing with other wine and jazz enthusiasts.
August wine and food festivals in Sonoma County
Leisurely bike ride through Russian River back roads; meet growers and award-winning winemakers behind the scenes. Various food and wine events throughout the weekend.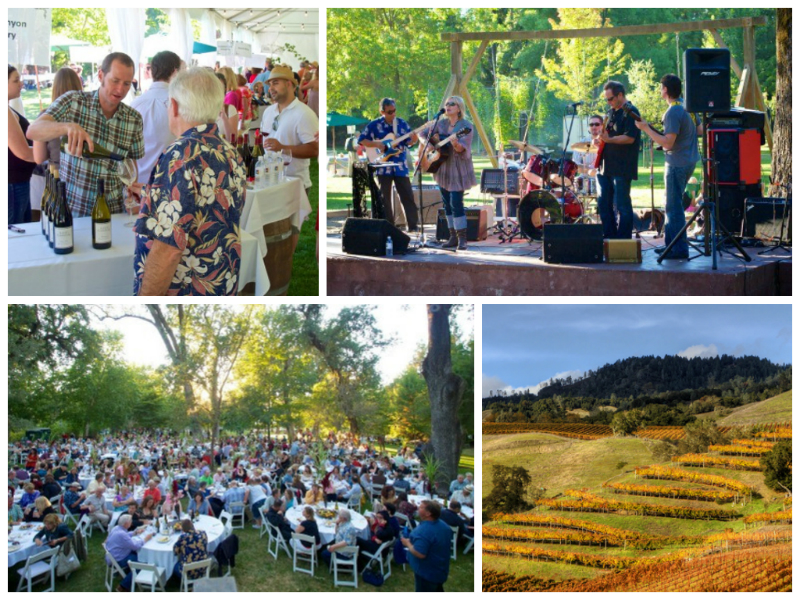 Wine and microbrewed beer tasting, live entertainment, seafood, art and much more entertainment at this food and wine fest.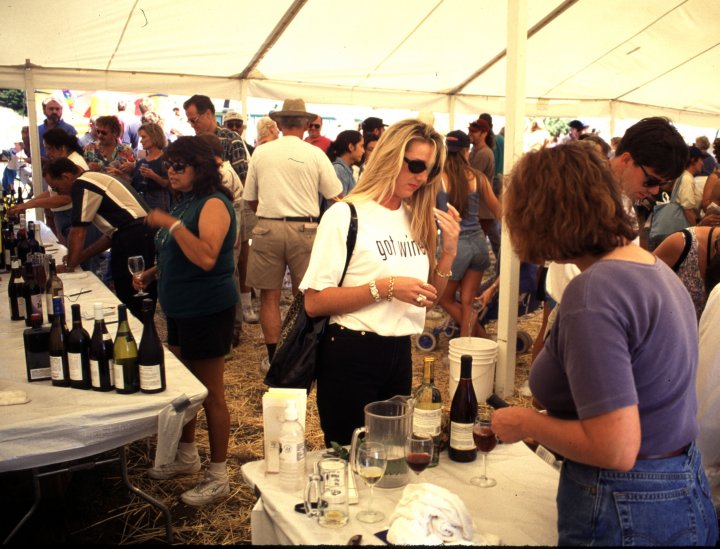 West of West Wine Festival
A unique collection of wineries from the West Sonoma Coast gather to host seminars, tastings and extraordinary dinners.
Enjoy more than 150 wineries, their wines, winery lunches, private dinners and get the real taste of Sonoma Valley.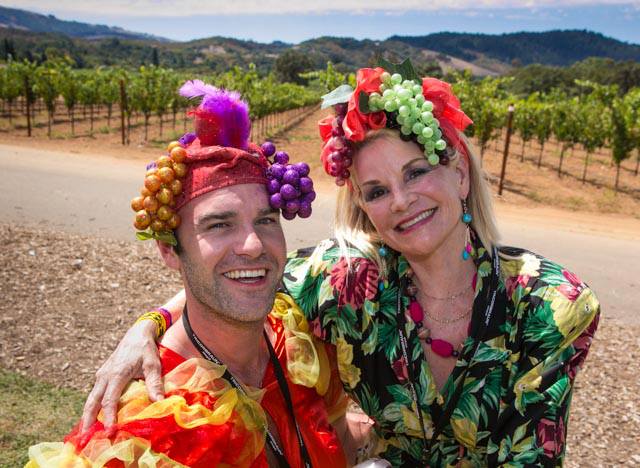 Best events to go in Sonoma in September
At this ethnic food and dance event you can taste Russian, Middle Eastern, Greek, Eritrean, and Balkan cuisine and enjoy the live music.
Find out what it's like to get involved in a wine harvest and crush. You'll have access to harvest activities, wine tastings at select tasting rooms and exclusive Crush events hosted by participating wineries.
Sample more than 50 varieties of tomatoes and enjoy superb food and wine pairing.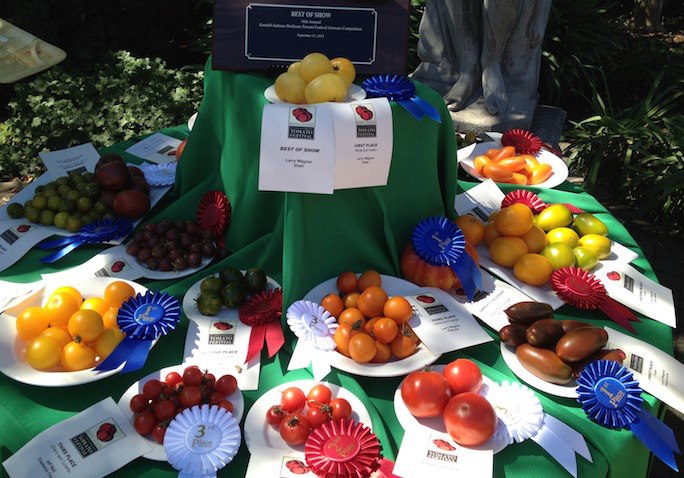 This is the ultimate hands-on wine and food adventure. Spend three days in Sonoma Wine Country, work the vineyards, learn from master winemakers, pick grapes, blend your own wine, and feast on Wine Country cuisine.
October best festivals in Sonoma Valley
Ride your bike on uncrowded routes through charming rural valleys, past autumn-hued vineyards, alongside the Russian River, and on pathways overlooking Lake Sonoma.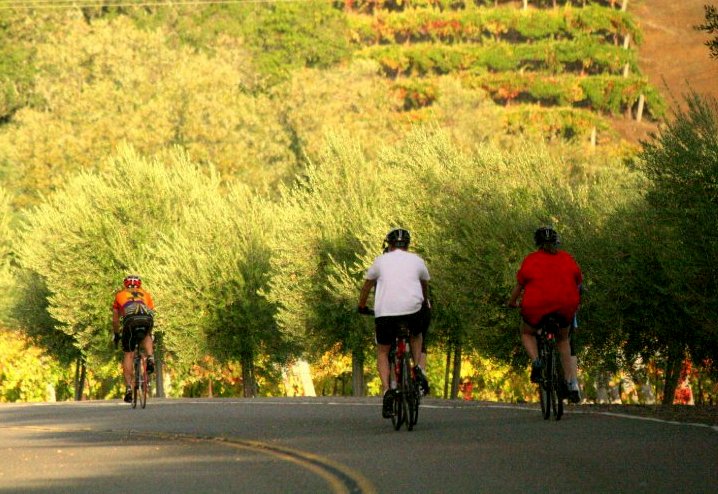 Get out your lederhosen and practice your yodeling for the upcoming Cotati Oktoberfest. Enjoy wunderbar German food and beer, plus the oom-pah-pah of Karl Lebherz and his Bavarian band. Polka to your heart's content on the dance floor.
This weekend of tastings, seminars, vineyard tours and sumptuous food focuses on limited-production Pinot Noirs from Sonoma County and other top regions along the West Coast.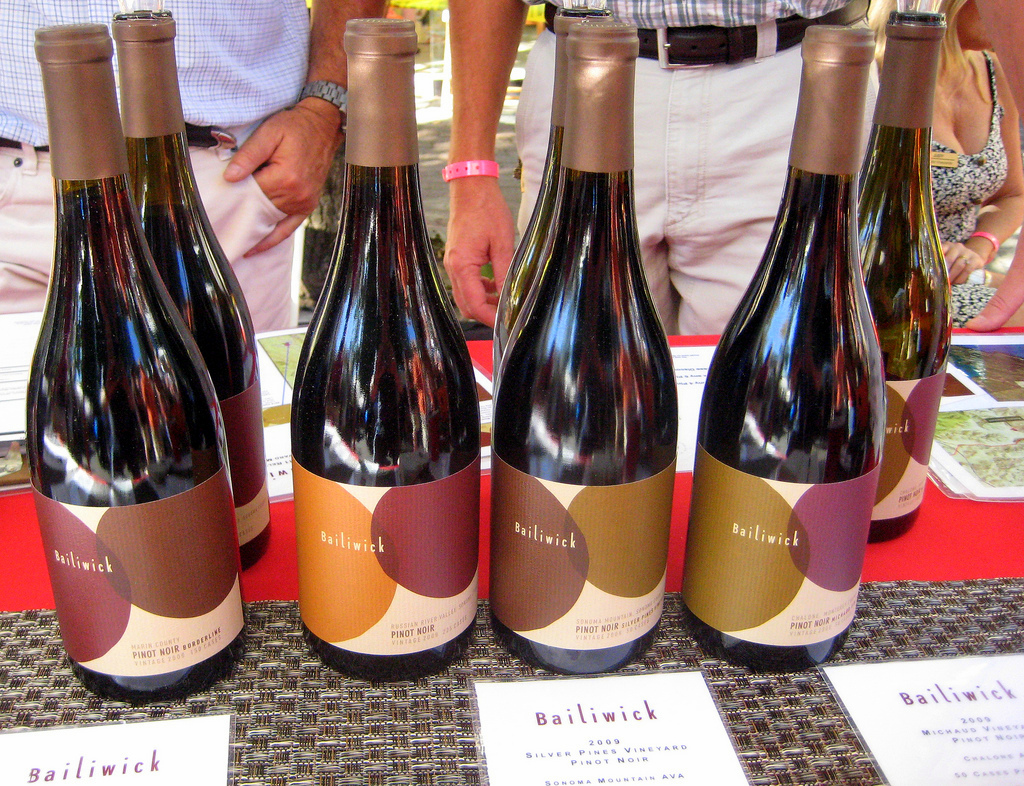 What's on in November – Sonoma County
A special weekend allows visitors to sample wine and food in Alexander, Dry Creek and Russian River valleys.
Toast the Holiday Season in the Wine Country of Sonoma Valley. Join twenty-three wineries; enjoy wine tastings, meet winemakers, stock up on your favorite wines for the holidays and pick up holiday gifts.
Gualala Arts Festival of Trees
Festival of Trees is a celebration and a step back in time to the ambiance of Christmas past. Handmade crafts, a gingerbread house contest, activities, live music, and more.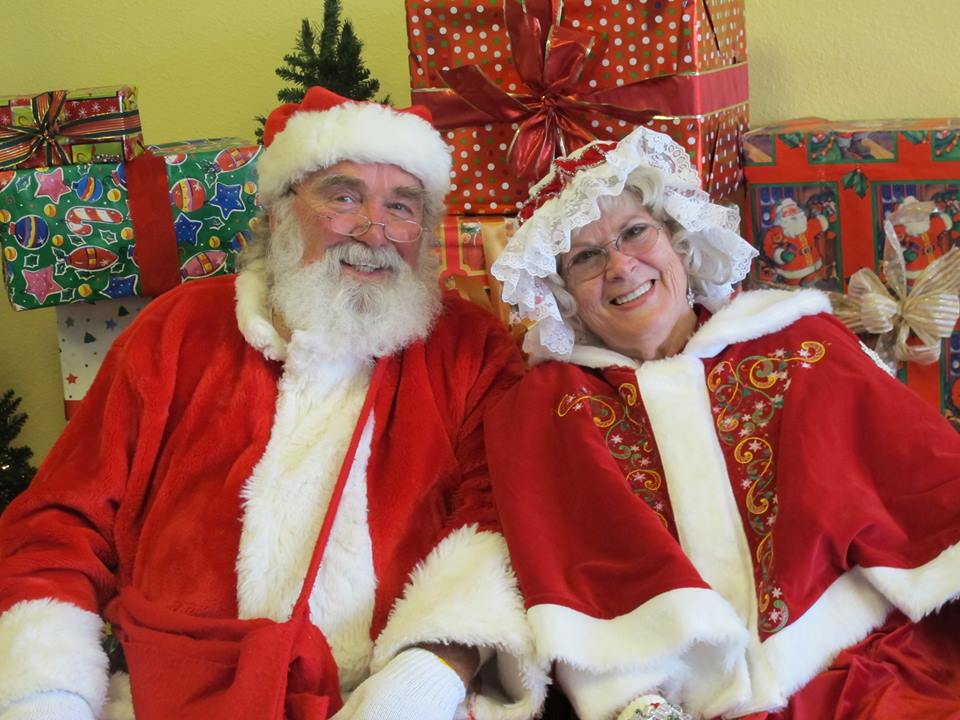 Food and wine events in December – Sonoma Valley
Enjoy the Victorian-style decor for the Christmas holidays, festive music, spiced tea, and cookies. You'll find kids' crafts, meet Santa, and listen to carolers.
A tradition of crafts, local artists, excellent food and a raffle will be found at this holiday festival.
See a flotilla of decorated boats on parade and join in holiday caroling. The parade starts at the Petaluma Marina and continues to the Turning Basin.
Written by Mihaela Pelea.