It's time to celebrate the nurturing influence in our lives, in whichever guise she comes – mother, grandmother, extended family member, mentor or friend, on Sunday 31st March she should be queen for the day. When I think of my Mum, I think of all the hard work she's ever done for our family, and so what I really wish for her on Mother's Day is, peace. Some time to rest and enjoy her family. Yet we know that Mums are always up and down, attending to our every need, so how do we make sure she gets the rest she deserves on Mother's Day?
We need to make her sit down, and want to stay sitting down. So, here are our Top 5 food and drink gifts to give Mum a reason to linger at the table and bask in the glow of you, her family. What better way to encourage her to sit back and kick off her heels (or even kick up her heels)?
Happy Mother's Day to every type of mum, we thank you and salute you. Preferably with a glass.
Mionetto MO Collection Valdobbiadene Prosecco Superiore DOCG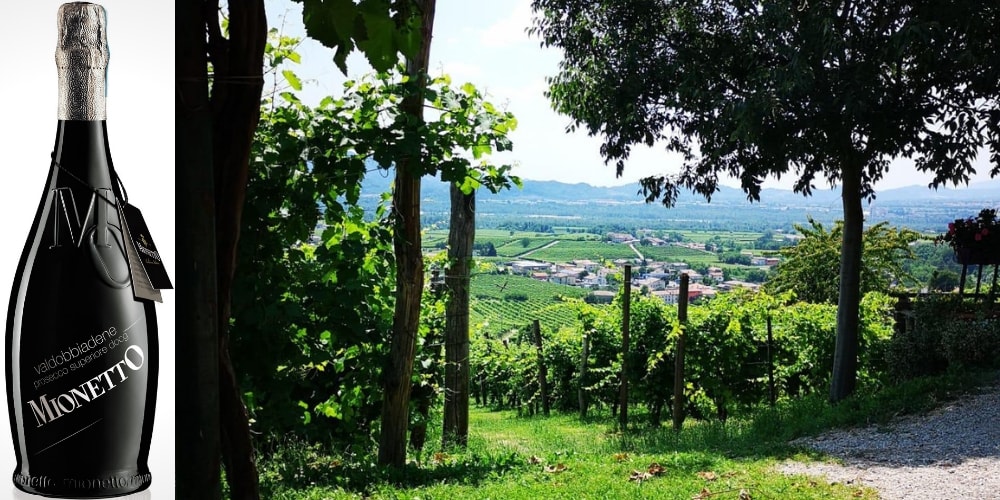 Photo credit: livikostore.ee
This prestige Prosecco from one of the most esteemed wine houses in Conegliano Valdobbiadene (the Prosecco region with heritage and a legacy of quality), will ease Mum into her special day. This bottle is light, fruity and enduringly bubbly – sound like anyone you know?
How much: RRP £15.00
Where from: Majestic Wine
New Mum Selection from Paxton & Whitfield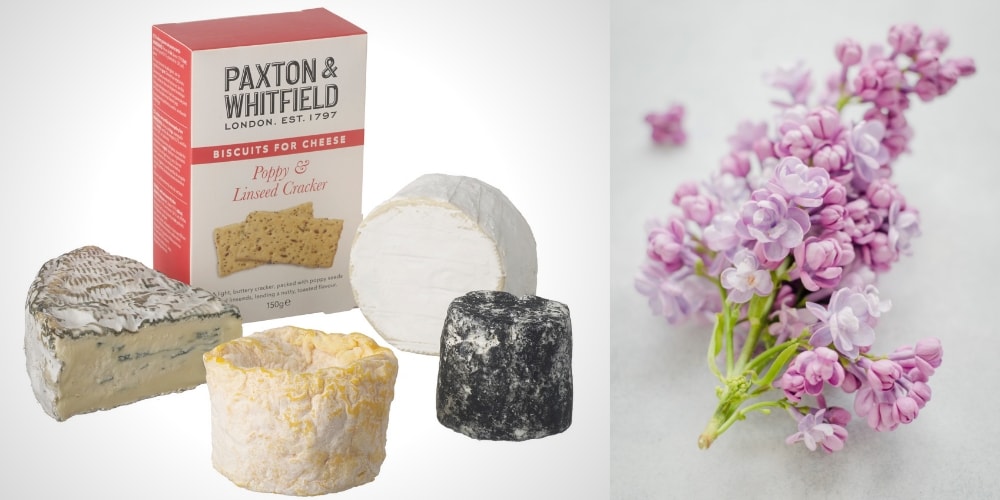 The perfect gift for a mum celebrating Mother's Day for the very first time, this gift brings together a curated collection of cheesy goodies that have been off limits for the last nine months.
Includes 1x Finn (200g); 1 x Langres (180g); Cote Hill Blue (250g); 1x Mini Cerney (140g); and Poppy & Linseed Crackers (150g).
How much: £34 + £3.75 (Medium gift box)
Where from: Paxton and Whitfield
Jaisalmer Indian Craft Gin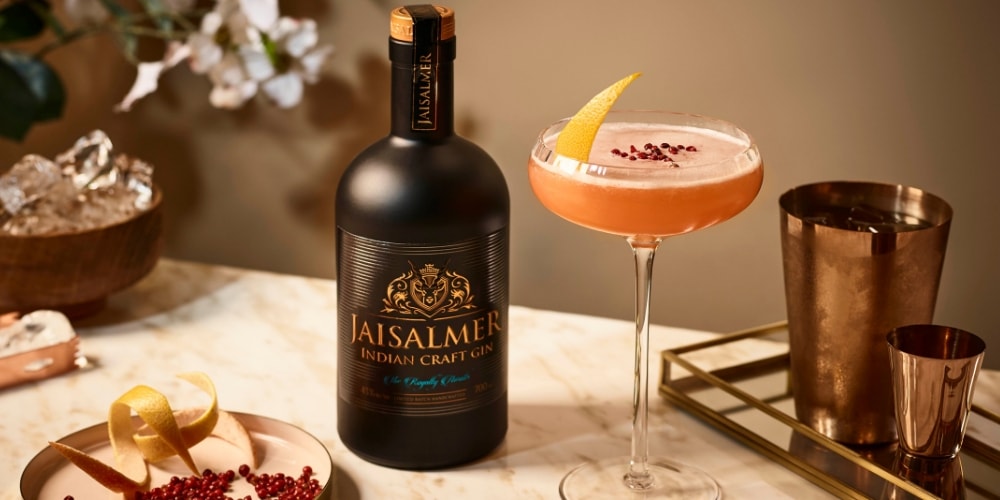 New enough to be celebrating its own first Mother's Day, Jaisalmer Indian Craft Gin is triple-distilled at one of India's oldest distilleries and handcrafted in the foothills of the Himalayas with a recipe that combines the ancient knowledge of herbs and spices, vibrant juniper berries and hand-picked botanicals from all four corners of India. Serve with zingy pink grapefruit juice for a reviving refresher for mum.
How much: RRP: £35.45 for a 70cl bottle
Where from: The Whisky Exchange
The Fortnum's Cook Book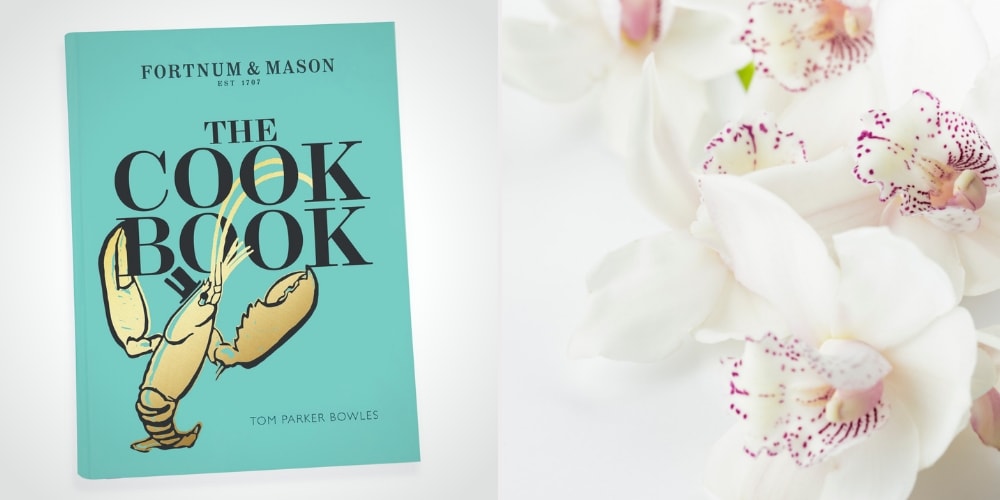 Oh, the luxury of being able to curl up with a good book. Now that's a wonderful gift for any Fortnum's devotee, inquisitive cook or genuine food-lover. The Fortnum's Cook Book brings together recipes from all three centuries of Fortnum & Mason's history – from famous Scotch Eggs and Afternoon Tea Scones to contemporary dishes like Grilled Bones and a spin on Welsh Rarebit.
How much: £30.00
Where from: Fortnum & Mason
Lanique Rose Spirit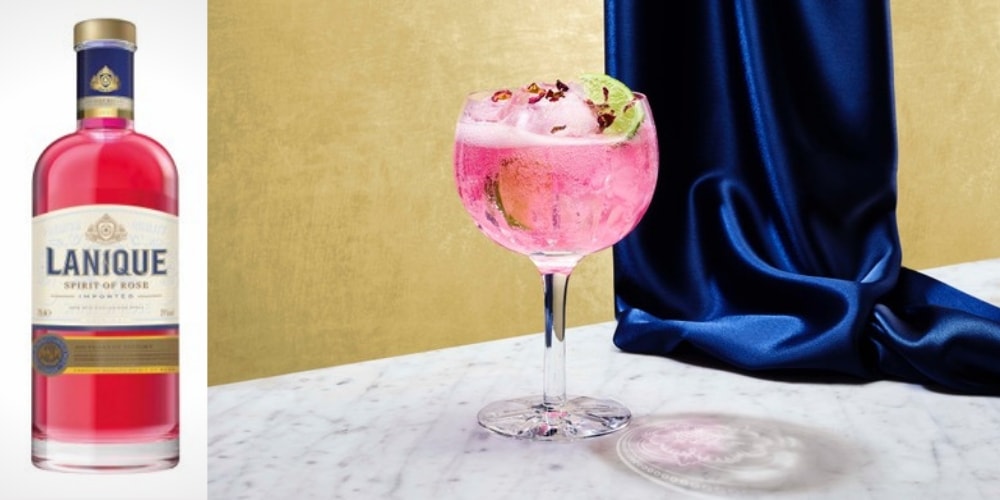 Enjoyed for over 200 years by Kings, Queens and Emperors throughout European aristocracy, Lanique is a distinctive spirit liqueur made to an original recipe that uses thousands of hand-picked rose petals, giving Lanique its natural rose taste and aroma. Legend has it Lanique was created by a Princess who owned a distillery close to her castle in what is now Poland, so it's an appropriate tipple for our own pioneering and powerful women. Serve with tonic for a refreshing twist on a classic.
How much: RRP £23 for 50cl. From £29 for 70cl.
Where from: Harvey Nichols & Amazon
Make memories with mum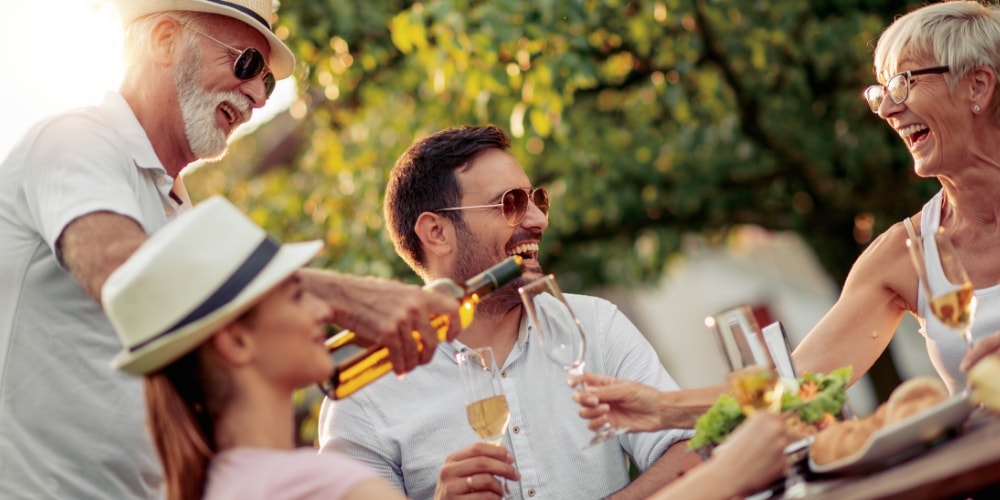 If she's the kind who really can't sit still, then why not channel that energy with one of our gratitude-showing, passion-feeding experiences below:
If you have other destinations in mind, Winerist can help you plan the best wine and food experience anywhere around the world!