Named after the River Oja, Rioja is the oldest DO (Denominación de Origen) in Spain, dating back to 1925. Today it is recognised for the quality of its winemaking. There is plenty to do and see in Rioja and we recommend visiting for at least three days to make sure you get the full experience.
Here are some of our favourite wine and food tours to help you make the most of your visit to Rioja.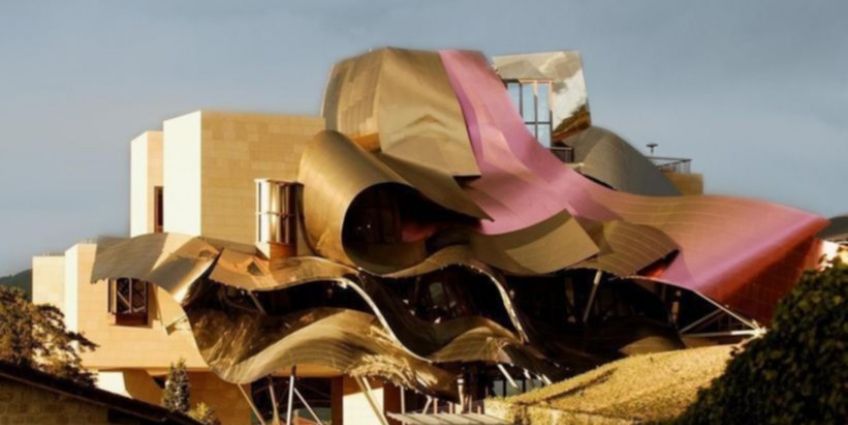 1. Avant-garde Riojan Architecture and Wine Tour

Architects such as Gehry, Calatrava, Aspiazu, Hadid and Quemada have all left their mark on the Riojan landscapes by designing stunning wineries. Taste your way around 3 of the best during this full-day tour.
What we love: on top of the incredible architecture you'll also get to indulge in a delicious 5-course lunch paired with wines!
Price: €290 per person
---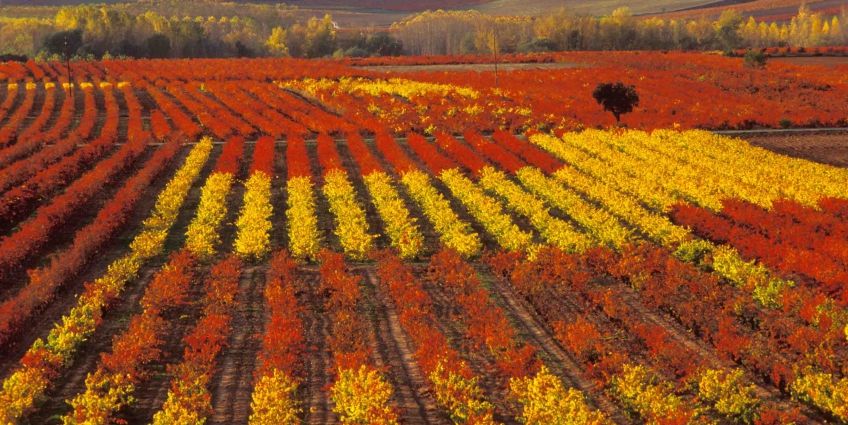 2. Full-Day Rioja Wine Tour From San Sebastian With Tasting And Traditional Lunch
Discover the Rioja wine region visiting a winery, walking through the vineyards, enjoying a wine tasting, and indulging in a typical lunch with wine.

---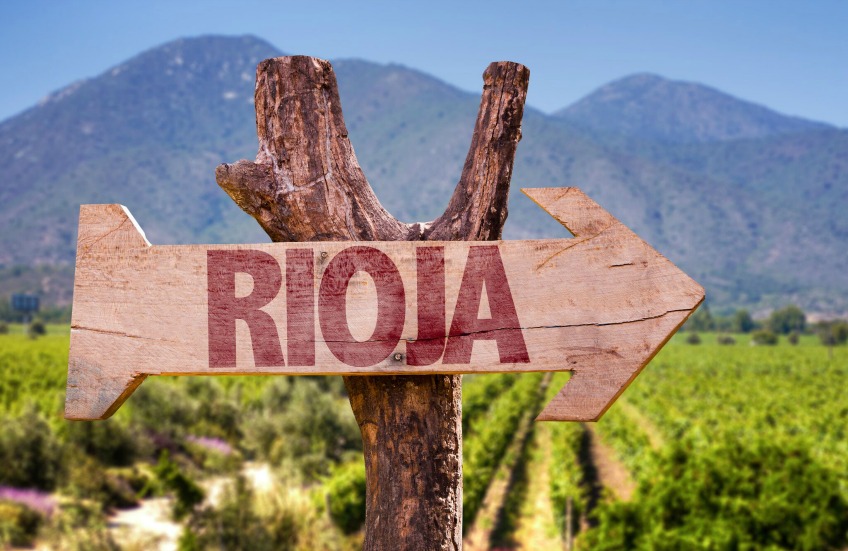 3. Rioja Wine Tour With Visit To Marques De Riscal Winery
Discover the Rioja wine region and visit two contrasting wineries with this half-day private wine tasting tour.
Book Now
---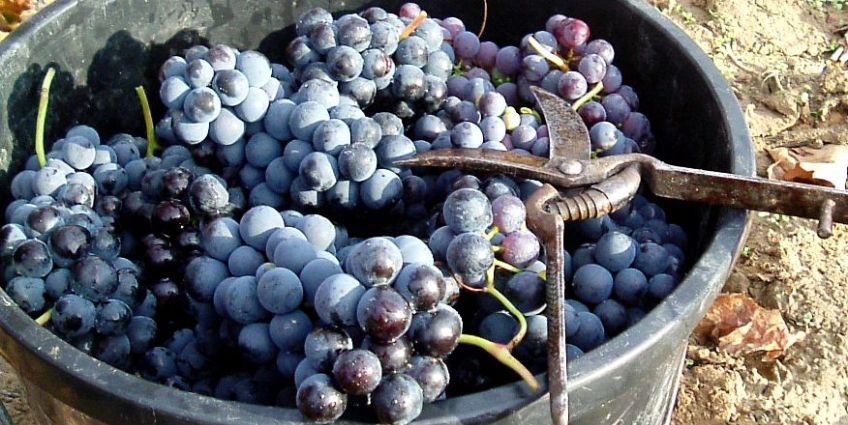 4. Introduction to Rioja Wine Tour

If it's your first time in Rioja, join this day tour to get an real introduction to the area. From the more traditional wineries to the modern and Avant-Garde ones, see the full spectrum of Rioja winemaking in a day!
What we love: your tour guide is super friendly and super knowledgeable.
Price: €290 per person
---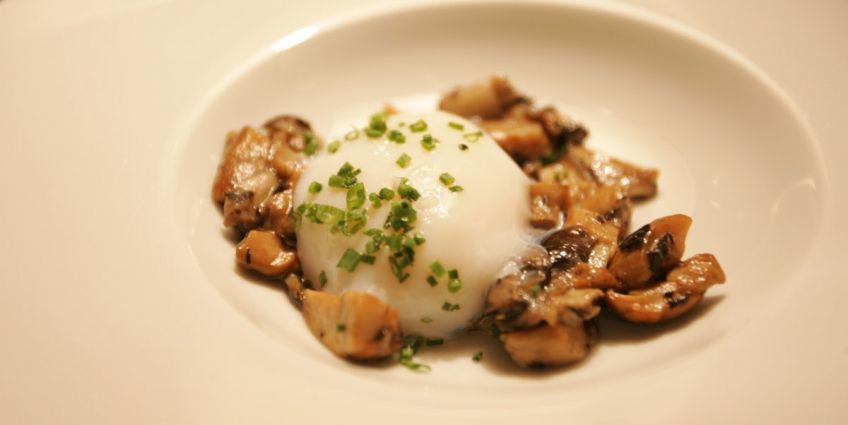 5. Spanish Cooking Lessons and Winery Visit

What would a trip to Rioja be without a Spanish cooking class? Learn to cook delicious traditional dishes at one of the best restaurants in Rioja and then move on to a winery for a tour and tasting.
What we love: learning from a professional chef who is so passionate about food and Rioja's culture.
Price: €500 per group
---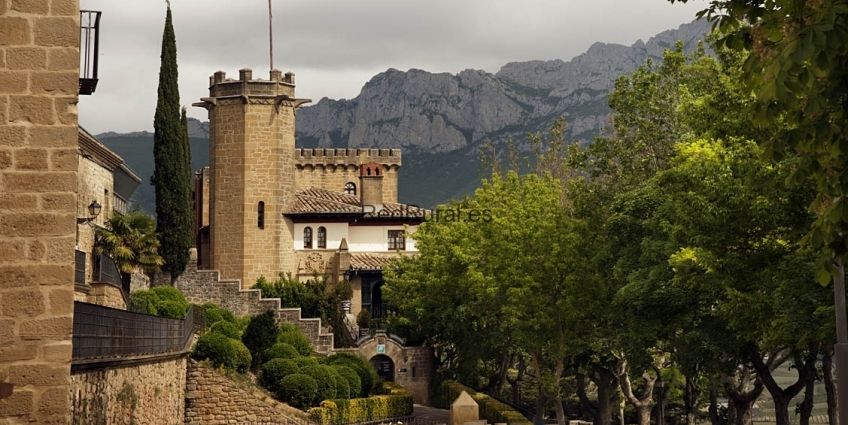 6. Rioja Wine Tour with Visits to Bodegas Marqués de Murrieta and Tritium Winery

This tour is great for discovering the history and diversity of Rioja. Rioja is a more diverse area than you think and knowing the differences the wine tasting called "Rioja Alta versus Rioja Alavesa" will help you to understand a bit more about the wine apellation.
What we love: visits to two amazing Riojan wineries
Price: €324 per person