Piedmont is a stunning Italian wine region with a plethora of things to do to suit all needs and tastes. Wine holidays here offer guests the chance to relax against a backdrop of the picturesque mountains that surrounds it. Piedmont borders both France and Switzerland, and as one of Italy's major wine regions, it's needless to say that wine is one of Piedmont's most prized possessions. Did you know that there are over 46,000 hectares of vineyards there? Here is a lineup of our Top 10 things to do in Piedmont.
PLACES TO STAY
Relais Monforte
Set in the Langhe countryside, surrounded by vineyards and a private golf course, Relais Monforte is style, luxury and comfort all rolled into one. This refurbished farmhouse features a swimming pool, a wellness centre, and a gourmet restaurant. From £87 per room.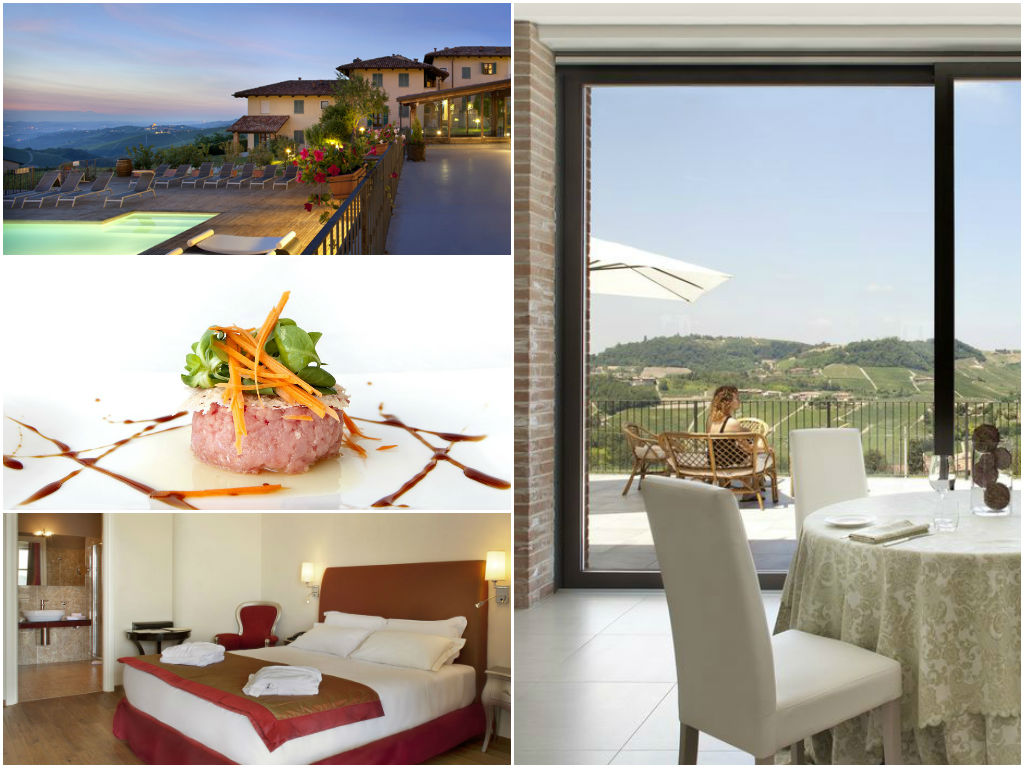 Photo credit: Relais Monforte
---
Albergo l'Ostelliere
Set in the hills of Monterotondo di Gavi, Albergo l'Ostelliere offers stunning views of the surrounding vineyards and woods. Rooms and suites at the Ostelliere are a combination of old and new, with both traditional and modern furniture and the restaurant serves traditional Piedmontese cuisine paired with wine from the hotel's winery, which also organises tours of the cellars and wine-tasting evenings. From £117 per room.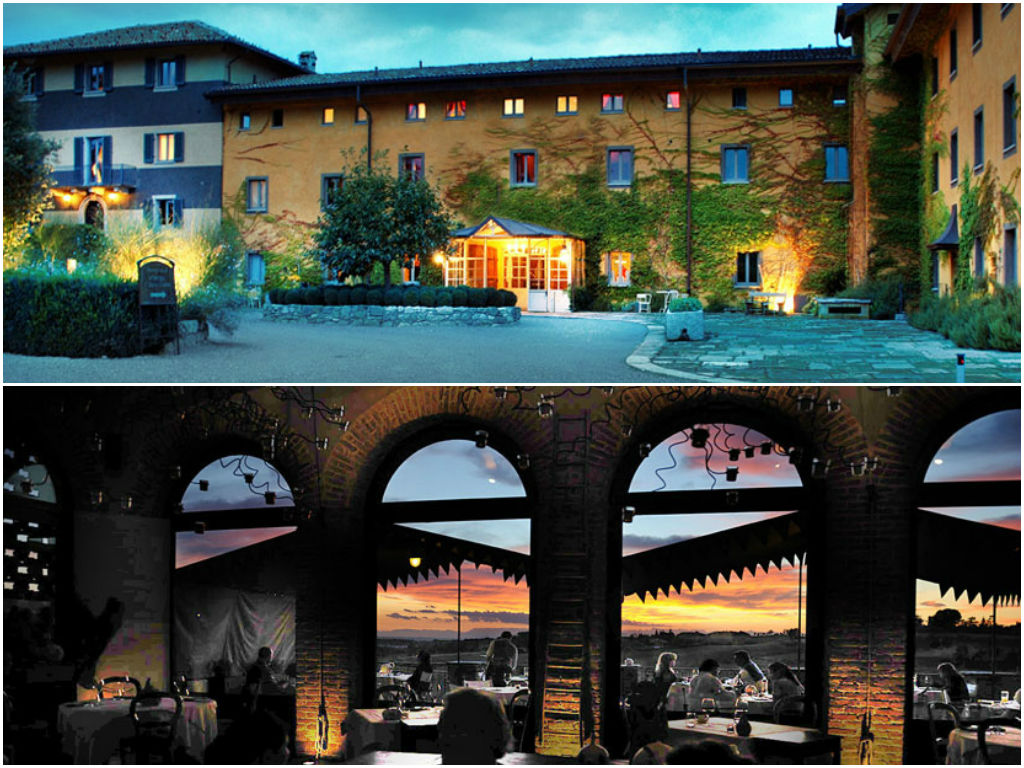 Photo credit: Albergo l'Ostelliere
---
PLACES TO VISIT
Ceretto
Prepare to be impressed, not just by the amazing wines on offer at Ceretto, but by the unique tasting room – a translucent bubble which stretches out over the vineyards.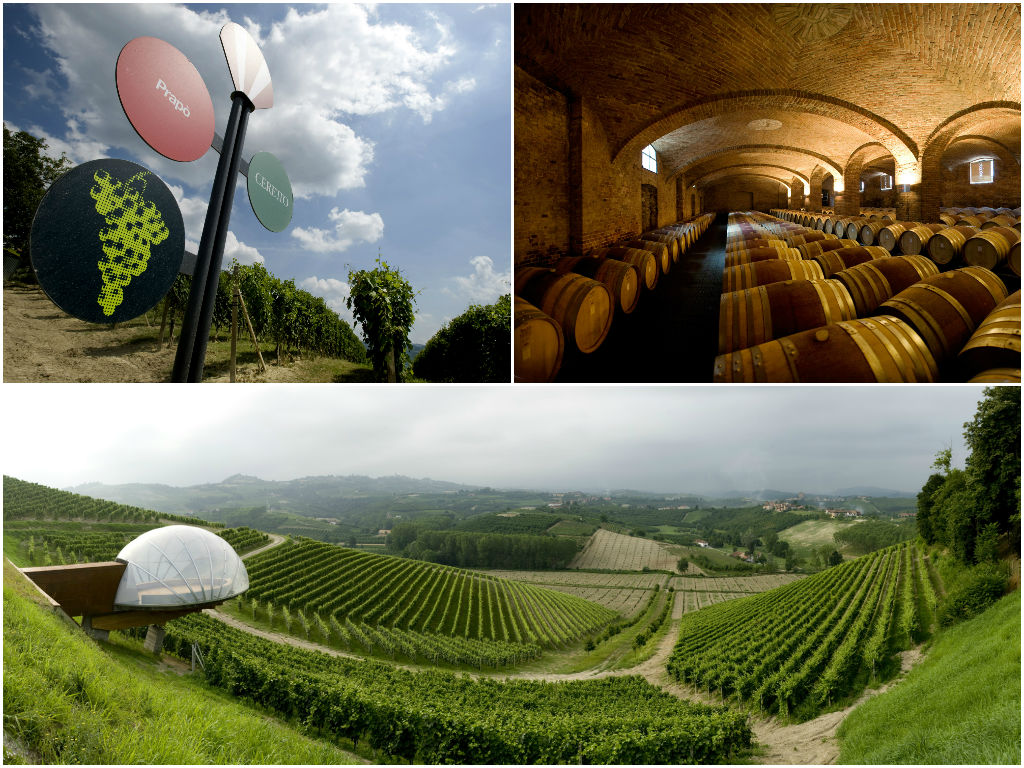 Photo: Ceretto
---
Borgogno
Looking for the top things to do in Piedmont? Give Borgogno a visit – one of Piedmont's oldest wineries. If you like your wine with a bit of history, you'll find it in each sip! Cellar visits won't cost you much either starting from only €5.

---
PLACES TO EAT
Cascina Vrona
Serving local specialities including bagna caoda, raw beef salad, egg pasta, agnolotti al plin ravioli and rabbit cooked in Arneis wine, this rustic restaurant is the place to sample some delicious Piedmontese cuisine. Enjoy pairing your meal with wines from the on-site winery including Arneis, Favorita, Roero, Nebbiolo and Barbera.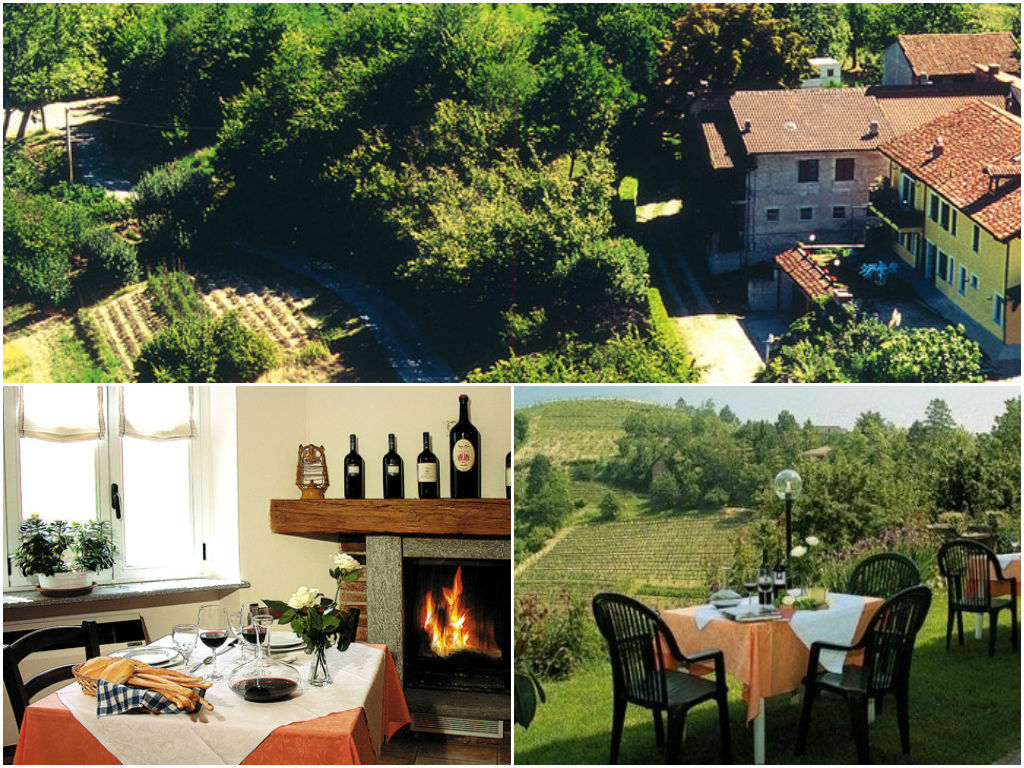 ---
La Torricella
La Torricella offers the perfect place for a romantic dinner, to celebrate special occasions with family and friends or to discover and taste the tradition, authenticity and wines of Piedmont.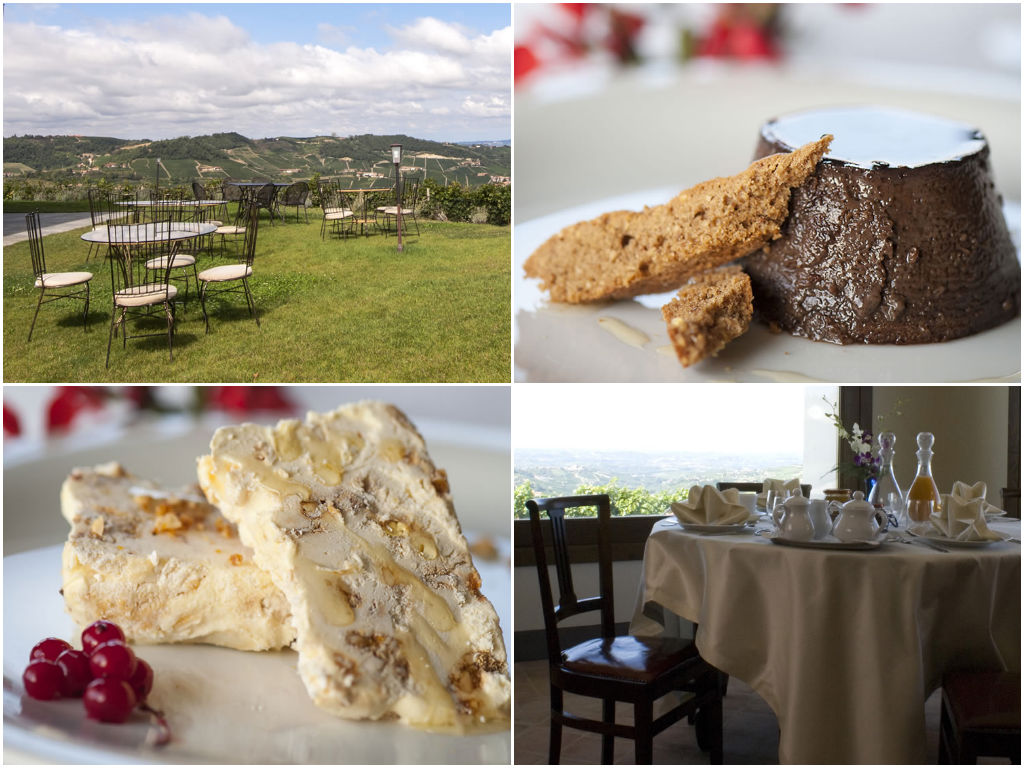 ---
THINGS TO DO
Truffle Hunting in the Langhe Hills
Enjoy this unique experience of white truffle hunting by moonlight. Explore the beautiful Langhe hills led by the legendary Trifolau (truffle hunter), Signor Ezio and his wonderful dog. Signor Ezio is known as one of the best Trifolau around, an art that has been handed down to him through the generations. And after your hunt, you'll be treated to a delicious dinner of traditional Piedmontese specialities. From €295pp.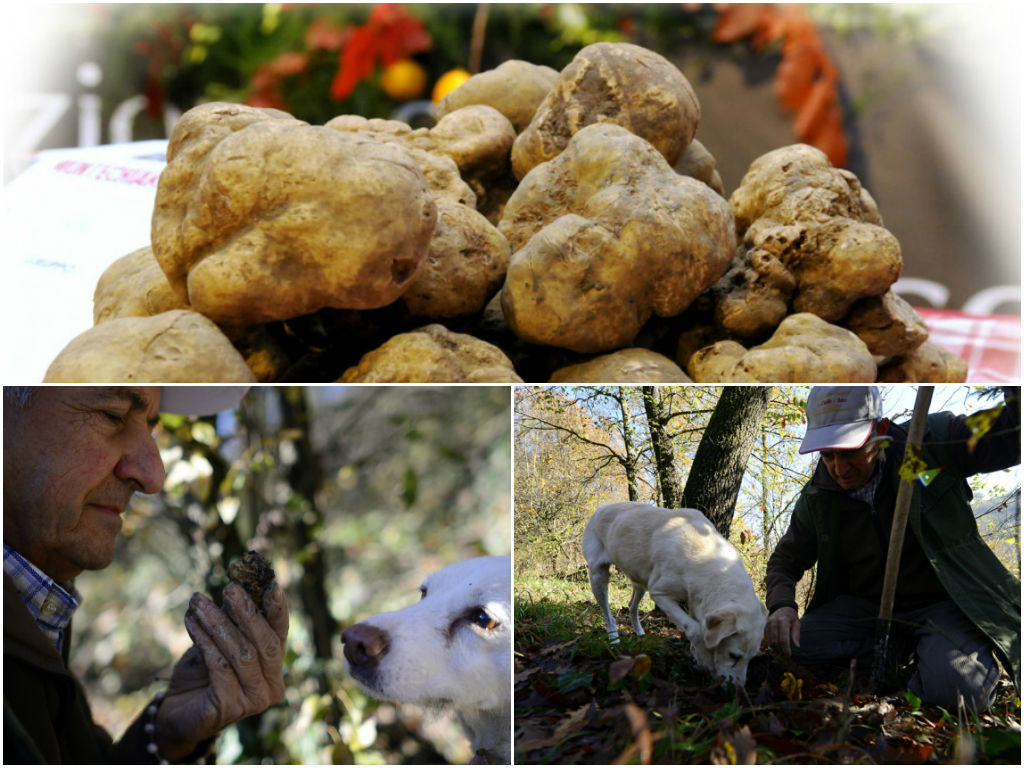 ---
4-Day Luxury Barolo and Barbaresco Wine Tour
Visit Barolo Country – the wine lovers' paradise – for this wonderful four-day journey. Experience the great Piedmontese cuisine in top gourmet restaurants and wonderful wine tastings in award-winning wineries.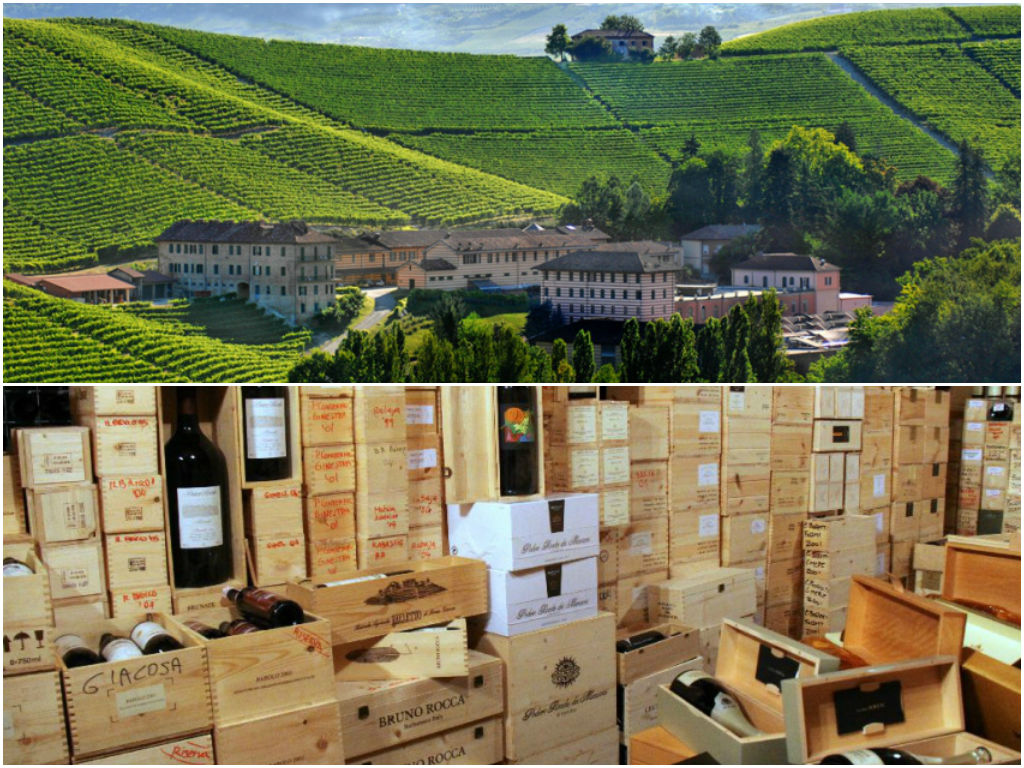 ---
Piedmont to Tuscany 7-day Wine and Gastronomy Private Tour
If you have time to spare and want to see Italy's most famous wine regions, treat yourself to a superb wine & gastronomy tour from Piedmont to Emilia Romagna to Tuscany. This seven-day journey of gourmet dining, wine tastings and travelling along scenic Italian roads is the perfect all-encompassing tour for Italian wine and food lovers.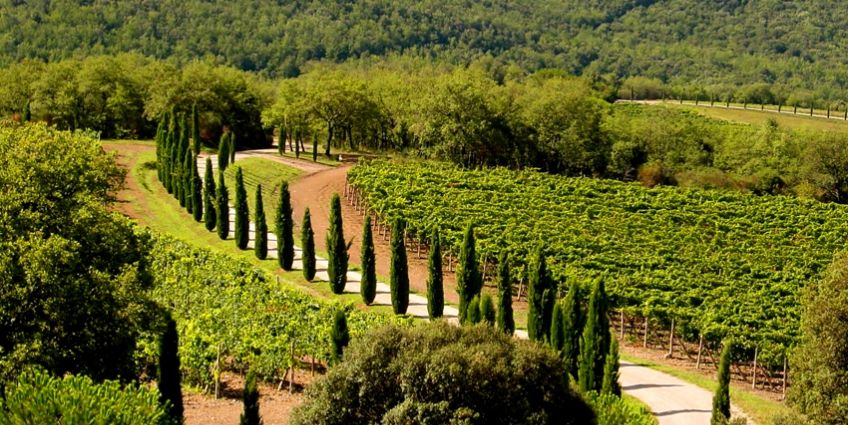 ---
White Truffle Extravaganza
Be a part of the white truffle of Alba celebration this autumn and experience truffle hunting, wine tasting and gourmet dining in the beautiful Langhe hills of Piedmont. During this 4-day tour, explore Alba and its wonderful gourmet shops, the beautiful city of Turin while enjoying a once-in-a-lifetime opportunity to join the truffle hunt. From €1,295pp.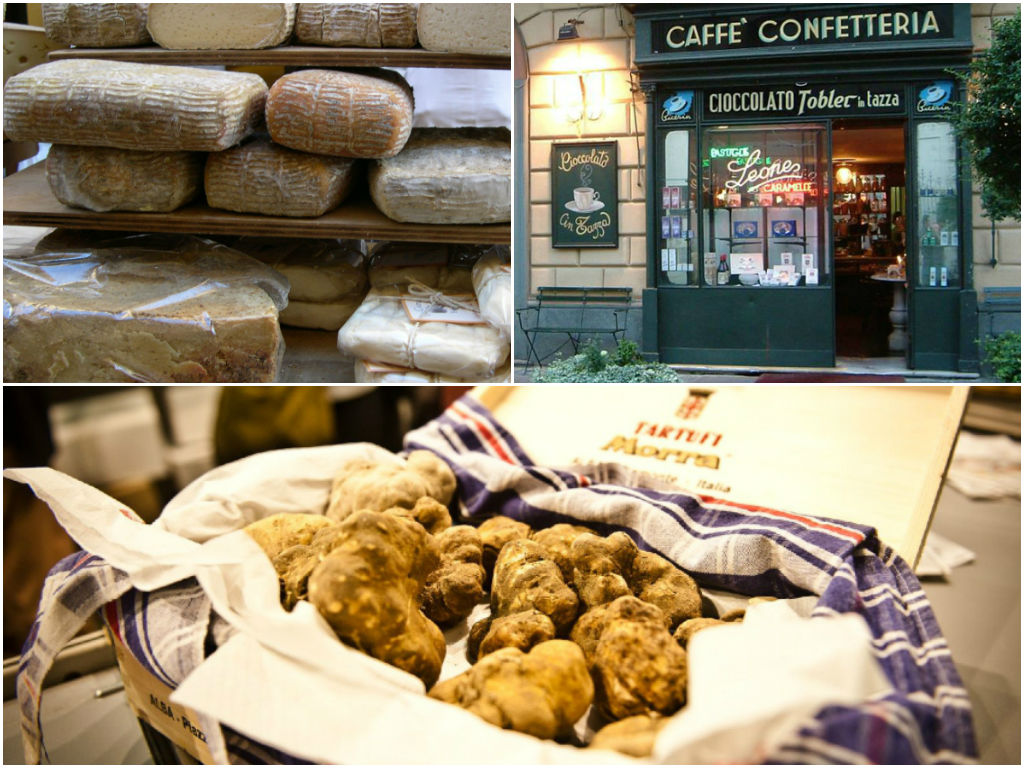 ---
Did you enjoy our guide on the top things to do in Piedmont? Don't forget to read our Piedmont Travel Guide. And if you're on the hunt for more Piedmont wine holiday experiences, we have got you covered there too. Plan the perfect wine trip with Winerist, and get inspired. Here's an article that covers the top 5 wineries to visit in Piedmont.