Quinta do Noval opens new visitors centre in Pinhão!
Quinta do Noval, producer of the world's most expensive Port, has announced the opening of a brand-new visitors centre in Pinhão in the Douro Valley. This is the second visitors centre for the Quinta, who opened their first Porto wine tasting location in Vila Nova de Gaia in 1995. Since then, visitors from all over the world have flocked to Portugal to discover the secrets and stories of Quinta do Noval and the region's proud winemaking heritage, enjoying tastings of some of the best Port wines in the world.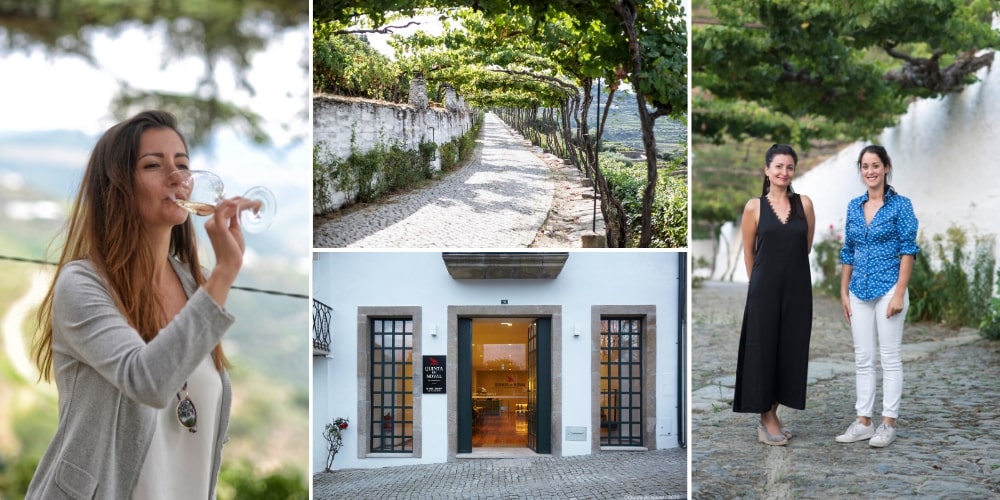 The new centre transports the wine tasting and tourism experience upriver into the centre of Port country itself. Located in a former Port cellar, Quinta do Noval will bring a whole new dimension to the wine tourism experience by welcoming them to this spot just a stone's throw from the vines themselves. The centre is a place of discovery, information and (most importantly) wine tasting, with the entire range of Quinta do Noval's wines and wine-related products available. Interactive tools will help visitors to discover the unique terroir and character of Quinta do Noval and gain an understanding and appreciation for the traditions of Port winemaking.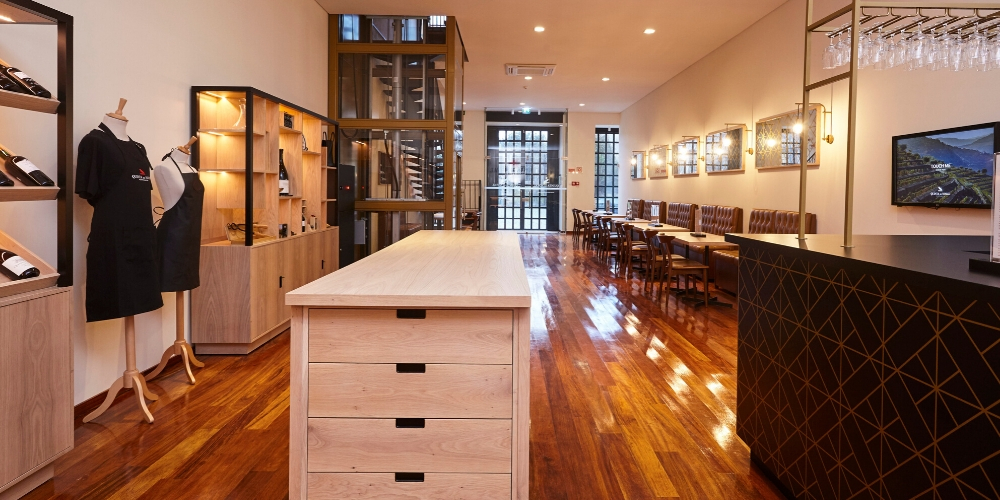 Quinta do Noval's Managing Director Christian Seely commented "one of the many exciting developments in recent years both in Porto and the Douro Valley has been the dramatic rise in the number of visitors from all over the world coming to discover this magical region for themselves and to taste its wines. We are delighted to be expanding our capacity to receive these enterprising travellers by opening this new centre in the Douro, and we look forward to being able to share our wines and our love of our vineyard and the whole region."
To book a visit to Quinta do Noval's new tasting room and shop in Pinhão, contact Winerist today via our bespoke form. Click here to find out how Winerist's CEO Diana Isac got on when she paid a visit to one of the world's finest Port.