Why Puglia?
There are so many reasons why Puglia is considered an authentic southern paradise. Our Winerists who have visited and fallen in love with Puglia name the below as some of their most favourite features of this wine region:
Orecchiete Paradise: Puglia has become an enogastronomic paradise. While in Puglia, celebrate and explore the local produce and prepare delicious food with local chefs. Traditional Puglian cuisine is rustic, emphasizing on vegetables, fresh seafood, locally produced olive oil, and homemade pastas such as orecchiete (little ear-shaped pasta), a signature dish in Puglia.
Negro Amaro: enjoy memorable tastings of the 6th most planted grape in Italy
Adriatic and Ionian Seas: explore the beautiful coasts and the white sandy beaches. The nature in this area is striking, providing the wine traveller with a truly authentic southern Italian wine and culinary experience.
Lecce and Smurf Houses: Visit the baroque architecture in Lecce and the 'White City' of Ostuni, which is representative of the Greek influence in the area. Even more, the best way to experience the Alberobello is to stay in a trullo, a unique smurf-shaped house.
What To Do
Art, Coast, and Wines: A self-drive holiday on Salento's coast, art stops and tastings of local food and wine specialties.
Flavours of Puglia by the Sea: Exploration of the Southeast of Bari with plenty of scenic views and flavour filled tastings.
Authentic Puglia Cooking Classes: Visit the local farms and learn to cook tasty specialties using pure, local ingredients whilst sipping excellent wine
Historical Tour of Regional Wine: Discover the secrets of Puglia's red wine, visit wineries and enjoy the land of Trulli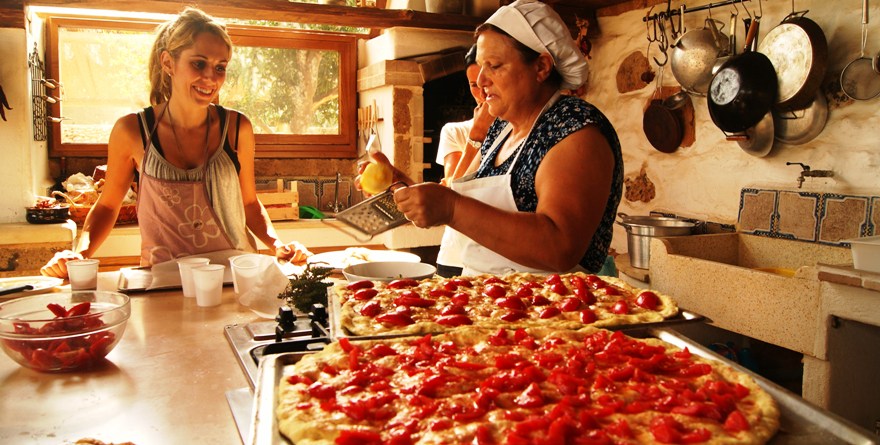 Where To Stay
Masseria Le Fabriche: Luxury Puglian Masseria in the middle of the vineyards which offers the ultimate relaxation experience.
Masseria Alchimia: Luxury boutique accommodation close to the Adriatic coast with charming settings & contemporary design.
Dimora Corte dei Balduini: A spacious 2-bedroom apartment decorated in Salento style found in the heart of Lecce's historic center.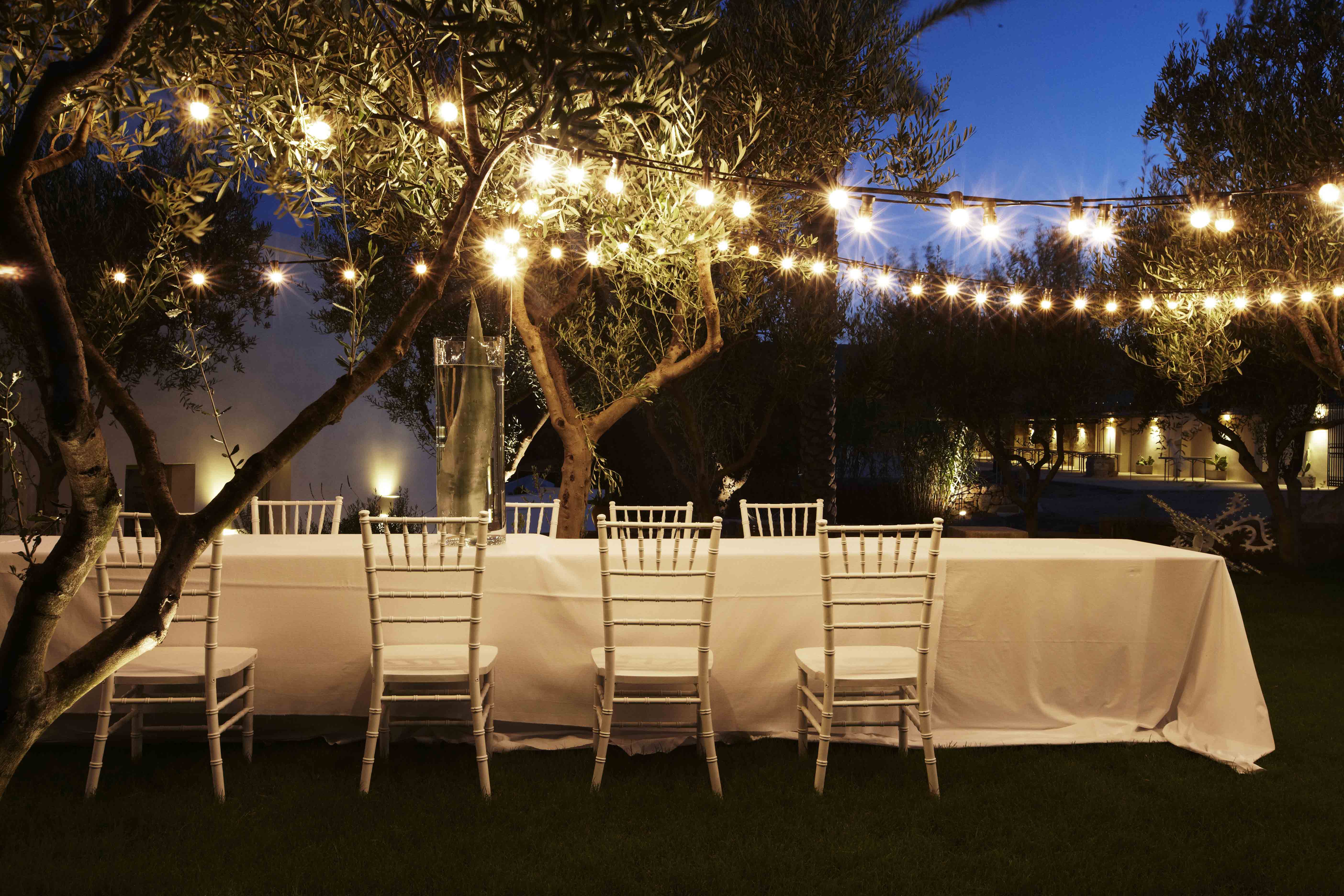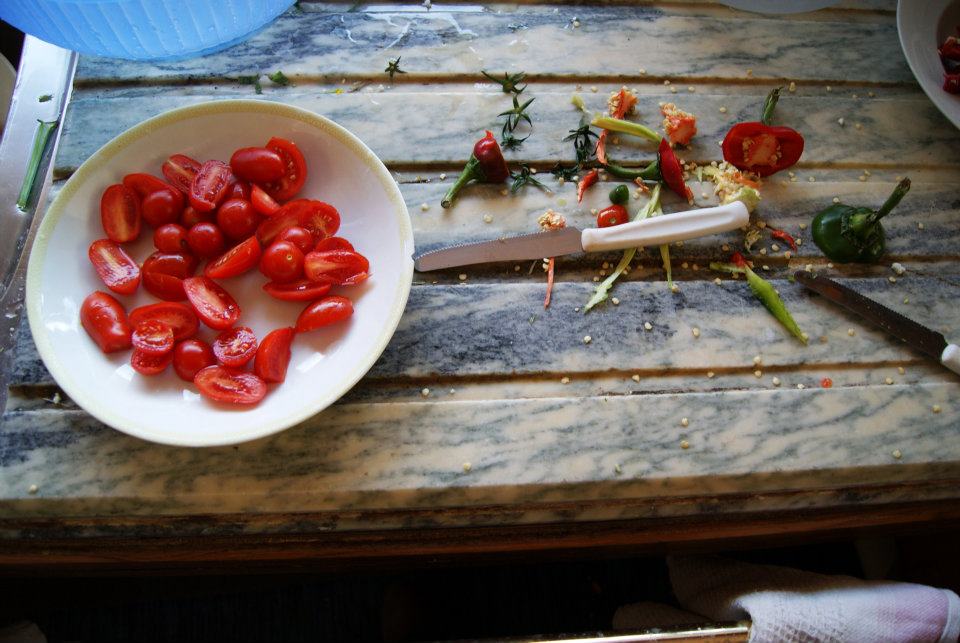 Luxury All-Inclusive Getaways
Secrets of Cucina Povera – Highlights:
Master the secrets of "Cucina Povera" in a 7-day Puglian feast and wine tastings.
Enjoy 3 private cooking classes with an internationally-trained chef.
Evening meals linked to tours of Ostuni, Alberobello, Polignano a Mare, Matera & Monopoli.
Stay in an authentic Trullo, a typical Puglian structure.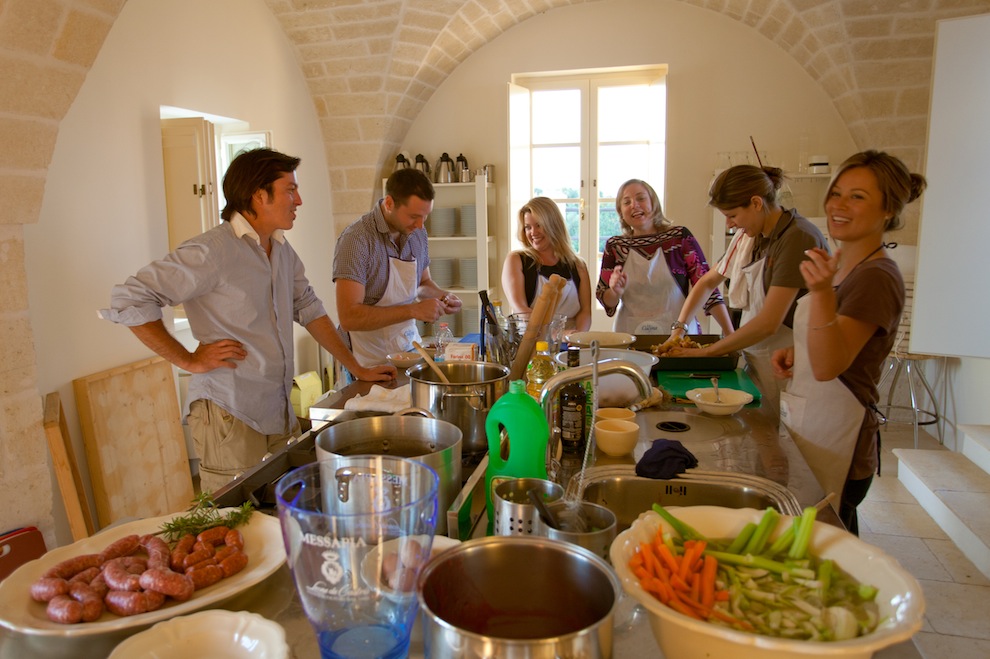 Wine, Food & Masserias – Highlights: 
Learn about Puglia's wines and food and discover its charming towns.
Enjoy an olive oil tasting and a cooking lesson at a Masseria.
Dive into a day of sailing enjoying the beauty of the Ionian and Adriatic coasts.
7-night luxury accommodation in classic Puglian structures.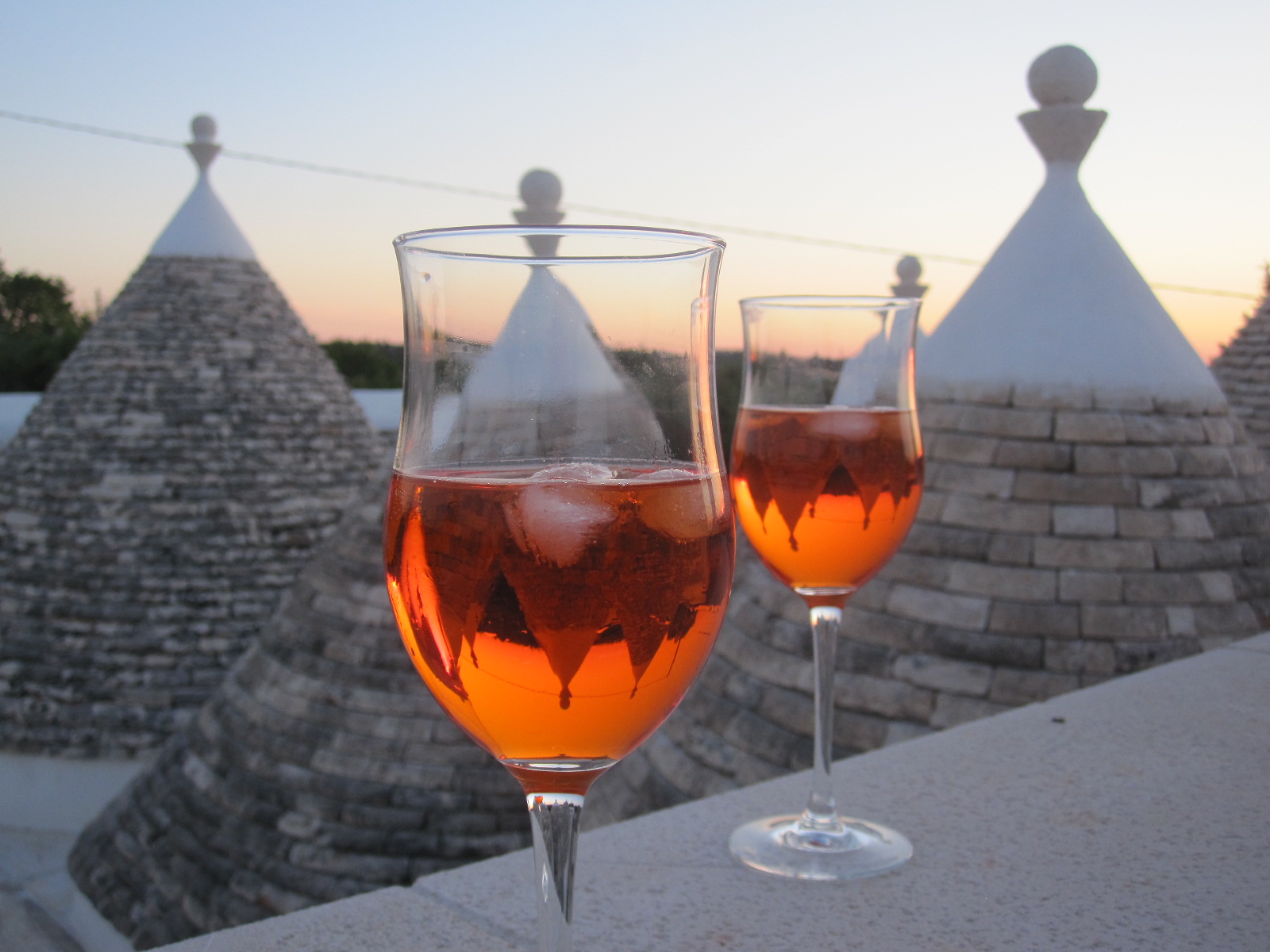 For even more information on the Puglia wine region, read through our comprehensive travel guide of Puglia.