Greece is one of the most beautiful countries in the world. A country renowned for its rich ancient history, stunning islands and welcoming local culture. It is no wonder it is a place on every traveller's bucket list!
Greece was one of the first civilisation within Europe, with some of the oldest roots in the Greek Islands. It is the origin of the Olympic Games, western philosophy, democracy, political science, and western literature and drama. Surrounded by the Aegean Sea on the East, the Mediterranean on the South and the Ionian Sea to the West, the country is home to more than one thousand islands.
The Greek Islands enjoy year round stunning climate, safe waters and are within close distances to allow visitors to hop between the Islands. Need more than one thousand Islands? Greece's land area is 80% covered by mountains, making it one of the most mountainous countries in Europe.
With the financial turmoil of the past years elevated this week, there is much in the media deterring travelling from visiting or booking their next holiday. Yes, the country is in financial concern. Yes, atms have withdrawal limitations for locals. Yes, there is a lot of media hype.
While we read about it at home, others are still enjoying this great country. Sipping on Greek wine overlooking the stunning seas on top of a beautiful Island. By all accounts the Greek Islands are untouched by the financial turmoil.
So pack your bags, pack your credit card & lets take a look at the endless beauty of Greece.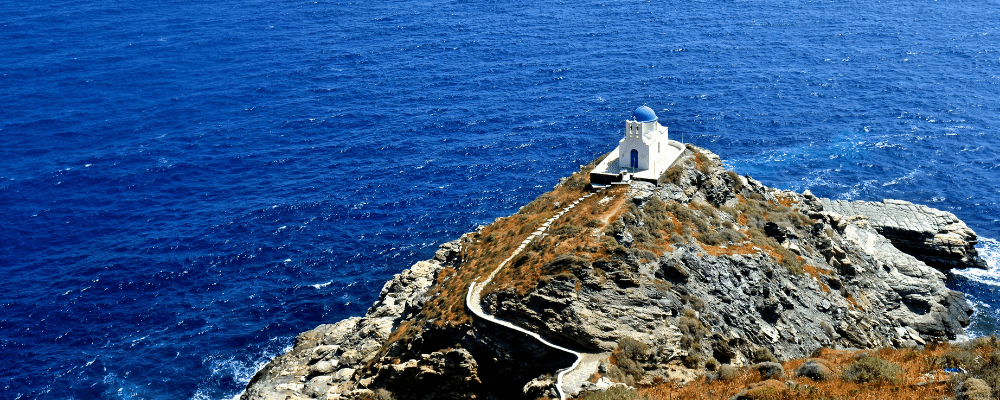 Renowned for being one of Apollo's Island (the God of music, sun and light in Greek's mythology), Sifnos Island offers the perfect combination of relaxation and culture: beautiful beaches, delicious greek cafés restaurants on the sand, traditional sugar- cube houses and….366 chapels scattered around the island ! Don't forget to go and see the Church of the Seven Martyrs hanging above the sea!
---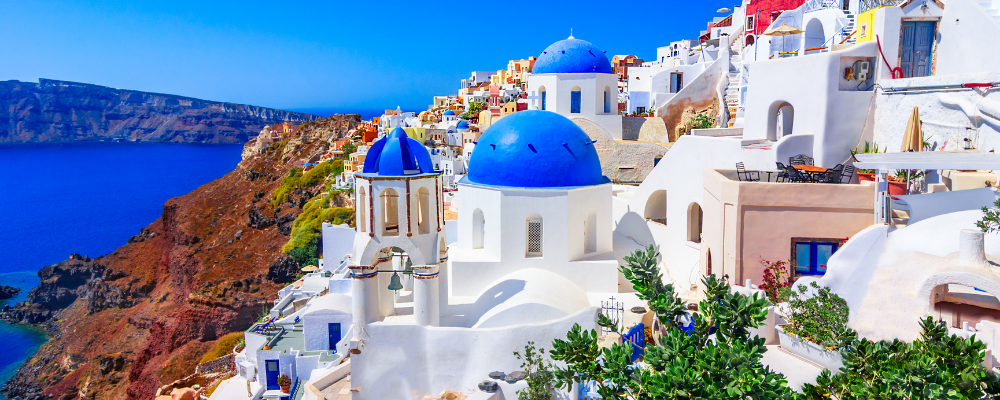 With is white and turquoise houses perched on cliffs , its endless view on the archipelago and on its numerous archaeological sites, Santorini is known for its fine wines and breathtaking sunsets. Sounds like a dream doesn't it? And it is also one of the main winegrowing region in Greece. So why not enjoy a glass of Assyrtiko (a full bodied white with citrus notes and minerality) whilst having a sundowner on a saling boat ? Discover our sunset sailing tour with wine tasting on board, you won't regret it ! If you don't have your sea legs, discover Santorini's unique local products and flavours by taking one of our cooking class!
---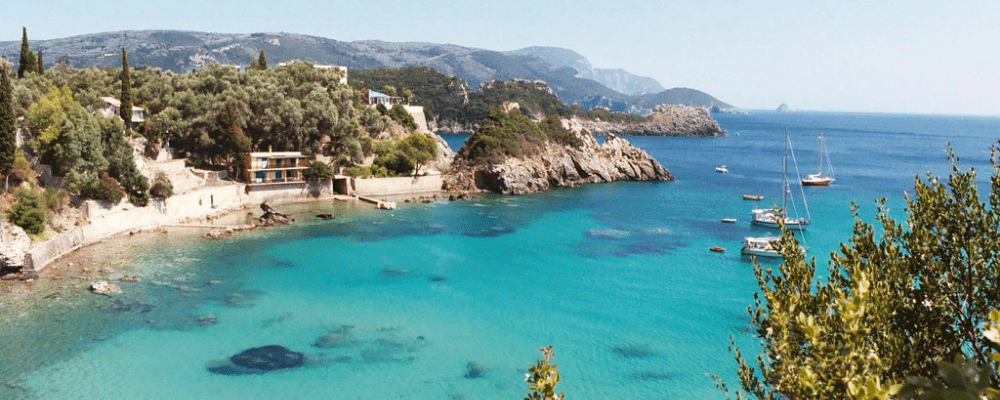 Photo credit: "The Corfu people liked" by mickpix is licensed under CC BY 2.0
Corfu is a gorgeous mix of Greek and Italian architecture and culture.  The island is full of Byzantine churches and Venetian fortress, all of this surrounded by the turquoise Ionian sea. According to the Greek's mythology, Corfu was Ulysse's last stop before his return to Ithaca. I never understood how he ever managed to leave such a beautiful place…
---
It is on this island that the famous statue of Venus de Milo, depicting Aphrodite, the Goddess of love and beauty (giving you an idea of what the island looks like) was discovered. With its 70 hidden bays, this little and undiscovered island is a real gem!
---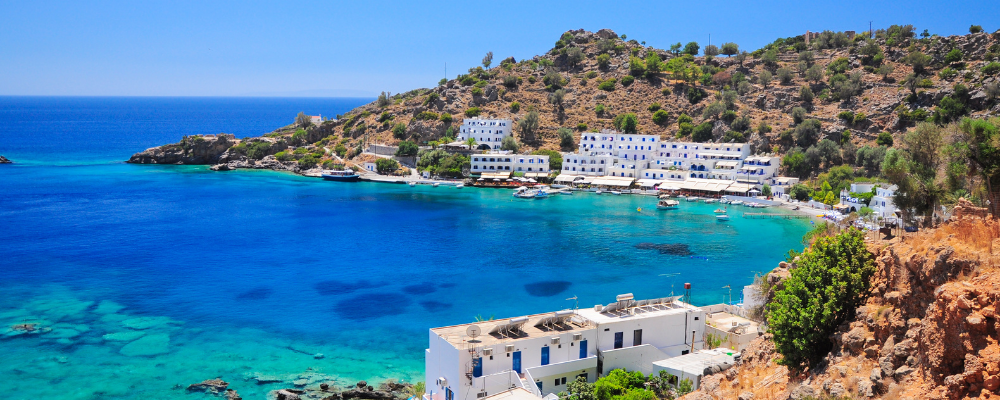 For red wine lovers, Crete is the island not to miss. Its inhabitants have been consuming wine for the last 4000 years! For white wine drinkers, you will be able to enjoy a glass of Vidiano, a local white with rich apple and yellow fruit aromas. Why not discover Cretan's finest wines in one of the best family-run traditional wineries of the island?
Anywhere in Greece, you will be able to indulge in the Mediterranean diet. A healthy and delicious combination of olive oil, grilled vegetables, meat, fresh fish and Mezeddhes (various starters and dips), all of which accompanied by delicious red or white wines. A must try: Semeli Feast, a red wine with red berry and cedar aromas. For white wine lovers, try a white Santorini with aromas eflecting the characteristics of the island's volcanic soils from one of our selected wine tours. Try them with a stuffed grape leaves and Tzatziki. Delicious!
---
We have an abundance of fantatstic wine and food tours. Click here to see them all!