Folks all too often reach for a really oaky white or big bold red when delving into a Christmas meal, but we've found the perfect balance to get the most out of your Christmas feast. Pinot Noir is a really interesting grape variety – as there are countless expressions based on where it is produced. From France to Germany, New Zealand to Oregon and California to Canada (yep, there's even PN in Canada!) – each glass is completely different. Today, our journey takes us to Oregon, where we believe we've found the perfect Pinot for that festive feast. Enjoy!
2015 Penner Ash Willamette Valley Pinot Noir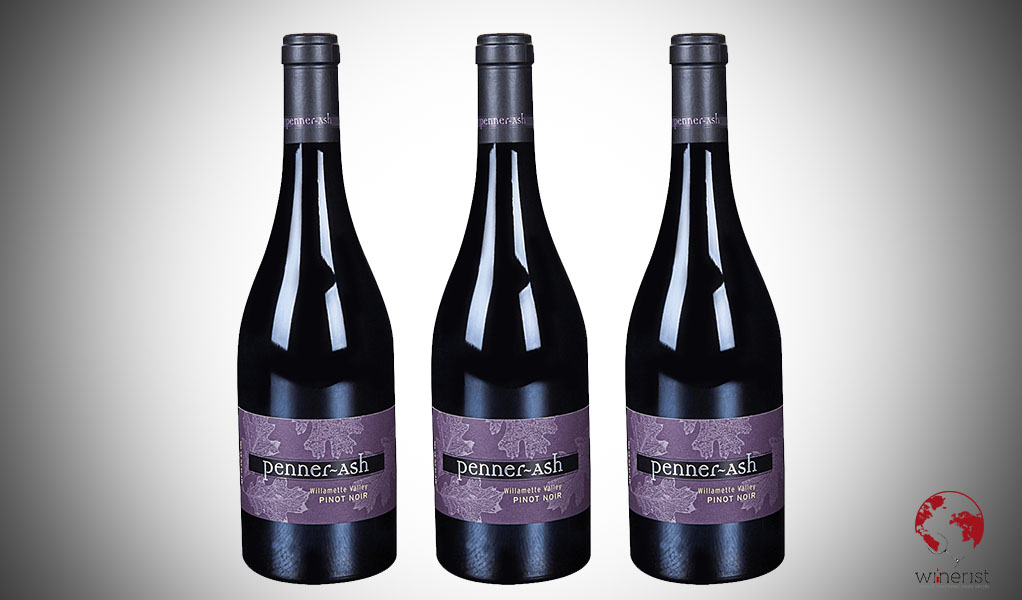 This beauty of Oregon is considered one of the great Pinot examples from the area and luckily for us, we can now find it here in England. Spiced plum, chocolate and sweet red cherry jump out immediately, packing a punch of flavour with each sip. The slight hint of oak rounds out the palate in this rich, sumptuous and incredibly well made Pinot Noir. The wine finishes with freshly ground cocoa powder notes on the finish. It's ripe, refined and full of flavour!
RRP £54.
Find it at Friarwood