At Winerist, we love a new wine product, especially when it's one that we can drink! We caught up with Ohsomm: a new 'lifestyle' wine brand that allows you to personalise its beautifully quirky labels. Here's the low-down…
Choose wine by the moment
At Ohsomm, you don't choose wine based on how many years it's been laying around in a cellar; you choose wine based on the moment you're living. The reasoning behind this is that the people at Ohsomm believe that the way you taste and enjoy wine is massively influenced by where you are, who you're surrounded by and what mood you're in – makes sense, right?
The Ohsomm Wine Range
Rather than browsing for bottles using grape varieties, vintages and complicated descriptions as criteria, Ohsomm allows you to peruse their range by event or mood, such as their 'New Baby' bottle or 'Anniversary' bottle. They only ever offer one best-in-class wine in its category, so you won't be swamped by a million choices of Sauvignon for example, there will just be one. And you can be sure that it won't disappoint, as each bottle is submitted to a rigorous blind tasting test to ensure that it's la crème de la crème in its category! And what's more, in order to make their wines truly personal, you can customise the label on the bottles themselves to make them unique.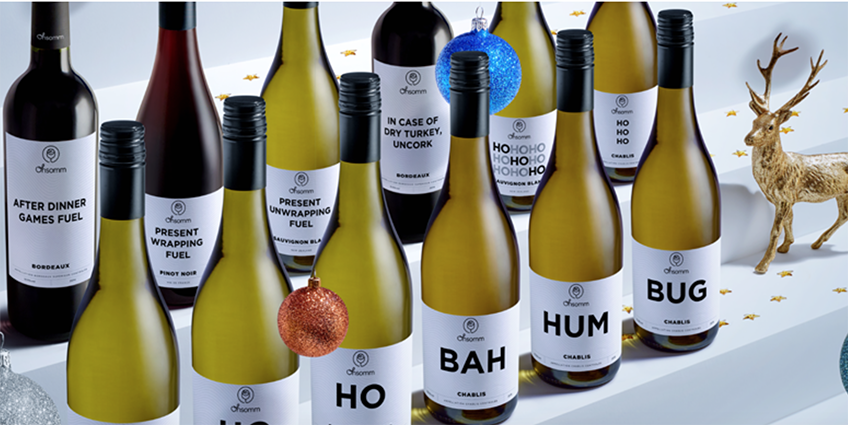 Photo Credit: Ohsomm
So whether you're feeling happy, sad, relaxed or you're having a philosophical debate with friends, there will always be a wine for you on Ohsomm to create the perfect pairing between wine and occasion.
However if you do prefer a more traditional style of wine-shopping, you can also browse the range based on country, type, price, etc.. And should you want to know a bit more about the wines, Ohsomm provides additional information on food pairings, grape variety, winemakers and more so that you can be absolutely sure you're buying the right wine.
Ohsomm's Lifestyle Sommeliers
The Sommeliers are the backbone of the operation, working hard to find the perfect wines for the right occasions. However make no mistake in thinking that these sommeliers are wine snobs. Au contraire! Although they know their wines inside out, these people are teachers, parents, restaurateurs – you get the gist.. which means that they are able to enjoy life from the perspective of everyday people rather than from an ivory tower of wine snobbery. For this reason they're considered as lifestyle sommeliers, who don't just pair food and wine – they pair wine with life's special moments.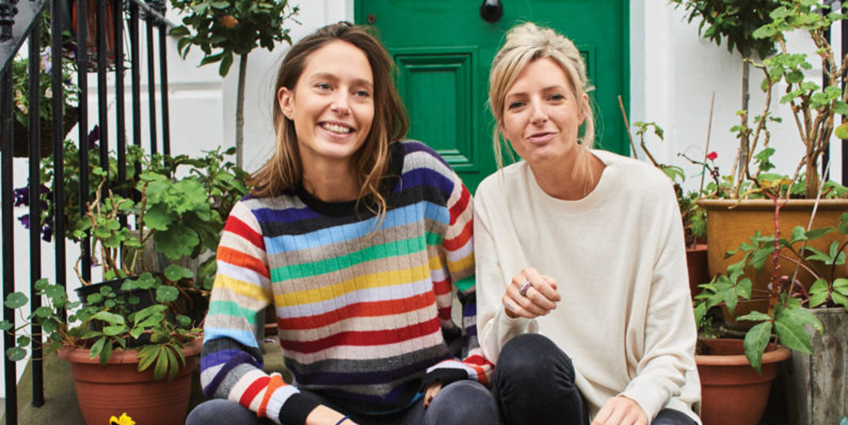 Photo Credit: Ohsomm
Christmas and New Year
If there is ever a time to drink wine, it is definitely during the winter holiday season, and Ohsomm understand that. They offer a great range of wines that pair fantastically with any festive meat or veg you plan on tucking into. Check out their sumptuous stuff here!