It's that time of year again – when groups of friends start tentitively asking each other, "So what do you think we should do for New Year's Eve?" This can be a question that brings fear and dread to even the most seasoned party-goers… What should you do to celebrate the New Year?
You've got to begin with a bang (there's no doubt about that), but the year's biggest celebration takes some serious planning…
Or so you would think. At Winerist we've put together some of our favourite wine destinations to help you ring in the New Year in style. From tasting traditional Tuscan dishes in Siena to dancing the night away in Valparaiso, planning New Year's Eve has never been easier.
TUSCANY – Celebrate New Year's Eve the Siena way, with a traditional dinner paired with bottles of Chianti Classico. After dinner, wander along the ancient streets to Piazza del Campo for an evening of spectacular lights and music.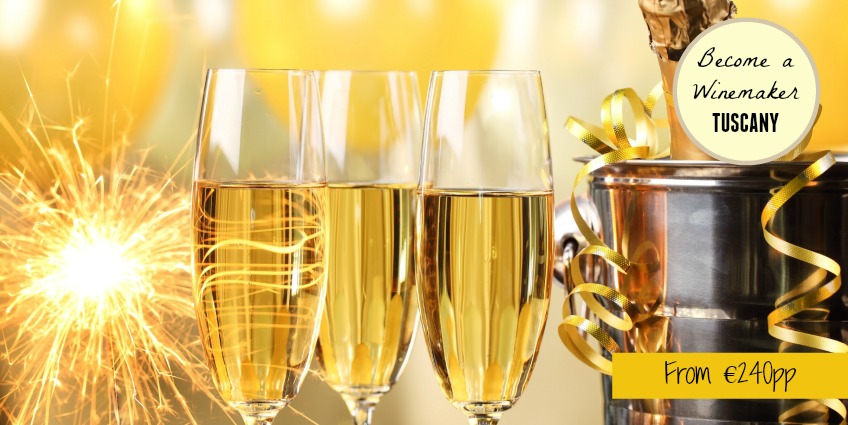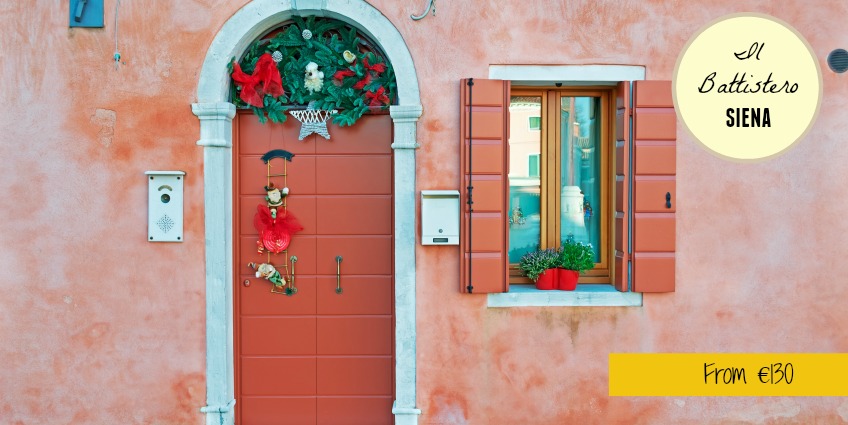 ---
PRIORAT – If dancing the night away sounds like your kind of party, Priorat is the place for you! At the stroke of midnight, it is traditional to eat 12 grapes, one at each stroke of the clock, to bring good luck for the New Year.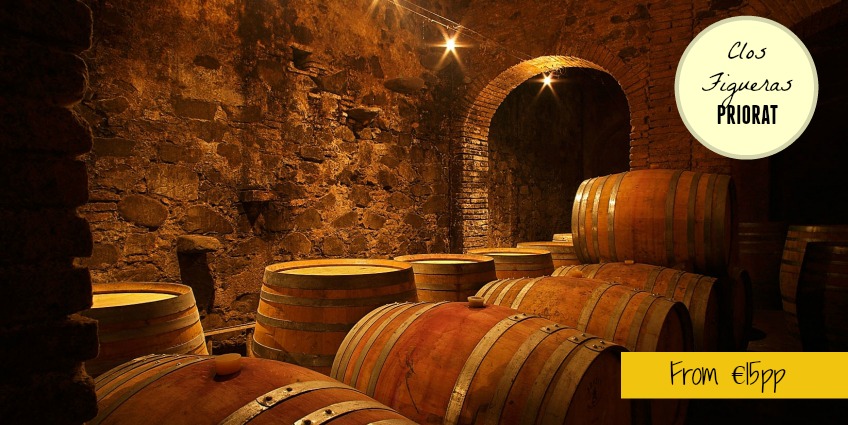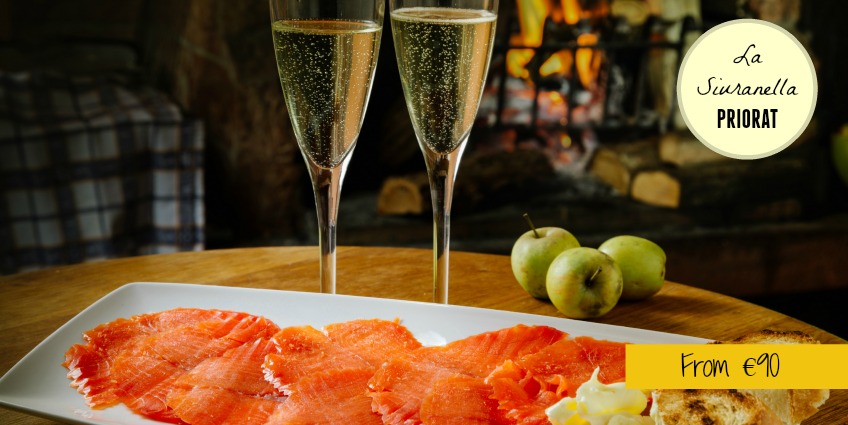 ---
SONOMA & NAPA – Cosy up in Sonoma and treat yourself to a luxurious evening by the fire for a laid-back New Year's Eve experience. Many hotels and wineries offer their own candlelit dinners and balls in cellars and wine caves.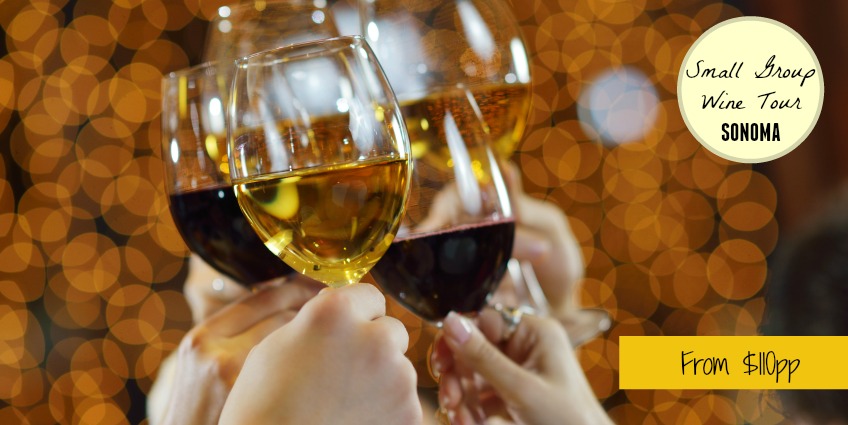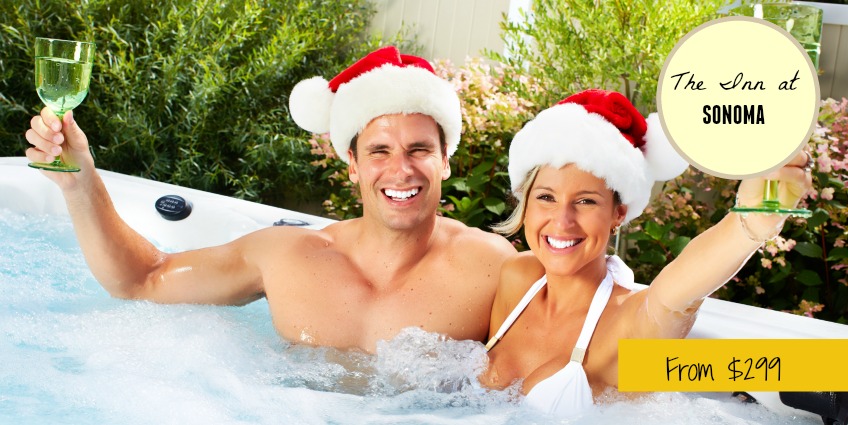 ---
MENDOZA – Have a fun-filled New Year's in Mendoza and observe some Argentinian New Year's traditions. One of our favourites is running around the hotel room with a suitcase in hand to ensure more travelling in the coming year!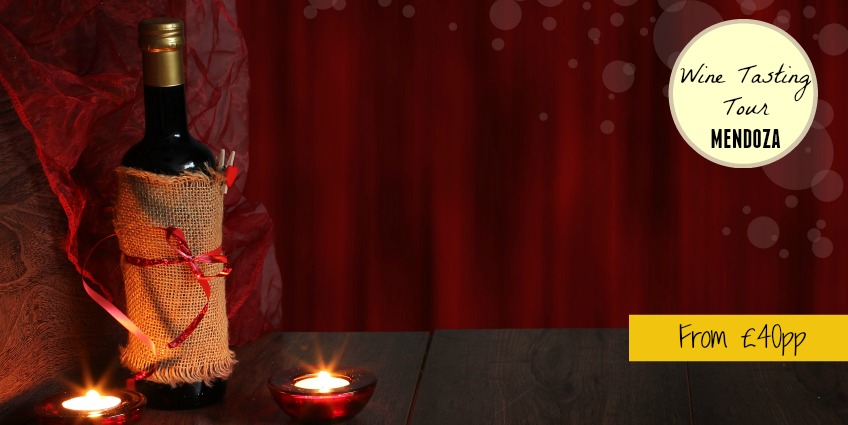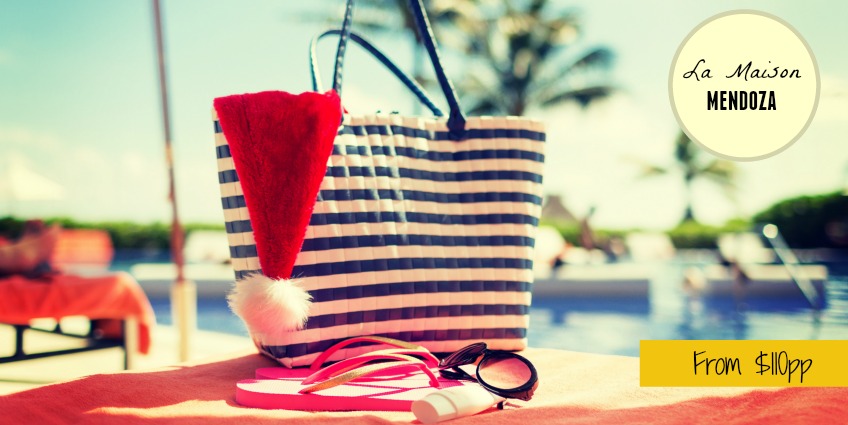 ---
CHILE – Make your way to the sandy beaches of Valparaiso and enjoy Latin America's biggest New Year's Eve celebration. Countless beach parties begin on December 28th, culminating in unforgettable nights of fireworks and dancing.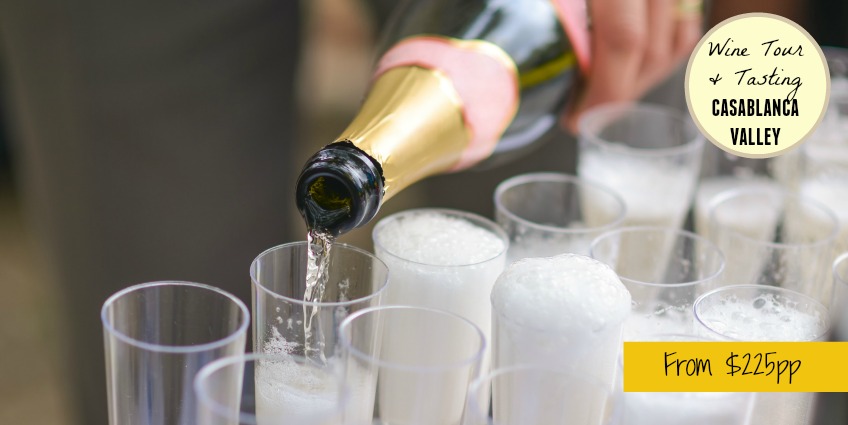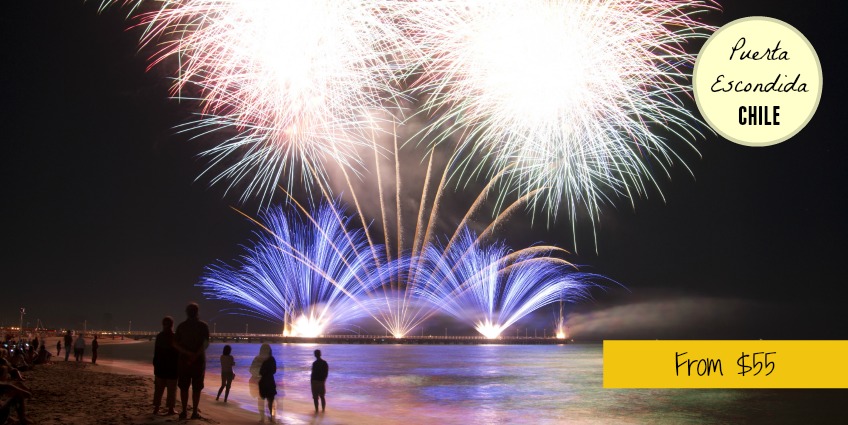 ---
If you're thinking about trying somewhere different, did you know you can book hotels in worldwide destination with our new online hotel booking platform? There are over 500,000 hotels to choose from!