A tasting that changed the wine world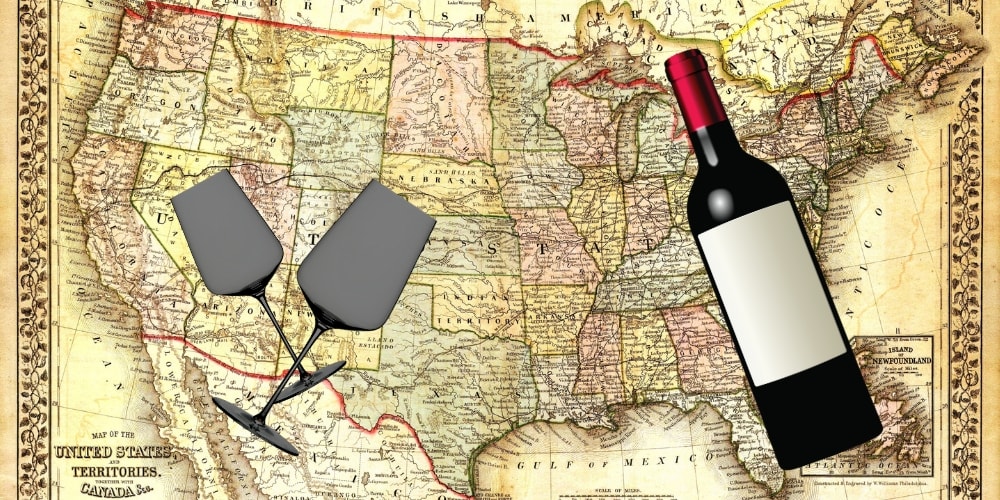 A mere 42 years ago, the most illustrious wine experts in France sat side-by-side behind a long table draped with a white table cloth for a wine tasting. Nothing unusual there you might think, but this particular tasting was organised by an Englishman called Steven Spurrier with one sole aim: to show the French how good wines from the 'New World' could be. In this tasting, which later became known as 'the Judgement of Paris', Spurrier pit the wines of California, a newcomer to the wine market, against some of the finest French wines. Under the assumption that nowhere, and especially not America, could compare with the likes of France, the wines were served 'blind'. The experts scoffed. Of course they would know which was which, right? Wrong. Much to everyone's astonishment, both a Californian red and white took the blue ribbon. The red wine was none other than a Cabernet Sauvignon from Napa. Only one journalist had turned up to report on the event, and report he did, for none other than Time Magazine. This simple tasting inspired by France's wine ego is what put California on the world wine map.
Birth of a Cabernet King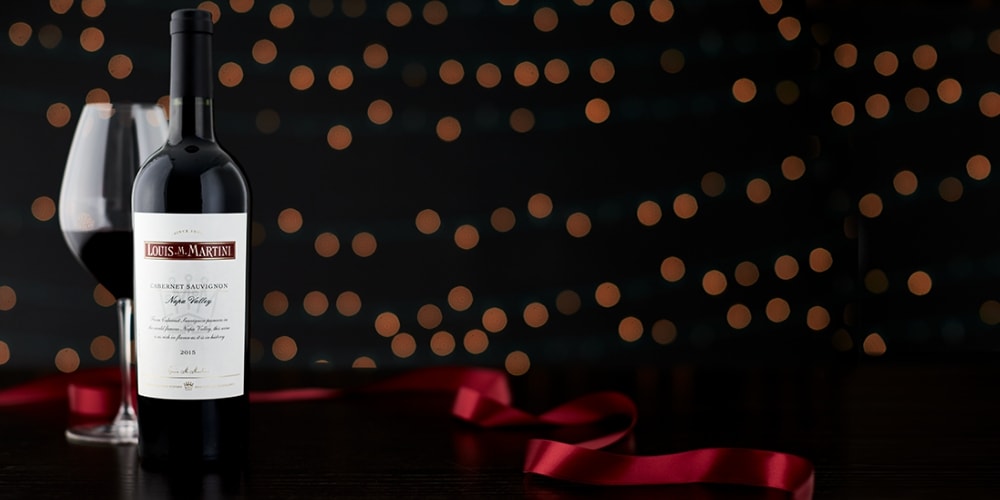 Photo Credit: louismartini.com
Long before the Judgement of Paris, just after Prohibition and at a time where the alcohol industry was struggling as a whole, another wine producer was eager to develop a brand solely dedicated to Cabernet Sauvignon: Louis M. Martini. Foreseeing the importance of the Napa and Sonoma Valleys, Louis M. Martini (the person, and namesake of the winery) purchased a plot of land within St. Helena and began constructing the facilities that would enable him to craft the wine of his visions. By 1934, Louis M. Martini was the proud owner of the first new winery since the end of the Prohibition. His unrivalled passion for Cabernet Sauvignon led him to purchase hundreds more acres over the following two decades and help put together, along with four other wineries, the Napa Valley Vintners: an association born to safeguard the quality of wines from Napa.

Napa Vs Sonoma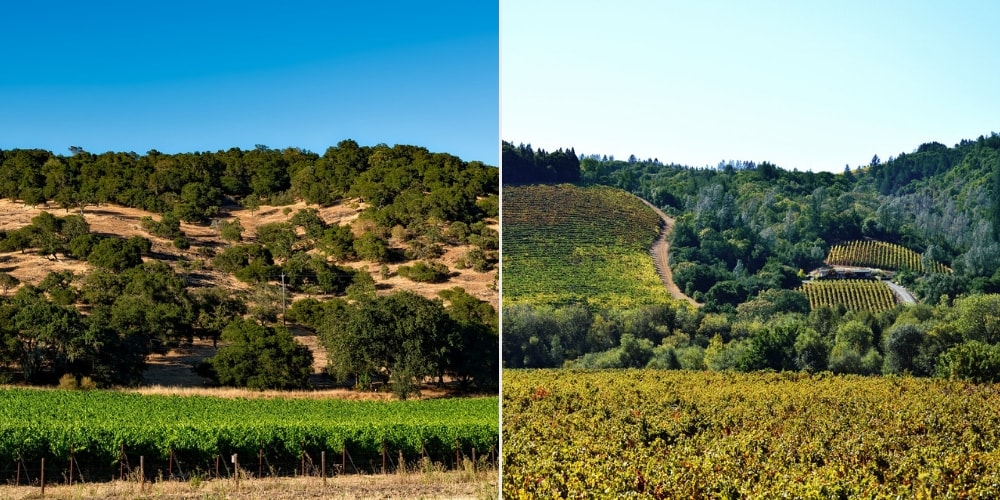 California is home to many vineyards and wineries thus producing a wide array of varietals. Rather than lightly dabble in many, Louis M. Martini decided to become the King of Cabernet Sauvignon, paying with a focus on both the Napa and Sonoma Valleys. Both regions, equal in quality but producing different flavours, yield delicious options depending on your preference.
Siblings but not twins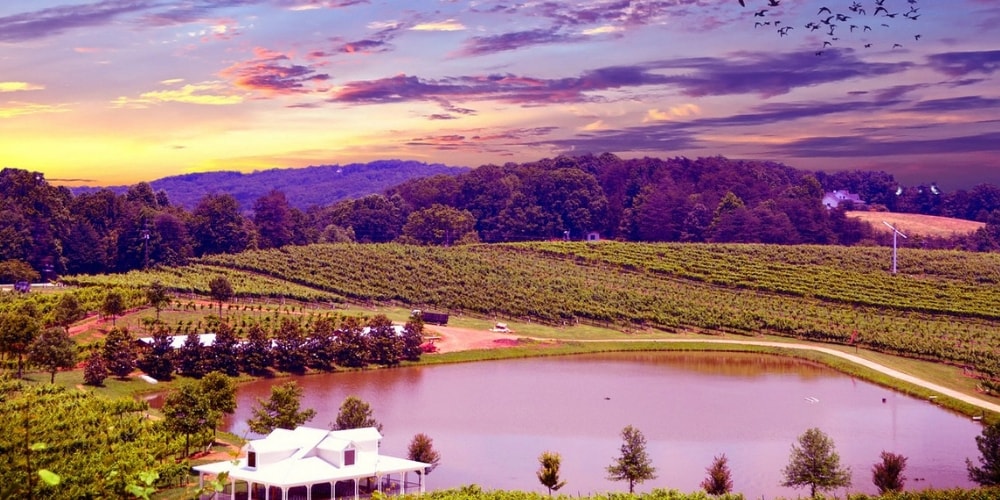 Napa and Sonoma, like siblings, seem similar enough on the outside but delve deep into their personalities and you'll discover distinguishable differences in their final presentation. Napa, being the more developed location of the two, offers a more Mediterranean-style climate, perfect for growing specific grapes. Sonoma, on the other hand, is the land of variety, able to grow fruits and so-called 'trendier' grapes for a larger variety of wine styles. Due to the sheer variety of grapes found in Sonoma, it's typically more common to find a Cabernet Sauvignon from Napa on the shelves.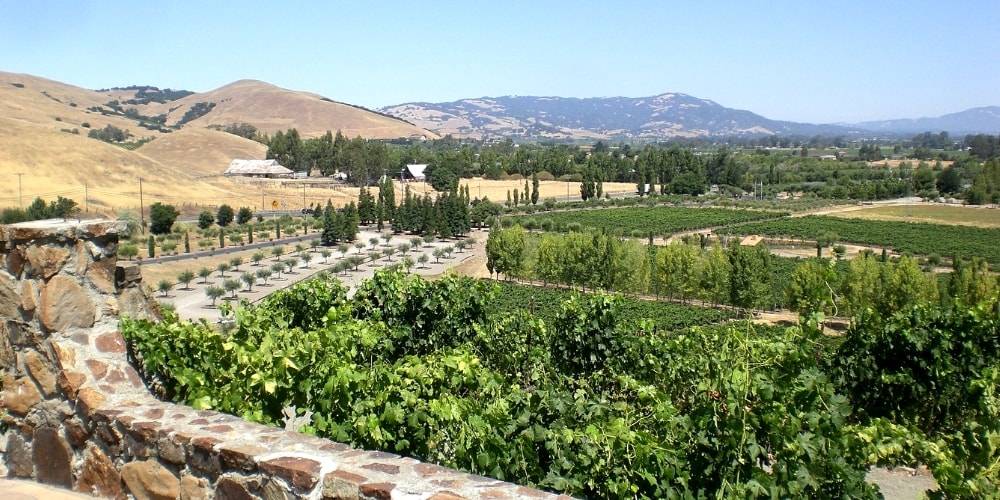 When we consider flavour profile and style, Napa is more the classic, dressed-up suit-and-tie contender, while Sonoma keeps up with the fashion. Napa-based Cabernet Sauvignon offers a traditional, sweet, tannin-rich and full-bodied profile, whereas Sonoma Cabernet Sauvignon is more acidic, less tannic, and has a leaner profile. Of course, that isn't to say you cannot find a Napa-style from Sonoma and vice versa; both regions produce equally stunning Cabernet Sauvignon wines. Try both and make your own decision.
Cabernet Sauvignon, Napa Valley, Louis M. Martini, 2015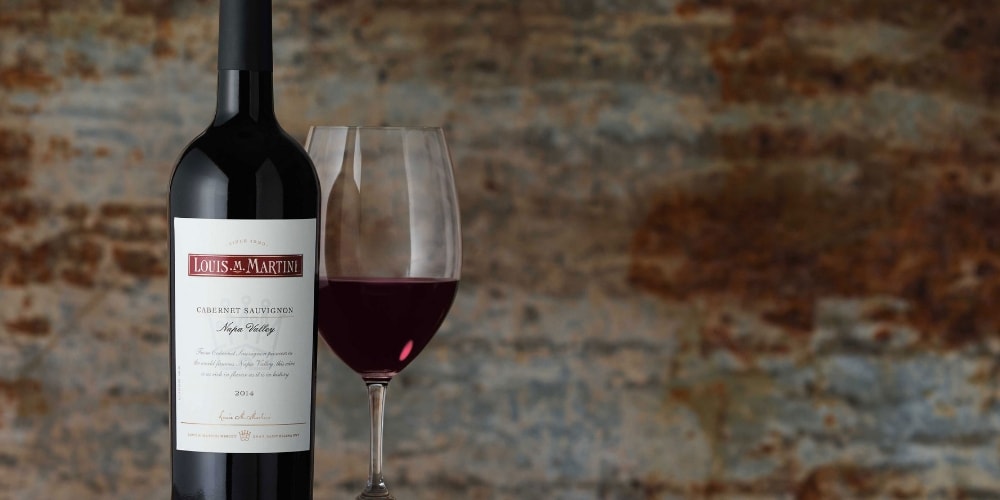 Photo Credit: louismartini.com
True to the stereotypes, the 2015 Napa Valley Cabernet Sauvignon is full on the palate, aged for 21 months on a mix of French and American oak. Deep layers of blackberry, blueberry, and blackcurrant, which attribute to the alluring rich, dark colour, are framed by lighter notes of sweet herbs, licorice, and toasted cedar. The wine is rich with well-balanced tannins leaving a long finish.
Cabernet Sauvignon, Sonoma County, Louis M. Martini, 2015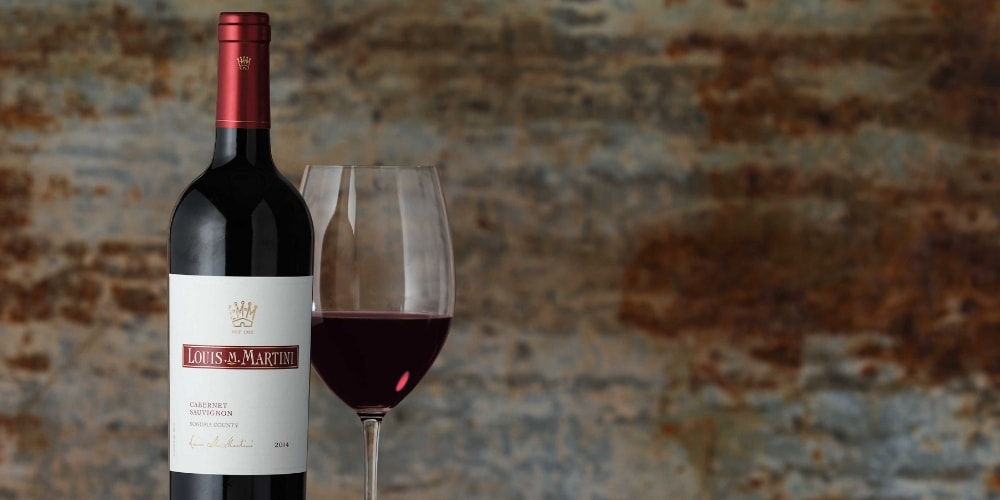 Photo Credit: louismartini.com
Still full-bodied yet with plenty of unique and bold features, the 2015 Sonoma County Cabernet Sauvignon is lighter on the tannins. With a concentrated profile of wild berries, plums, and licorice complimented by the richness of mocha, vanilla and espresso, the wine finishes balanced and gracefully thanks in part to months ageing in oak.
Whichever takes your fancy, both wines age well and are well worth your time.
Want to know why Louis M. Martini Cabernets are perfect for your Christmas meal? Click here! Want to see a video rather than read? See this! And if you want to visit Napa or Sonoma yourself, check out our wine tours over on Winerist.com.