Amongst the windy terraces of the picturesque Douro valley, looking down on acres of vines, is a slightly shabby looking plot of grapes tucked behind the winery at Quinta do Noval. If you walk up into the hills and look back, these two hectares stand out amongst the leafier, more abundant vines that surround them. You'd never know it is from these vines that the world's most expensive Port is produced.
Ungrafted vines, foot trodden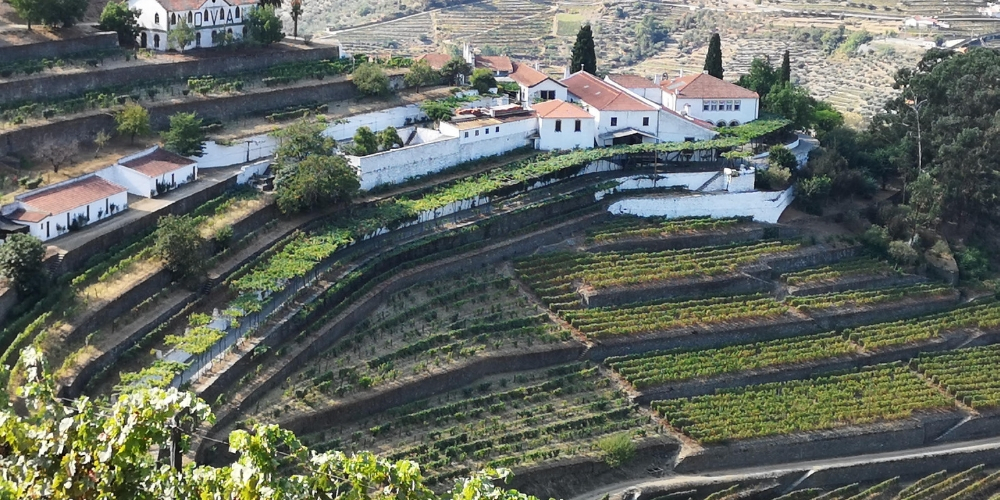 Despite its name, Nacional from Quinta do Noval is made not just with the Touriga Nacional grape, but with Touriga Franca, Sousão, Tinta Roriz and Tinto Cão. The vines themselves are ungrafted, which is extremely unusual in Europe given the phylloxera epidemic of the late 19th century. These original roots go deep into the 'soil of the nation', hence the name 'Nacional' and because of their age (from thirty five to eighty years old), produce comparatively few grapes per vine. It is for these reasons that the grapes produce wine with an entirely unique, intense character, that's beautifully concentrated, silky and decadent.
Tiny quantities, rare vintage years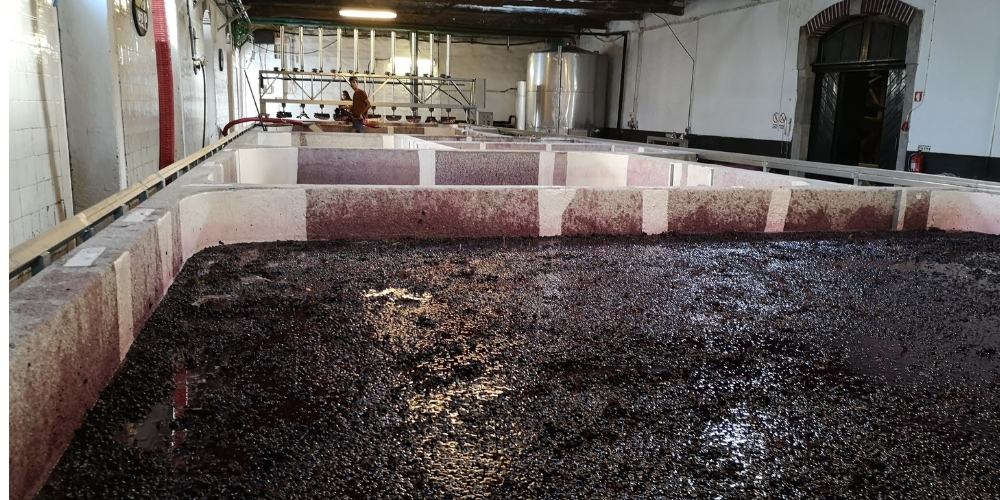 It goes without saying that Nacional will only ever be a vintage Port. Released only in the very best years (just a few each decade) – and not necessarily the same as the vintages declared by Noval – the grapes are still foot trodden in concrete 'lagares': traditional vats made of stone. The wine is then aged in large oak vats holding 2,500L each before being bottles. A typical vintage will only produce around two hundred bottles, so it's incredibly hard to find.
Who owns Nacional?
Nacional has a long history. It is made today at Quinta do Noval, which has been owned by the Axa Insurance group since 1993. Before that, teh Quinta belonged to the Van Zeller family who rebuilt it after a fire and before that, it was owned by the Rebello Valente family for over a hundred years! They'd been given it before that by the Portuguese Prime Minister, the Marquês do Pombal.
Secret vintages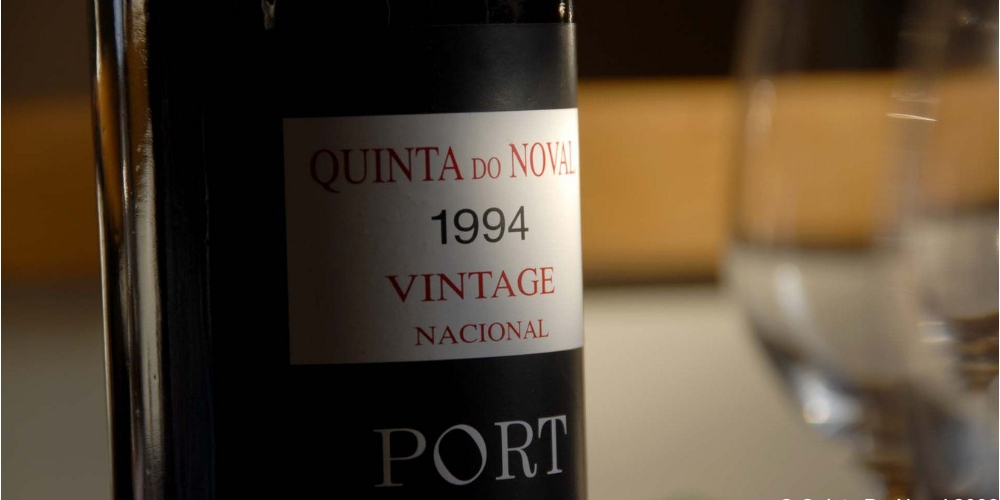 A few years ago Christian Seely, managing director of Axa who now own Quinta do Noval, announced that there was a 'secret' vintage of Nacional that was going to be released late. This was the 2004 vintage, but other secret vintages may appear in the future.
The most expensive Port in the world
Such is the reputation of Nacional, it is no surprise that it constantly commands an incredibly high price. The 2011 vintage was so rare for example, it was only sold as single bottles rather than cases. In September this year (2018), a record was set at Sotheby's in London, where a case of twelve bottles (incredibly rare) of Quinta do Noval's 1963 Nacional Port went for £45,980!
Which vintages were declared for Nacional Port?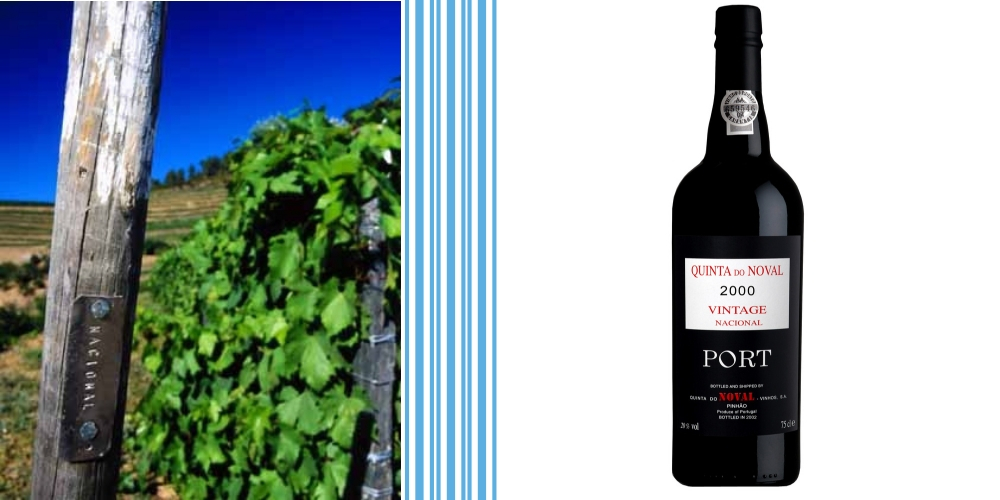 Only 27 vintages have been declared since 1931. They include: 2011, 2004, 2003, 2001, 2000, 1998, 1997, 1996, 1994, 1991, 1987, 1985, 1984, 1983, 1982, 1980, 1978, 1975, 1970, 1967, 1966, 1964, 1963, 1962, 1960, 1958, 1955, 1950, 1945, 1934, 1931
Where to find Nacional Port
You can find Nacional at Berry Brothers and Rudd, Hedonism Wines and Lay and Wheeler. Want to discover Port and the Douro yourself? Check out all our tours here. Want to dig deep before you go? Here's our free travel guide. Or if you want to know more about Quinta di Noval, read Diana's first hand account here.