Are you a white wine lover? Check out where thousands of fellow white wine lovers have travelled to in 2015 with Winerist to taste the wine at the source and discover the terroir and new winemakers. Ok, there are the usual suspects as wine lovers tend to visit the places of the wines they already know the best. Makes sense but don't despair! Winerist has spotted trends for up and coming white wine destinations which we will reveal in our next column. More off the beaten path, more exotic and with white grape varieties no one can pronounce.
---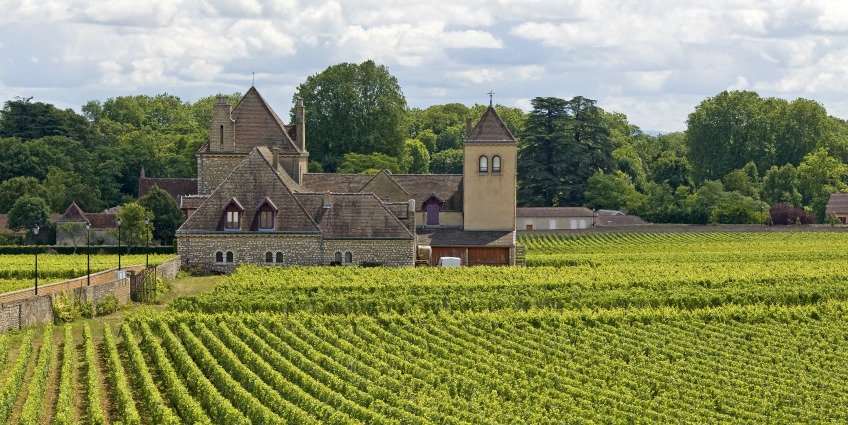 Over the centuries, Burgundy has become known for producing some of the best Chardonnay wines in the world, and it is for this reason that Burgundy white wines have received such acclaim. Like Jancis Robinson once said, "wine is geography in a bottle". And that's especially true for this wine region. Chardonnay thrives in northern burgundy's cold climate and Kimmeridgian clay giving a steely, mineral and citrus white wine that no other region can produce.
What to do in Burgundy?
We love discovering a wine region by bike and Burgundy's gentle hills are perfect for that. Winerist offer a full week bike tour that will take you through the charming areas of Dijon, Cote de Beaune, Pommard, Santenay, Chassagne, Puligny Montrachet and Meursault.


Where to stay & taste in Burgundy?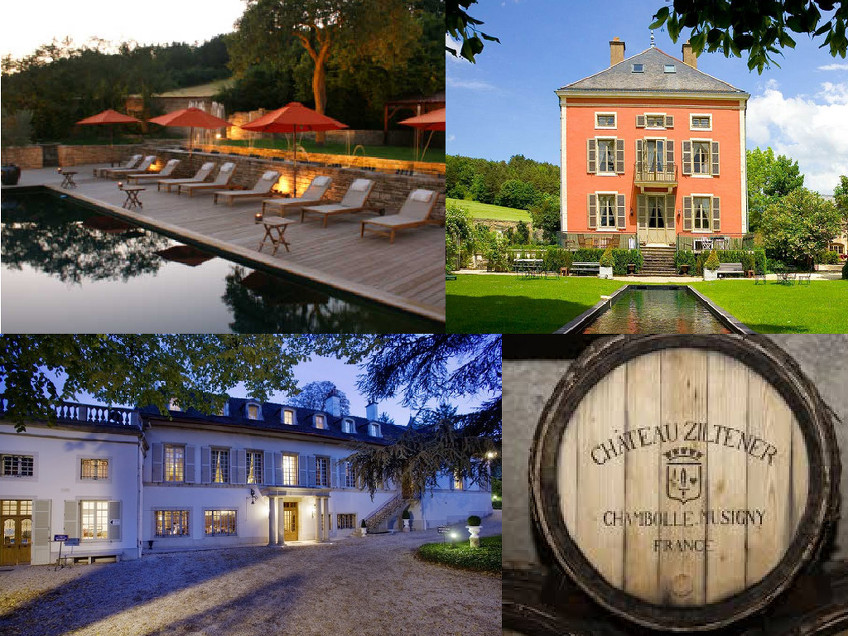 Treat yourself to a relaxing stay in one of Burgundy's' most beautiful Château! Château de Courban is a family run 4-star hotel is located in the heart of Burgundy, only a few kilometers away from the beautiful vineyards of Chablis.
The Château André Ziltener is a real gem for wine lovers. This 4-star hotel offers luxurious antique rooms each named after a Grand Cru. The wine bar has a selection of some of the best Burgundy wines and each guest is entitled to free tasting.
---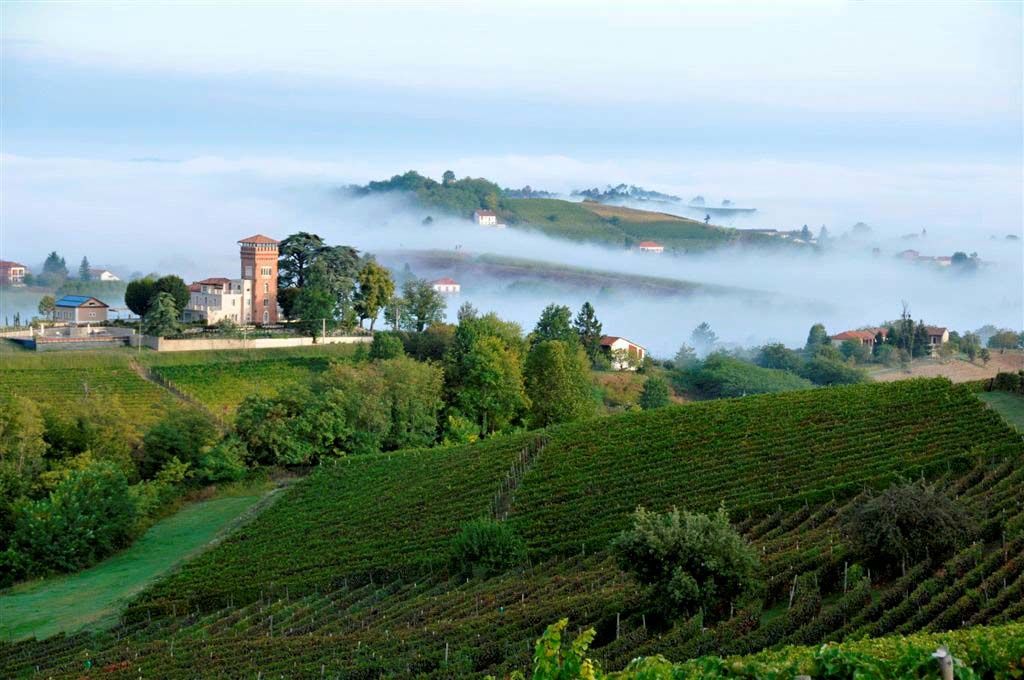 Although Italy may be internationally known for its great full-bodied reds, their whites really shouldn't be neglected! Piedmont is home to Cortese, a grape variety producing Gavi wine. Light and crisp, this white wine is perfect for an aperitif or to enjoy with a salad.
What to do in Piedmont?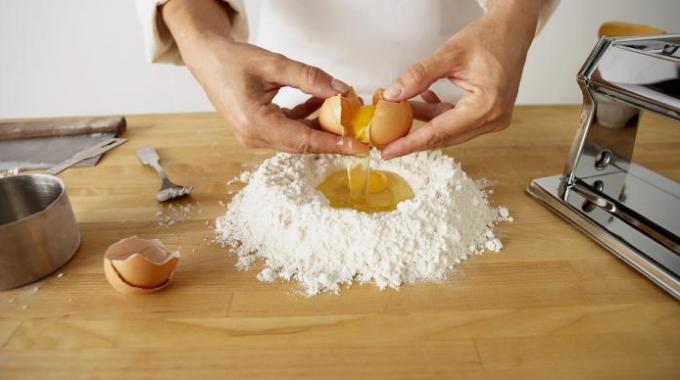 When it comes to the pleasures of enjoying delicious food and great wine, Italy is a true heaven. Discover Piedmont's local specialities with this wine tour paired with lunch. The chefs will share with you all their cooking tips to prepare a real Italian gourmet meal in their Trattoria!
Nature lovers and adventurous minds, check out our Truffle Hunting and Barolo wine tasting tour where you will be looking for the most valuable tuber in the world. Participate in the white truffle celebration of Alba, enjoy gourmet food and taste great Italian wines.
Where to stay & taste in Piedmont?
Don't miss a stop to Cascina Cucco one of the most qualitative in the Barolo area and the name Cucco recalls height, as cucco in local dialect means the top of the hill. From the farm you can enjoy a breathtaking panorama, where the sights embrace the hills covered with vineyards.
If you prefer to taste organic wines, then you can't miss a visit to La Raia winery, which vineyards are cultivated organically with the biodynamic method.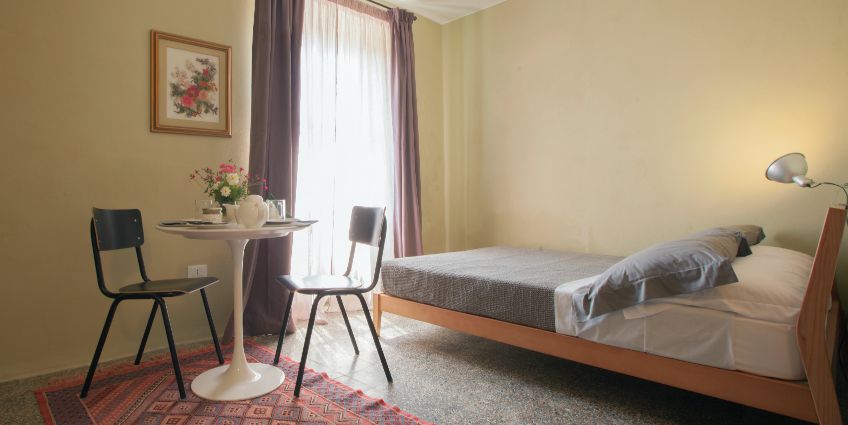 Within La Raia's biodynamic estate, Borgo Merlassino has been wisely restored and represents a fascinating concept of living within the nature. It is located in a privileged position: on one side the vineyards and on the other the woods, facing a breath-taking panorama of the valley in front, the perfect place to stay in Piedmont.
---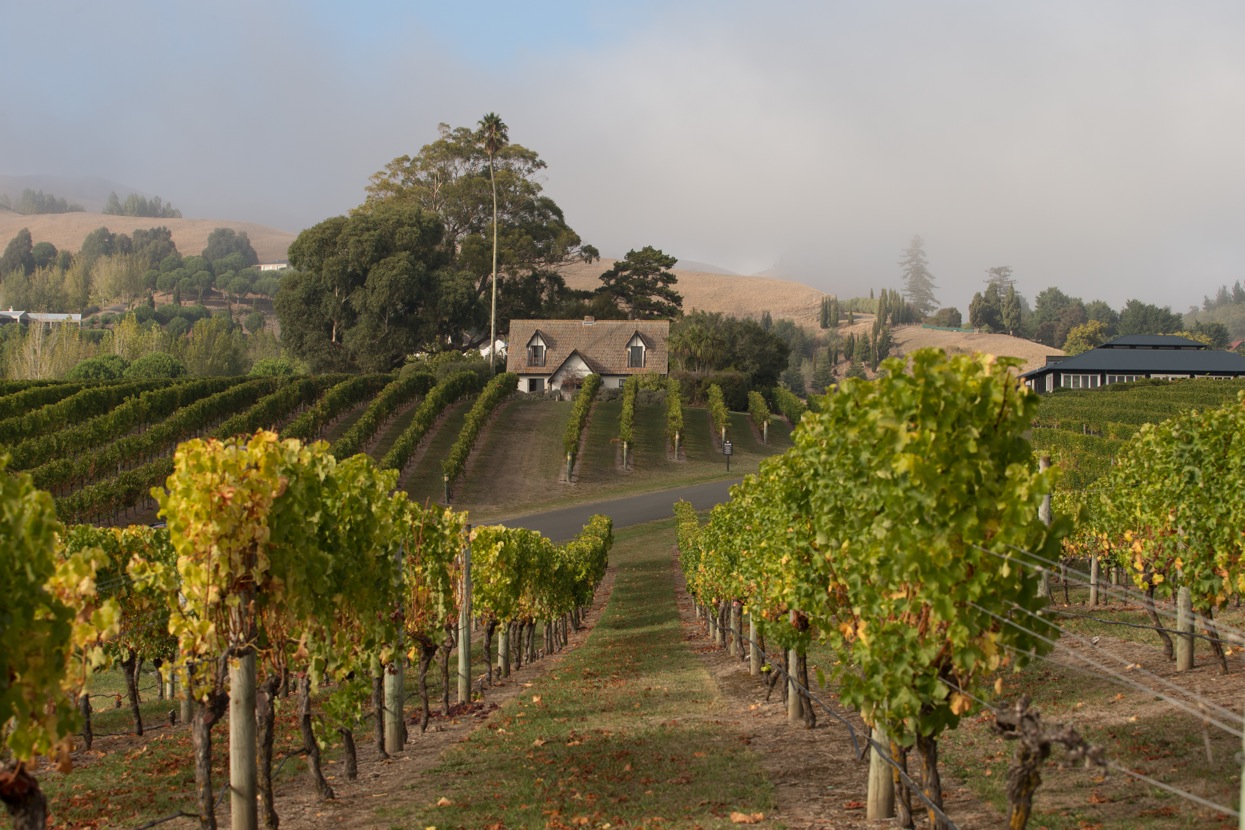 Hawke's Bay, second largest wine region in New Zealand is famous for it's first class Sauvignon Sauvignon Blanc. The wine has an utterly charming blend of white peach, lemon zest, melon, passion fruits aromas and herbaceous, green flavours. It has summer written all over it!
What to do in Hawke's Bay?
Go for an afternoon wine tasting which include a stop at New Zealand's oldest winery set up in 1851. Discover the gems of the region and sample some of the finest wines.
Where to stay in Hawke's Bay?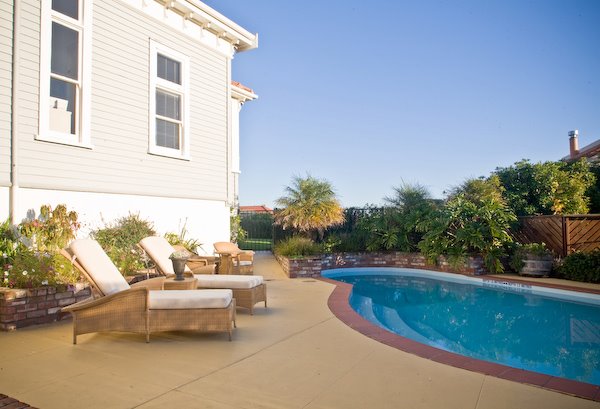 The McHardy Lodge is located near the region's best wineries. This beautiful 5-star lodge is hidden in a peaceful cul-de-sac on the exclusive Napier Hill where you will be able to enjoy the breathtaking view from your suite. Alternatively, check out Masters Lodge where the combination of nature, luxury and fine dining (and wine tastings), provides you with everything you need to make this trip unforgettable.
---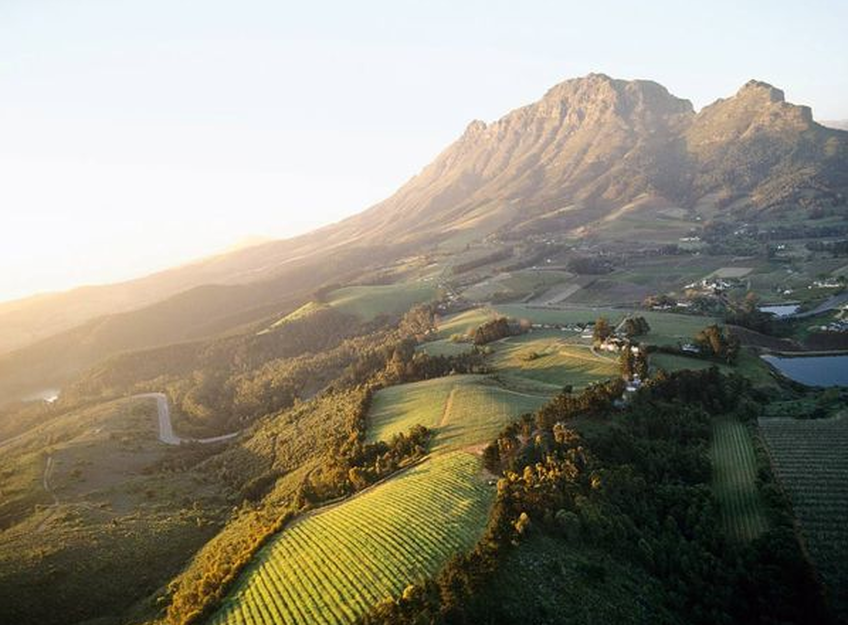 Stellenbosch is home to some of the world's oldest vines where Chenin Blanc ripens to perfection and keeps it freshness due to the cooling sea breeze. The wines usually display soft ripe fruit aromas balanced by a mouthwatering acidity. A true food loving wine superstar.
What to do in Stellenbosch?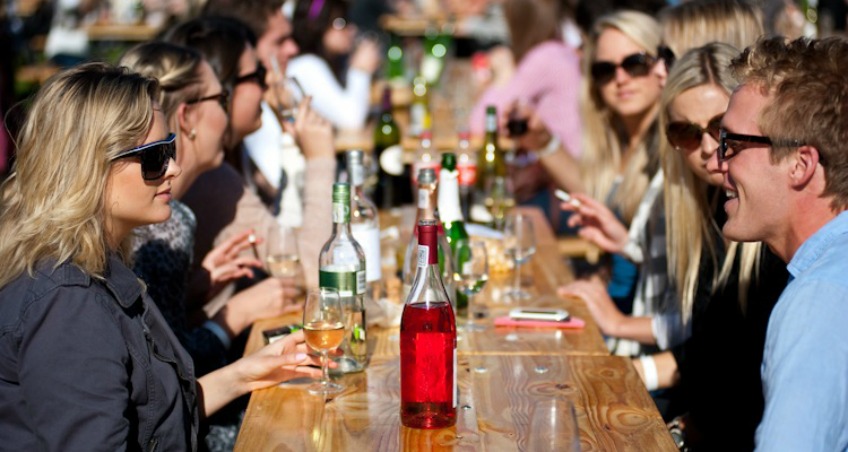 This one day Stellenbosch Wine Tour explores 4 well known and boutique wineries in the area, paired with a gourmet terroir lunch prepared by South African chef Michael Broughton.
For food lovers, spend an afternoon strolling through Stellenbosch's magnificent landscape whilst tasting delicious food on this Wine and Chocolate Tasting Tour.
Where to stay & taste in Stellenbosch?
Enjoy a relaxing stay South African style in the Groenvlei Guest Farm. With its view on Table Mountain vineyards, this hotel is an ideal for wine lovers!
---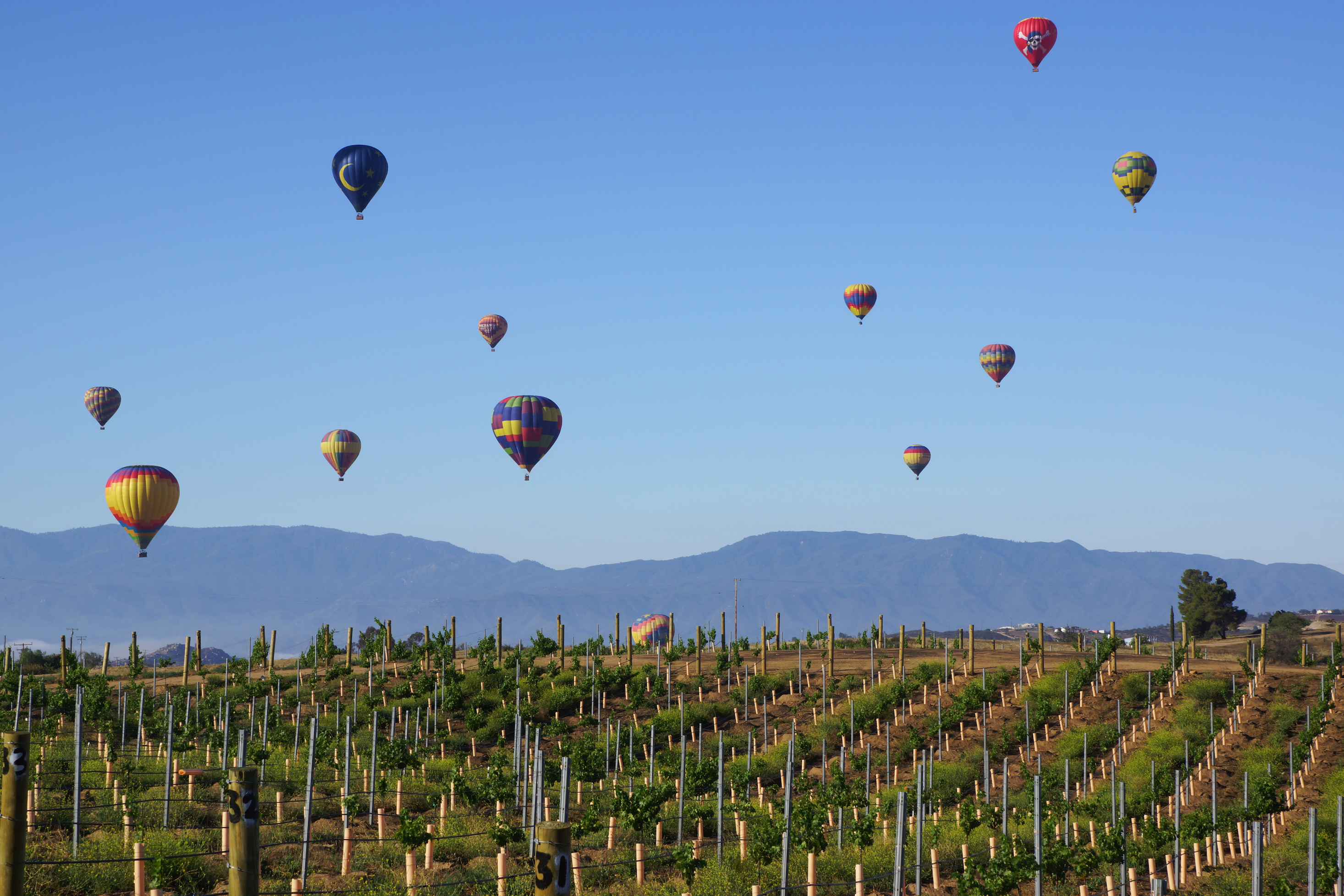 Unlike Old World Chardonnay (think Chablis and its steely, crisp, citrus characteristics), Californian Chardonnay is rich and full-bodied. Most of the wines undergo oak ageing giving them a rich and creamy texture and adding butter-like and hazelnut characteristics. Or how about the gently oaked Sauvignon Blanc under it's famous Californian Fume Blanc style?
What to do in California?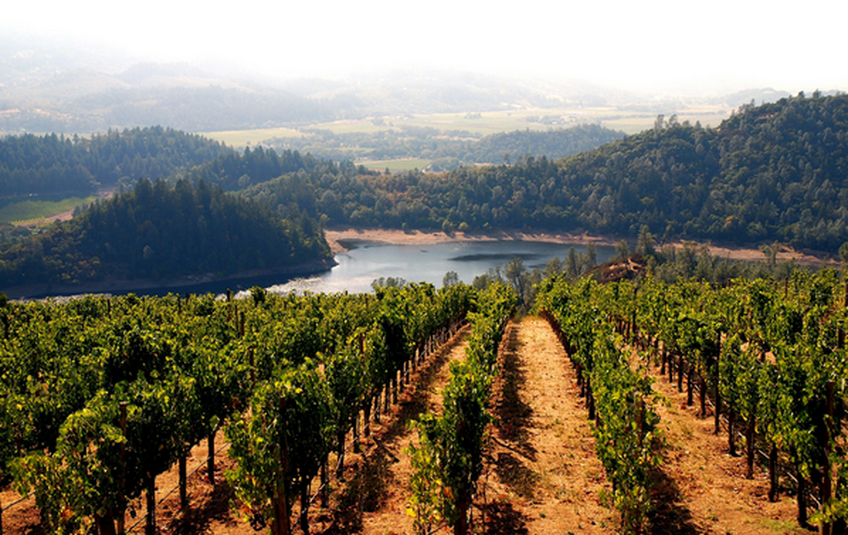 Napa Valley in California is one of the most recognisable landmarks of California wine. Go for a full-day wine tasting tour from San Francisco to Napa Valley where you will be taken on the legendary Silverado Trail, taste fabulous wines at three iconic wineries.
Or go more boutique and visit Sonoma, that gives Napa a run for its money! Discover the region with our full day tasting tour at three charming boutique wineries for a true Sonoma wine flavour. The picnic, chocolate and cheese tasting on this tour makes it one of our favourites.
Where to stay /& taste in Napa?
Join Tedeschi Family for a tour and tasting, given personally by the winemakers themselves, Emil and his two sons. It is a family owned and operated winery, tucked away just one mile north of downtown Calistoga, in the beautiful Napa Valley.
Final word
We've revealed what are the Winerist travellers most in demand regions for white wine, no surprise here, he? Don't worry, things are already changing and we see wine lovers exploring new places, especially for indigenous grape varieties. Check out Winerist's Trending destinations for white wine lovers! What do you think?