Wine has been a way of bringing people together since ancient times. For as long as mankind has had wine, we have been mixing wine with other ingredients. Historically, fruits, spices, and honey were used to flavour wine and also serve as a preservative; modern wine cocktails are much more creative. From the sweet to the herbaceous, let us show you the greatness of wine cocktails.
---
You may know cobbler as a delectable dish from America, but we love a good cobbler cocktail with wine and fresh fruit. Whip up a batch of Beaujolais Cobbler with raspberry shrub for your next dinner party.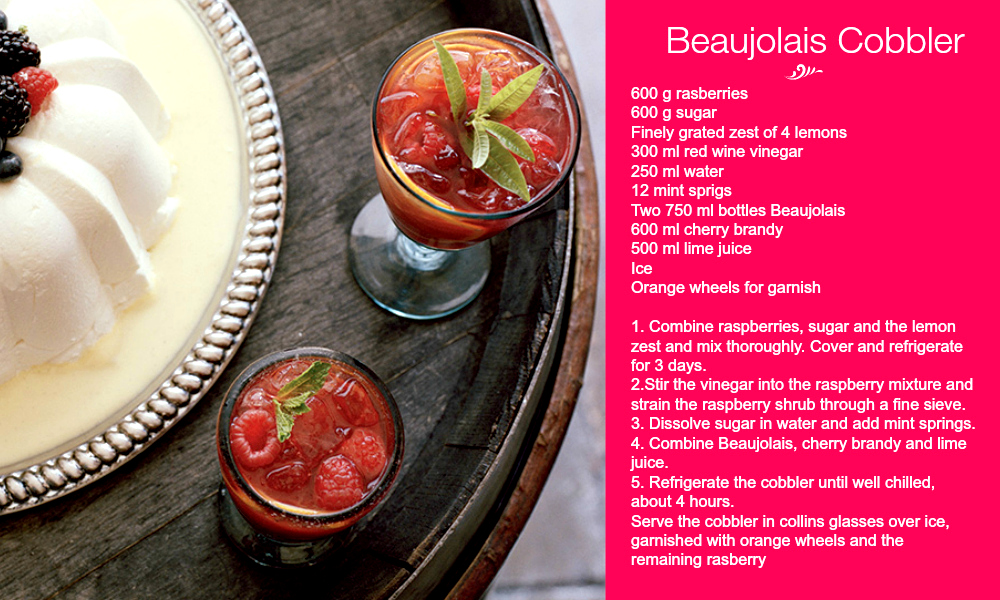 Photo + recipe credit: Food & Wine
---
The combination of Californian moscato, gin and peach schnapps gives this Princess of the Hive cocktail a real kick. What could be more pampering than sipping a cocktail with the world 'Princess" in its name?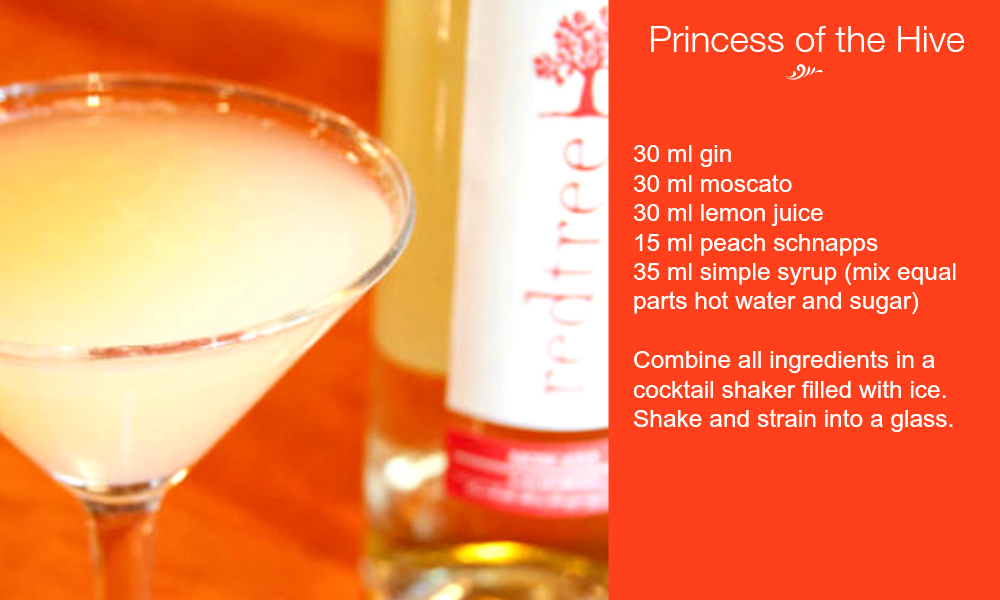 Photo + recipe credit: Redtree Wines
---
Port is an iconic Portuguese fortified wine produced in the Duoro Valley. During the fortification process, wine makers add grape spirit or brandy to create a lovely smooth taste. Enjoy port on its own or incorporate a splash in a creative cocktail like this Apple & Port Julep.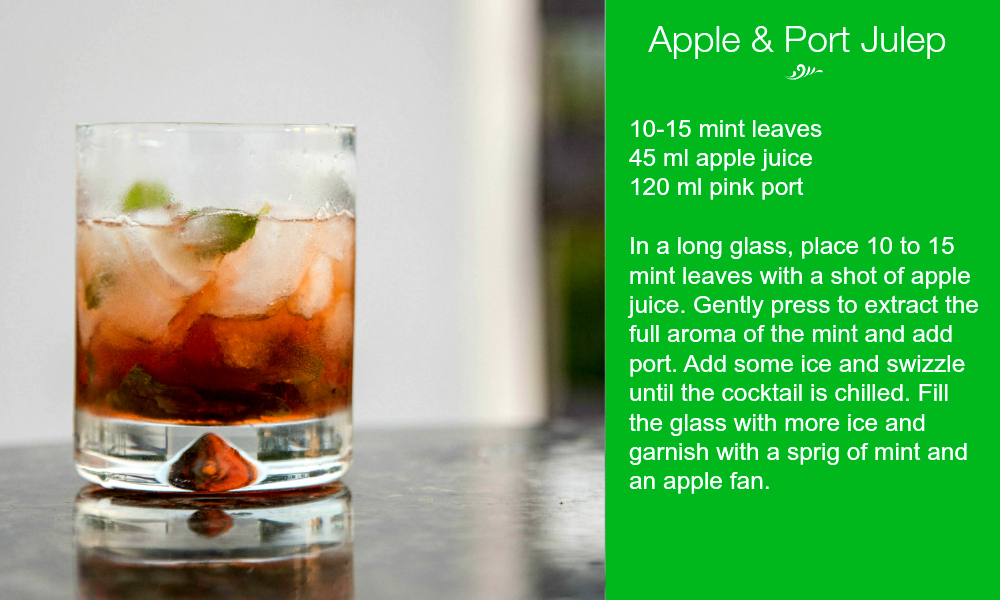 Photo credit: Adrian Scottow Recipe credit: Croft Pink Port
---
Did know that sangria and the lesser known sangaree both derive from the Spanish word 'sangre' meaning 'blood'? That's pretty much where the similarities end. Sangaree predates sangria by about 200 years – this drink made its first appearance in the British Gentleman's Magazine in 1736! The sangaree has come a long way since then and this San Francisco Sangaree recipe is fit for a modern day gentlemen.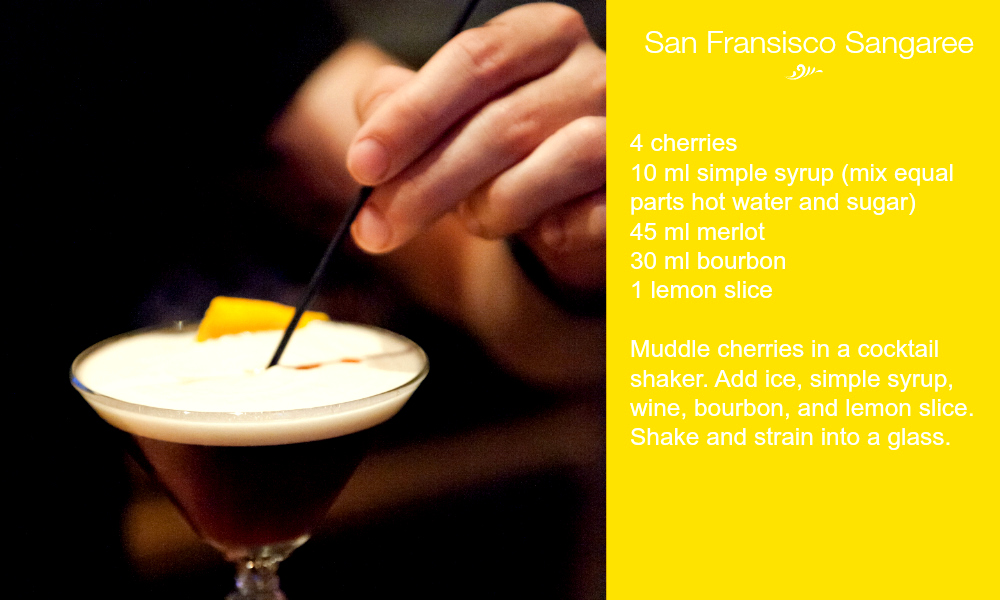 Photo credit: John Joh Recipe credit: Elixir
Title photo credit: Marnie Joyce