Fine Wine Experts
With the Rhône Valley playing such a major part in French winemaking, it's no wonder that Joe Fattorini and The Wine Show team paid the Southern French region a visit.
A Truly Fine Wine Partner
Running fine wine tours in the Rhône valley with Winerist is this week's featured partner: Fine Wine Experts, a service that provides rare and fine wines to international and private clients or collectors as well as putting together exclusive, discreet, bespoke, luxury wine and gastronomy tours of the world's finest wine regions, with masterclasses along the way. Founded in 2009 by Atilla Budda (great name!), this company has forged close relationships with growers, collectors and more to be able to source some of the world's greatest wines and visit the regions.
A self-confessed 'wine nut with a passion for beautiful wines, gastronomy and magical places', Atilla specialises in buying and selling rare fine wines with 'a dangerous love of large formats'. Based in the heart of the Côte de Beaune, Burgundy for the past nine years, Atilla also arranges and conducts discreet and highly personalised luxury wine and gastronomy tours of the world's finest wine regions (particularly Burgundy, the Rhône and Piedmont) along with fine wine masterclasses.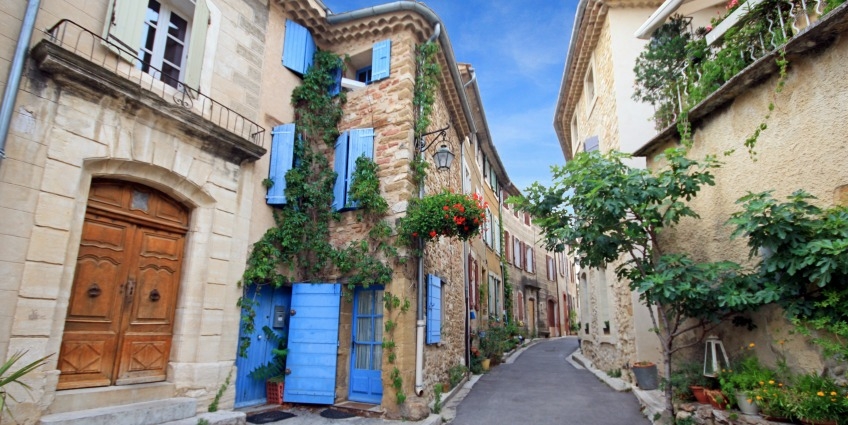 Speaking of luxury wine and gastronomy tours, we weren't just going to introduce you and leave you hanging, without divulging the juicy bits of information! Discover Atilla's Fine Wine and Michelin-starred Gastronomic Experience which takes place in the Rhône Valley. Lodged in some of the region's fanciest hotels, you'll get the chance to dine in Michelin-starred restaurants such as La Pyramide – one of France's most historically significant restaurants, and attend tastings in five of the Rhône's most esteemed wineries in both the Northern Rhône and around the iconic Chateauneuf-du-Pape region in the South. Not only will you be able to learn more about how these world-famous wines are made and what it's like to eat in the crème de la crème of Rhône's restaurants, but you'll also discover some of the area's historic buildings like the Roman amphitheatre in the town of Orange. Naturally, you'll be transported in a luxury minibus from location to location to ensure that all aspects of the tour are enjoyable. But we don't want to spoil the whole tour for you before you've even checked it out, so have a look at it for yourself here to find out about all the details!
As The Wine Show's official travel partner, we have a dedicated website to tours, experiences and hotels inspired by the show's fabulous locations. Take a look here.