Spotlight on Highfield Estate
Famed for its iconic Tuscan-style tower overlooking the Wairau Valley, its outstanding summer dining restaurant and to-die-for flagship wine (Elstree Cuvée Brut), it's not hard to see why Highfield Estate is one of the most visited wineries in Marlborough.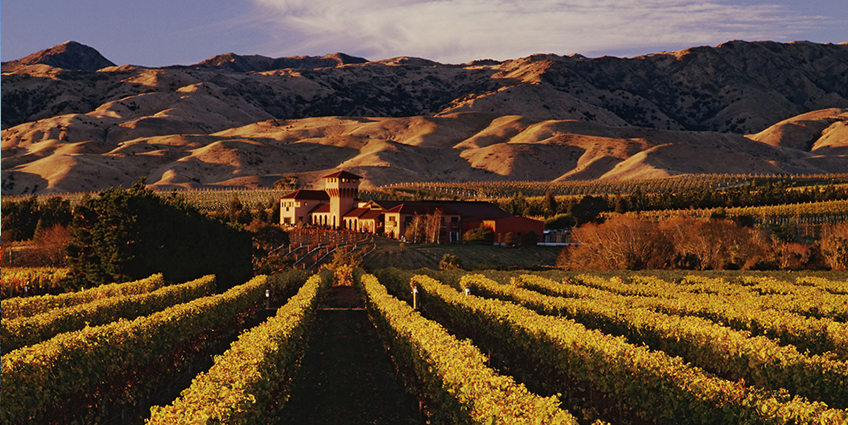 Photo Credit: Highfield Estate
History of a winelover's favourite
Named after an area in Ireland by its founders, the Walsh family, who purchased the 365-acre farm in 1935, Highfield Estate is a place imbued with history. The family originally the grew crops, grazed stock and bred horses, but when Bill Walsh and his wife Barbara took over, Highfield Estate's future started to look very different. In the mid-70's, Bill planted his first two and a half acres of vines, but it wasn't long until he increased the acreage, especially after discovering – quite by chance – some "rogue" grapes that turned out to be Sauvignon Blanc. Since then, the estate's wines have won multiple awards, becoming the favourites of wine aficionados all around the globe.
Delights to enjoy
Highfield Estate has evolved significantly throughout the years, and now includes a summer restaurant as well as a guest room for those wishing to prolong their stay at the estate. And who could blame them? Surrounded by rolling hills and picturesque trees, Highfield Estate benefits from some beautiful vistas of the Wairau Valley whether it be spring, summer, autumn or winter.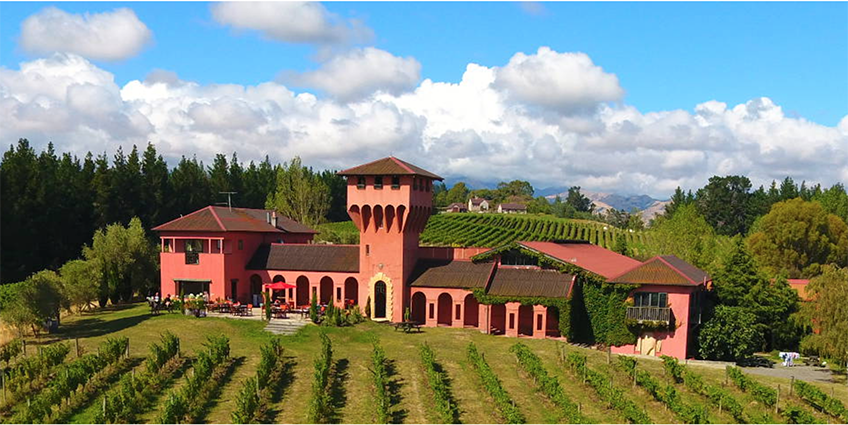 Photo Credit: Highfield TerraVin Vineyard Restaurant
If you're visiting in the summer (which is September – May in New Zealand), a meal at the estate's on-site restaurant 'Highfield TerraVin Vineyard' is a must. Serving Mediterranean-style food inspired by seasonal Marlborough produce and looking out onto the scenic valley, what better way to enjoy a meal paired with some of the estate's fine wines? Naturally, if you're only interested in the wine, you can also attend tastings at the cellar door.
Should you choose to stay overnight, Highfield Estate offers a self-contained apartment with stunning balcony views, just 5 minute from Blenheim airport and 20 minutes from the town of Picton. With a double bedroom, a fully equipped kitchen, open-plan living, air conditioning as well as a bath and a shower, this apartment has everything you should need to make you overnight stay pleasant and relaxing.
If you're visiting New Zealand anytime soon, Highfield Estate is definitely a place to stop by during your stay whether you're with friends or a partner. It's a superb place to spend the afternoon – or even the night.
Get in early and book your trip to Highfield Estate here!