Spotlight on… Villa Dianella
A Rare Find
Villa Dianella is a charming Bed and Breakfast nestled in the Tuscan hills just outside the town of Vinci, the birthplace of Leonardo di Vinci. The small property is a beautiful 16th Century hunting lodge, surrounded by gardens, vineyards and olive groves. Each of the rooms has been prepared with the greatest care to provide a comfortable, luxurious space for guests to relax and enjoy the beautiful views.
Just a few kilometers from Florence (20 minutes by car) and Pisa (40 minutes), it is ideal for guests seeking peace and quiet without the need to travel too far outside a city.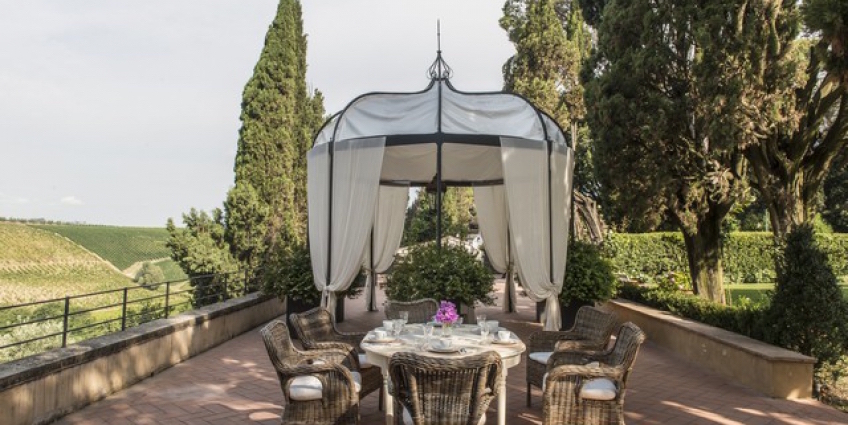 The Perfect Holiday
Guests can spend their days sightseeing in the surrounding countryside, venturing to Florence and Pisa, or exploring the extensive grounds. Cooking lessons and wine tastings are frequently run by the friendly hosts, Francesco and Veronica, and you can even share a delicious home-cooked meal in the evenings. The lodge has its own wine cellar and the 25 hectares of vineyards which surround the property provide plenty of opportunities to learn about every stage of the winemaking process. Located in the Chianti DOCG area, the estate is truly at the heart of Italian wine country.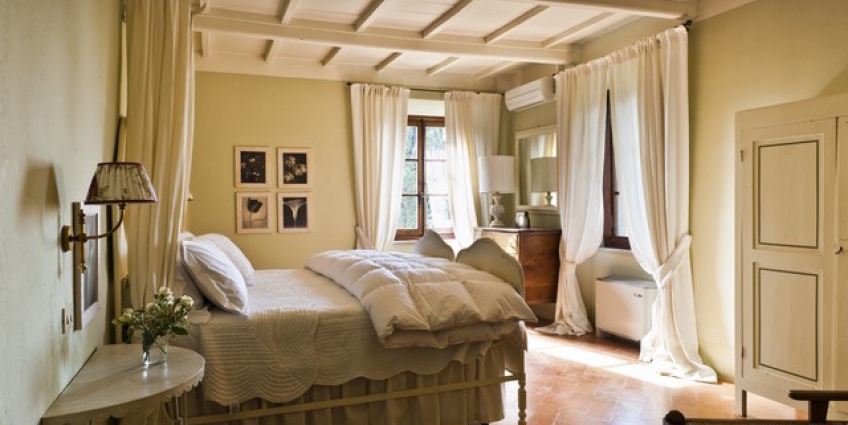 The Birthplace of a Legend
Vinci, the birthplace of Leonardo da Vinci, lies just four miles from the property and is considered to be one of Italy's most special hidden gems. Visitors can walk the town walls, explore the cobbled streets and imagine themselves walking in the footsteps of the genius himself. The house where da Vinci was born is open to visitors, as well as a fantastic museum which showcases the inventor's most inspired works.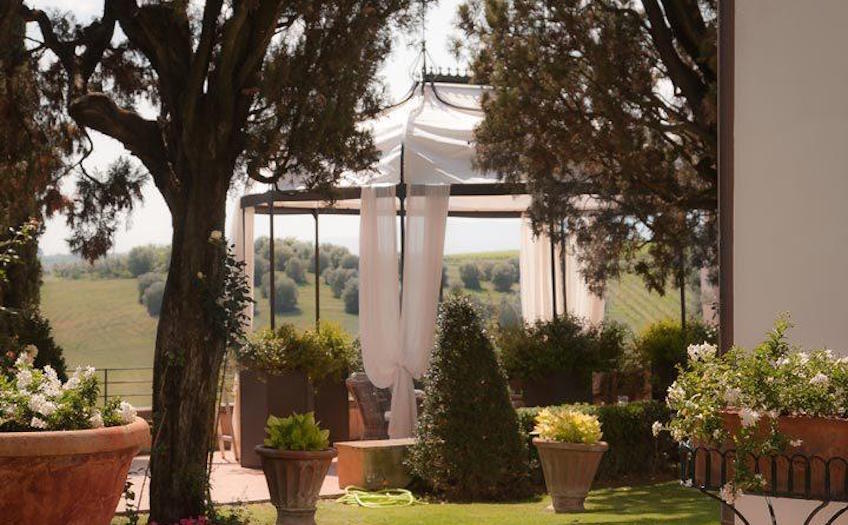 Tuscany is a fantastic year-round destination, and Villa Dianella is waiting to welcome you with delicious Chianti wines, outstanding service and breathtaking views. What are you waiting for?