We want to share with you a little secret – a personal wine recommendation from Mas du Soleilla, a small independent producer in Languedoc-Roussillon with an exclusive 20% off discount with the code 'Soleilla' at Perfect Cellar.
Why?
At Winerist we pride ourselves on supporting family run estates. An area we are becoming passionate about is helping winemakers sell wines directly to consumers.
Peter Wildbolz, the winemaker at Mas du Soleilla pictured below with his wife, is one of the most exciting producers of his day in the Languedoc. He has 22 ha of organic vines in La Clape facing the Mediterranean surrounded by aromatic herbs and garrigue. He relentlessly strives to make wines of elegance, power and most importantly, of quality. This dedication to quality wines is manifested in the work done in the vineyard, such as hand-trimming, bud removal, leaf thinning and a grape harvest all done manually.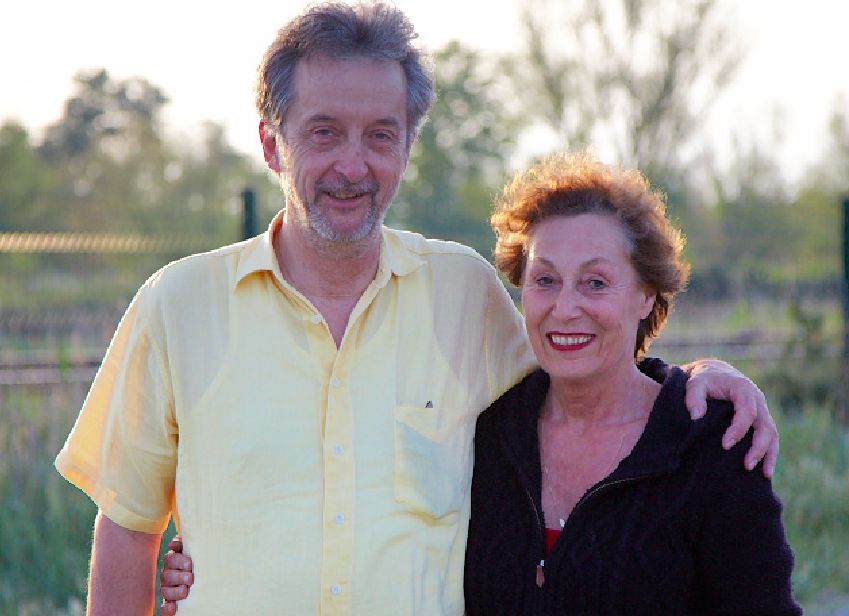 This is why we also fell in love with Peter's winery and feature it on the Winerist site. If you want to visit him & his wife in Languedoc you will not only enjoy a wine tour but can stay in one of the 5 elegant rooms in their boutique hotel right in the vineyard, see here.
Mas du Soleilla wines are gaining more attention with the critics and wine lovers. Don't miss out and get your 20% offer with the code 'Soleilla' here.
Here is what I've tried – the 2007 Mas du Soleilla "Les Bartelles" La Clape an award winning wine dominated by Syrah. This should cost more especially for the vintage and quality, and it's hard to beat at this price (£21.56 with discount). My tasting note on Vivino:" Deep purple colour with little signs of ageing around the rim (2007 vintage is proving a time resistant one!). The nose is reminiscent of garrigue, herbal notes of lavender and eucalyptus. Black cherry, plums, blackberry and dark chocolate and mushrooms. It's rich on the palate, well balanced and with a long finish. Paired with wild ragu gnocchi. Yum!".
Perfect Cellar Wine Club
If you are an enthusiastic wine lover as i am then you would love Perfect Cellar's new wine club packages. They source premium quality wines at an average price point of £15-20, but rest assured you won't find wines like these in the supermarkets. The wine clubs start at £79 for 6 bottles of curated wines, or the connoisseur for £159 for eve finer wines. Your box will arrive beautifully packaged every 2 months plus your personal wine manager will make wine recommendations and adapt your box to your needs.
Get 50% more wine when signign up to their club with the code 'PERFECTCLUB'.