We were fortunate enough to meet with NEBE earlier this year and in November we participated at a roundtable which addressed exciting topics such as: the importance of digitalisation in the current climate, the impact of the pandemic on the luxury wine hospitality market and coping mechanisms for partners in this area. NEBE, like Winerist, believes in supporting, empowering and offering the right tools in a constantly changing, digital world.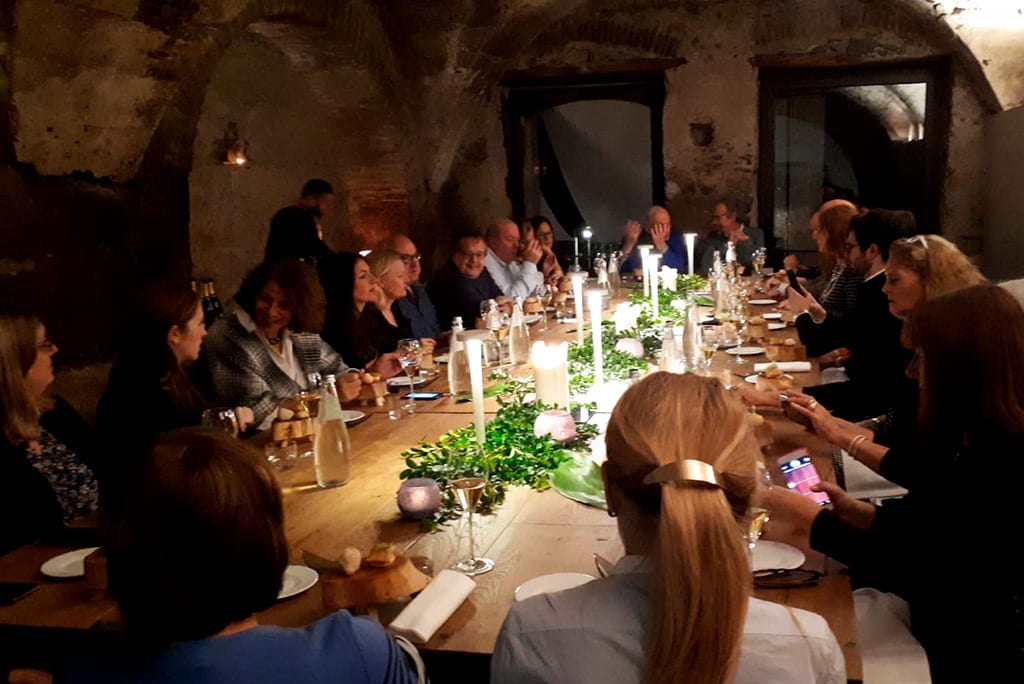 Our CEO Diana Isac met with Elisabetta Neri, Co-Owner of NEBE for an informal chat in preparation for next year's DIVINO conference in Tuscany for Wine Hospitality members from around the world.
DI: Elisabetta, can you tell us a bit about Nebe and how it started?
EN: NEBE is the only Italian company specialising since 2008 in b2b/trade promotion for the world of luxury hospitality & travel. Our club-style trade shows – upon invitation only, restricted admittance – embody Nebe's mission to enhance networking and business opportunities and are cheered by the best industry players from all over the world.
DI: What is the concept behind Divino? How many people are participating each year?
EN: Divino is our last creature and we are proud of it, as it is the only Trade Show devoted to upscale Wine Tourism. After a most successful kick-off in 2019, we are eagerly waiting for the 2nd edition to be held in November 2021, reserved to maximum 150 operators.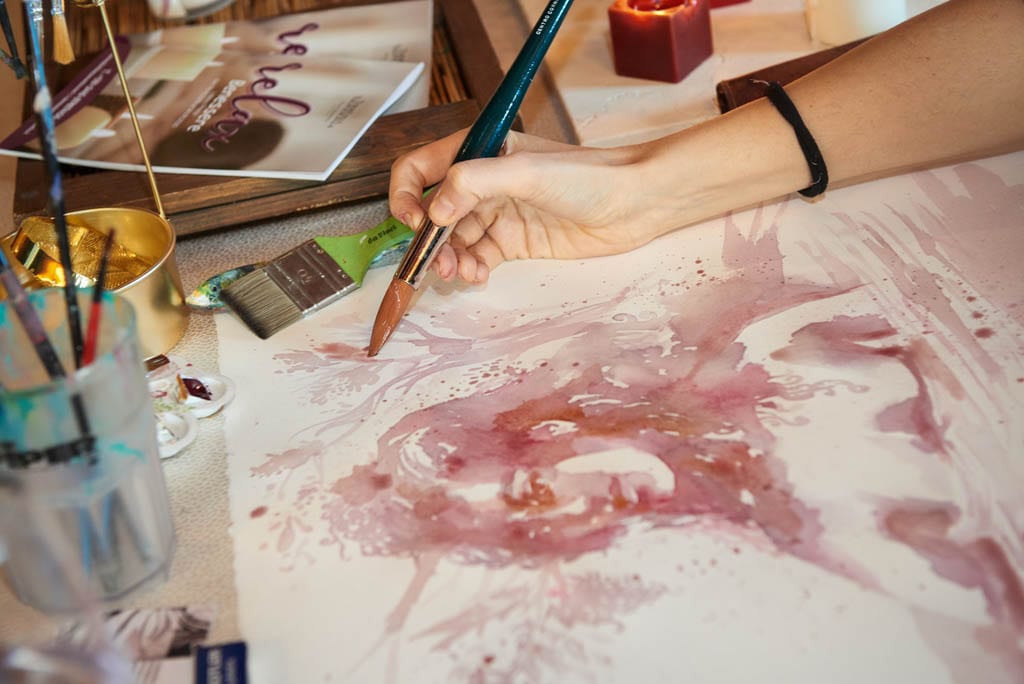 DI: How many hotels do you work with?
EN: We currently have a database of approx. 500 suppliers – primarily luxury hotels (4* Superior and 5* Luxury), as well as historic mansions, wineries with hospitality services, event venues, DMCs, tourism boards, wine associations.
What is the criteria for selection?
–   Official rating
–   Product & services offered
–   Brand reputation
DI: What is the kind of support you are offering them?
EN: As well as participating in our Trade Shows, we offer bespoke promotional and communication activities such as: on & off line presentations, fam-trips, workshops, social media and press campaigns (with our press office).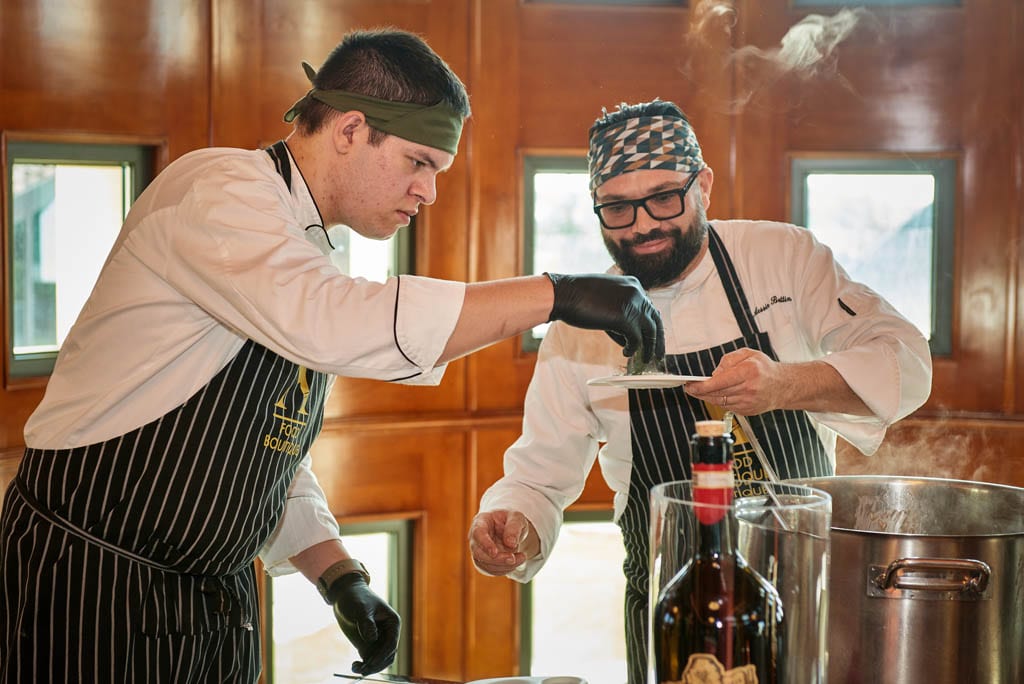 DI: Tell us a bit about yourself! Where were you born? Where did the passion for wine tourism start? 
EN: Born Modena and bred Venetian, during my studies in Tourism Economics I started working in the hotel industry in Italy and France. Food & wine are lifetime-long passions – I love cooking and pairing courses to the right wine, although I am not at all a connaisseur – together with the world of hospitality. And wine tourism combines them perfectly!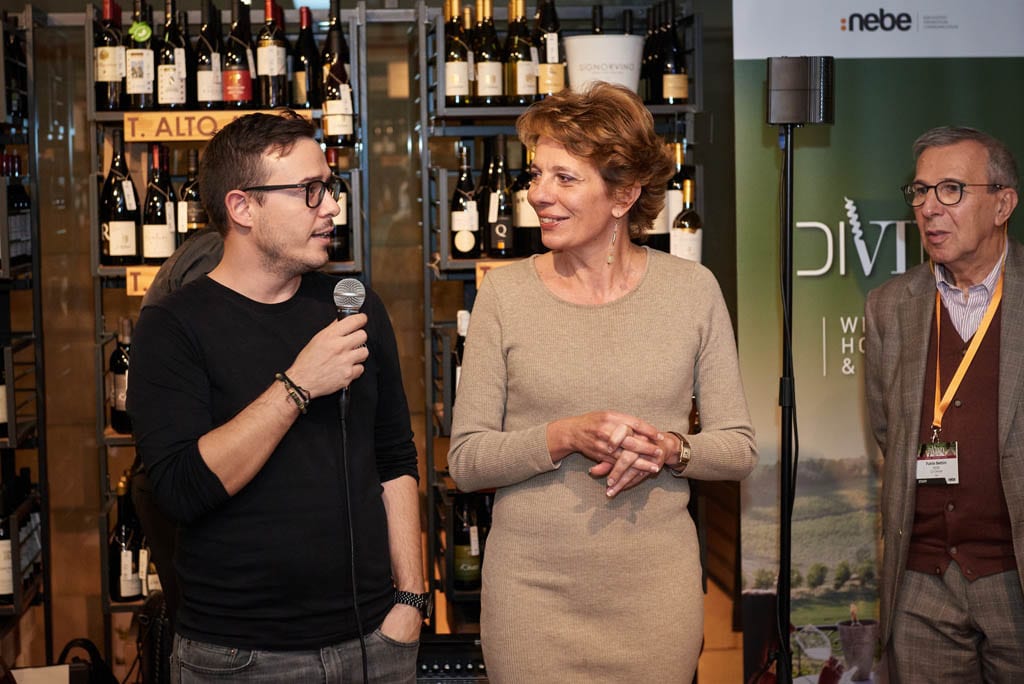 DI: The wine you drank recently and impressed you?   
EN: A Vitovksa – a white dry wine from the Karst Plateau in Trieste.
DI: The wine destination you have never been to and would love to go to when restrictions are lifted
EN: Douro.
DI: A word of encouragement and advice for wine estates around the world?
EN: For me, wine and travel are about passion, experience, knowledge, places and, of course, people. Hospitality is sharing all this with your guests, no matter who they are.