February is a great month to travel – you've survived dreary January, a month when we're all cautious after the expense of Christmas, and vow to drink less and exercise more. A whole month of behaving can be pretty hard going, so that means there's only one way to treat yourself afterwards… go on holiday!
Here's some of our best last-minute trips in wine destinations to help you do just that.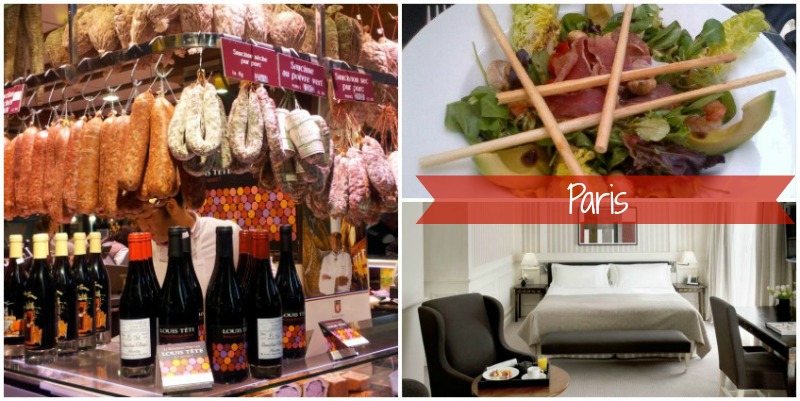 PARIS – Europe's city of love makes Paris the perfect destination for anyone looking for a Valentine's weekend. You'll win major brownie points with your other half if you book a trip to Paris!
What to do?
Wine and Food Pairing Dinner in Paris – With a unique and refreshing approach, a sommelier will take you through a variety of themes to build up and refine your wine knowledge. He will share with you the secrets necessary to taste wine properly, to navigate a wine list, and to choose wine at a restaurant. He will also expertly guide you through the main wine regions of France, explain to you how to read a French label, and how to pair wine with food.
Where to stay?
In the centre of Paris is Saint James Albany Hotel and Spa. Opposite the Louvre, the location of this stylish hotel is unbeatable. Not only can you benefit from a central location, you can also relax with free access to the spa, indoor pool and hammam! Perfect for anyone who wants to explore Paris while enjoying their time off.
Not what you're looking for? Discover more of Paris here.
---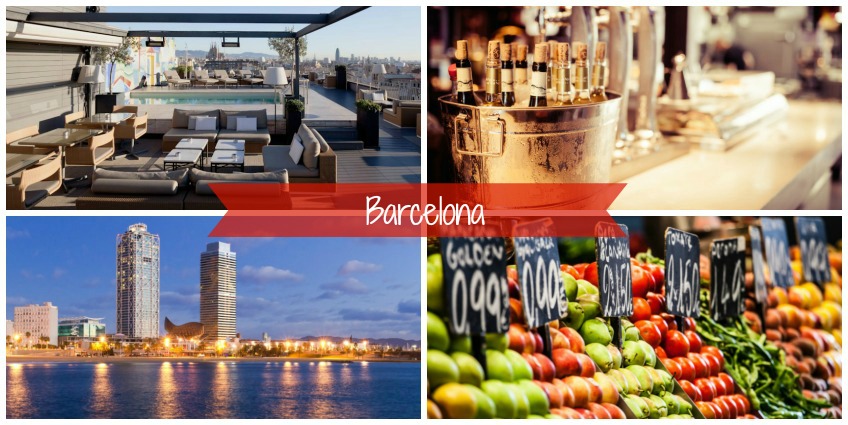 BARCELONA – A great place to visit any time of the year due to its mild climate, Barcelona's temperature doesn't usually drop below the 10-15 degrees celcius mark in the winter months. It's a nice destination to warm you up if you can't wait for Spring to roll round, plus, Barcelona is only a 90 minute drive from the fantastic wine region of Priorat.
What to do?
Embark on our Barcelona Wine Tasting Tour and get passionate about the city's exciting wine scene. You'll be guided through a vibrant quarter of this beautiful city, learning all its history and stories. You'll visit two different wine bars where you'll soon become acquainted with the different types of delicious Catalan wine and taste your way through local gourmet delights.
Where to stay?
The Majestic Hotel and Spa offers rest and relaxation in the heart of the city with luxurious accommodation plus a spa, rooftop swimming pool and a terrace with amazing views of the city. On top of all that, the hotel has two great restaurants and a piano bar with live music in the evenings – the perfect place to reflect upon a hard day of wine tasting and sightseeing.
Not what you're looking for? Discover more of Barcelona here.
---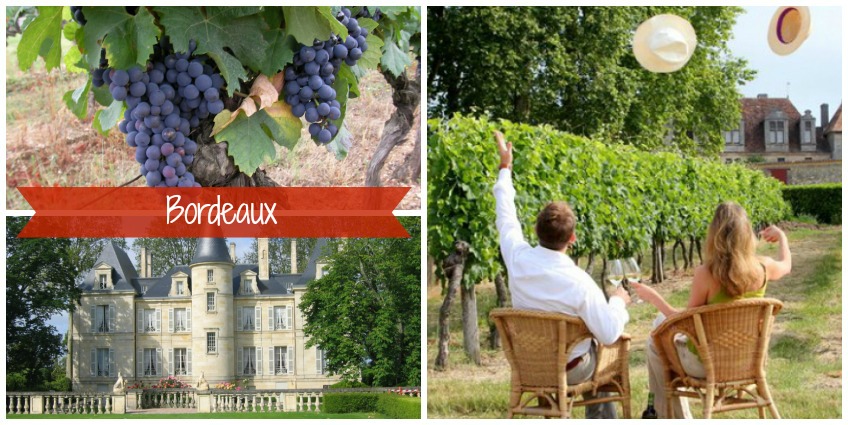 BORDEAUX – Bordeaux is, without a doubt, one of the most famous wine regions on the planet. It has unparalleled majestic chateaux, each with a profound history and tradition. The city and its surrounding villages offer up gastronomic delights and incredible wines to any visiting wine lovers.
What to do?
Food and Wine Tour of Bordeaux – French food is arguably some of the best in the world, so a visit to Bordeaux means you must take advantage of this fact. Foodies can enjoy fresh bread, indulgent chocolates and incredible cheeses before indulging in a gourmet lunch followed by a wine-tasting masterclass. By the end, not only will you be full to burst, but you'll also know what to look for when tasting wine.
Where to stay?
The Grand Hotel de Bordeaux is a grand and elegant 5-star hotel in the heart of the history city centre. Each room is decorated with 19th-century furnishings and has an elegant marble bathroom with bathtub, bathrobe and slippers to make you feel really at home.
Not what you're looking for? Discover more of Bordeaux here.
---
If you need help creating a tour or trip, let us help you through our bespoke service.