The quirky Lady Gaga is a famous American singer and songwriter. Her career started in the early part of the century extending to worldwide recognition. She has been named several times in the Forbes and Time lists respectively as one of "the world's 100 most powerful women" and "most influential people in the world".
Rumours about her investing in the wine business in Sonoma County have been swirling for the past few years. With no official release yet, it seems that it has now turned into reality. As first reported by TMZ.com, she is about to launch her own wine brand "producing wine, wine coolers, wine cocktails and wine punches". The name "Grigio Girls" is on everyone's lips. If it is, the label will be named after a bonus track on her latest album, Joanne, which was written for a good friend of hers fighting cancer.
The superstar is expected to release the details of her new investment in the coming weeks. The little monsters, as she names her fans, are already delighted with the idea of sipping her first blend ever.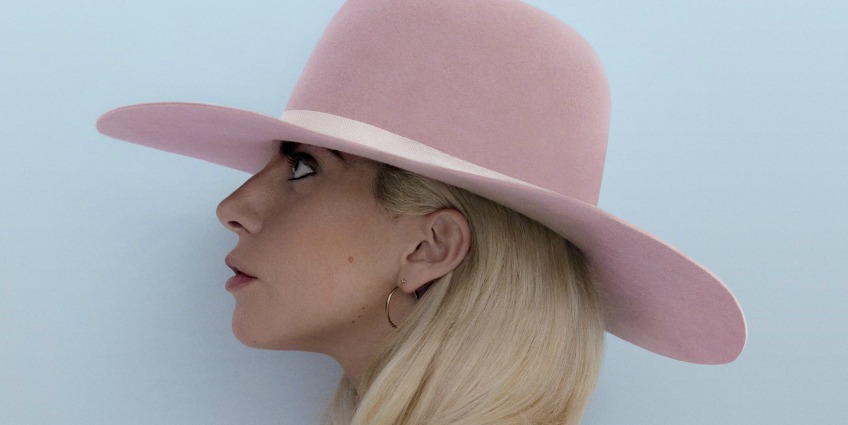 Photo credit: E!online