On Tuesday, 16th of April, we were invited by Visit Seattle to attend Dale Chihuly's extraordinary exhibition "Reflections on nature" at Kew Gardens, London.
Born in Tacoma, Washington, Dale Chihuly is one of the world's most celebrated contemporary glass artists. His exhibition quickly became the N#1 thing to do in Seattle and it, therefore, comes as no surprise that Dale Chihuly is one of the City's most impressive ambassadors.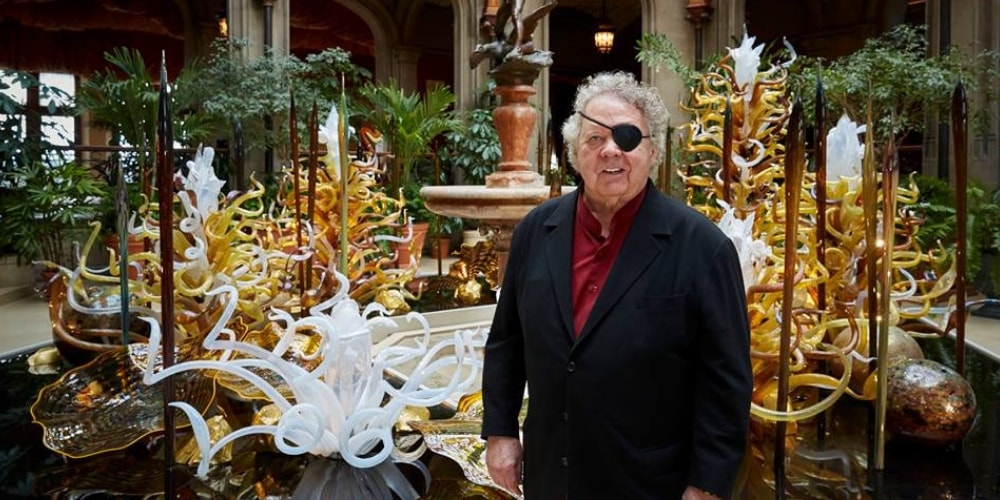 Photo credit: Chihuly Facebook page
To experience 'Reflections on nature' in London is spectacular. But to see it in Kew Gardens is beyond special. The experience is an immersion into a glass-blown wonderland full of unique pieces such as colourful tulips, a Lime Green Icicle Tower, the Sapphire Star, the Summer Sun, a chandelier-like bunch of flowers hanging from the Temperate House's ceiling, and so much more. These are just a few of our highlights from an exhibition which consists of 32 impressive installations situated across the vast, beautiful grounds at Kew.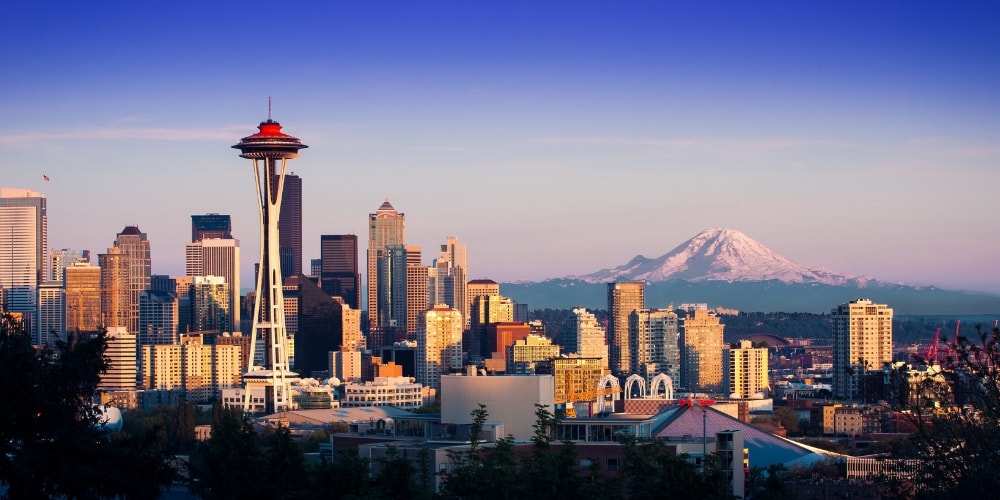 Seattle is one of the latest, yet most exciting new kids on the block to be added to our list of Wine and Food destinations. The event was a great reminder why. We experienced some of the most exciting wines from the region and with 900 wineries across Washington, there is plenty to choose from. Fun fact for you to know is that Washington is, in fact, the second-largest producer of premium wines in the country. We fell in love with the 2013 Cold Creek Vineyard Cabernet Sauvignon (Columbia Valley), Domaine Michelle Sparkling Brut, Eroica Riesling 2016, all courtesy of Chateau Ste. Michelle and Visit Seattle.
To find out more about Seattle and to visit this region with us send us an email to bookings@winerist.com. For more information on Seattle, you can visit the official Visit Seattle site.