Pizza, Pasta, Prosecco are some of my favourite things and they all happen to come from Italy.  There is no doubt that when it comes to wine and food travel, Italians do it better than most. There are few places in the world where you get as much variety of wines, cuisine and culture. As the new holiday season is about to start in Europe, we have added even more tours for you to enjoy in 2016. There are also new wineries ready to welcome you all around Italy. From boutique places to stay such as Venissa, near magical Venice to the Tuscan hills and our special Full Day Super Tuscan Wine Tour In Chianti, there is something for everyone to choose from.
As I plan my next trip to Puglia, I wanted to share with you some of my favourite spots around Italy. Brought to you from Puglia, Tuscany, Sicily and Veneto, I hope you love these as much as I do.

During this cooking and wine experience you will learn how to cook tasty, healthy food using the freshest ingredients from local mums in Puglia! Here are some highlights:
shop for local ingredients at the local market
cook a 4 course traditional meal
enjoy a tasting of 4 local wines
a personalised apron and recipe book to take home with you!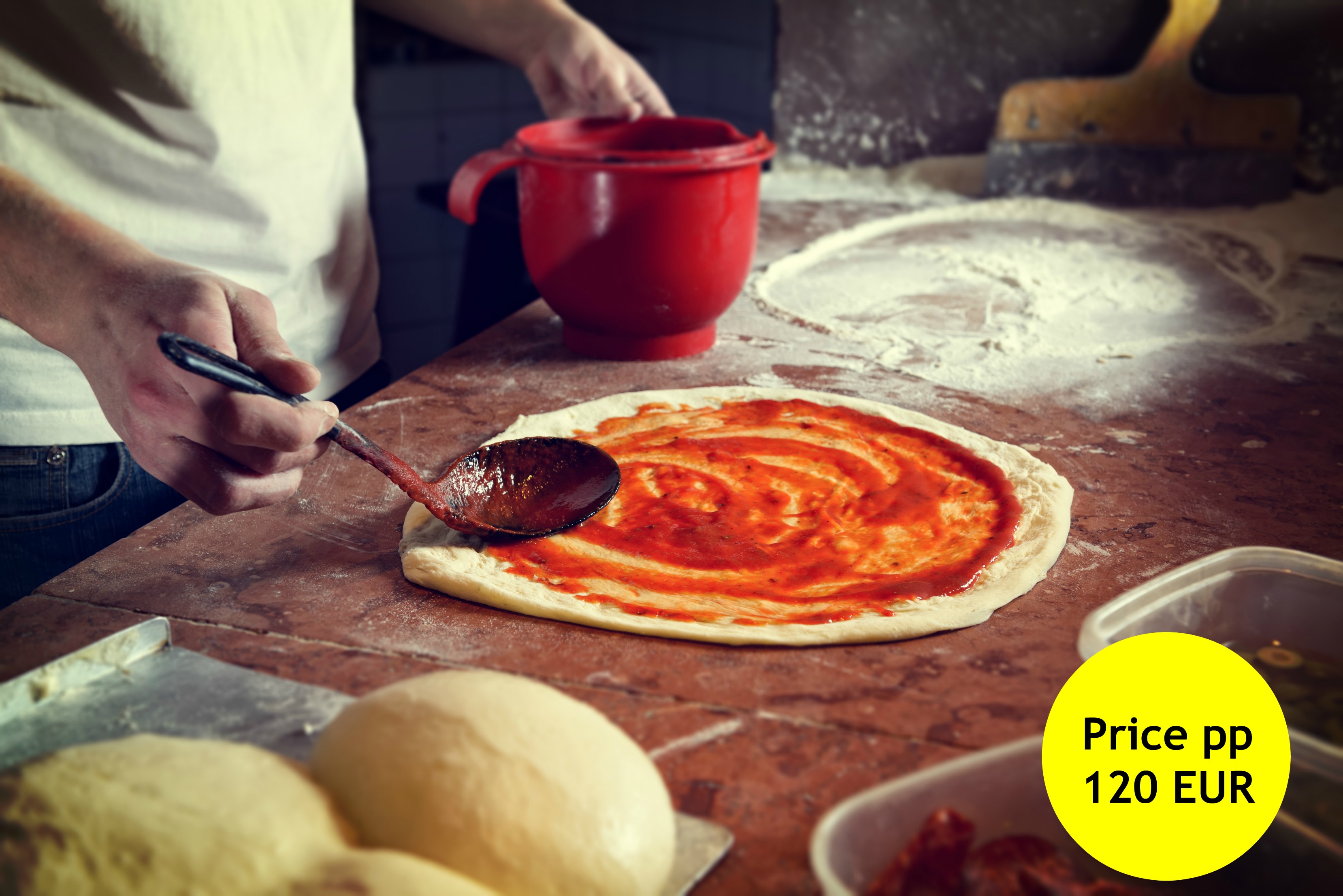 If you are a history lover, you certainly can't miss this great tour to explore one of Sicily's most beautiful towns – Taormina. Here are some highlights:
take a tour of Sicily's historic sites

enjoy a delicious lunch
wine tasting on Etna with our winemakers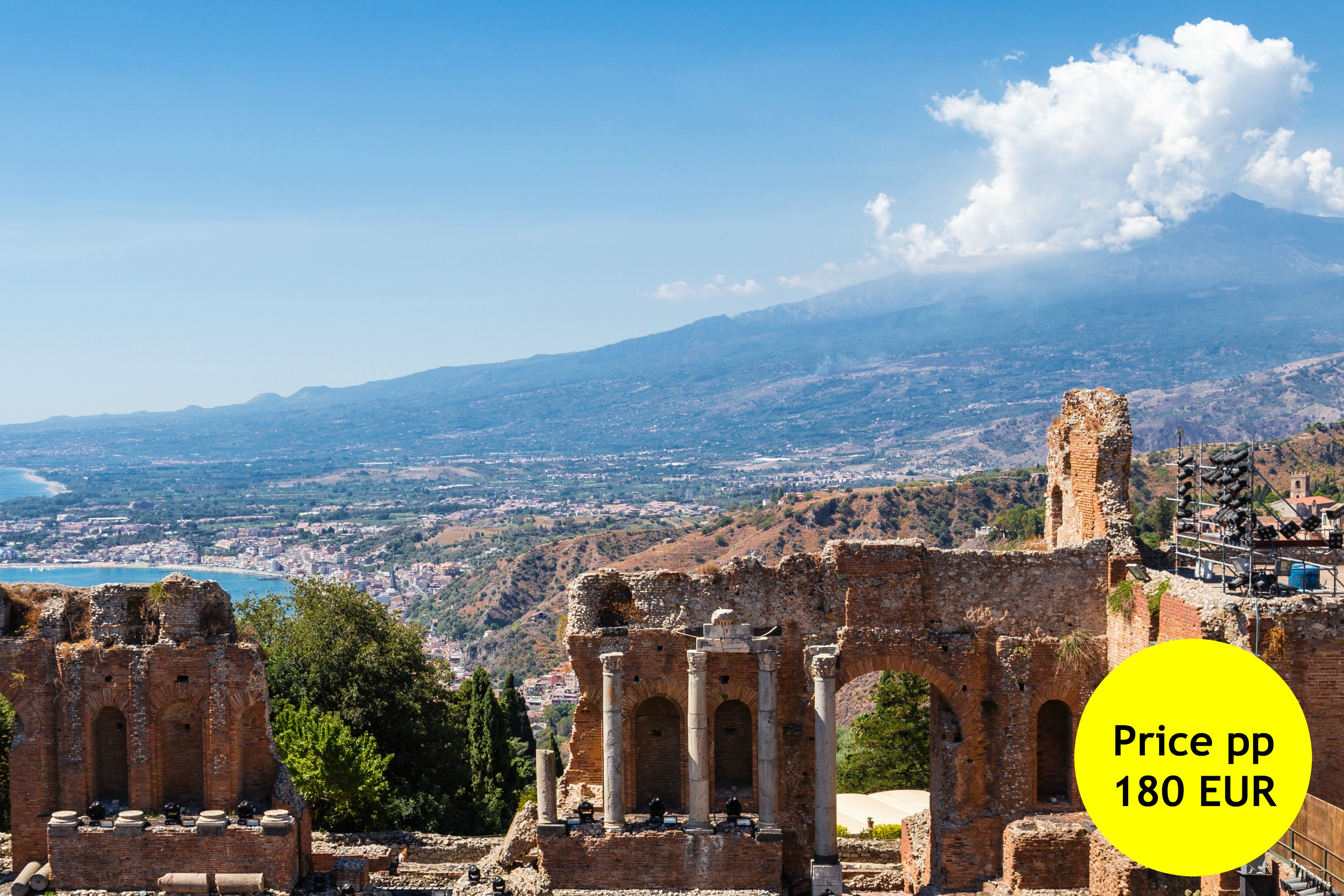 Begin your day at Ornellaia, one of the most exclusive wineries in Tuscany, followed by a wine tasting at Redigaffi winery, which gets awarded 100 points by Robert Parker. Here are some of the highlights:
visit Tuscany's beautiful region of Bolgheri

enjoy a premium delicious lunch at Ornellaia
taste Tuscany's most fine wines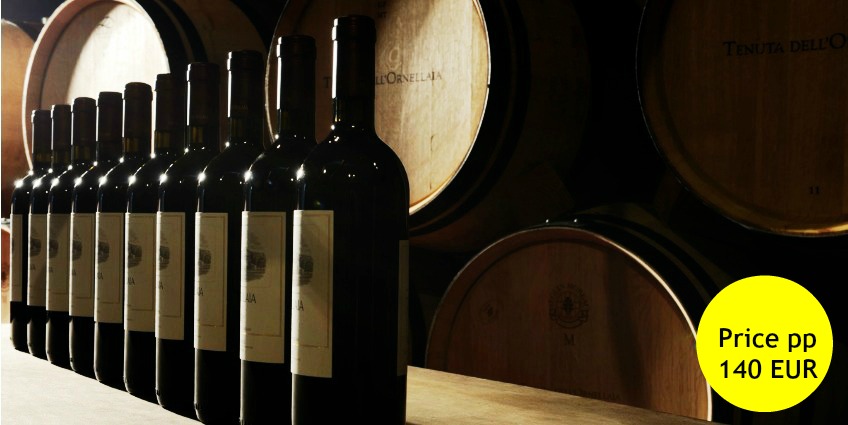 Visit an old winery inside a rural Venetian villa and enjoy a visit to a fantastic Prosecco producer. Here are some of the highlights:
Prosecco and Raboso Tasting

visit two wineries, including an Organic Producer
enjoy a local lunch
visit Little Florence or the Borgo of Serraville