Grenache is one of the world's most widely planted grapes used to make red wine. It needs hot, dry weather, similar to the one you find in the regions where it is mostly grown: Spain, Sardinia, the south of France, Australia and California.
Typical flavours on wines made from the Grenache grape include red fruit with a subtle, white pepper hint. They tend to have a high alcohol content and lack acid, tannin and colour. Generally they are spicy, berry-flavoured and pleasantly velvety on the palate.
WHAT YOU NEED TO KNOW ABOUT GRENACHE GRAPES
This grape is mostly blended with other varieties such as Syrah, Carignan, Tempranillo and Cinsaut, although the Italian D.O.C. Cannonau di Sardegna is made from 100% local Grenache (Cannonau). Many of these Sardinian wines age in oak or chestnut big barrels, depending on its classification (riserva, classico, etc). However, you are more likely to hear about Grenaches's famous wines in France and Spain, as it is the protagonist grape for two of the world's more prestigious red wines: Châteauneuf-du-Pape and, a more recent star, Priorat. Nevertheless, it has been discovered recently that this grape has its origins in Sardinia.
DID YOU KNOW GRENACHE COMES FROM SARDINIA?
In the past, most experts believed this grape was native to Spain. However, remains of grape seeds dating back to 3200 years ago were found in different areas of Sardinia, evidence of its origins, placing this autochthonous grape as the oldest in the Mediterranean Basin.
TOP GRENACHE GRAPES THIS MONTH
No International Grenache Day can go by without celebrating with a glass of wine. So we have put together some of our favourite wines made from Grenache grape. We hope you love them as much as we do!
Pro Vois, Nepente di Oliena Cannonau di Sardegna DOC Riserva 2009
Grape: 100% Grenache
Description: Ruby red colour with garnet reflections, intense and complex bouquet, vanilla and cinnamon hints, spicy finish. Tannic, harmonic, persistent and very elegant.
Corrasi, Nepente di Oliena Cannonau di Sardegna DOC Riserva 2004
Grape: 100% Grenache
Description: Red garnet colour, ripped red fruits intense bouquet. Great structure and persistence.
Turriga, Isola dei Nuraghi IGT, Riserva 2008
Grape: 65% Grenache blended with Carignano, Bovale and Black Malvasia.
Description: Ruby red colour, rich and complex bouquet. Great structure and finesse. Elegant and Persistent.
Famille Perrin Chateau de Beaucastel, AOC Châteauneuf-du-Pape, Vallée du Rhône, 2010
Grape: 30% Grenache, blended with Cinsault, Counoise, Mourvèdre and Syrah.
Description: Ruby red colour, blackberry comfiture notes. The feel on the palate is ample with fine tannins. Persistent and elegant.
Viña Tondonia Lopez Heredia Gran Reserva 1994
Grape: 15% Grenache blended with Tempranillo, Mazuelo and Graciano.
Description: Red colour with brown reflections. Vanilla and dry fruit rich bouquet. Firm tannins and complex developed flavour.
GRENACHE DAY EVENTS AROUND THE WORLD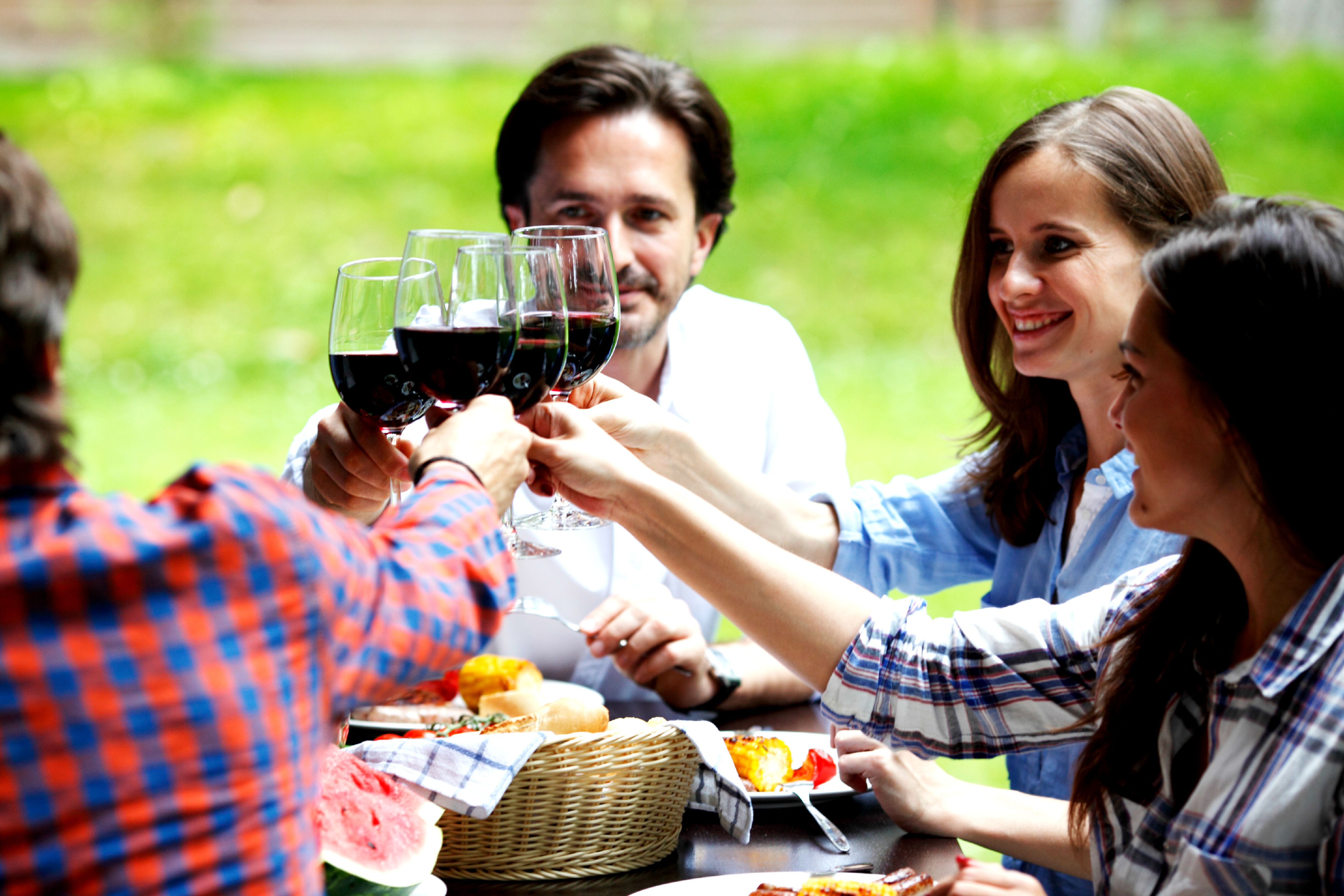 If you are lucky enough to find yourselves in a location which celebrates this beautiful grape variety, don't forget to attend one of the events or festivals organised in honour of Grenache. And don't forget to share your favourite moments with us on Twitter by contacting @TheWinerist or use #InternationalGrenacheDay or #GrenacheDay and we will repost on our @winerist Instagram account so everyone can enjoy these moments from afar.
Visan France – Grenache Day at Chateau Dieulefit on 19th September 2015
Join Chateau Dieulefit to enjoy a 100% Grenache wine tasting. There will be music and dancing as well as traditional local meat and cheese.
Milan – Alberto Loi Cannonau Tasting on September 2015
The winery Alberto Loi has planned a tasting for Cannonau enthusiasts at "Casa degli Atellani", Vigne di Leonardo.
Sonoma, California – The Great Grenache Tasting on 18th September 2015
Join some of the best winemakers as they pour their Grenache in all colors! In a walkabout format, this will be a true Grenache celebration of great wine and food.
Adelaide – Adelaide Dinner International Grenache Day on 15th September 2015
Join Senior Winemaker Craig Isabel to celebrate the amazing world of Grenache wines at an exceptional dinner at the award winning Peel St Restaurant. Each course will be perfectly matched with Torbreck wines.
See more Grenache Say events at: