International Alabarino Day was celebrated one day only in August. 2016 will see the celebration continuing it's 5th year with a bang! The International Albarino Day is taking place 5 days between 3-7th August to coincide with the Fiesta del Albariño 2016 held in the charming coastal town of Cambados, located at the very heart of the Rias Baixas in north- west Spain – in the Arousa estuary.
It is among the sun terraces of stone manor houses surrounded by endless rows of green vines and the glinting blue of the Atlantic Ocean at the back, that the elegant King of the region ripens: Albariño. And this little gem is really worth knowing about. This fresh, smooth, aromatic white wine displays aromas of exotic fruits (think ripe apricot, pineapple and yellow peach), floral notes (think of the smell of your grandmother's flower garden just after a sunny day. That's the one!). This combination of land and sea characteristics is sustained by a medium acidity and sweetness for the wines entering the "semi-seco" (half-dry) category.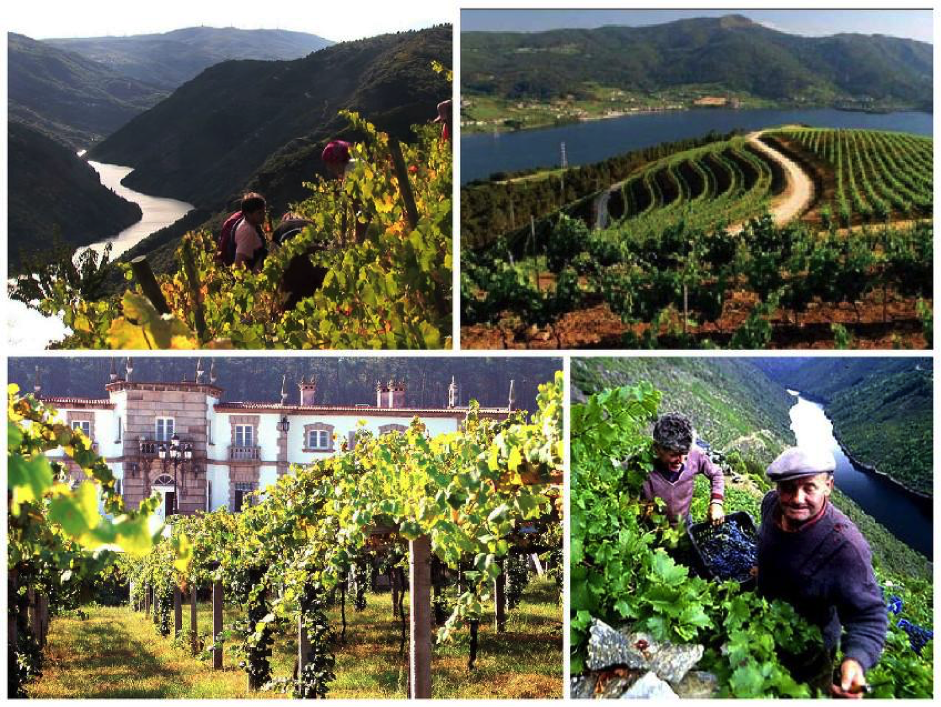 I defy anyone serving this wine with some simple seafood dressed with olive oil and a handful of sunshine not to fall in love!
Although wine tasting will be center stage of the fiesta, concerts, conferences, street entertainment, music, open- air parties and salsa dancing will make those celebration days memorable.
Over 50 wineries will be present to pour you a glass of their wine (you can have a glass from anything to 1,50 to 3€) To taste it is to love it, trust me!
On the last night of the fiesta, a ceremony takes place at in one of the Pazzo on the main square (a traditional stone manor house) to reward new and innovative winemakers and to nominate the winner of the best wine of the event. A not-to-be-missed event for all wine lovers and gourmets!
And whilst you're in Spain, why not discover some of the country's best wine regions and have a taste of local culture? Check out our selection of wine and food tours in Galicia!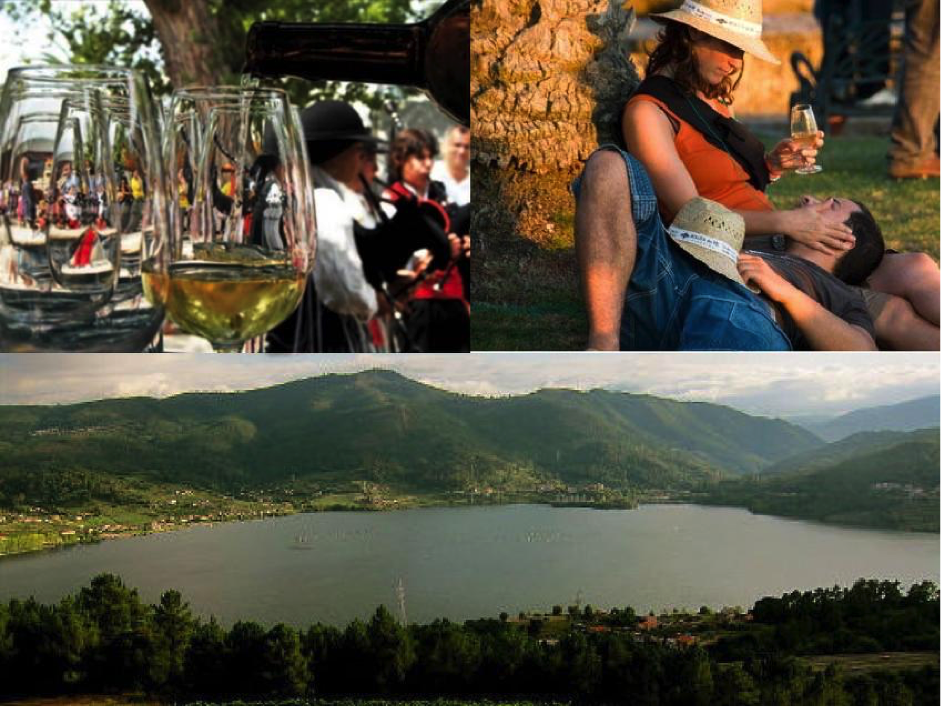 Wine recommendations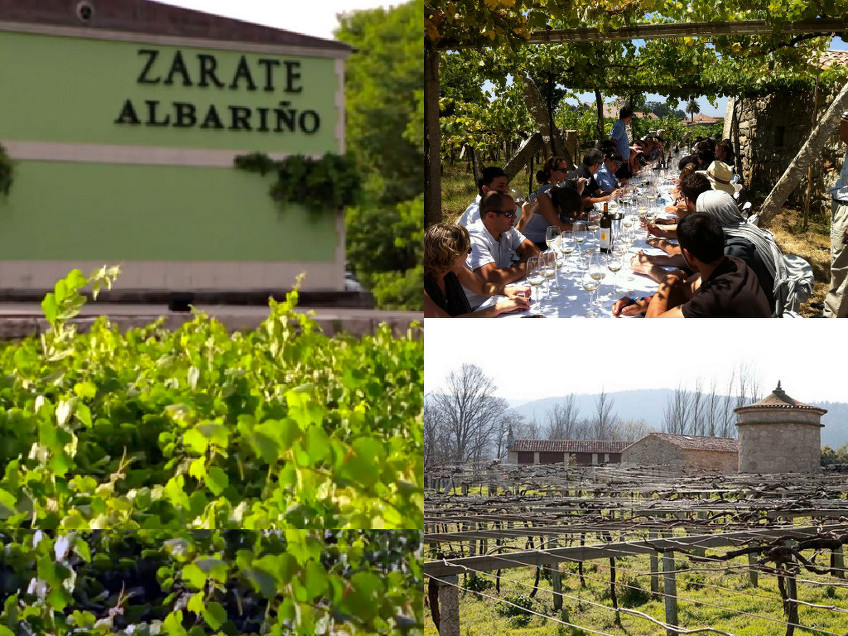 One of my favourite Albarino is from the Bodega Zarate, a small family- run winery located in the heart of the Rias Baixas appellation. The 2013 El Zarate Albarino has a vibrant acidity balanced by fruity notes and a hint of minerality. An elegant and refreshing Spanish white that you can keep a couple of years in your cellar.
If you fancy a heavier and creamier white, try their Zarate Tras da Viña Albariño. The wine spends over 25 months on its lees giving a rich and complex wine with yeasty notes complementing the citrus fruit.
Care for a glass? Go for a tasting in the family's 16th-century winery!
The 2013 Martin Codax Burgans Albarino is a little gem worth knowing about. This zesty, refreshing Albarino displays intense grapefruit, citrus and rose petal aromas. An all time classic expressing the true character of the grape variety!