The Black Swan, Oldstead, Yorkshire.
Last weekend, I got lucky. In a foodie way (now now!). An old friend from York, being the incredibly organised guy he is, booked a table back in early September at his favourite place in the heart of the North York Moors: the Black Swan in Oldstead. He had no idea that his humble little local was about to be dubbed 'the world's best restaurant', but equally, he wasn't entirely surprised.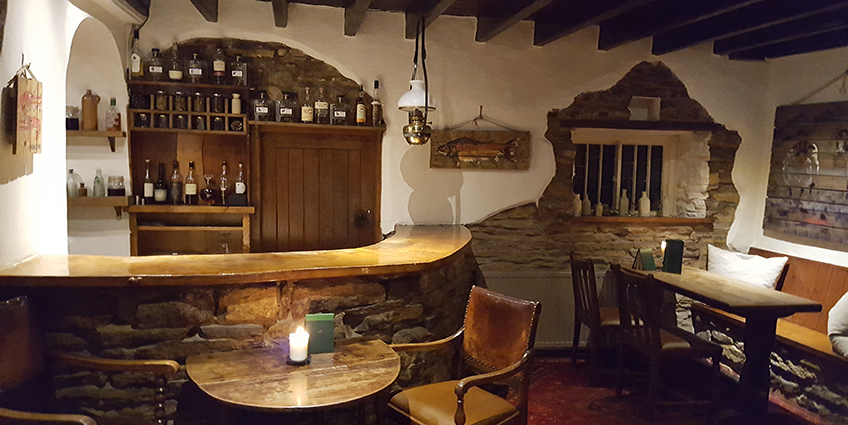 Unpretentious confidence
Having just spent an afternoon mountain biking nearby, our little group had been blown about by the wind and blown away by the incredible views from the famous white horse, bathed as it was in glorious afternoon sunshine. We arrived, a little windswept, to just the kind of place you need after that: a cosy and rustic, old drovers inn with a warm welcome, an open fire, great wine… and Michelin-starred food. Heaven.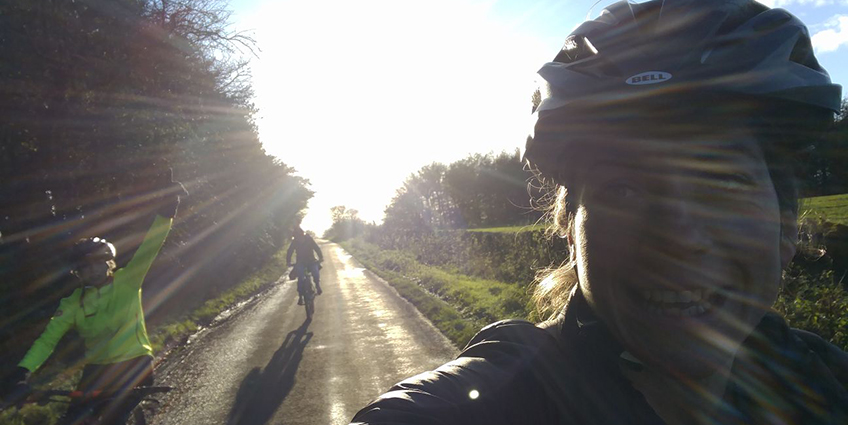 The Black Swan, when you walk in, is unassuming in the extreme. The thick, stone walls and low ceilings bring to mind images of Wuthering Heights and a reassuring simplicity to the décor helps you feel instantly at ease. We start with a bottle of one of England's finest sparkling wines, which seems perfectly appropriate here: Gusbourne's blanc de blancs 2011, served by a relaxed and engaged Anne Banks, with the most delicious little portion of joy in the form of a delicate, celery and walnut tart. Things are going well.
The nitty gritty: the restaurant upstairs
Upstairs, the actual restaurant is spacious and much more Scandi-modern in feel than the bar. Even with all tables full as they very quickly were, it never feels overcrowded and the service has the ideal balance of attention and knowledge without being stuffy, snooty or too 'hovering'.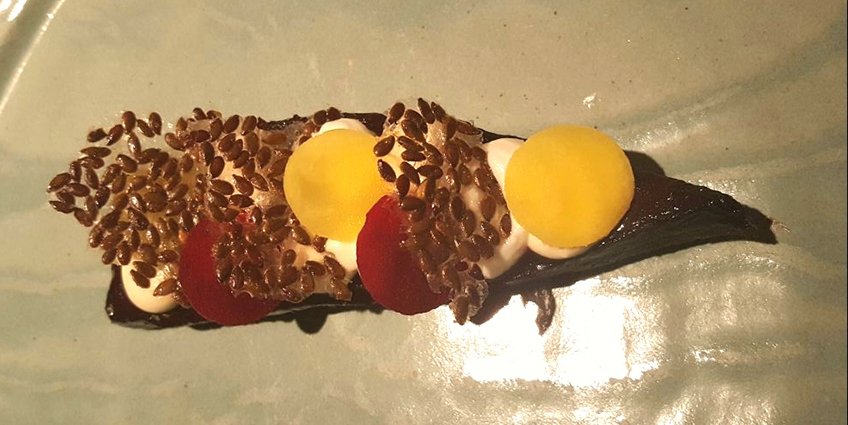 Michelin starred chef and Great British Menu champion Tommy Banks had a vision to make his family restaurant a true foodie destination rather than just a cosy pub in 'the middle of nowhere'. This has played out well. Having battled a chronic illness that put an end to his dreams of playing cricket professionally, he knew exactly what he wanted to do with the Black Swan and threw himself into the task. His menu is formed largely of ingredients that the Banks family have grown or foraged for themselves, and as the reviews have shown, the punters seem to have fallen in love with the crunchy freshness of the local produce, put together in the most innovative and delicious combinations.
Food and wine highlights
I could name every dish on the tasting menu as a highlight in different ways: the little chicken dumpling was almost obscene in its tastiness and the delightfully named crapaudine beetroot was the most unusually delicious thing I've tasted in years, literally. I have also never had such blissfully soft bread as the Sour Bread and Sour Butter: a course in its own right.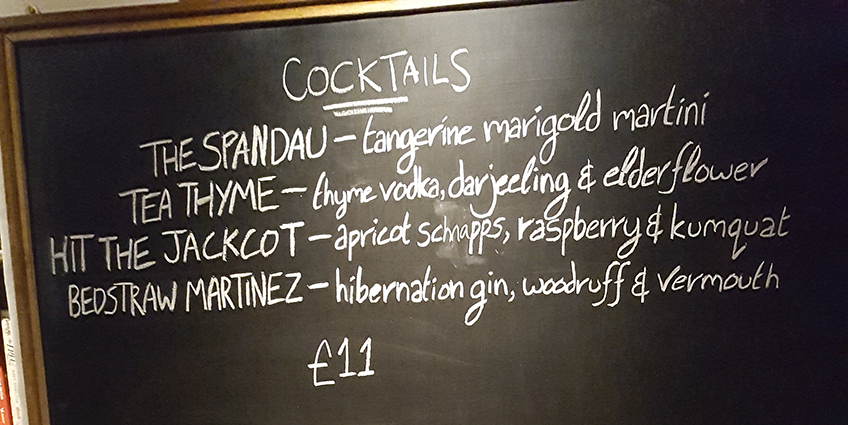 Each course felt freshly plucked, picked and playful and the optional wine matching package (£60 for five wines plus a damson sour) was well judged and diverse, starting with another great English sparkling wine from Charles Palmer in Sussex, through to Sancerre, via Miles Mossop in South Africa, over to Chateau Musar in Lebanon via Muhr van der Niepoort in Austria. We also drank a stunning Casanova di Neri Brunello (2006) that set off the venison like a dream.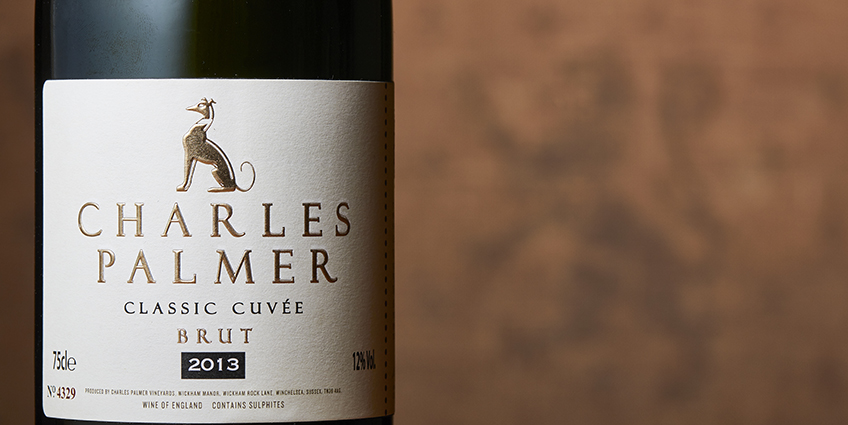 When I asked if there was anything they were planning on changing since the accolade and the fact that their phone has not stopped ringing since, the answer was a simple 'no, apart from sorting out the loos, perhaps'. A properly down-to- earth response.
So, is this really the best restaurant in the whole world? Well, food and service-wise, you can't fault it and the wine list is mixed and fair in value. My only slight criticism would be that the lighter, more modern set-up of the upstairs restaurant was a bit incongruent with the cosy, dark bar and the outside look of the place, which personally, I preferred. Ambience is such a key factor for me when dining out, but this element didn't seem to bother anyone else.
All in all, the Black Swan is a jewel of a find in the heart of rural Yorkshire. Sadly though (for us at least) the secret is finally out so getting a table just got a whole lot harder.
Find out more about The Black Swan in Oldstead at www.blackswanoldstead.co.uk.
You can pre-order 'Roots' by Tommy Banks here, out 5th April 2018 on Amazon. £22.99.