For many of you travelling to Rioja comes down to opting for a Day Tour from one of the neighbouring cities or choosing one of the villages and towns in Rioja as your base. You can easily plan your perfect stay in Rioja with multiple guides being prepared to offer pick up from nearby cities such as San Sebastian, Burgos, or Bilbao. But, in our humble opinion, that is not enjoying it 100%. All local guides will tell you that you will ideally need 2 nights to make the most of this fantastic Spanish wine region which is so loved around the world.
WHERE TO STAY – THE BEST WINE HOTELS IN RIOJA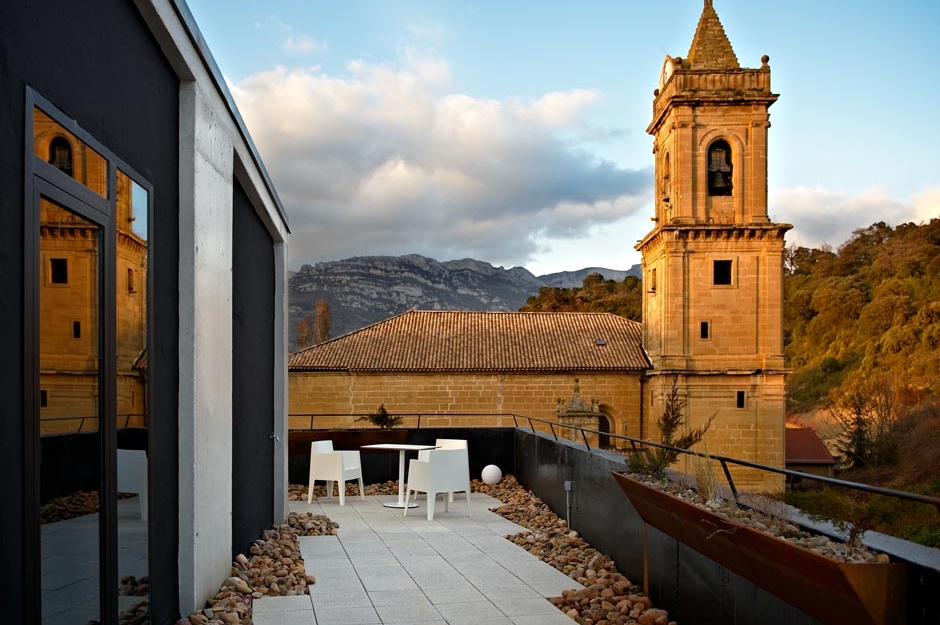 Aside from boasting some fantastic wine estates, Rioja has multiple charming B&Bs, also known as "casa rural" and they are located in the quaint villages of the region. You will also find luxury, boutique hotels, but all of them are in Laguardia – the walled jewel of Rioja Alavesa.
Laguardia is a must visit, so by selecting it as your base you will save plenty of time which can be spent touring the rest of the Rioja. Other interesting spots could be Haro or Logroño if you want a more hectic location. Elciego, Villabuena or Samaniego are perfect if you want a calming place. Laguardia has a good mixture of both and that's why we choose it for so many of our travellers. Further more you have many pre-historical Dolmens and burial monuments near Laguardia, which are well worth a visit.
Some of our favourite hotels in Rioja can be found at:
Hotel Los Agustinos: For a slice of history and tradition, this monastery turned luxury hotel combines the antique with the modern in the heart of Haro (from €50).
For a more homely stay, book the Los Zapatos Morados Apartamentos Turísticos – a charming set of colour coordinated modern apartments in a historical building, close to the city centre (from €70).
A short stroll from the town centre is the boutique Hotel Arrope, a two star property, offering value for money (from €75).
For a luxury stay at one of Rioja's most popular properties, you should choose Viura hotel (from €120).
---
HOW TO CHOOSE THE BEST WINERY IN THE REGION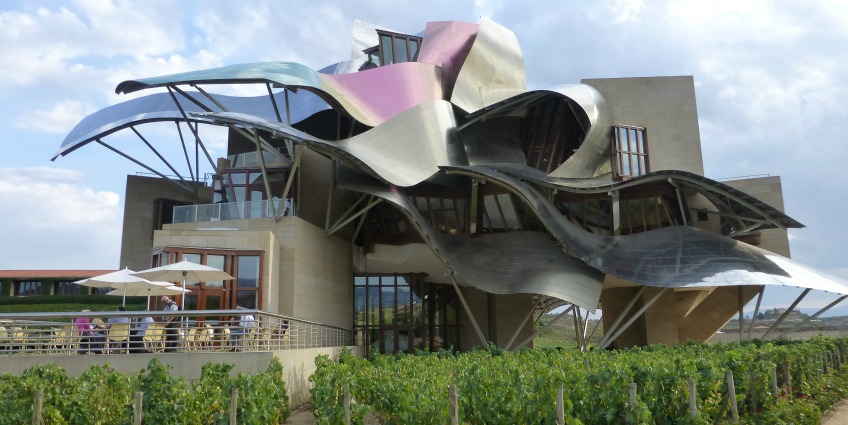 The main scope of visiting Rioja is to visit some of its world famous bodegas and taste some wines. Rioja is certainly not Western Australia or Napa Valley where Cellar Doors stay open all day and availability is not scarce. In Rioja availability is limited and wineries open their facilities only on reservation. Once you have decided which wineries you wish to visit, you need to jump on that opportunity to book beforehand.
There are over 600 wineries in Rioja and they are spread up to 200 Km distance. We have therefore carefully selected the Best Wineries to Visit in Rioja if you are feeling adventurous and wish to go winery hopping during your next trip!
---
CHOOSE A GROUP/ PRIVATE TOUR WITH A GUIDE OR A SELF-GUIDED TOUR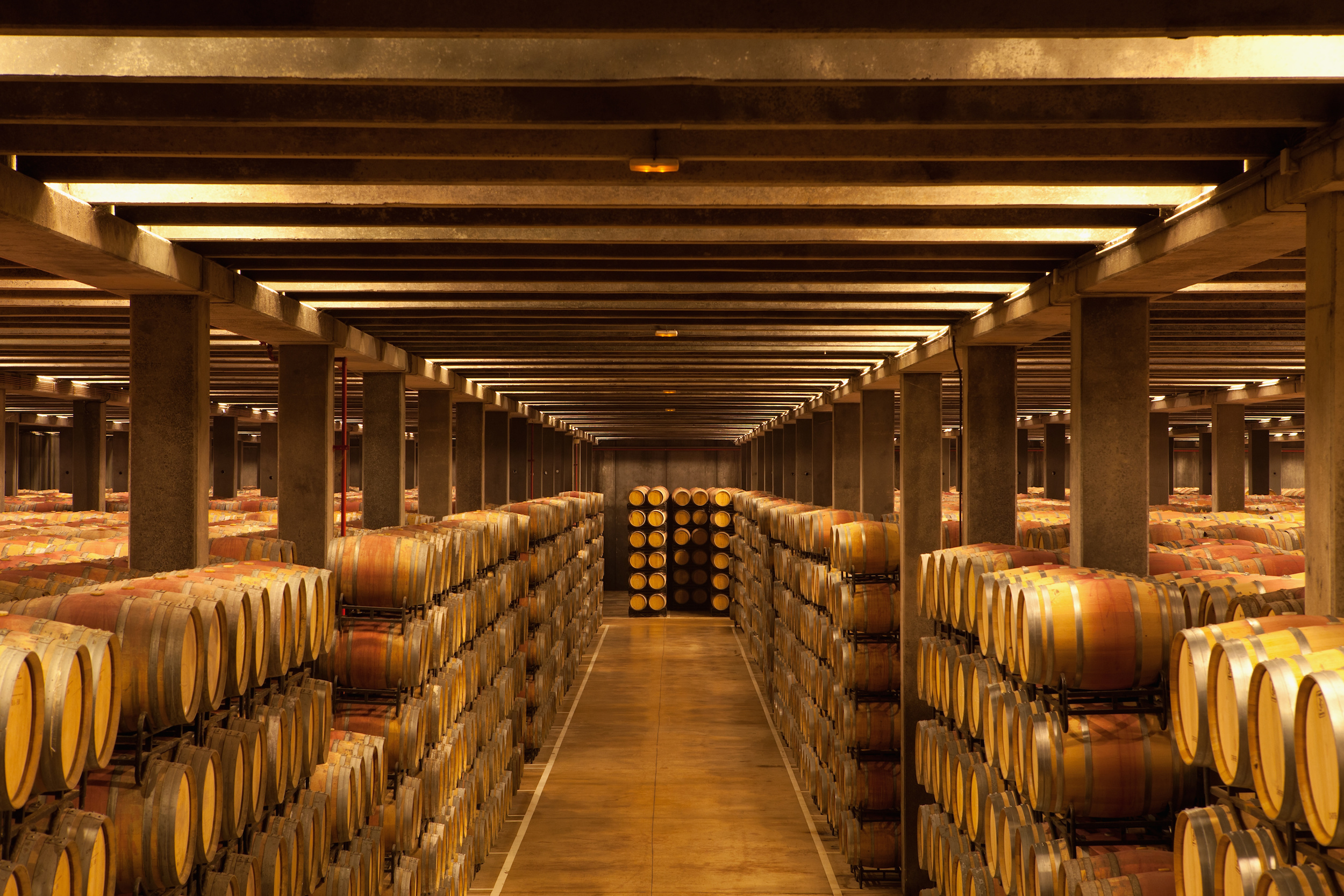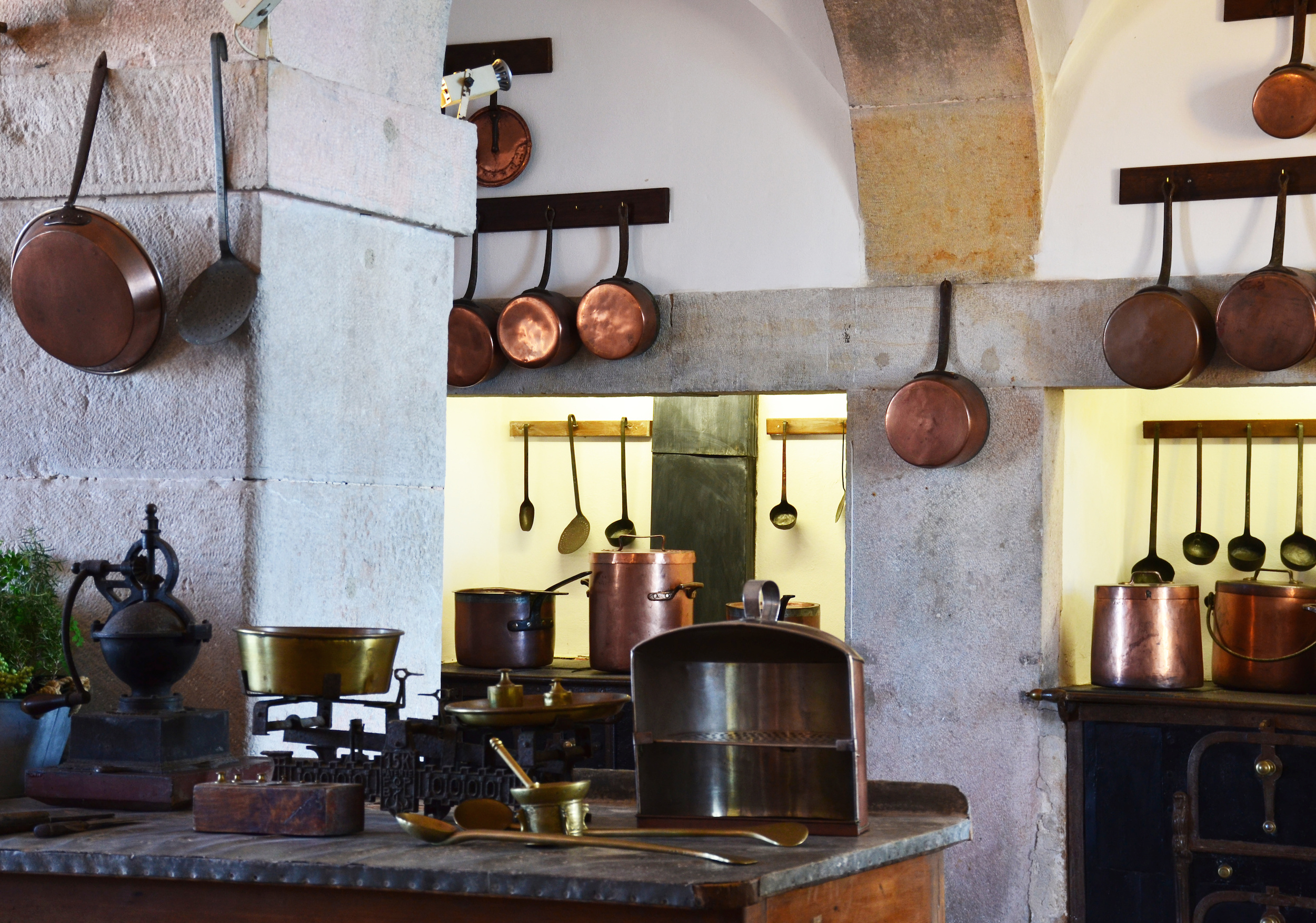 Our guides can put together tours which will consist of pick up and drop off at your hotel, one or two of your favourite wineries in the morning, a well deserved delicious lunch and one or two wineries in the afternoon. If you are feeling adventurous, you can visit a medieval winery and also attempt a cooking class with our magnificent chefs. One of our most popular experiences is the Day Tour of Rioja as it ecompasses everything a wine lover is wishing for.
You can awlays use our Bespoke Tour of Rioja and let us do the hard work for you! Alternatively, you can choose our Self Drive Rioja Tour. However, be careful, drinking and driving is not recommended anywhere in the world and in Rioja, traffic police is extremely aware. You are a lot better off driving to your favourite winery, buying some bottles of wine and taking it back to your hotel, to enjoy in the comfort of your home.
---
WINE BARS FOR EVERYONE!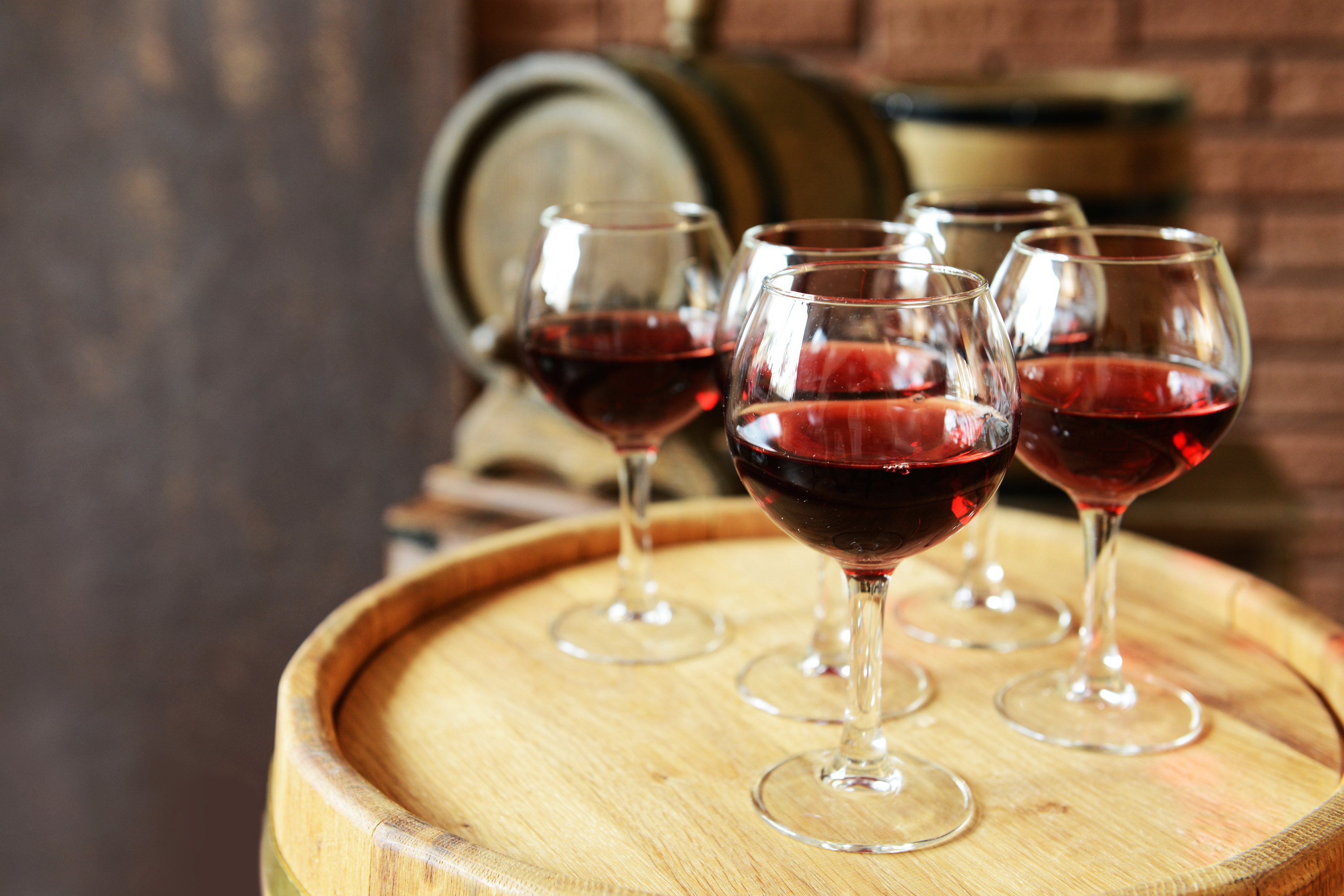 Nonetheless, although advance planning is necessary Rioja is undergoing a wine tourism revolution. Many wineries are starting to open wine bars, where you can visit, taste the wines and buy the bottles you love to take home with you. If you wish to run through wine flights from some of the regions top wineries without having to travel too far, wine bars in Rioja will take care of that for you. This trend of American style wine bars in the wineries is growing in Haro and here you can visit pretty much any day of the year, 7 winebars which are a stone throw away from one another. But be careful. A wine flight at each of these and you will be napping well before noon!
If you are coming from Europe with your car you can buy as many crates as you can as price/quality ratio is fantastic and many of our travellers choose to do exactly that.
If you opt for a guided tour with a guide, you can spend a day uncovering the most hidden jewels of Rioja. In each of the little villages that spread from Laguardia to Haro there are multiple spots for enjoyment. Aside from the guided visits we organise for you at our favourite larger and boutique wineries, you can also find wineries such as Ostatu in Samaniego. These wineries also have small, welcoming wine bars, where local wine growers go to taste eachothers wines. Places like Vinoteca Di Vino in Leza, Remelluri chateau style winery in Labastida, Contador's winebar in San Vicente, are all places worth a visit.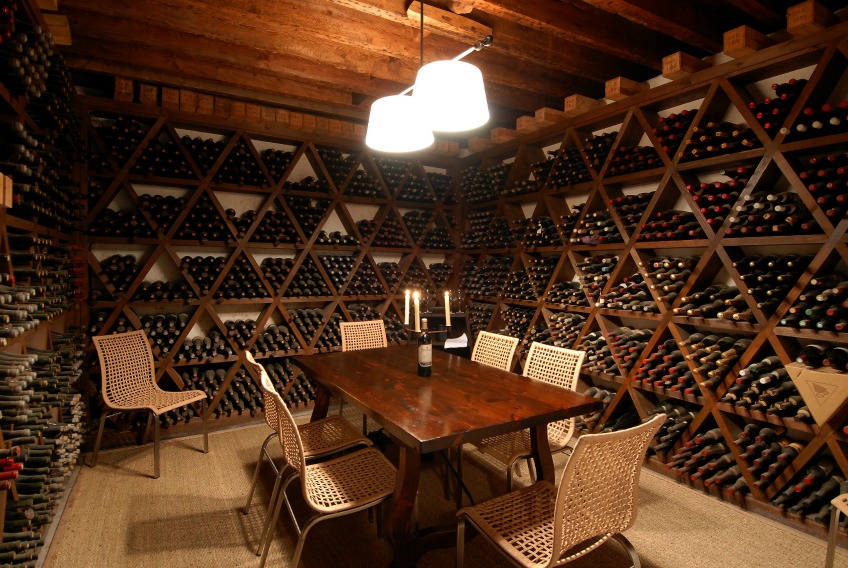 Rioja is vibrant, rich in wineries and so welcoming, just like its people! We look forward to seeing you in Rioja soon. And don't forget! Two days is a lot better than one!