Many wedding planners go with the easiest option when it comes to catering a wedding. They choose a venue with a menu and allow the staff there to prep dinner, dessert and drinks, too.
But you want to set your wedding's fare apart from the rest, and one great way to do it is to hire local vendors to provide you with all of the flavors you need to make your menu memorable. Not only will it serve you well, but it will serve the economy at-large, too: the farm-to-table food craze, for example, has helped both local farmers and local buyers who want fresh, affordable produce.
You can bring the same quality and cost-effectiveness to your big day by following these five tips designed to help you make your wedding menu one of a kind.
1. Start With the Bar
Chances are, you already have a favorite local brewery, winery or distillery from which you can source your wedding bar. If so, choose your and your fiancé's favorite beverage to be part of the menu so that your local flavors represent your own tastes, too.
This is also a great way to customize your wedding if you're holding your ceremony away from where you live. You can bring along some brews from your favorite local vendor to give your guests a taste of your home and your life. Another great way to incorporate local breweries and wineries into your wedding is to schedule your bachelor or bachelorette party at one — it may not be part of the big day, but it's an event leading up to it and could be more locally inspired, too.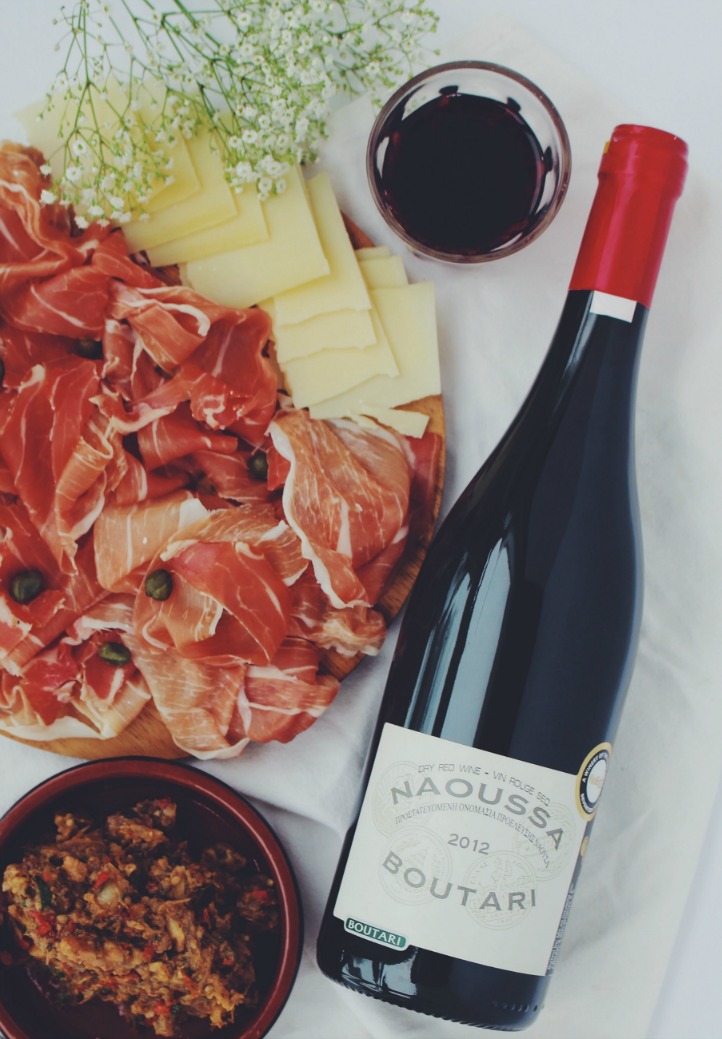 2. Get Creative With Dessert
One of the best parts about planning your wedding is the day you get to sample cakes. You'll likely hit up a local bakery to try their different cake and icing flavors, so this will certainly bring in a local element to your reception.
But today's brides aren't sticking to cake-only dessert options. In fact, it's becoming more and more popular to serve different sweets to end the night, and many couples are going for local specialties. Do you and your fiancé have a go-to date-night spot where you always get a specific pastry or scoop of ice cream? See if the vendor would be willing to prepare an extra-large amount for a dessert table at your wedding, or see if they have a freezer cart and staff willing to come scoop cones at your reception.
3. Hire a Food Truck
Similar to the ice cream freezer, you can bring local vendors into your big day if they have mobile operations. With the rise of food trucks, it's easy to bring them right onto the grounds of your reception, so long as you've looked into all the rules and regulations regarding these on-the-go restaurants, of course.
Many couples have found food trucks to be an ideal food option for several reasons. They clearly rely on local business owners and their unique culinary creations. But the cost of renting a food truck is often less than the cost of hiring a caterer, so you can bring in multiple trucks and share multiple flavors with your guests.
Popular food trucks are used to dealing with crowds, and there's a reason people line up around the block for their creations: they're really, really good. It probably goes without saying, then, but your guests won't soon forget the food truck meals you serve up on your big day.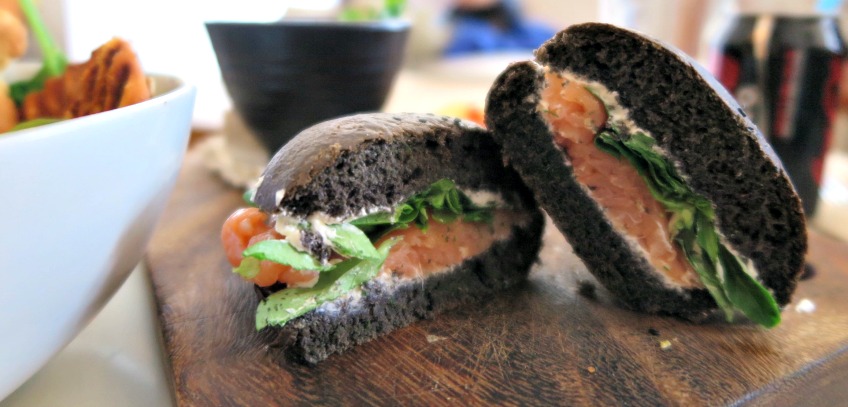 4. Opt for Small Plates and Appetizers
If you're having a hard time finding a local chef or caterer who incorporates the flavors of your city or venue location, try contracting a cook who will whip up appetizers instead. Maybe the main course will have to be something more traditional, but it's easy to make miniature versions of your favorite eats and serve them up as appetizers.
Bespoke appetizers are something your guests won't expect when it comes to the food at your wedding. So, if passed hors d'oeuvres are something you plan to offer, then see if your favorite vendors would be willing to prepare sample-sized portions of your favorite local flavors.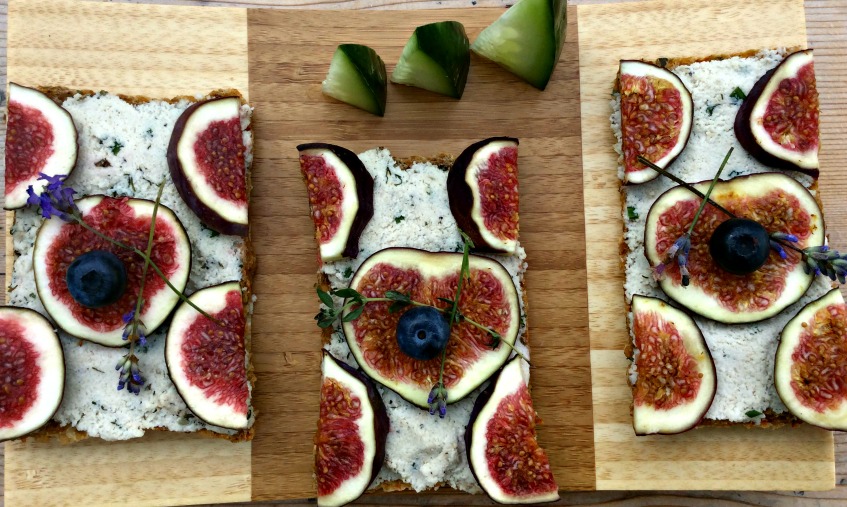 5. Cook Them Up Yourself
Finally, you can ensure that all of your wedding food is from local sources and represents local flavors if you prepare it yourself. It probably won't be possible for you to do if you're planning an extra-large wedding, but a small, backyard ceremony, for example, would be the perfect sized party to cook for. There's no more local flavor than the one you whip up on your own, after all.
These are only five examples of how you can make your wedding more you by bringing in local vendors, flavors and foods that represent where you live and who you are. Whether you want to roll up your sleeves and make them yourself, or bring in chefs who can customize your wedding menu for you, you'll be happy with the final results — and your guests will be satisfied with your choices, too.