You haven't left the house in days, you're surviving off turkey sandwiches and you're not sure what day it is anymore… yes, it's that strange and confusing time between Boxing Day and New Year's Eve when nobody is quite sure what to do with themselves.
If you've had a little too much holiday cheer, or are planning a big night to celebrate New Year's Eve, why not get some friends together and make some tasty food (no turkey allowed!) You could even make it an (almost) tee-total occasion, to allow yourself and your guests to take a break and savour the last of the holiday season before the excitement of New Year's Eve.
Make a boozy dessert
If you're not going to bring out a drinks trolley or a case of wine, you can still serve up plenty of Christmas spirit by making this delicious Mulled Apple Tart recipe from Greatbritishchefs.com by Victoria Glass. The apple slices keep the dessert tasting fresh and light, and the flaky pastry is a sweet indulgent treat. The pie is also soaked in a warm and comforting mulled cider, the perfect low-alcohol treat to keep you feeling festive all the way through to New Year's Eve.
Visit Great British Chefs for more Winter Comfort Food recipes!
Don't skip the bubbles
Just because you might be trying to cut back on the booze a little bit doesn't mean you can't celebrate by popping a few corks. Bring out a bottle of two of The Bees Knees alcohol free sparkling wines and get the party started! These well-designed bottles really look (and taste) the part, so don't pack away those flutes just yet.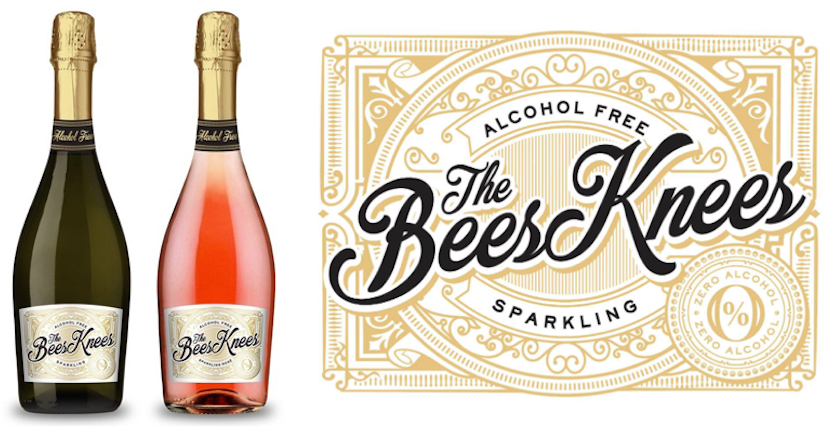 Serve up a fruity cocktail
Why not put together a fancy looking mocktail to impress your guests? This fruity concoction of rose water, apple and rhubarb will add a glamorous touch, and you can even get your guests in on the action by bringing out the cocktail shaker and getting them to mix their own! Make sure you have plenty of ice, cocktail umbrellas and novelty straws…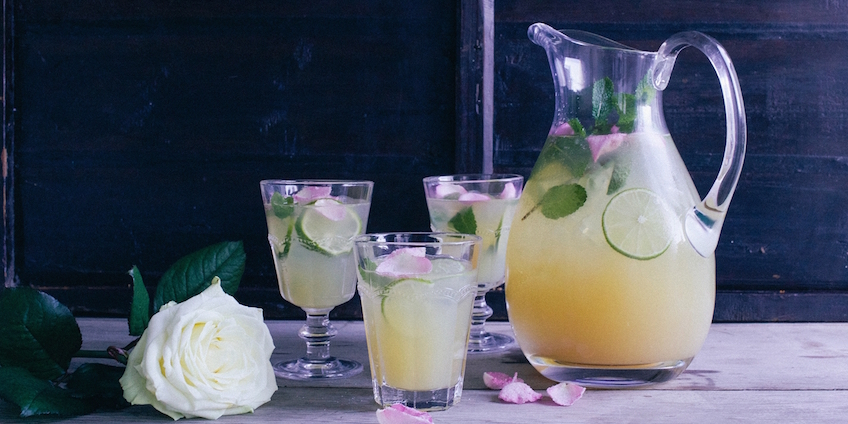 Detox with a warming soup
After eating, drinking and being merry, you and your pals might be in need of a bit of a detox. The last thing you want at a dinner party is a green kale smoothie or a bitter tea, so how about serving this hearty soup instead? Packed with vegetable goodness, your guests will be asking for seconds once they taste this delicious recipe!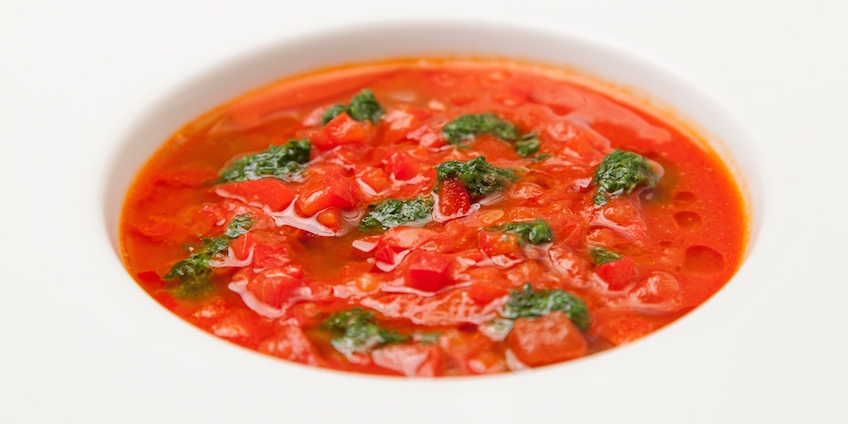 However you choose to prepare for the big night, everybody at Winerist would like to take this opportunity to wish you a very happy New Year and a wonderful 2018. Cheers!