Hands up who's ever felt short changed when they realised that traditional wine gums don't have a trace of wine in them. We've got exciting news for wine lovers who were disappointed by the wine gum's non-existent wine content…
A Dutch company, Vinoos by AMS, have created a wine gum made from real wine grapes! The Real WINE Gums were created with adults in mind: whether you're having a posh dinner party, or a few friends around for a casual supper, these delicious gummies are the perfect coffee table filler.
And if anyone is thinking these sweets will ruin their diet, stop! Vinoos by AMS are well aware of their customers' desire to maintain a healthy lifestyle, and knew they needed to develop a healthy, natural sweet. With that in mind, the Real WINE Gums contain the super food polyfenolen which helps fight against cardiovascular diseases.
Vinoos by AMS was established in Amsterdam by three ambitious business women whose love of wine has led to the creation of the Real WINE Gums. Working in collaboration with famous chefs and wine experts including Ron Blaauw, Robert Kranenborg and Harold Hamersma, they have so far created Merlot and Chardonnay varieties with future plans to increase the range in the next year.
We spoke to Mireille Reuling, the Founding Partner at Vinoos by AMS, about the Real WINE Gums.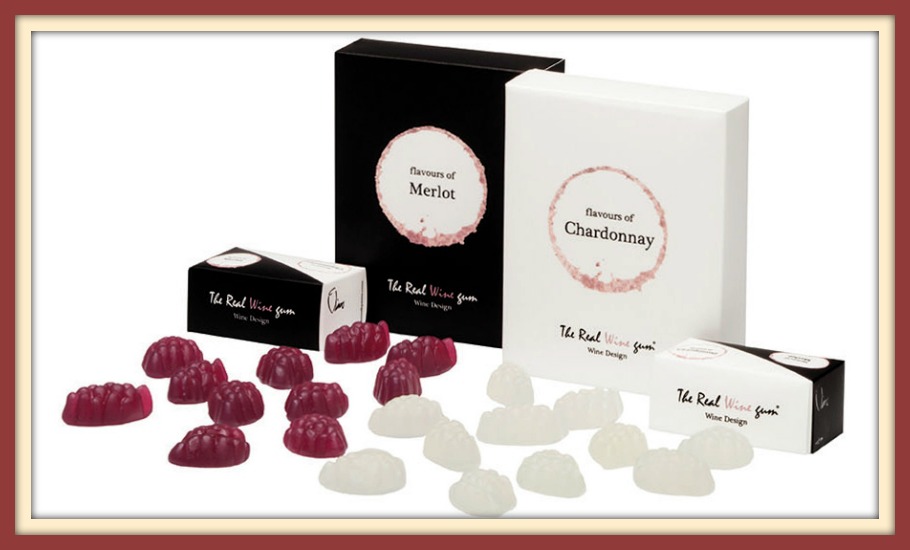 What are the real wine gums?
The Real WINE gums are edible wine, literally! It's a concept that started in the world of design. I studied at the Art Academy Amsterdam and created a lot of wine-related art.
Where did the idea come from?
I first studied Hotel Management Studies, and after that I started my sales traineeship in the financial sector. I became a banker and there I met Marleen Teters, a colleague, who is my working partner now. Together we are creating Vinoos by AMS as a real Dutch brand. I deal with the creative and sales part, and Marleen is involved with the logistic and financial part of our brand – The Real WINE gum. This product is a combination between my two studies and my work period at the Bank.
What made you take the leap from finance to wine gum making?
We took a leap in the dark…right time, right place.
Explain the healthy side of your wine gums.
We focus on being a healthy and sustainable Dutch brand. That means we are suitable for vegetarians and the wine gums are made without any artificial colours. They're fat-free, gluten-free and made without E-numbers.
We don't just make healthy sweets, but have also built on the beauty of sustainability meaning we work with social workplaces and our packaging is from genuinely unbleached paper.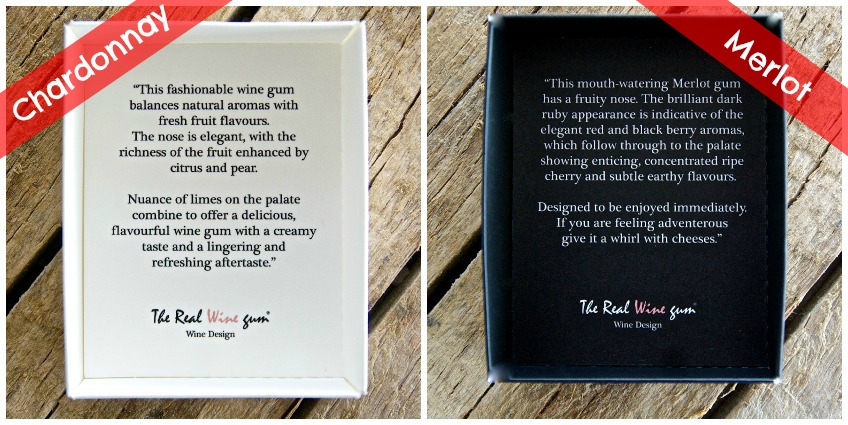 Which are your favourite wines and did they influence the flavours of the wine gums?
A fruity Gruner Veltliner. Juicy white wines are my favorite, with plenty of lime and green apples. I love green apples and I still believe we can develop this flavour in the future.

Do you have any plans to introduce more flavours to the range?
Yes. This is still a secret, but we're working on two great new flavours which should be launched in spring 2016.

When will your wine gums be available outside the Netherlands?
By the end of this year we will have an international online store. Keep checking the Real WINE Gums.
It's time to give wine gums and wine tasting a completely different meaning with the Real WINE Gums.