If you have not been to Sonoma yet, we insist you go. Not because we have been and fell in love with it. But for the pure fact that it is one of the most promising wine and food locations in California!
The trip started in Healdsburg – Sonoma's quaint and beautiful town which is the perfect destination for any avid Winerist out there! Our Sonoma Diaries series of posts will tell the story of our trip to Northern California and the wines, food and experiences which impressed us the most.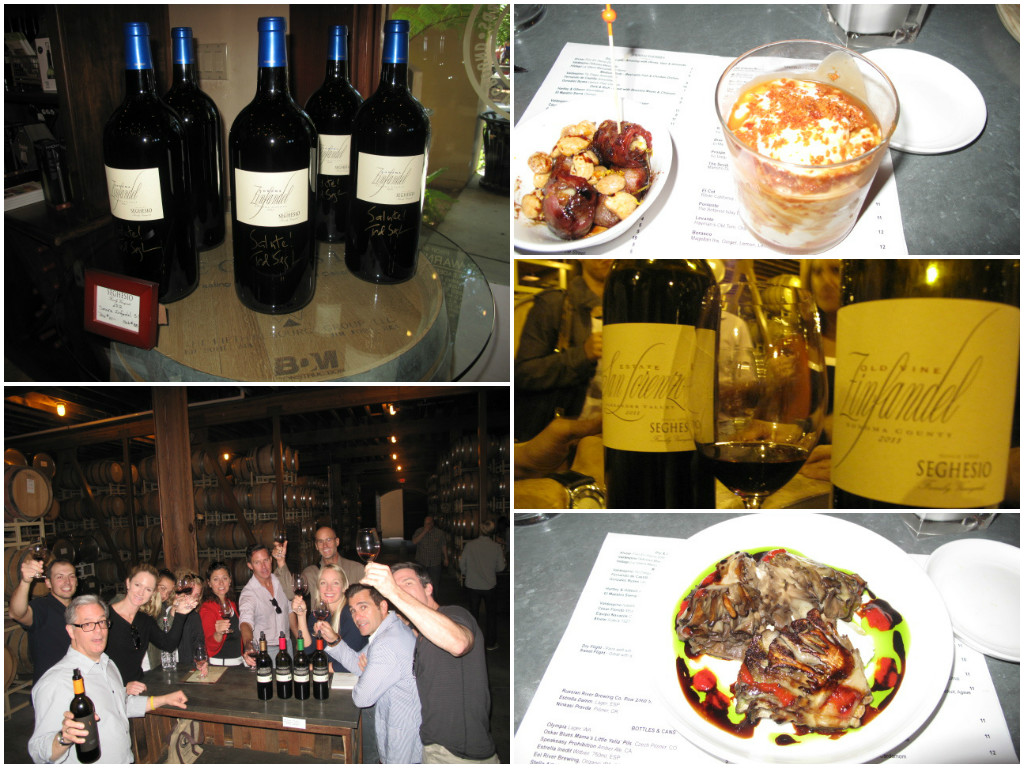 1. Fall in love with Healdsburg
This magical little town is filled with beautiful boutique stores, corner coffee shops, quaint tasting rooms and a beautiful square at the centre of town where you can admire couples on long strolls, families and simply take in the sun with some locally made ice-cream. People here are friendly and tourism is not yet booming which is a luxury in California. The hotels however get booked up quickly at the weekend with local visitors from San Francisco, Sausalito and the Valleys coming to visit. There are international travellers too, but this is still a hidden gem and you will see a lot of 'regulars' who come here week after week. Unlike neighbouring Napa Valley, Sonoma is a smaller, yet fast growing wine region. Things will change in the next few years, but we hope that the friendly, quaint feel is there to stay.
2. Paradise for Foodies
Healdsburg has one of the highest concentrations of restaurants I have seen in any other town in California. In the short time I was there I was lucky enough to experience more than 10 of these. This was primarily thanks to the wonderful Food Tour we offer with Winerist. A special place in my heart will always be dedicated to Bravas Tapas. Voted as one of the Top Restaurants in the US by Travel + Leisure, what really made it special for me was the tangerine oil ice-cream. As Sonoma is famous for its farm to table concept, expect to taste locally grown produce 99% of the time. Everything here tastes divine, with the herbs, fresh fruit and vegetables being particularly memorable.
3. Tasting Room Frenzy
If you want a challenge, you could spend weeks venturing from one tasting room to the next. We had a great time venturing from one wine shop to the next. There are plenty of great bottles you will find here to ship back home. But there is only this much luggage space and taking wine back with you, especially if you live in Europe can be expensive. If you need any help or suggestions on local merchants to do this with, drop us a line to info@winerist.com.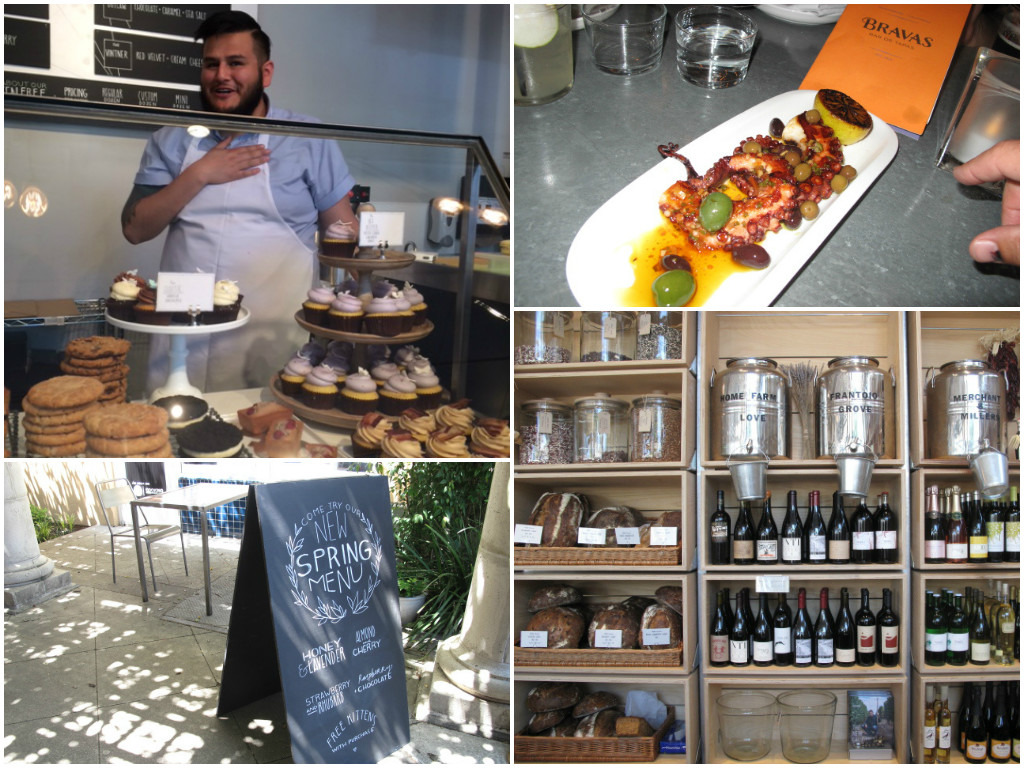 4. Perfect for Families
Our Food Tour is very popular amongst families – we even have a wine free version of the experience. Your little ones will enjoy our Food Walk and the delicious local produce we will taste along the way. Healdsburg is such a perfect spot for families – everything being within walking distance, with plenty of parks, family friendly restaurants and activities for the younger ones too.
Must try:
Breakfast at The Shed whilst on our tour or if you are an early bird, head there for a morning coffee
Plumcots, if in season are available at the local market; they are divine!
Tapas at Bravas Tapas
Must taste:
Seghesio winery for a masterclass in Zinfandel. This is Zin to die for and you will want to ship home bountiful quantities
Visit to the Cartograph Wines Tasting Room. Owned by a couple, the vineyard has a great story and one of the most beautiful labels we have seen to date.
For recommendations on places to stay, wine tours and foodie experiences in Sonoma, send us an email to info@winerist.com.
This article was written by Diana Isac, CEO and Co-Founder at Winerist
---