The last Thursday of August marks the day to celebrate Cabernet Sauvignon and the wines it produces, marking the International Cabernet Sauvignon Day.
Cabernet Sauvignon is undoubtedly the world's most famous red wine grape. This grape variety is renowened for its capability to age into superb, unequal wines. As a result, Cabernet Sauvignon is the best travelled grape variety and the adored child of wine lovers. As a later ripening grape, it only produces superb wines in warmer climates. Even it its home, Bordeaux's Medoc and Graves areas, it may not ripen fully.
Although it would sound as if Cabernet Sauvignon is ancient, it emerged as late as the 17th century when French wine makers crossed Cabernet Franc and Sauvignon Blanc as a reponse to demand for new tastes and tendencies in wine consumption. The grapes' thick skin made it easier to grow and sustain weather challenges.
Cabernet Sauvignon achieves the best results in Bordeaux, but also in Napa Valley where if the climate allows, it produces wine rich in colour, tannins and superb blends which have the capability to age and become rare and higly valued wines. Cabernet Sauvignon is therefore used to produce much of the world's most expensive and investible wine (For more information in Cabernet Sauvignon wines, access the IG Wines website). Many of us have however experienced it in its splendour and its downfall – remember thos supermarket wines? Some of these Cabernet Sauvignon wines can truly lack personality and flare.
Since this is the fourth year celebrating International Cabernet Sauvignon day, we have selected several regions which do a great job at producing wine from this grape variety. In Bordeaux, where it is increasingly blended with Merlot and Cabernet Franc, you will find delicious wines. In Chile and California, Cabernet wines are unblended producing delicious, strong wines which will intrigue the wine lover. We have also added a wild horse, allowing you to explore Cabernet in Romania! Enjoy our beautiful wine tours and Happy Cabernet Day to you!
Bordeaux: Make your own Cabernet in St Emilion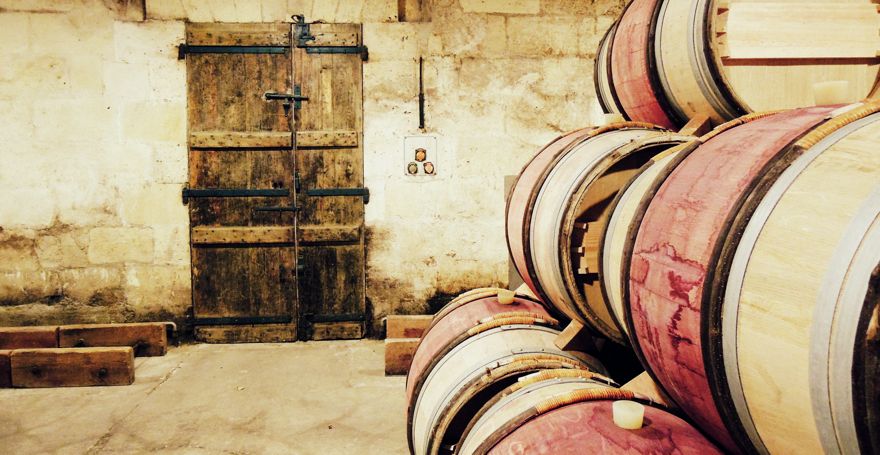 Romania: Romanian Wine Path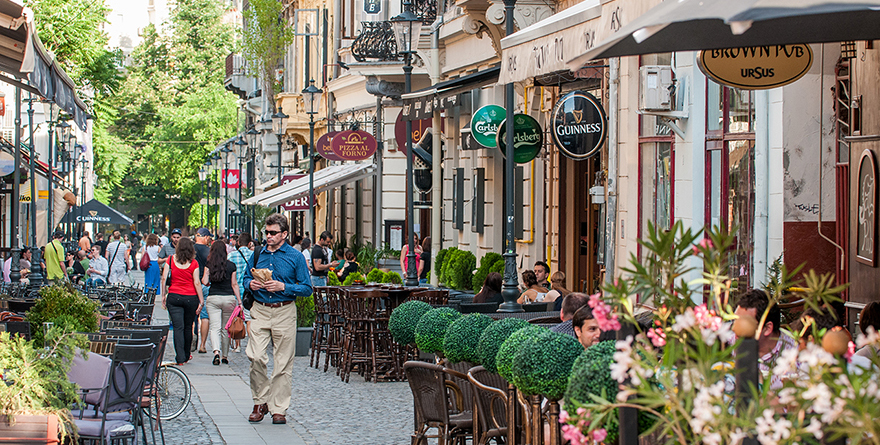 Stellenbosch: Discover South Africa's full-bodied reds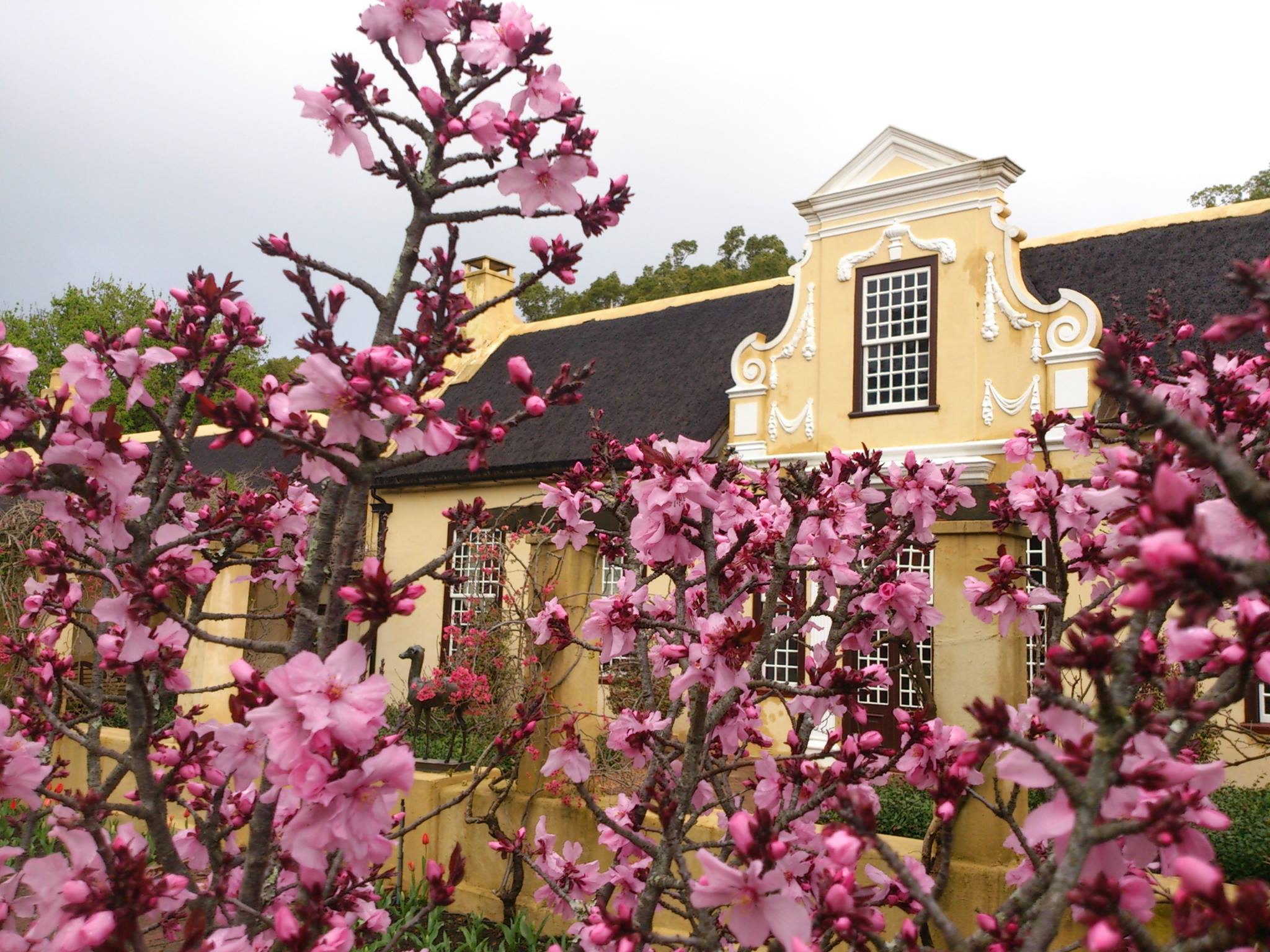 Napa: Try Cabernet and a cheese pairing on this fun and intimate Napa Valley tour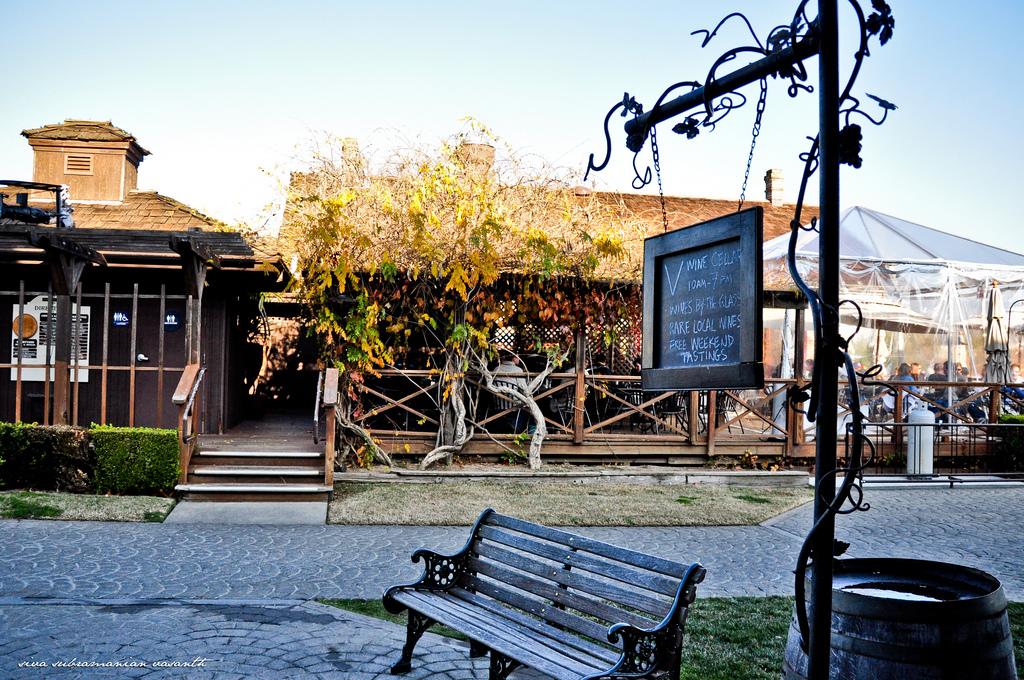 Maipo: Unforgettably earthy and powerful Cabernets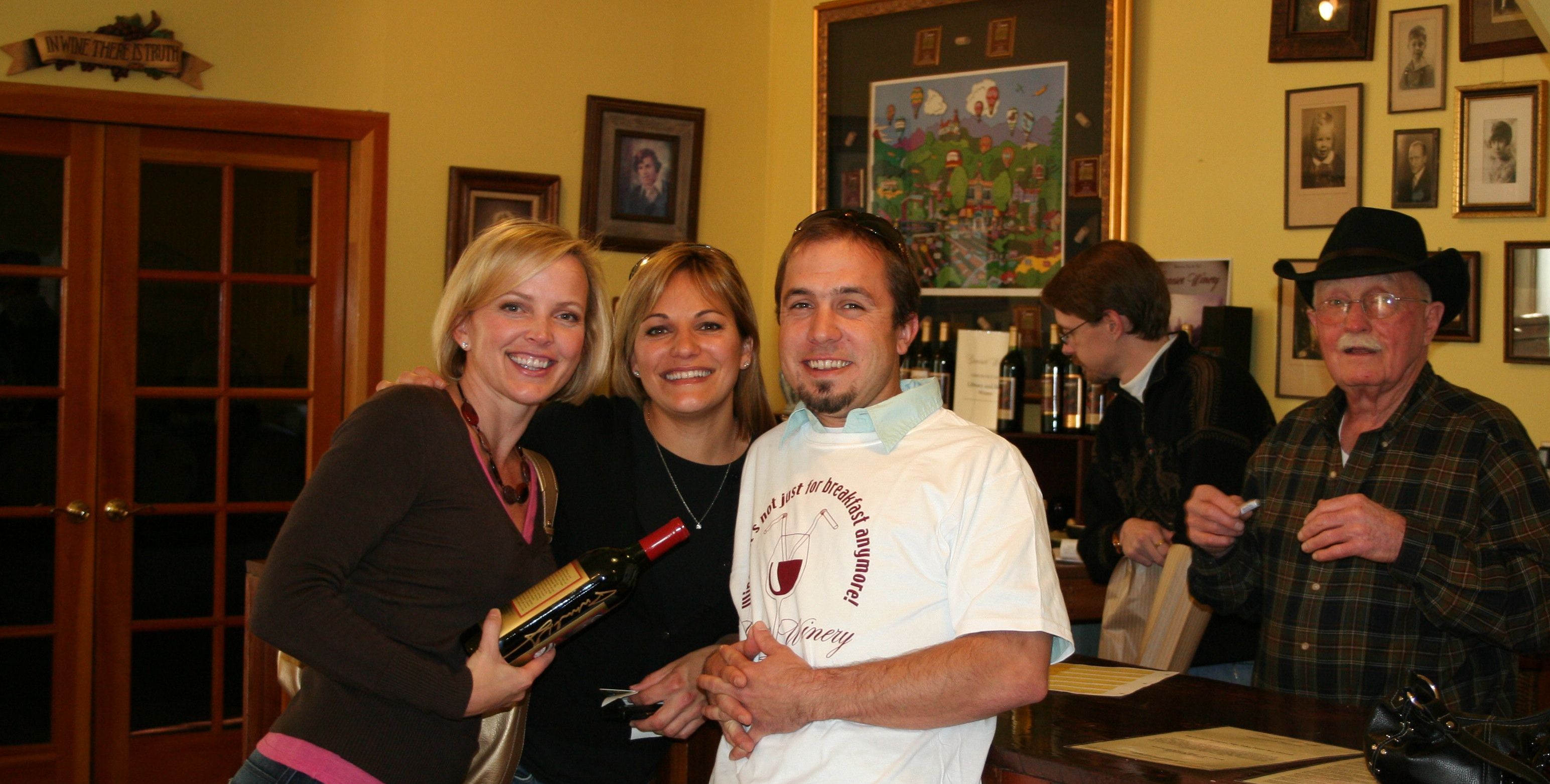 Where does your favourite Cab come from?