When imagining vineyards and wine-making, we often picture rolling hills in Tuscany, the northern California coastline, or perhaps the dry Australian outback. Rarely is Canada the first world region to come to mind when dreaming of wine. However, wine and its provenance has come a long way since its origins several thousand years ago and as a result there are some really great wineries to visit in Niagara, Ontario. Climate, and our understanding and manipulation of it, has allowed us to expand our wine-making borders, even to the 'Great White North'.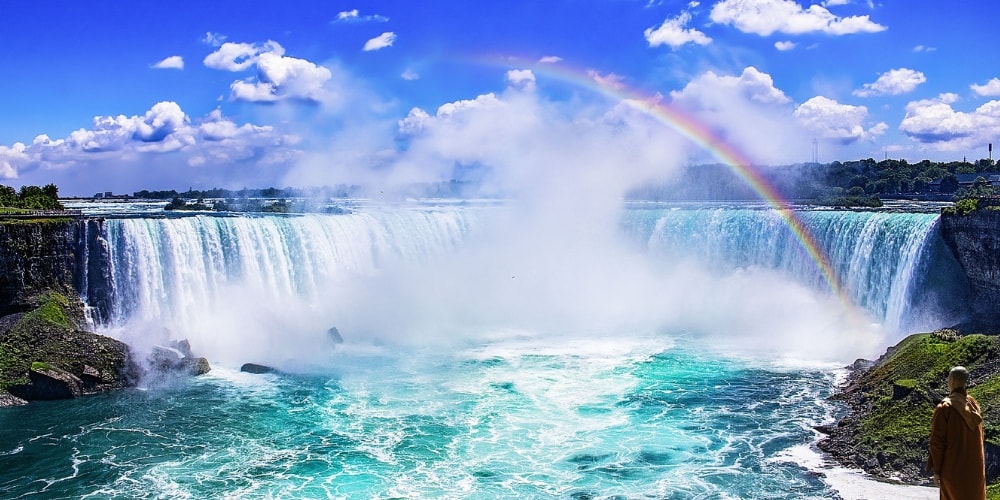 Few regions of eastern Canada have as high an international reputation as the Niagara region of Ontario. Bordering between Ontario and New York State, the Niagara Falls are some of the most impressive in the world. What few often realise is that the region surrounding the Falls (an area called Niagara-on-the-Lake) is home to several dozen renowned wineries. Though winemaking has existed in the region for over 200 years, Vitis Vinifera was only introduced with commercial success into Canadian soil in the 1970s; today, the Niagara region is the number one world producer of ice wines, distributing over 300,000 litres of wine per year on an international scale. After a shaky start, Canadian winemakers found that though the cold climate proved more difficult growing conditions for the vines, the cooler climate could produce more complex notes and longer aging potential in their wine. Ice wine was therefore rather serendipitously developed with the arrival of the December frost freezing the grapes' sugars to develop the sweet, at-times syrupy taste that is appreciated the world over.

Visiting the Niagara region is clearly necessary. Though it would be impossible to innumerate every worthwhile vineyard in the region, here are a few highlights of some of the best wineries in Niagara, Ontario.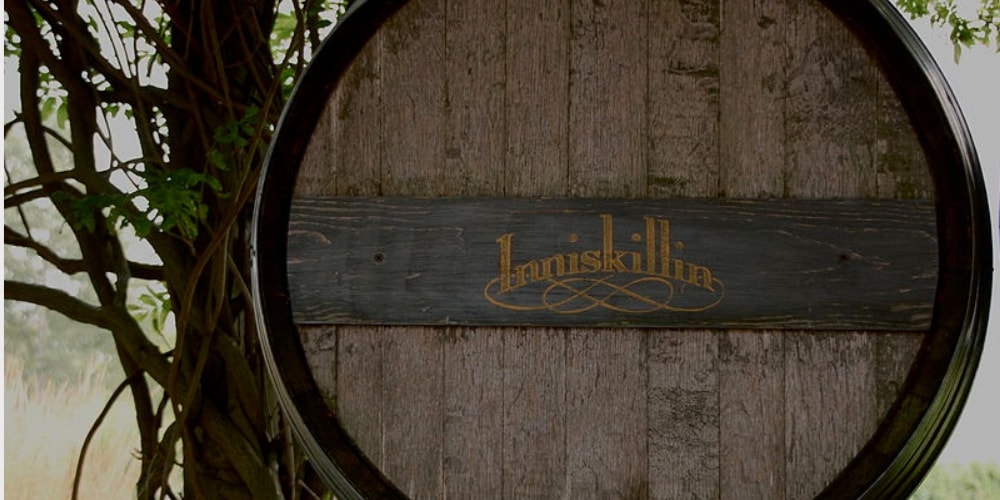 Photo Credit: wikipedia.org
Inniskillin Niagara (which has a sister vineyard in Okanagan Valley, British Columbia) is the oldest established winery in the region, and consequently one of the most well-known. Their Vidal Icewine is one of the most successful of it's kind, though the Riesling coming up as a front-runner in the international market as well.
Interested in wine tastings and tours at Inniskillin Niagara?
---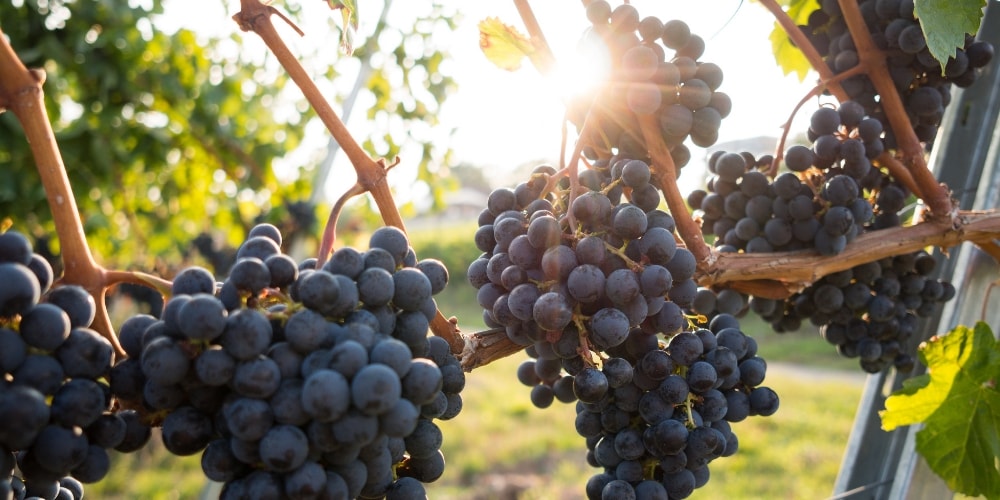 Five Rows Craft Wine of Lowrey Vineyards first appeared commercially in 2001. Though minuscule in proportion to the previous vineyard, the intimate family feel of the estate promises a more than agreeable afternoon spent there. At 50$ a bottle, the wines are not cheap, but they are worth every penny spent. Five Rows has been collecting awards for their icewines as well as their table wines, and are definitely up there as one of the best wineries in Niagara, Ontario.
Want to experience wine tastings and winery tours at Five Rows Craft Wine for yourself?
---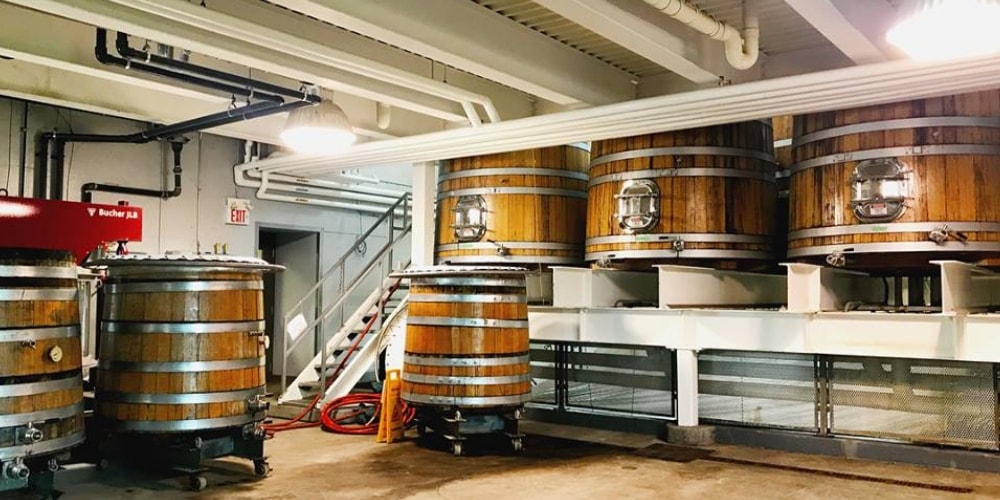 Photo Credit: Tawse Winery Facebook page
Lastly, Tawse Winery is a very impressive relative newbie to the game. Though it only opened in 2005, Tawse has garnered the impressive Canada's Winery of the Year in 2010, 2011 and 2012. If the awards are not convincing enough, the diverse array of wine selection (white, red, rosé, sparkling, and ice) are all developed here.
Interested in wine tours and tastings at Tawse Winery?
These are just three possible inclusions on the extensive Wine Route of Ontario. The Niagara region also hosts multiple festivals celebrating the success of their local cultivators, namely the Niagara Wine Festival (in autumn) and the Niagara Icewine Festival (in January), both worth a visit for the wine and food aficionado. No matter what date or for how long a visit, the Niagara region, with its breathtaking landscapes and diversity and quality of wine, is always well worth a visit during a trip up North.
Already picturing yourself amongst Ontario's vineyards? Beautiful isn't it? Find out more about Ontario and its dreamy regions! Or you can pack your bag now and live the adventure, but before you do, be sure to check out the best wine and food tours in Ontario! Perhaps you would like to discover some nice places nearby? Whatever your wine holiday wishes are, we at Winerist will try to make them come true!