The gift of travel is really a gift that keeps on giving back. We have our top picks for best, inexpensive travel gifts that you can purchase that are sure to please every traveller on your list. While you are at it, why not buy an experience for yourself too and go on a wonderful journey of discovery together?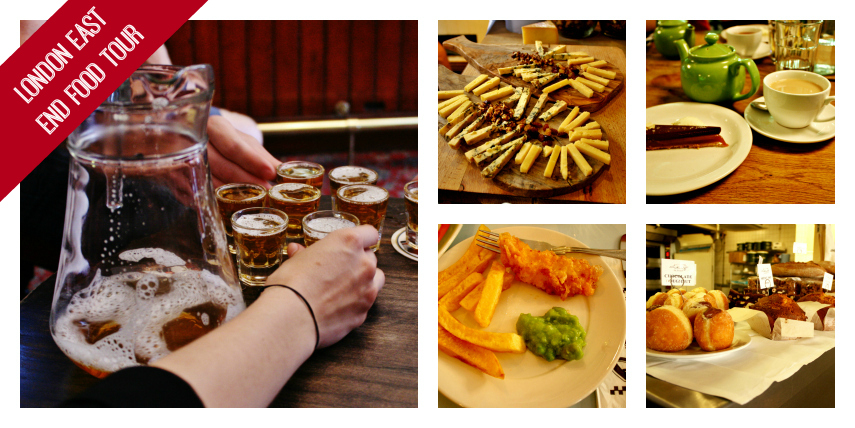 When we think of London, some top places come to mind: Westminster, Buckingham Place, and the London Eye. Why not escape the crowds and explore London's best kept food secrets on this exciting East End Food Tour? London's East End is a vibrant neighbourhood that has been a food and culture hub for over 400 years! This food tour will take you on a culinary journey around the world where you can experience authentic markets, shops, bakeries, pubs and restaurants. Don't be a tourist, be a Londoner!
---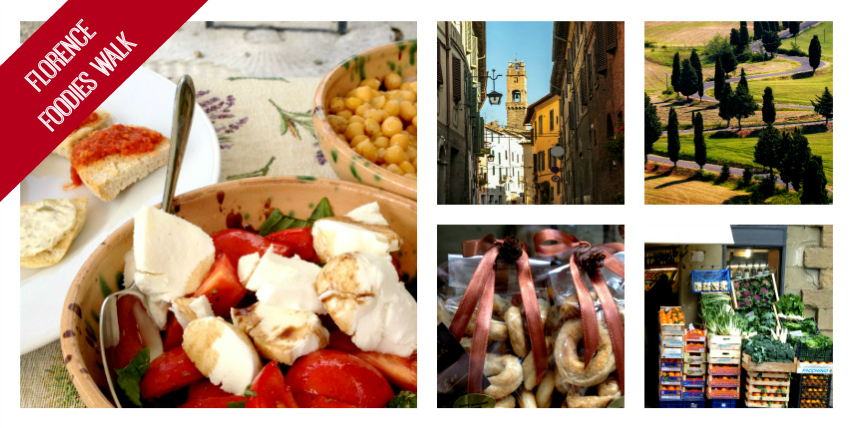 Florence should be on every food lover's list. This Florence Foodies Walk is all about indulgences. Start the tour by visiting a store that specialises truffles and enjoy a decadent truffle Panini with a glass of refreshing Prosecco. Then go artisan chocolate tasting and visit an olive oil boutique. Florence makes a truly tasty and unforgettable trip full of the best of Italian treats.
---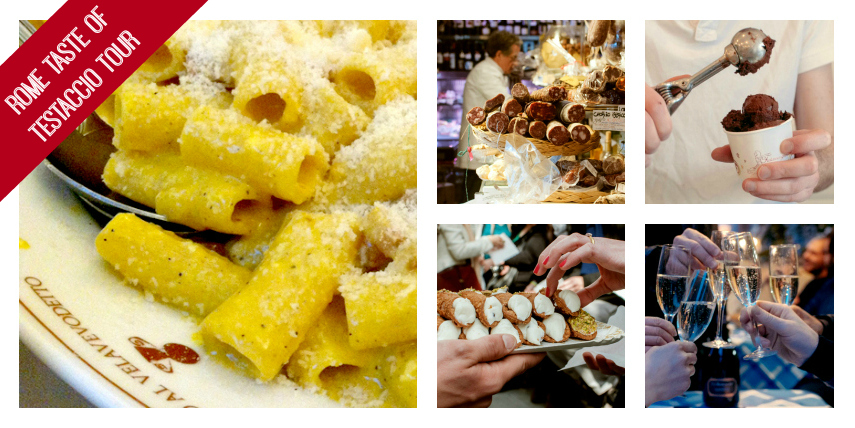 Testaccio is home to cucina romana, or roman cuisine and was known to Romans as the "Heart of Rome". Your guide will make history come alive with stories and insights accompanied by delicious tastings at the neighbourhood's best eateries.  The small tour size ensures an intimate and relaxing way to experience the real Rome.
---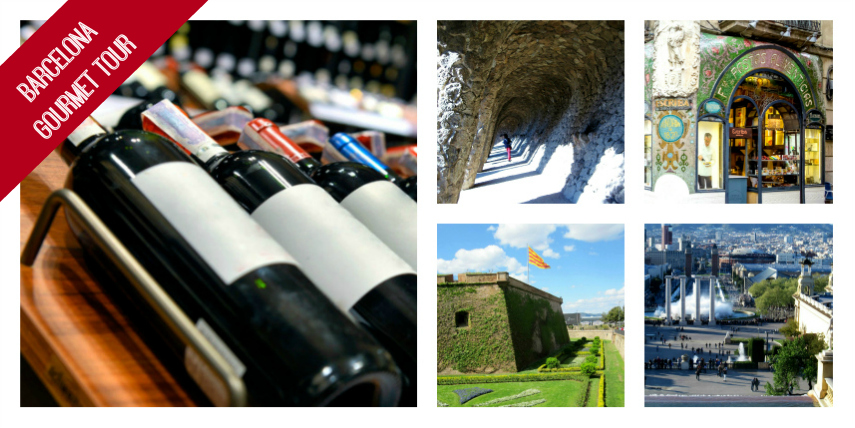 Go off the beaten path to Barcelona's Gracia neighbourhood.  Gracia was one a small village on the outskirts of old Barcelona and still proudly retains its village-like feel. This tour is perfect for adventurous traveller who wants to see Barcelona beyond the paella and sangria, and step in to the wonderful tastes of Catalan food and drinks. This tour can be vegetarian friendly.