When she's not touring the world, writing music or topping the charts with her quirky hits, Stefani Germanotta, known to her fans as 'Lady Gaga', likes to enjoy a glass of red wine. Celebrities, they're just like us! Drinking wine and cooking with friends is reportedly one of Gaga's favourite ways to unwind, but her passion for wine may be about to turn into a serious business for the 'Poker Face' pop icon. After sending ripples of excitement around the wine-world back in 2012, when she was spotted viewing properties and vineyards in Sonoma County, it seems the busy star is finally realising her wine-making dreams, and has filed documents to secure the rights for 'Joanne Trattoria Vino Blanco' and 'Joanne Trattoria Vino Rosso'. The Joanne Trattoria, run by Gaga's father in New York's Upper West Side, is named after the singer's late aunt. In addition to wine, it is thought that Gaga plans to release wine coolers, punches and cocktails under the same brand name.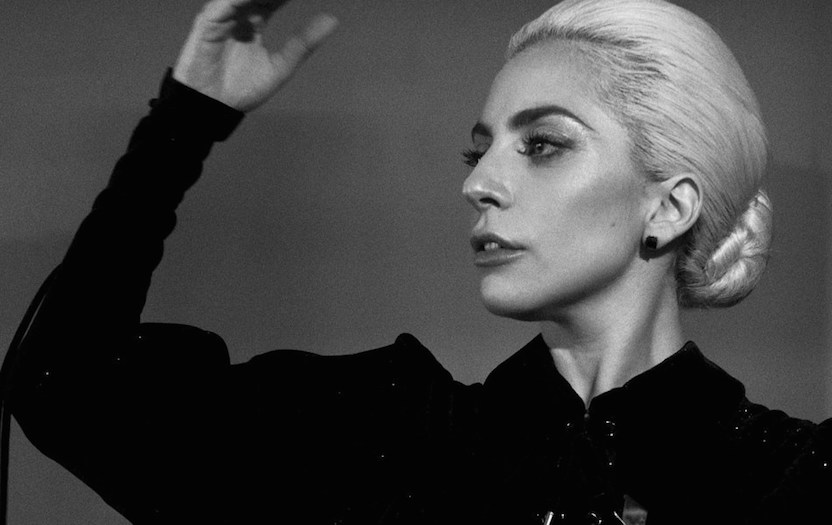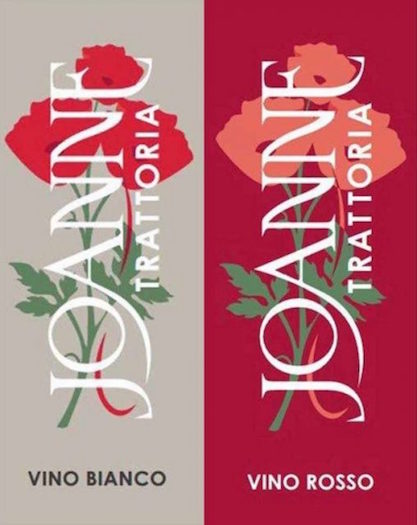 Image: How the 'Joanne' labels will look according to The Blast
Hot on the heels of Lady Gaga (we're sure he's a big fan), English cricket legend Sir Ian Botham has announced his new range of wines, to be launched in May next year. The range will include still wines from Australia and New Zealand, and a sparkling wine produced in the UK – making Botham the first celebrity name to become involved in the booming English sparkling wine industry. The priciest wines in the collection will be branded 'Sir Ian Botham' and cost up to £20, while the mid-tier 'Botham series' will all sit in the £8-£10 range and include Provençal rosé, a Marlborough Sauvignon Blanc, and an Argentine Malbec. A 'commercially priced', 'Beefy' range, referencing Botham's sporting nickname, will be released at a later date.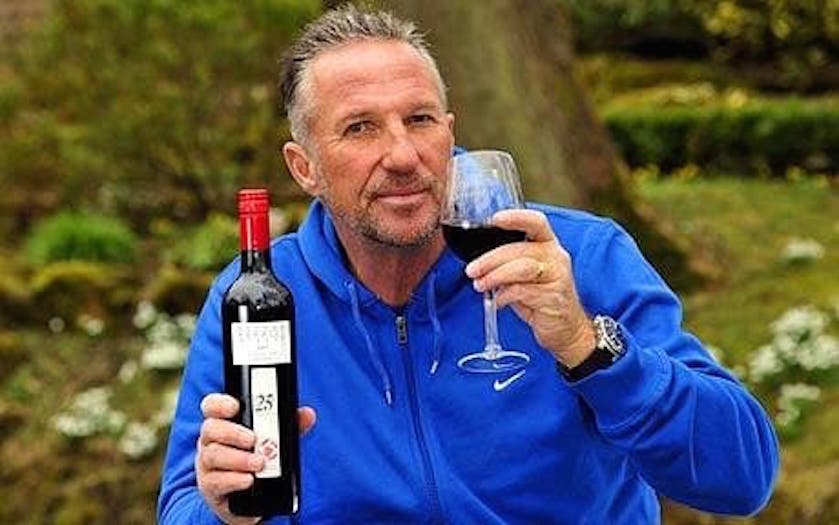 Image: Telegraph
While Botham and Gaga are the latest 'slebs to turn their hand to wine-producing, they are certainly not the first – over the years plenty of well-known faces have channelled their love of wine (and their healthy cash flow!) into wineries and vineyards. Here's our pick of some celebrity wine brands to look out for:
John Legend – LVE
The 'All of Me' singer is no stranger to romantic moments, but now he invites you to create one of your own over a glass of one of his 'Legend Vineyard Exclusives', produced by Raymond Vineyards in the Napa Valley.
Try: LVE Cabernet Sauvignon Napa Valley 2014
Opening with alluring aromas of cassis, blackberry, dark chocolate and a touch of black tea to entice the senses. Sumptuous flavors of juicy cherry, raspberry and caramelized oak are harmonious and well-balanced with a hint of minerality. Sweet tannins, complex flavors and a long, luxurious finish make this an immensely enjoyable wine.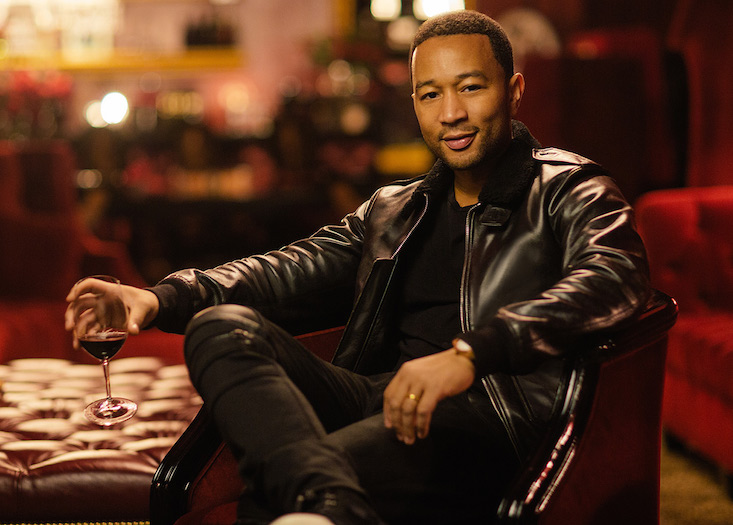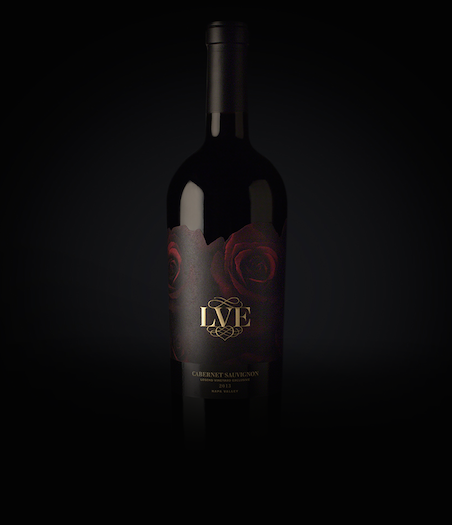 Guy Fieri – Hunt & Ryde
The enigmatic host of TV show 'Diners, Drive-ins and Dives', Guy Fieri may not seem like the perfect fit for a luxury wine brand. Which is probably why 'luxury' is not what Fieri is going for. Instead, he is producing a range of bold and flavourful wines including a Cabernet Blend, a Zinfandel and a "bomb-ass Pinot"
Try: Hunt & Ryde, Pinot Noir, 2014, Estate Grown
In its second vintage, this wine is light and spicy, clearly made to be enjoyed with food. It shines in subtly toasty oak, cinnamon and dark cherry flavors, with a lingering lushness on the finish.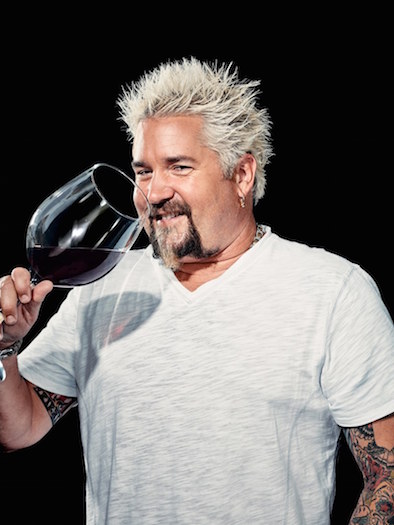 Sting – Il Palagio
Sting has been turning heads in the world of wine with his critically acclaimed wine range, produced on the vineyard where the singer now lives with his family. A beer-drinker born and bred, the star admits that he came to appreciate wine relatively recently, and used to give away the bottles of wine he received to his roadies. He's making up for lost time though, and his estate, Il Palagio, now produces white, red and rose wines.
Try: Sister Moon 2014
Aromas of black pepper and black licorice with blackberries. Full body, with soft and round tannins and a polished tannic finish. It fills your mouth and then caresses your taste buds. A blend of Sangiovese, Merlot and Cabernet Sauvignon, this grows and entices as you taste it.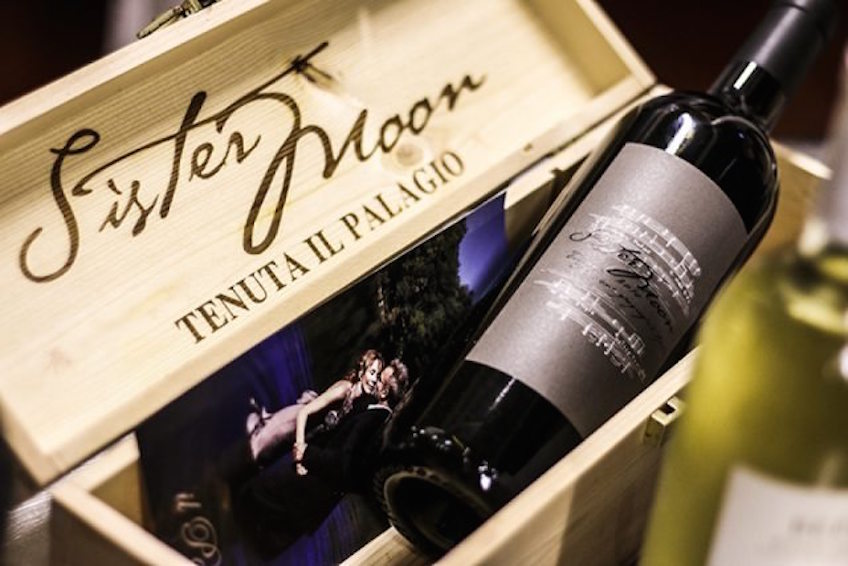 Image: drinksbusiness.com
ACDC – Warburn Estate Wines
Back in 2011, the iconic rock group partnered with winemakers Warburn Estate to create five heavy metal wines named after their most well-known hits. Including a Moscato, a Shiraz and a Cabernet Sauvignon, the collection sold over 100,000 units in the first two weeks that it was on sale, and received positive reviews from critics.
Try: "Hells Bells" Sauvignon Blanc 2010
Smooth and full of flavour, with a balanced hint of sweetness. Crisp and dry, it sits well on the palate and the flavour lingers pleasantly.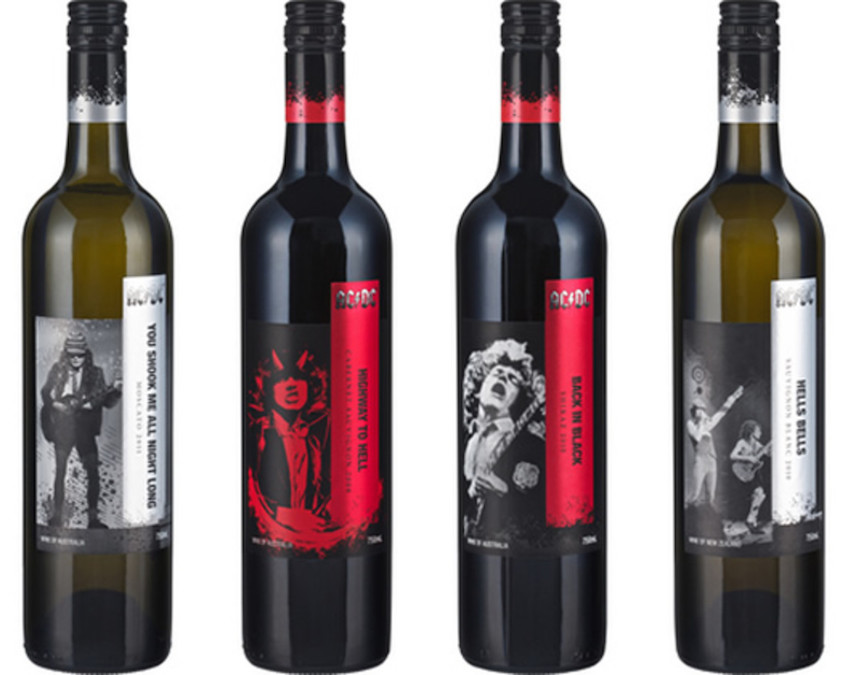 Graham Norton – Invivo Wines
The chatty talk-show host partnered with Invivo Wines in 2014 to produce a wine named 'SauviGNon Blanc'. "That's it", says Norton, "that's the blend..this is my Sauvignon Blanc. A bit of this, a bit of that and a bit of alright. Enjoy"
Try: Graham Norton's Own Marlborough Sauvignon Blanc, 2014
Intense, tingling, gooseberries, floral, some tropical fruitiness (passionfruit), guava. Lovely full aroma. Palate is very crisp, bright and breezy, moreish. Loads of fresh fruitiness, gooseberry and guava, quite traditional Marlborough with some lovely grassiness – finishes refreshing, clean with a notable citrus kick.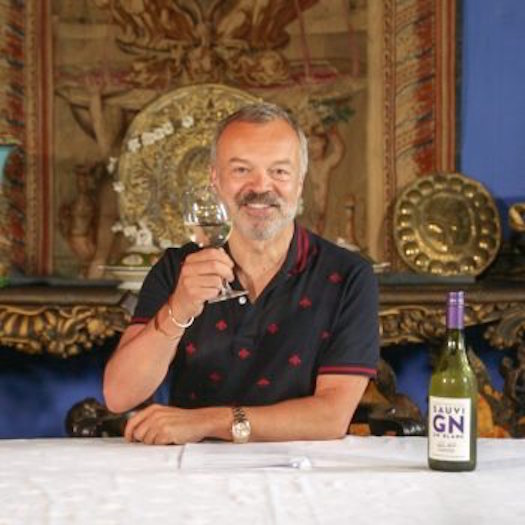 Olivia Newton-John – Newton John Cellars
Newton-John's 'Pink and Blue' wines – a Cabernet Sauvignon and a crisp Chardonnay – are designed with a very important cause in mind. Cancer "thriver" Newton-John designed the bottles to support her initiative 'Pink and Blue for two', which encourages couples to 'pro-actively assist one another in making appointments for annual cancer screenings'. So now you can enjoy a glass of wine and look out for your loved ones at the same time!
Try: Pink & Blue Cabernet Sauvignon, 2015
A real crowd pleaser, showing ripe plum and red cherry blending with baking spice and incense on the nose. Perfect for your next backyard BBQ.